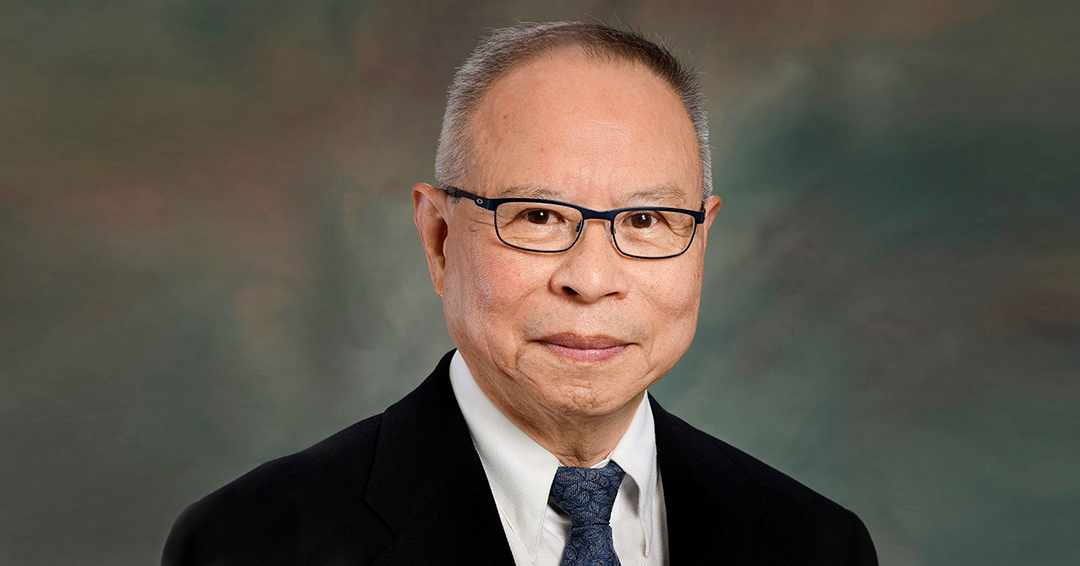 We are pleased to announce the re-appointment of Togas Tulandi, MD, MHCM, as Chair, Department of Obstetrics and Gynecology, Faculty of Medicine and Health Sciences, McGill University, and Chief, Department of Obstetrics and Gynecology at the McGill University Health Centre (MUHC). Dr. Tulandi was first appointed to serve as Chair and Chief in 2017 after assuming leadership of the department on an interim basis in 2015.
Dr. Tulandi, who is the Milton Leong Chair in Reproductive Medicine at McGill University, has overseen significant departmental achievements in the past five years, which have raised and strengthened the Department's academic and clinical profile. Notable examples include the adoption of an approach to recruit new specialists with additional advanced training and a quality improvement program that supports best clinical practices and patient safety.
Under Dr. Tulandi's leadership, the Department is also working continuously on improving its learning environment. During the pandemic, the Department embraced increased levels of virtual communication and as a result expanded its international focus by inviting world experts to speak at Department rounds and welcoming opportunities for its own members to lecture at other institutions. The Department has started formal collaborations with universities abroad, including through an exchange of speakers on shared research interests.
In September 2021, Dr. Tulandi was elected to the fellowship of the Canadian Academy of Health Sciences (CAHS), the first McGill obstetrician and gynecologist to receive this honour. Each year, the CAHS admits leading scientists and researchers in the health and biomedical sciences for their expertise and notable contributions to their field of specialty. Dr. Tulandi was also recognized in 2021 as one of the pioneers in Reproductive Surgery by the Society of Reproductive Surgeons and the American Society for Reproductive Medicine, which also interviewed him for its recent podcast series "Surgical Legends – On the Shoulders of Giants: Perspectives in Minimally Invasive Reproductive Surgery".
Dr. Tulandi obtained his MD from the University of Indonesia, after which he came to McGill to do his residency in obstetrics and gynecology, as well as a fellowship in reproductive endocrinology/infertility. He later pursued an MSc in Health Care Management at the Harvard School of Public Health. He is an Associate Investigator in the Child Health and Human Development Program at the Research Institute of the MUHC and his research interests include improving the diagnosis, treatment and complications of endometriosis, uterine fibroids, infertility, female fertility preservation, and gynecologic and reproductive endoscopic surgery. He has published over 400 articles, 60 book chapters and 14 books, and is currently the Editor-in-Chief of the Journal of Obstetrics and Gynaecology Canada.
Please join us in congratulating Dr. Tulandi on the renewal of his appointment and wishing him continued success in his second term as Chair and Chief.
David Eidelman, MDCM

Vice-Principal (Health Affairs) Dean of the Faculty of Medicine McGill University

Pierre Gfeller, MDCM

President and Executive Director McGill University Health Centre

Lesley Fellows, MDCM Vice-Dean, Academic Affairs

McGill University

Ewa Sidorowicz, MDCM Director of Professional Services McGill University Health Centre