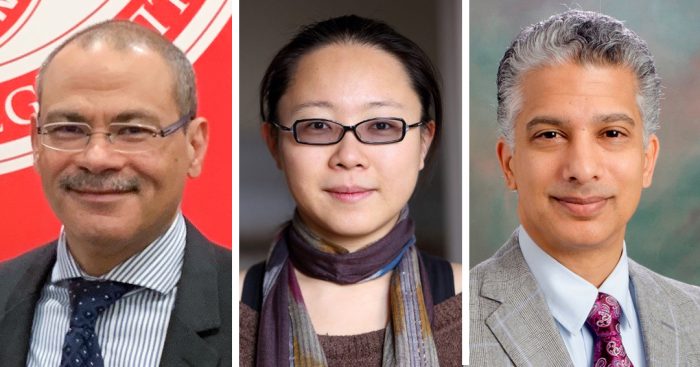 By Wendy Helfenbaum

Program Directors (PD) at McGill's Faculty of Medicine and Health Sciences play an essential role in making sure medical residents receive the best education and training possible, while also advising and supporting their trainees. Since 2018, McGill's Postgraduate Medical Education (PGME) program has recognized leadership excellence in this domain. This year, they honour three physicians for their achievements, including the introduction of two new awards.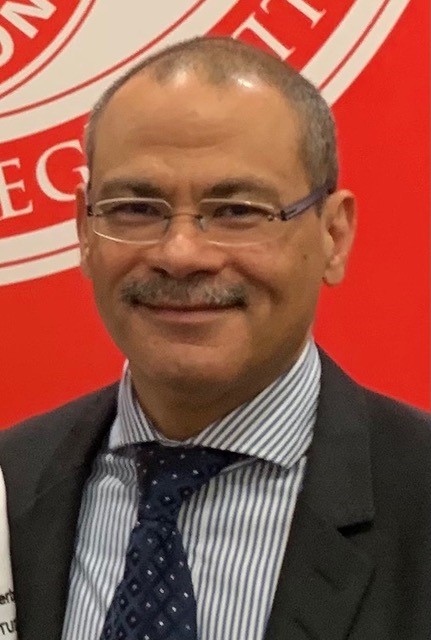 Dr. Mohamed El-Sherbiny receives PGME Leadership Award
In recognition of his exemplary contribution to residency training, the Program Director of the Year Award for 2020 goes to Dr. Mohamed El-Sherbiny, an Associate Professor of Urology in McGill's Departments of Surgery and Pediatric Surgery and Program Director of PGME for Urology.

"I'm thrilled with this award and consider it an award for the whole urology team. Our faculty members' dedication to the teaching mission and the important support of the Chief of Urology have made my job more enjoyable," says Dr. El-Sherbiny.

Dr. El-Sherbiny graduated from and did his residency at Mansoura University in Egypt. His fellowship training was completed at the Medical University of South Carolina and at the Children's Hospital and Medical Center in Seattle, Washington.

Dr. El-Sherbiny's clinical interests include reconstructive urologic surgery and bladder exstrophy. His research involves outcome analysis, hydonephrosis, hypospadias and renal trauma. He volunteered for McGill's Department of Surgery's humanitarian mission to Rwanda and also travelled to the West Bank to treat children with urologic problems and train local urologists.

The recipient of two McGill Urology Residents' Excellence in Teaching Awards, Dr. El-Sherbiny is passionate about education.

"Working as a urology PD means a lot to me; I've always loved working with residents and I've enjoyed clinical teaching," he says.

"Residents' well-being is of utmost importance. Keeping a close relationship with them and maintaining approachability are keys to success."

Dr. El-Sherbiny is grateful for the support, coaching and networking PGME has provided.

"Working at the Montreal Children's Hospital allowed me to exchange ideas and troubleshoot with other surgical specialities and anesthesia PDs," he says.

Thanks to his outstanding work, Dr. El-Sherbiny's program will receive additional funding for program activities.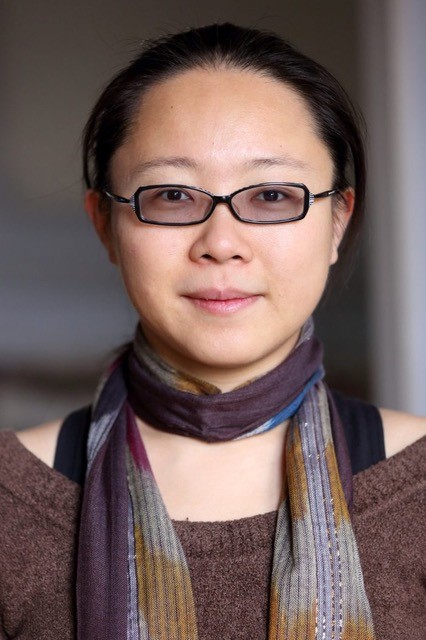 Dr. Ning-Zi Sun recognized with inaugural Emerging Leader Award
Some people make an impact early in their careers and, in being named the first recipient of the Emerging Leader Award for excellence in residency education, Dr. Ning-Zi Sun paves the way for future generations. Since her appointment as Program Director for Internal Medicine in July, Dr. Sun has led by example.

"It means a lot to be named Emerging Leader, because that means I'm doing things right by the residents, and as a Program Director, that's really valuable feedback," says Dr. Sun, an Assistant Professor in the Department of Medicine under the division of General Internal Medicine (GIM).

Dr. Sun obtained her MDCM, her internal medicine and GIM subspecialty training at McGill, and a Master's of Health Professionals Education from Maastricht University in the Netherlands. Dr. Sun has been committed to excellence in medical education since 2014.

"The medical education part of my work really brings value to my life, and mixing this with clinical medicine keeps me going," she says.

"I'm action-oriented and I'm a hands-on problem-solver. My PD job is well aligned with my inner values and how I see myself as a person."

Dr. Sun is particularly grateful to her many mentors, including McGill University Health Centre Executive Associate Physician-in-Chief, Dr. Joyce Pickering.

"I really look up to all my mentors, because I've learned so much from them," she says.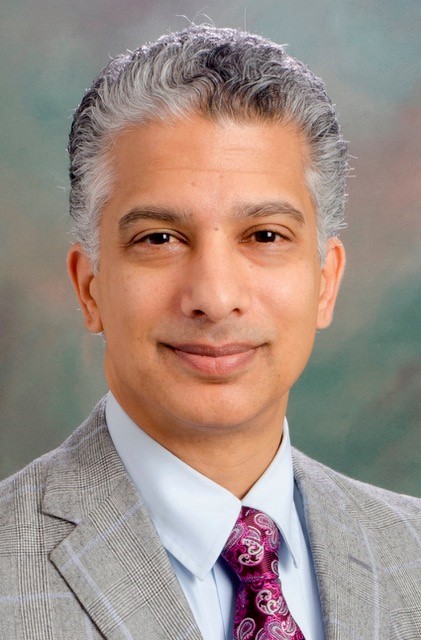 Dr. Pramod Puligandla granted first Program Director Lifetime Achievement Award
Experienced leaders whose remarkable contributions result in consistent success deserve special recognition. This year's recipient of the inaugural Program Director Lifetime Achievement Award is Dr. Pramod Puligandla.

Dr. Puligandla has excelled in many positions at the Montreal Children's Hospital since 2001. He is a Professor of Pediatric Surgery, Pediatrics and Surgery, Associate Chair for Peri-Operative Services and Program Director for the Department of Pediatric Surgery. He is also a Pediatric Surgeon for the Harvey E. Beardmore Division of Pediatric Surgery and a Pediatric Intensivist for the Division of Pediatric Critical Care Medicine.

"I'm very appreciative to receive the award and very grateful to those who nominated me," says Dr. Puligandla. "There are so many excellent PDs at McGill – we all work hard and are all committed to what we do – so to be the inaugural recipient of a new award is quite the honour."

Dr. Puligandla adds that being selected by his peers is particularly gratifying and humbling. He notes that while the name of the award may indicate the recipient is nearing retirement, he looks forward to continuing his innovative work.

"I have dedicated much of my academic career to surgical education and curriculum development. I've learned from so many good educators and have tried to pay that forward," he says.

"I feel a great sense of accomplishment in being recognized for my leadership in surgical education at the local, national and international level these last several years. I've always tried to make a difference and hopefully I have."

Congratulations to all three winners!

December 16 2020