Dr. Pierre Pluye, Dr. Miriam Boillat and Dr. Yvonne Steinert have been selected as the 2017 recipients of the College of Family Physicians of Canada's (CFPC) Family Medicine Researcher of the Year Award, Ian McWhinney Family Medicine Education Award and CFPC Lifetime Achievement Award in Family Medicine Research respectively.  The trio will receive their awards as part of the CFPC's 2017 Family Medicine Forum, held between November 8 and 11 in Montreal.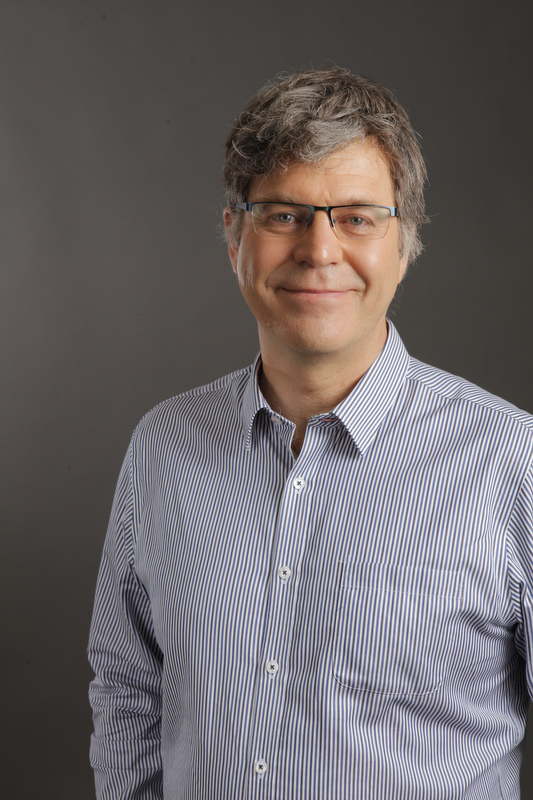 Family Medicine Researcher of the Year

A Professor in the Department of Family Medicine at McGill University, Dr. Pierre Pluye is a specialist in family medicine and public health. His studies focus on assessing the outcomes of health information from the perspective of clinicians, patients, and the public. A founding member of the association Méthodes mixtes francophonie, his work contributes to the development of mixed methods for primary research and literature reviews. This work is instrumental for combining qualitative and quantitative evidence. Dr. Pluye has been a pioneer of teaching mixed methods for graduate students in Quebec since 2006.

"This award means a lot to me as I used to be a practicing family physician in rural and humanitarian settings, before becoming a full-time PhD researcher," says Dr. Pluye, reflecting on his decision to pursue family medicine research. "During my postdoctoral research in social studies of medicine, I had to decide what I would do next.  I still remember the exact situation when I thought that primary care research would be an ideal career. This dream became reality 12 years ago in the Department of Family Medicine at McGill University (thanks to my initial mentors in this area such as Drs. Grad, Dawes and Macaulay). I found a home at McGill and a friendly network at the CFPC where my work and expertise have been mobilized in educational programs and research committees."

Dr. Pluye graduated in medicine, and completed his residency in general medicine at Paul Sabatier University in Toulouse, France. In the 1990s, he worked as a general practitioner in rural communities in the southwest of France and in a pediatric setting in Réunion Island, in the Indian Ocean. Dr. Pluye helped to create and develop Réseau-1 Québec (FRQS-funded primary care research network), and the McGill Primary Health Care Research Network, as an executive member and director, respectively. Since 2015, he has led the Method Development component of the Quebec SPOR SUPPORT Unit. Among his other cutting-edge, patient-oriented research in primary and integrated care, Dr. Pluye has contributed to recommendations for organizational participatory research, an effective automated text classification method for selecting empirical studies in the literature, and an open source collaborative research trend monitoring system.

"The CFPC 'Researcher of the Year Award' was an amazing surprise," notes Dr. Pluye. "In 2017, I have been privileged to be elected to the Canadian Academy of Health Sciences, which is prestigious, and to see our book published (Look it up! McGill Queens University Press), which is joyous. Then, I received the CFPC award, which constitutes the highest professional honour that I can imagine considering my clinical experience and research expertise. The Chair of the CFPC Researcher Council can testify that receiving this award left me speechless. I am extremely thankful for this recognition. Given my career path, it truly means a lot for me, more than I could ever express in a few words."

In 2017, Dr. Pluye co-authored Look it up! What patients, doctors, nurses and pharmacists need to know about the Internet and primary health care (2017, McGill-Queen's University Press) with best-selling author Julie Barlow and Dr. Roland Grad.

Ian McWhinney Family Medicine Education Award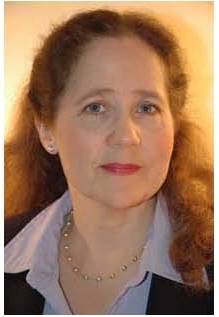 "Receiving the Ian McWhinney Family Medicine Education Award is very meaningful to me," says Dr. Miriam Boillat. "I have been teaching medical students and residents in Family Medicine since I completed my residency in 1986.  I love working as a family doctor and deeply believe in the role of family practice at the heart of the health care system."

Three activities have remained at the core of Dr. Boillat's career in family medicine: providing ongoing care for patients, serving as preceptor for family medicine residents, and teaching communication skills to medical students. She is an advocate for more family medicine teaching and role models in medical schools, a better understanding of family medicine by colleagues from other disciplines, and a greater recognition of family medicine by organization leaders.

Dr. Boillat has held many leadership roles in family medicine over the course of her career, including Family Medicine Program Director at McGill University for nine years. In that position, she developed a strong interest in faculty development, leading her to the role of Director of Faculty Development for the Department of Family Medicine. Currently, she is Associate Dean of Faculty Development, where she promotes a collegial process that supports teachers, fosters reflection, and strengthens teaching practices.

"Teaching about something you believe in and are passionate about is rewarding in and by itself," notes Dr. Boillat. "To be recognized for my contributions to family medicine education by my peers is truly wonderful! Ian McWhinney is acknowledged as one of the founders of modern Family Medicine in Canada.   He articulated the unique characteristics of the practice of family medicine in the following way: caring for a defined group of individual patients over their lifetime, no matter what illnesses develop and at any age, with a strong emphasis on the quality of the patient-doctor relationship.  So, receiving an award named after this wonderful family medicine practitioner, educator and researcher, is also incredibly special."

Dr. Boillat obtained her medical degree from McGill University in 1983. She then completed an internship in internal medicine at the Montreal General Hospital, and a two-year family medicine residency at St. Mary's Hospital Center. She moved to New York City in 1987 to complete an academic family medicine fellowship at the State University of New York in Brooklyn. Since returning to Montreal in 1989, she has worked in the Department of Family Medicine at St. Mary's Hospital Center, a McGill-affiliated hospital and family medicine training site.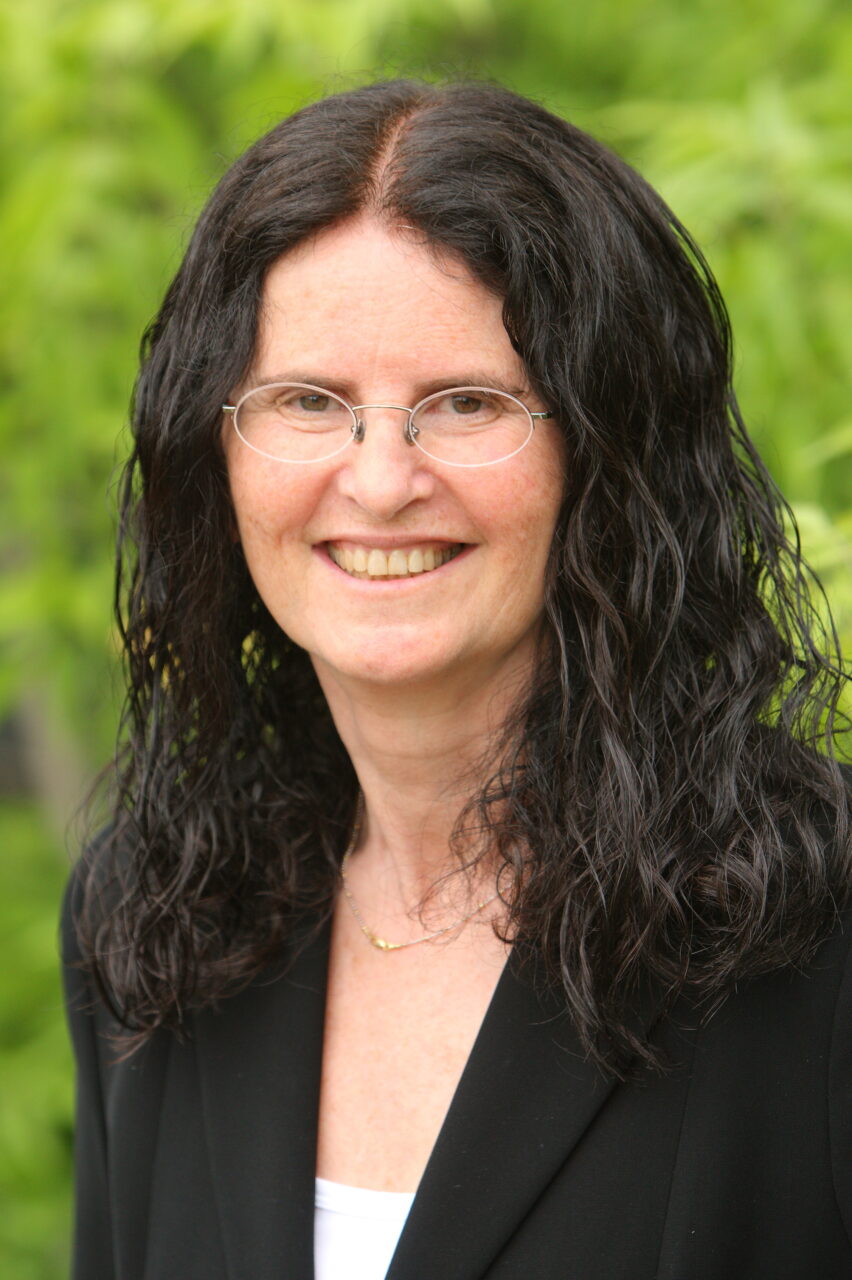 CFPC Lifetime Achievement Award in Family Medicine Research
A clinical psychologist, Dr. Yvonne Steinert started her career in family medicine at the Herzl Family Practice Centre of the Jewish General Hospital in Montreal, Quebec, where she was responsible for the teaching and learning of behavioural sciences from 1976 to 2000. Since then, she has been actively involved in undergraduate and postgraduate medical education, educational research, and designing and delivering faculty development programs and activities in various settings. She is passionate about teaching and learning at all levels, and her greatest joy is participating in the development of future health professionals.

"I felt extremely honoured and touched when I received this CFPC Lifetime Achievement Award, though I also felt that it was "too soon"," offers Dr. Steinert. "In fact, I was reminded of a story about an artist who had received an award for his artistic accomplishments and, when receiving his award, humbly stated that he had not yet completed his best work.   I feel the same way!  At the same time, I am delighted that my work in the Department of Family Medicine at McGill, my academic home for over 25 years, has been recognized by the College of Family Physicians of Canada, and that research in faculty development and medical education was considered for this award.   For me, working in the Department of Family Medicine and the Centre for Medical Education at McGill has given me incredible opportunities to learn and develop, to work with interested and dedicated colleagues, and to try to be innovative and scholarly in all that I do, and I honestly believe that I would not be receiving this award without the wonderful communities of practice of which I am a part."

Dr. Steinert is a member of the McGill University Department of Family Medicine's Promotions Committee and works closely with colleagues interested in curricular innovation and faculty development. She promotes faculty development in family medicine internationally and is frequently invited to deliver workshops for teaching and learning, leadership and management, and research and scholarship to family physicians.

As a Professor of Family Medicine, the Director of the Centre for Medical Education, and the Richard and Sylvia Cruess Chair in Medical Education in the Faculty of Medicine at McGill University, Dr. Steinert believes that research in medical education is a team sport, and she values being part of a creative, collegial, and collaborative community of educators and researchers, at McGill University and across Canada.

Congratulations Dr. Pluye, Dr. Boillat and Dr. Steinert!

November 8, 2017