The Canadian Academy of Health Sciences (CAHS) recently recognized three McGill representatives as leaders in the health sciences through their election as CAHS Fellows, one of the highest honours for individuals in the Canadian health sciences community. Elections are based on a nominating and peer review process that seeks to recognize those who are marked by a record of substantial accomplishment.

The three newly elected Fellows from McGill are: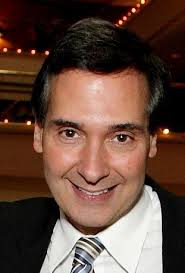 Dr. Alan N. Barkun
is a Professor of Medicine and DG Kinnear Chair in Gastroenterology. He is also Director, Digestive Endoscopy and Chief Quality Officer of the Division of Gastroenterology at the McGill University Health Centre (MUHC) and Clinical lead, Quebec colorectal cancer screening program. He is the recipient of national and international awards, has published over 600 peer-reviewed articles and abstracts and given over 600 international presentations on emerging and established digestive endoscopic technologies with emphasis on methodological, clinical and cost-effectiveness trials of treatments for upper gastrointestinal bleeding (UGIB), bilio-pancreatic diseases and colorectal cancer screening.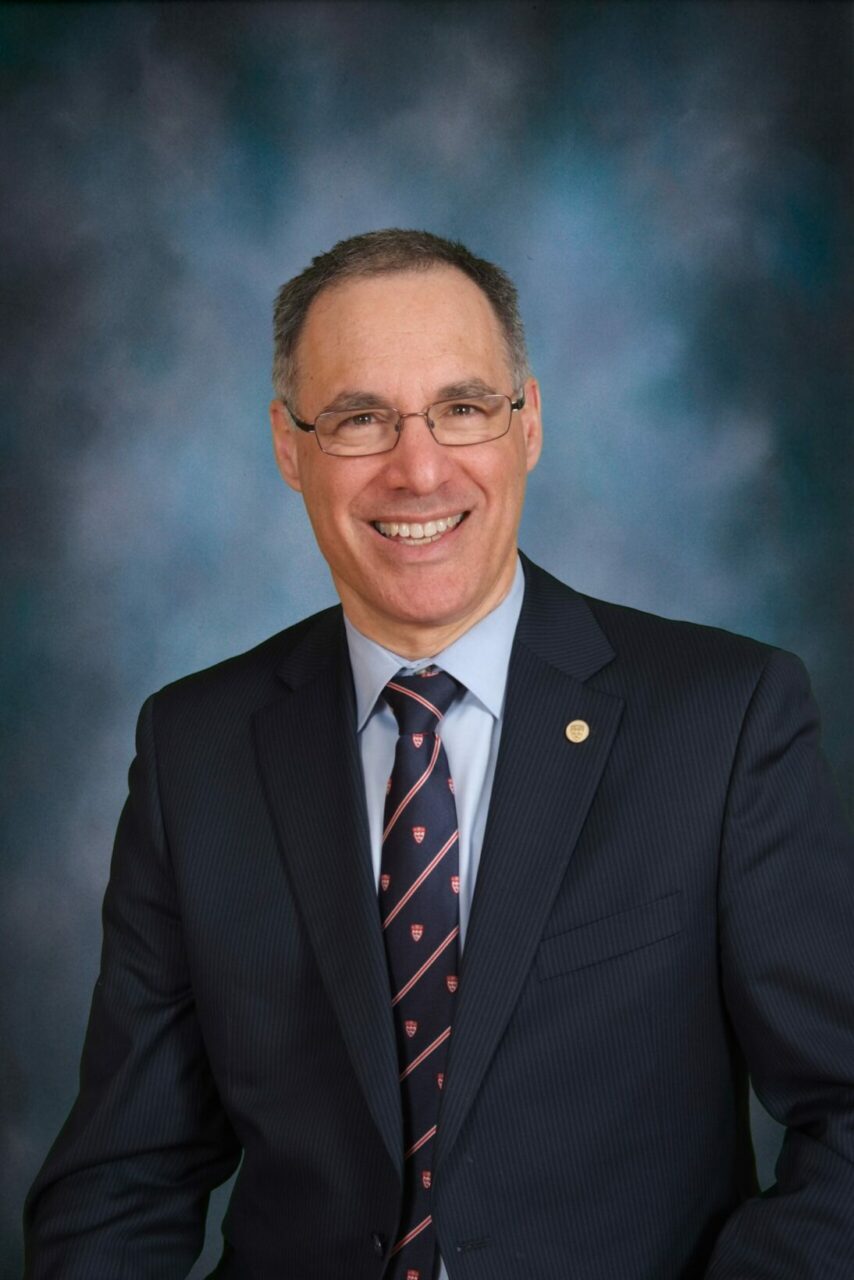 Dr. David H. Eidelman
, is Dean and Vice Principal (Health Affairs) at the Faculty of Medicine. He is the former Chair of Medicine and Physician-in-Chief of the MUHC and President of the Canadian Association of Chairs of Medicine. His current leadership roles were preceded by a productive period of research in pulmonary morphology and lung mechanics in inflammatory disease, especially emphysema and asthma. His laboratory elaborated a lung explant model. He has a keen interest in medical education and participated in the development and implementation of the new MDCM curriculum at McGill.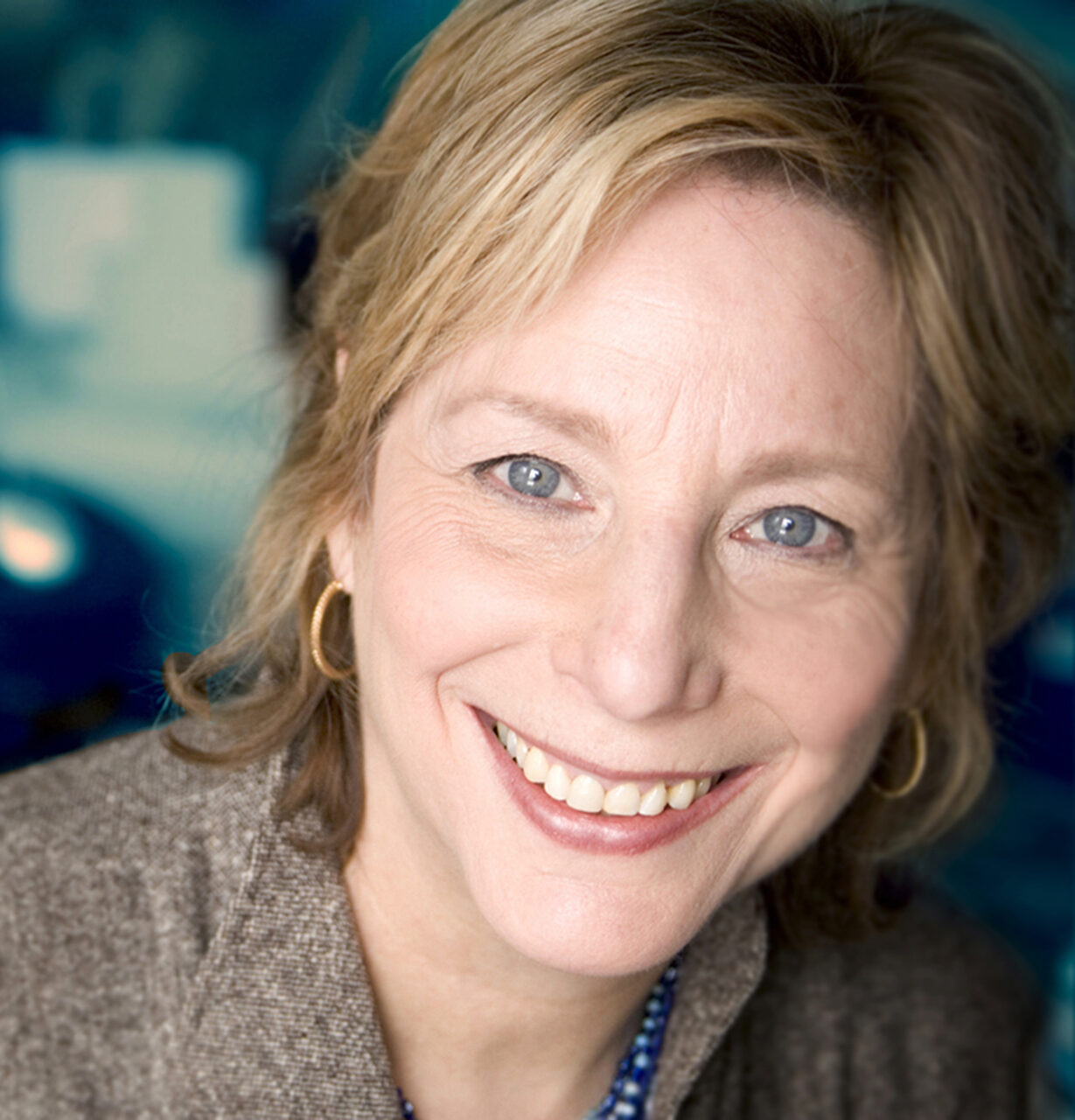 Dr. Laurie N. Gottlieb
is a pioneer in academic nursing in Canada. She was a key player in the development of the McGill Model of Nursing, now widely used worldwide, and has further developed that into practice and training of nurses and other health care professionals. Editor for over two decades of the Canadian Journal of Nursing Research, she has brought nursing leaders from across Canada together through the journal. With numerous invitations as a visiting professor she is recognized internationally as a leader in health care.
Fellows elected to the Academy are recognized by their peers nationally and internationally for their contributions to the promotion of health science and have demonstrated leadership, creativity, distinctive competencies and a commitment to advance academic health science. Election to Fellowship carries with it a covenant to serve the Academy and the future well-being of the health sciences irrespective of the Fellow's specific discipline.

CAHS is Canada's first national advisory body of healthcare leaders and researchers from across the country.

Congratulations to our newly elected Fellows!

For more information, including a complete list of Fellows, please visit: http://www.cahs-acss.ca/.