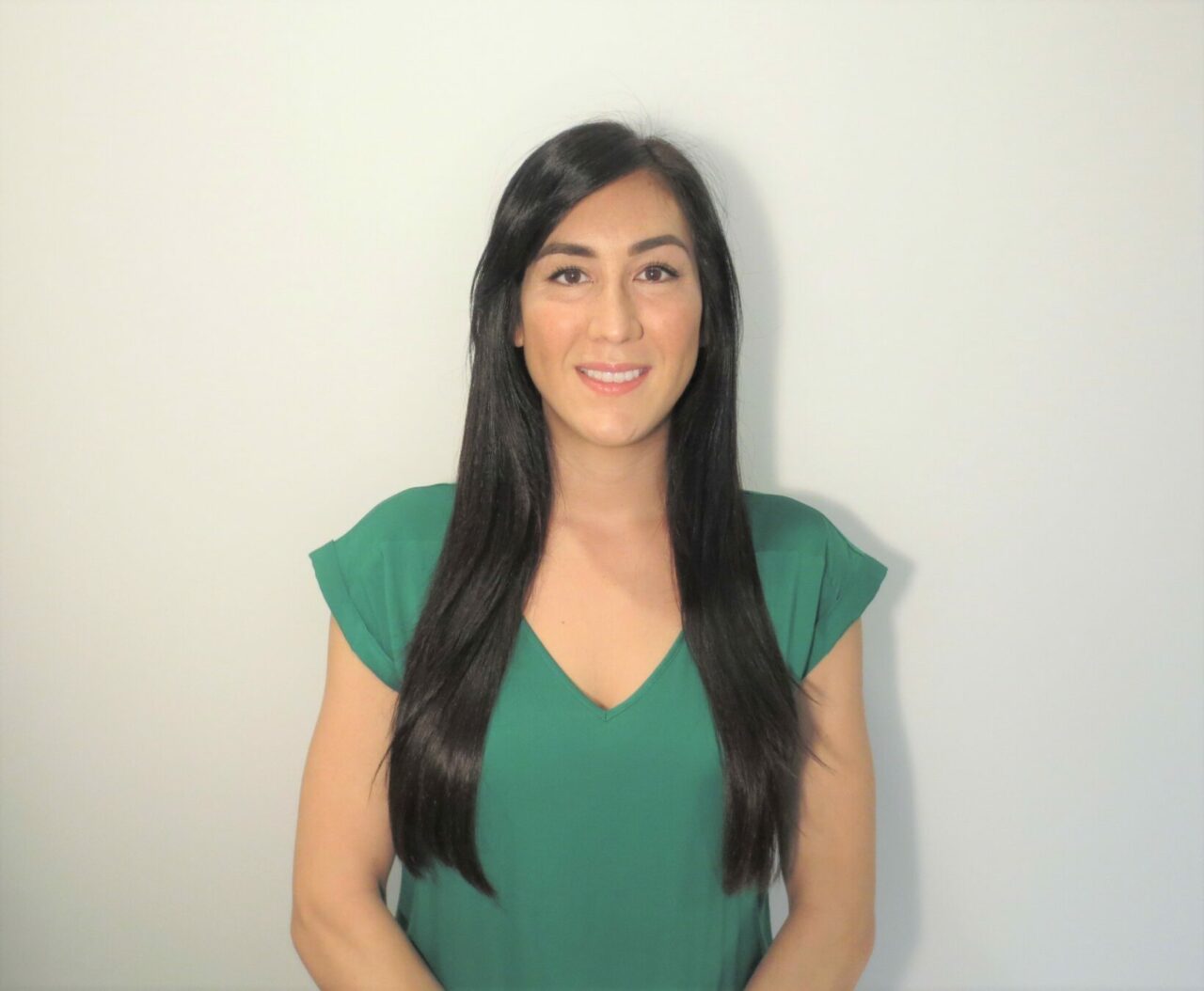 We are pleased to announce the appointment of Theresa Beesley, PhD, to the newly created position of Director, Office of Respectful Environments, School of Medicine, Faculty of Medicine and Health Sciences.

In this new role Dr. Beesley will lead the new Office for Respectful Environments (ORE), which is dedicated to overseeing reports of mistreatment made by students, residents and fellows in our clinical learning environments, replacing The WELL Office's "Red Apple, Green Apple" legacy system. Employing a clearer and more responsive reporting process, she will ensure acknowledgement of submissions within 72 hours and confidential follow-up for each report. She will also oversee the compilation of summary data, which will be assessed to help identify trends and problem areas for intervention.

A graduate of the University of Toronto, York University and Queen's University, Dr. Beesley has served, since 2017, as the Program Evaluation Medical Education Lead, Accreditation and Education Quality Improvement Office at McGill, where she developed, coordinated and implemented educational program evaluation strategies for the Faculty of Medicine and Health Sciences' undergraduate, postgraduate and continuing professional development programs. She also facilitated the 2018 and 2019 Program Directors retreats on program evaluation and has developed program evaluation content for the Program Directors Toolkit.  Please join us in welcoming Dr. Beesley to this new role and in wishing her every success.
Dr. David Eidelman


Vice-Principal (Health Affairs)


Dean of the Faculty of Medicine and Health Sciences