Don't miss the the second of four public forums on Waging the War on Cancer in the 21st Century:
"Pancreatic Cancer: Progress, Challenges and Paradigm Shifts"

FACILITATOR

Michel L. Tremblay, PhD
The basic scientist's perspective
Treating and changing the odds
Survivor's Testimonial
FEATURING
George Zogopoulos, MD, PhD, FRCS(C), Assistant Professor of Surgery, Goodman Cancer Research Centre, McGill University Health Centre
Libby Znaimer – Survivor's Testimonial, VP News and Information/Host – Zoomer Media, Board member, Pancreatic Cancer Canada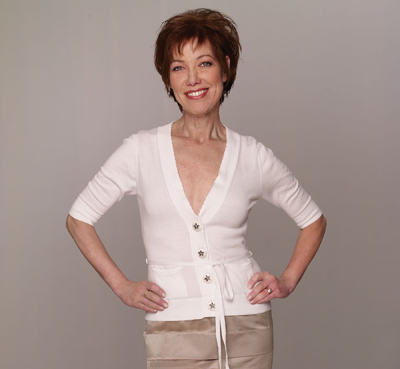 Libby Znaimer is a two time cancer survivor (breast and pancreatic cancers). She is a prominent Canadian journalist specializing in health, the arts, and lifestyle issues. She broke into print journalism with The Associated Press in Tel Aviv. She then moved into anchoring daily news coverage for ground-breaking television stations. She serves as Vice-President of News and Information for both Classical 96.3FM and AM740. She is also producing and hosting The Zoomer Report, a special feature that covers everything from health and wealth, to leisure and volunteerism. Libby also writes a regular column for Zoomer Magazine.

She is contributor of a popular series in the Globe and Mail and National Post on breast cancer called "The Lump" and author of her first book published in 2007, In Cancerland – Living Well Is The Best Revenge.

Libby is active in a number of cancer-related causes. She is the national spokesperson for Pancreatic Cancer Canada, and co-Captain of Team Zoomer, which raises funds for The Princess Margaret Hospital Foundation.

Prepare to be "wowed" by a dynamic personality both on and off stage.

Tuesday, November 22, 2011 from 6:30-8:30 p.m..
McIntyre Medical Sciences Building, Martin Amphitheater, 6th Floor, 1200 Pine Avenue West, Montreal

Admission is free but seating is limited.For more information or to register, contact Annette Novak at (514)398-4970 or annette.novak@mcgill.ca.
To view the full program for all upcoming forums, click here (for French, scroll down).