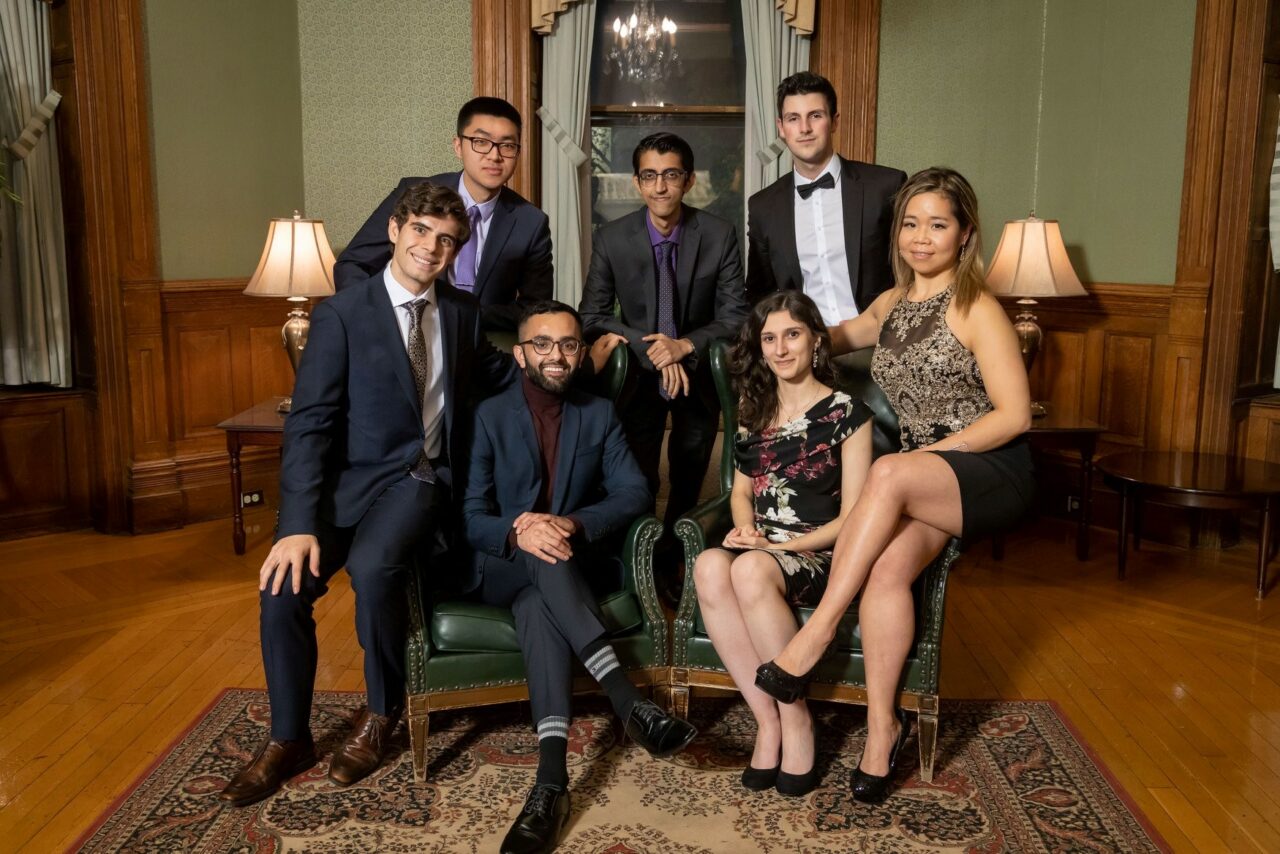 Founded in 1921, two years after the passing of Sir William Osler, the Osler Society is McGill University's oldest student society. The impact of Osler, a McGill Medicine alumnus and Professor, in advocating for the art of clinical methods as part of medical education cannot be overstated. The Society was established in the spirit of their dedication to clinical medicine, and their admiration for the humanities. Over the years, the Society has aimed to enrich the education of McGill medical students by allowing them to develop into well-rounded physicians through a variety of modalities, notably with the annual Osler Lectureship delivered by distinguished guest speakers. These thought-provoking presentations and discussions cover an expansive range of topics within the humanities and social sciences as they relate to medicine.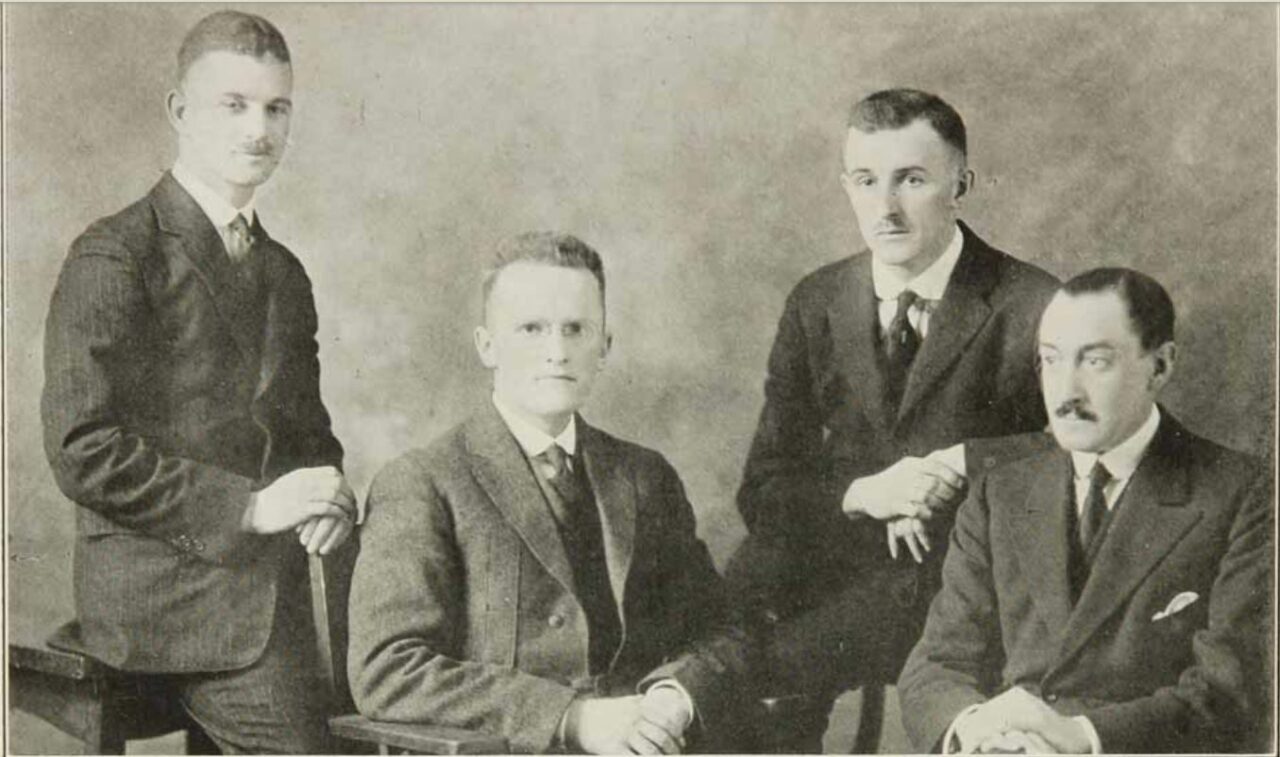 As McGill University celebrates its Bicentennial, we are proud to highlight the Centennial of the Osler Society. But we also acknowledge the need to take a step back, as medical students, future professionals and as a community at large, to learn, unlearn, question and remain critical in our appreciation of Osler. Osler was not able to transcend the prejudices of their time and written traces of their prejudices about Indigenous people, women and immigrants remain.[1] By no means are these comments acceptable, and we recognize that we, at the Osler Society, have a responsibility to operate with an intellectual curiosity that represents the heterogeneity of lived experiences, identities, cultures and perspectives that embody the McGill medical student body and community-at-large. This is a cause we firmly believe in and we have diligently worked on a variety of projects to engage in this reflection, notably through our historical vignettes of pandemics and our podcast medium where we discuss the colonial and neocolonial injustices faced by Canada's Indigenous populations.[2]
Although, we will not be able to host the Osler Banquet in person this year, we invite all of you to join us in celebrating the Centennial of the Osler Society and in furthering our reflection and commitment in doing better by attending this year's Osler Day activities on November 3, 2021, notably the 44th Osler Lectureship, at 6 p.m. (EST), which is given by Dr. Cindy Blackstock on the topic of "Equity, Truth, Reconciliation and Indigenous Well-Being." You are also invited to join us on November 2 for the presentations of the 2021 Osler Essays as part of the Pam and Rolando Del Maestro Family William Osler Medical Student Essay Awards.
For more information about the Osler Society, please visit our Facebook page here or write to us here.
Mrityunjaya Arjun Alapakkam Govindarajan (Medicine Class of 2023), Co-President of the Osler Society 2021-22
[1] The Faculty of Medicine and Health Sciences hosted a symposium, Perspectives on Osler in the 21st Century, in February to explore these themes. The recording is available here.
[2] Please note our podcast is currently available only to the McGill Medicine community – if you would like to register to access the podcasts, please contact us at oslersociety.med@mcgill.ca