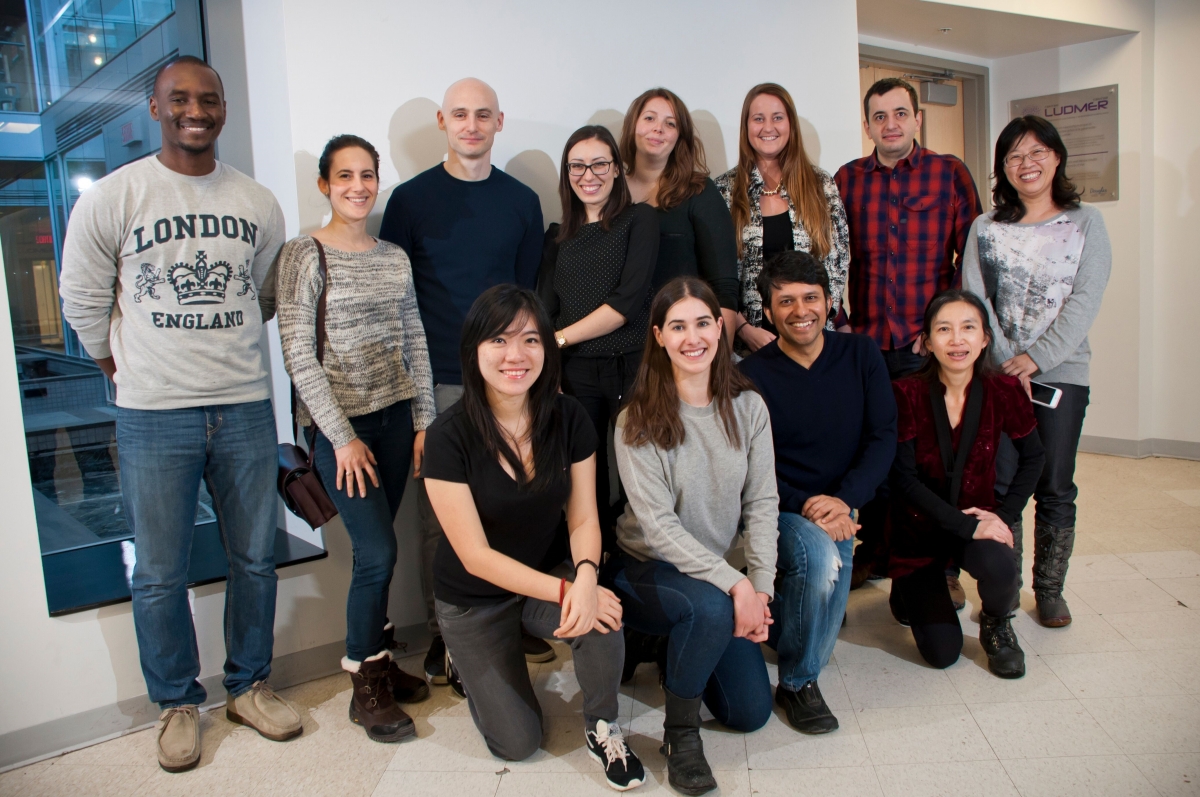 The Montreal Neurological Institute and Hospital – The Neuro, at McGill University and the McGill University Health Centre,  announced this week, a significant donation from Montreal-based technology firm Vigilant Global that will enable the development of the world's first chemical brain atlas. The Neuro team, led by neurosurgeon and research scientist Dr. Abbas Sadikot, will catalogue and scan high resolution images of sections of the brain, then trace the activity of the neurochemicals that affect movement and mood, such as dopamine, serotonin and noradrenaline, to create the 3-D chemical atlas.

"Our atlases will provide a much needed roadmap of specific chemical systems within the brain. These brain maps will be digitized and presented at high resolution in 3-D, serving as a reference for further study of neurological and psychiatric disorders. Vigilant Global's donation will enable us to gather the resources needed to bring this important project to completion," said Abbas Sadikot, neurosurgeon and research scientist at The Neuro.

Although MRI imaging has allowed us to make important advances in our understanding of the human brain, we need to develop innovative techniques to gain access to the detailed chemical structures hidden deep within the brain. Mapping these structures will shed light on parts of the brain that control the body's movement, emotional and memory systems and form the targets for deep brain stimulation surgical therapies, designed to help patients with diseases such as Parkinson's, Alzheimer's, epilepsy and chronic pain. This tool will significantly aid research of the structures and connections within the brain and will also have positive repercussions for the safety and efficacy of these therapies.

"The Neuro is a Montreal landmark and a global leader in brain research. Supporting their progress to develop the world's largest and most innovative brain imaging centre continues to be important to our company," said Josh Felker, co-founder and managing director of Vigilant Global. "We believe this chemical atlas is an important step in advancing our understanding of how the human brain works as well as how to help those with neurological disorders."

Vigilant Global has a history of supporting The Neuro. In 2012, the technology firm's R&D team donated their time each week to help The Neuro expand its data acquisition software for use with a new medical device testing the motor skills of patients suffering from neurological disorders. Vigilant Global has since made sizeable donations to clinical and scientific research priorities at The Neuro.

January 22, 2016