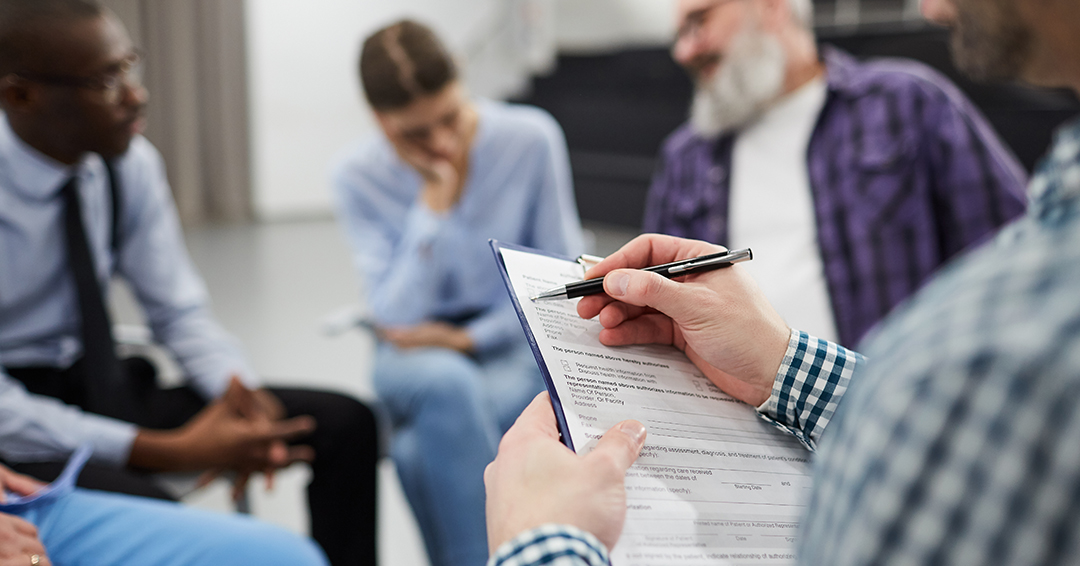 Commonly considered the most severe mental illness, approximately 370,000 Canadians live with schizophrenia. Debilitating symptoms of the illness can include hallucinations such as hearing voices, troubling delusional beliefs, social withdrawal and impairment in cognitive functioning. These symptoms combine to gravely impact social and occupational functioning, well-being and quality of life. Despite the on-going use of medications, approximately 80% of people living with schizophrenia are afflicted by these debilitating symptoms.
Enter metacognitive training for psychosis (MCT), a brief, group-based cognitive health intervention available at no cost, that aims to reduce the severity of these symptoms in a non-confrontational manner, by focusing on correcting cognitive biases or thinking traps. MCT was co-developed by Prof. Steffen Moritz of the University of Hamburg in Germany in 2007, and draws on many years of neuropsychiatry and psychological research. The intervention was originally developed as a treatment for schizophrenia, but has been successfully adapted to treat other conditions such as depression and obsessive-compulsive disorder.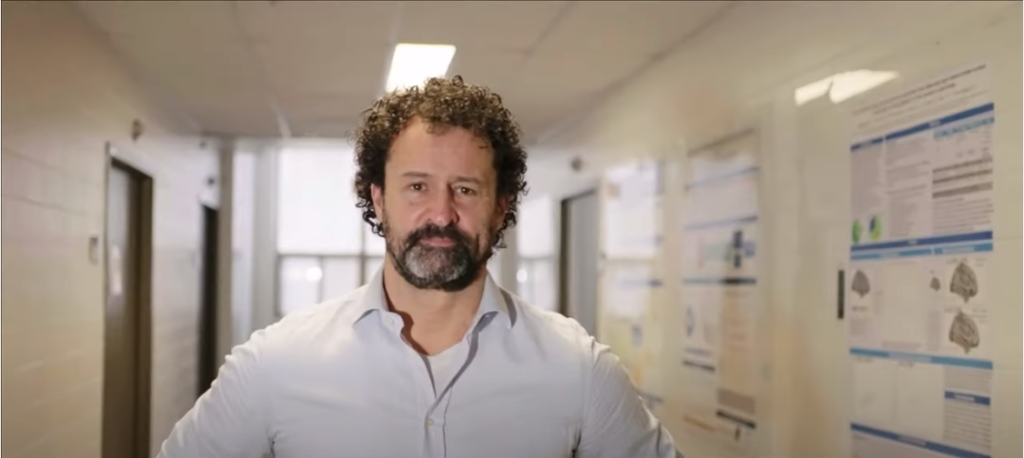 "After 15 years and numerous international studies, it is now necessary to examine the accumulated empirical evidence and the long-term effects of MCT, which will act as the next step in facilitating broader access to this intervention," notes Martin Lepage, PhD, James McGill Professor of Psychiatry at McGill University, Deputy Scientific Director at the Douglas Research Centre and the senior author on a newly published study in JAMA Psychiatry. The goal of this systematic review and meta-analysis, conducted in collaboration with Prof. Moritz, was to determine the short and long-term effectiveness of MCT by combining results of 43 studies, which included 1816 participants.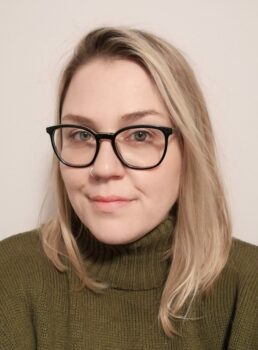 The results establish the effectiveness of MCT in reducing psychotic symptoms such as delusions and hallucinations and in improving self-esteem and functioning. "Impressively, the benefits of MCT were maintained up to one year after the intervention," explains Danielle Penney, a PhD candidate under the supervision of Prof. Lepage and the study's lead author. "More generally, these findings support the utility of MCT as an effective tool that can be offered by mental health care workers across healthcare settings and opens the door for the development of alternative approaches such as digital interventions."
The researchers add that the findings are also timely as Canadians will soon benefit from MCT with the intervention becoming accessible at several sites as part of a national study led by their group aimed at implementing two virtual cognitive health interventions for people with a psychotic disorder. "This innovative study represents a catalyst for the use of digital technology to increase access of these evidence-based psychological interventions, and we hope, will ultimately lead to better care for the many patients who would greatly benefit from MCT," concludes Prof. Lepage.