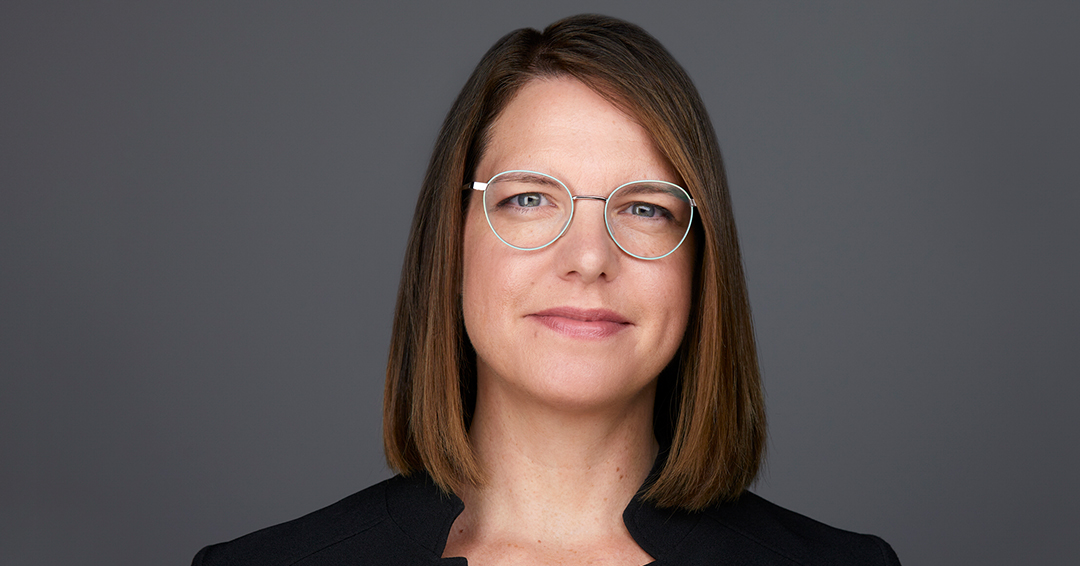 The Rosalind and Morris Goodman Cancer Institute (GCI) has the pleasure of welcoming our new Deputy Director, Dr. Trina Johnson. In conjunction with the GCI Director, Dr. Johnson will develop and implement the strategic plans and business model for the GCI.
Dr. Johnson was selected after a thorough selection process that included four GCI investigators as well as other selection committee members from the newly formed School of Biomedical Sciences (SBMS).
With a Ph.D. in Biochemistry and Molecular Biology at the University of Calgary specializing in pre-clinical drug efficacy studies, neuro-immune pathogenesis and experimental therapies, Dr. Johnson is no stranger to the world of research. Trina has firm roots in Montreal, and has been a research associate with Dr. Jack Antel and the Associate Director Scientific and Operations with the Experimental Therapeutics Program, at The Montreal Neurological Institute (The Neuro). Her functions at The Neuro were to develop and execute strategic business plans and to act as a clinical trial scientific director overseeing large budgets for cross-disciplinary projects.
In 2015, Trina was recruited to Edmonton, Alberta where she first took a position as the Program Manager, for the Alberta Clinical Research Consortium at Alberta Innovates and then as the Provincial Lead for Health Evidence and Innovation at Alberta Health Services (AHS). In her position with AHS, Trina executed the implementation of Research as part of the provincial health record, making a patient's participation in research visible and informative at all hospitals in Alberta. During her mandate, she managed a large team of motivated health experts collaborating with IT, as well as operations, research, and administrative specialists.
The position of Deputy Director is being made possible through the GCI's partnership with the newly formed School of Biomedical Sciences (SBMS) and the Faculty of Medicine and Health Sciences (FMHS).
Welcome Dr. Johnson to our Institute!