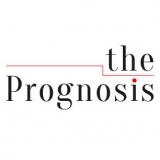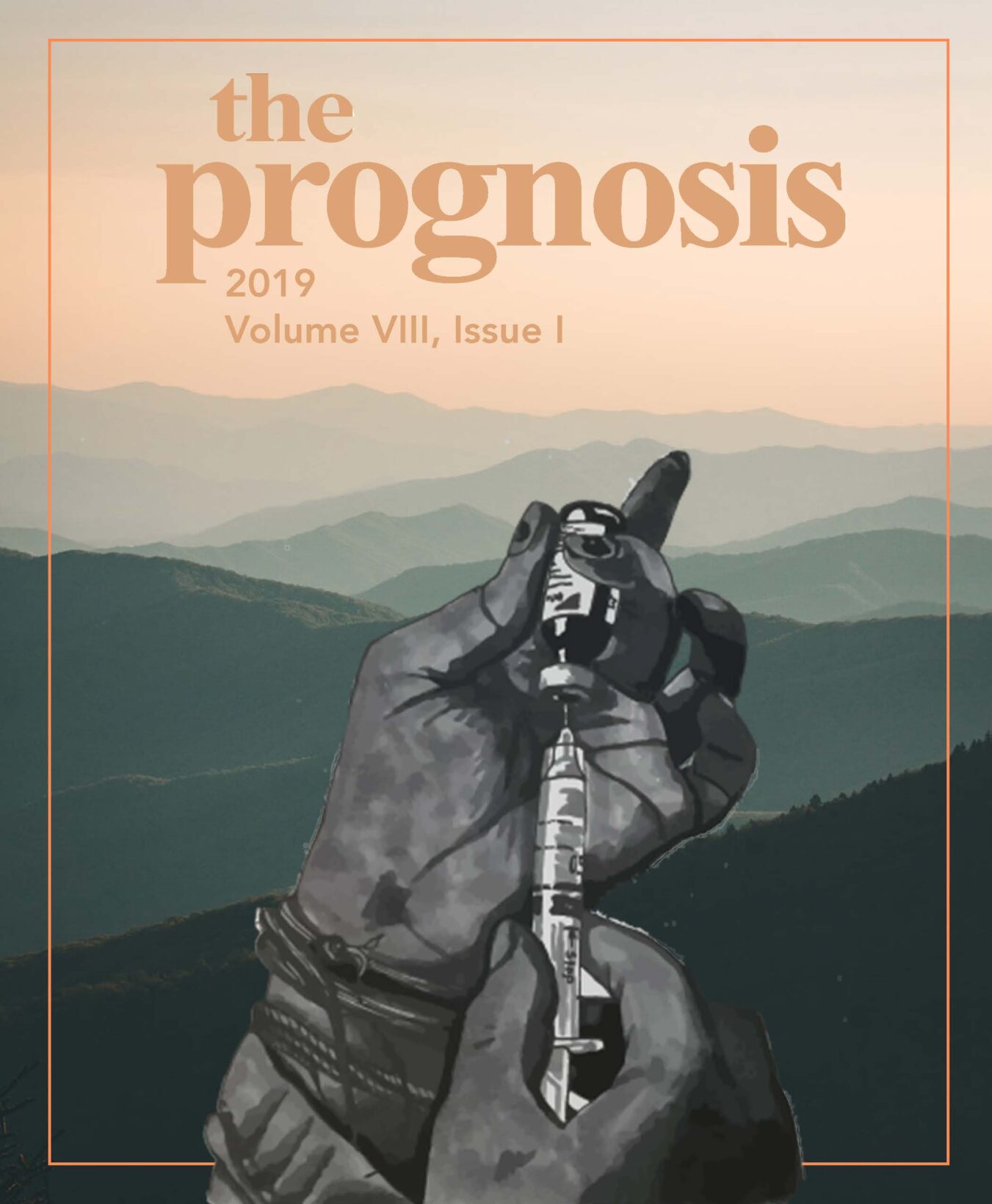 The Prognosis is an annual McGill student-run and peer-reviewed publication that features student research and articles on topics at the intersection of social, biomedical, environmental, global, and local perspectives on health.

This year, seven peer-reviewed articles were selected for publication. The topics range from Universal Health Care in Thailand to Tuberculosis in Nunavut.

This journal is supported by McGill's Global Health Programs (GHP).

To learn more, visit theprognosismcgill.com or like their Facebook page at @ThePrognosisMcGill.

The 2019 issue is now available! Read it now

June 7 2019