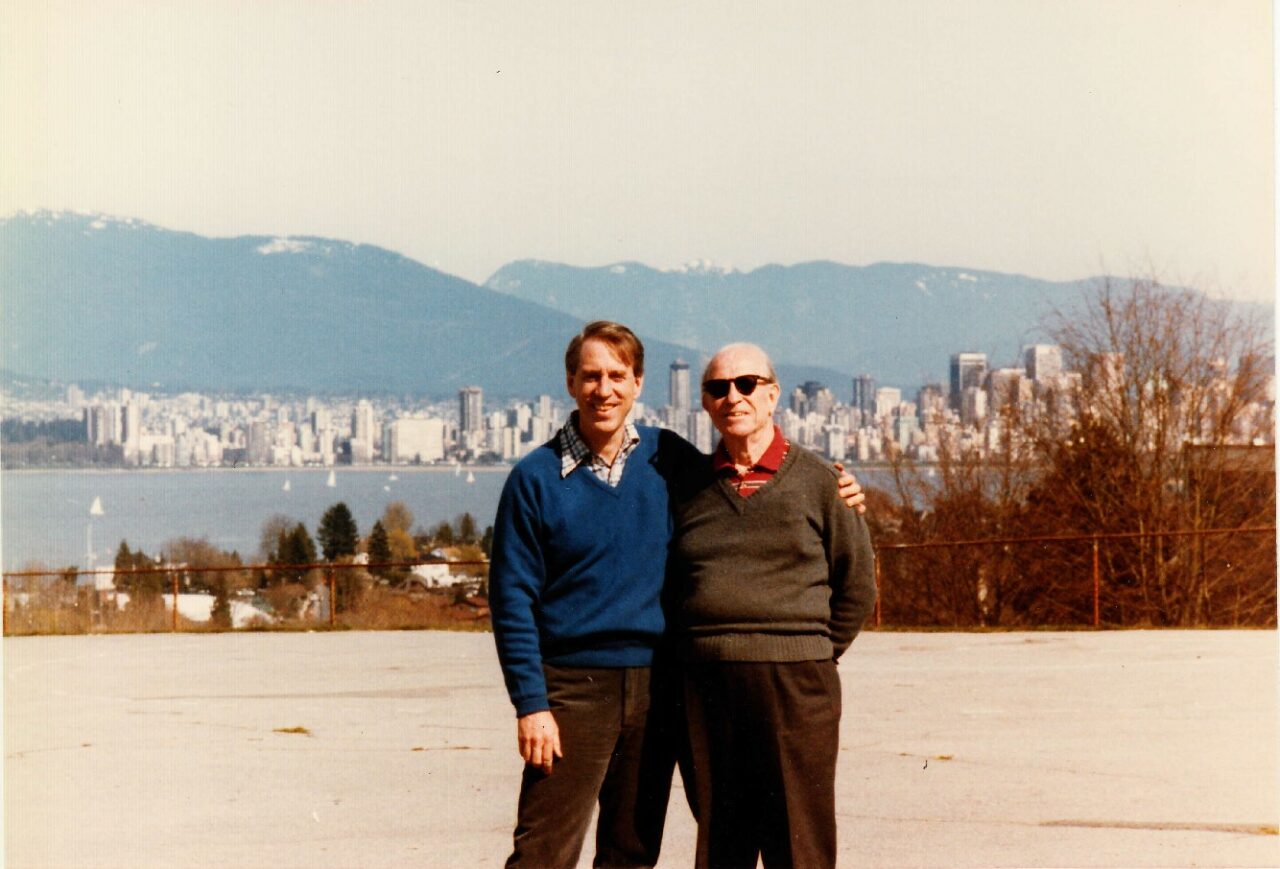 1959
Just a short vignette to share from my start as a med student at McGill in September 1959.  
Having been schooled in Westmount all my life, my parents thought it might be good for me to go away to university. My dad, Dr K.T. MacFarlane, was on the staff at the Montreal General Hospital department of OB/GYN and a member of a couple of US specialist organizations. He spoke to his fellow members and the opinion was that Princeton University would be a good choice, having a good pre-med program within a focus on the liberal arts. 
We therefore set out to explore the New England area by car one weekend and landed in Princeton first. It was love at first sight for yours truly and I told Dad not to waste time going anywhere else. In those days the SAT didn't exist, so a letter from the principal of Westmount High was all I needed to get accepted. It was exciting to be there for the four years and ultimately, I graduated in June of 1959.  
I was excited to get going in med school at McGill and among the tasks at the time for grads was to register as a student with the Quebec College of Physicians and Surgeons. I filled in the forms and appeared at my appointment only to find out that the College needed to assess the quality of my University courses, apparently not knowing much about Princeton. I was asked to obtain the course syllabus and a transcript of my grades and, of course, I needed to ask my father for yet another monetary donation to my future – $155, as I remember it. Just one of many financial favours to ask Dad for in the completion of my education. 
Needless to say, it was all worth it and I could not value my educational path more highly. THANK YOU, MCGILL!!!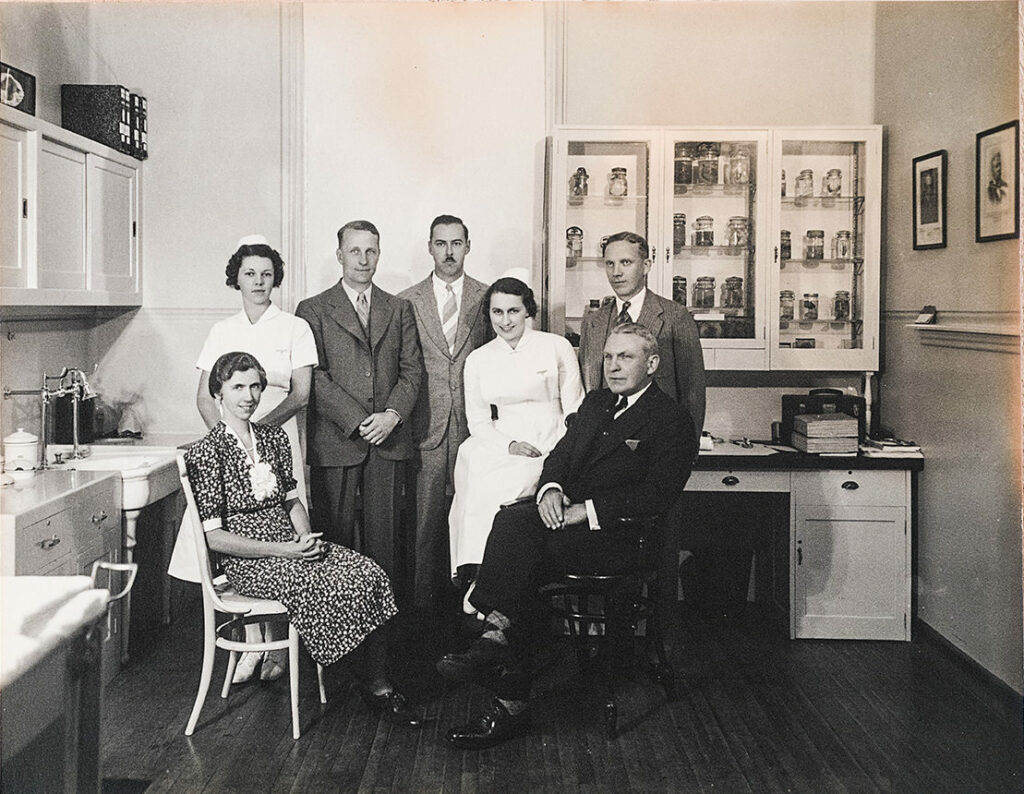 Return to Stories from our Faculty community
Return to 200 Years, 200 Stories