"Your induction is a reflection of your vision, innovation and sustained excellence in your field," says Dr. Proton Rahman, Chair of the Fellowship Committee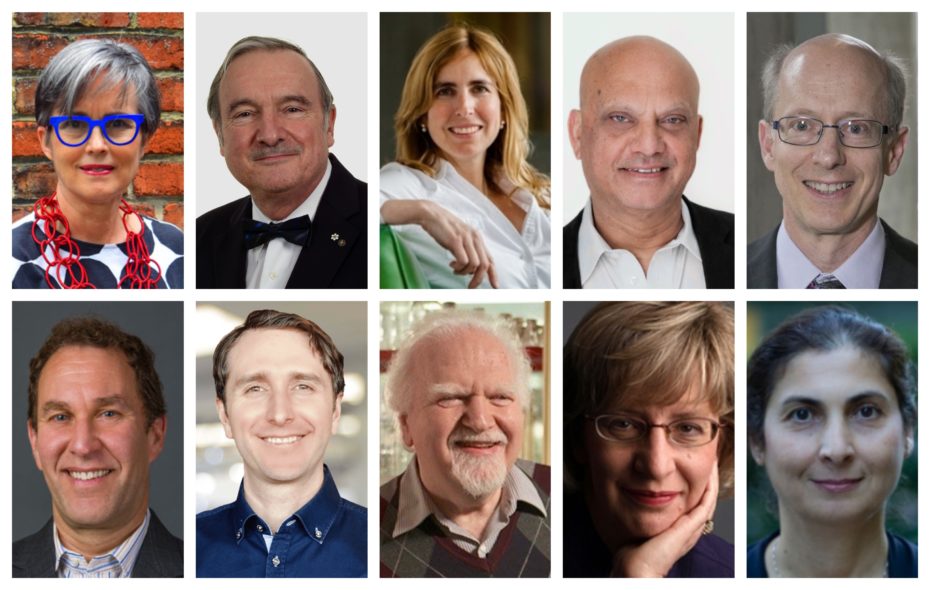 Source: McGill Reporter

On September 18, the Canadian Academy of Health Sciences (CAHS) announced 77 new Fellows to its ranks, including 10 from McGill. One of the most prestigious honours in the Canadian health sciences community, election to the CAHS recognizes individuals for their leadership in and commitment to their field of expertise. Elections are based on a nominating and peer review process that seeks to recognize those who are marked by a record of substantial accomplishment.

"Your dedication to health sciences is what is recognized today," said Dr. Paul Allison, CAHS' President, and former Dean of McGill's Faculty of Dentistry. "Our Fellows understand that being elected to the Academy carries with it a covenant to serve the Academy and the future wellbeing of the health sciences, irrespective of the Fellow's specific discipline."

Speaking to the new Fellows, the Chair of the Fellowship Committee, Dr. Proton Rahman, said, "Congratulations on being elected as a Fellow in the Canadian Academy of Health Sciences. Your induction is a reflection of your vision, innovation and sustained excellence in your field and, undoubtedly, your expertise will further enrich our Academy."

Here are the 10 newly elected Fellows from McGill and the CAHS citation:
Annmarie Adams, Stevenson Chair in the History and Philosophy of Science, including Medicine
Annmarie Adams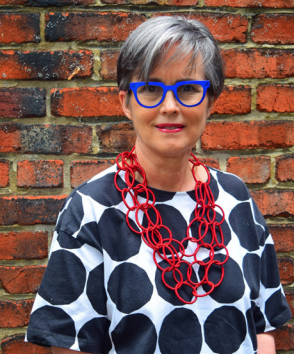 has pioneered interdisciplinary methodologies for assessing healthcare design, an increasingly relevant field as Canada's hospitals age. Trained as an architect and architectural historian, her award-winning publications, exhibitions, teaching, and activism illuminate the complex relationship of health and the built environment, and have situated Canadian hospitals at the forefront of international, architectural discourse. Her impact in medicine has been recognized by the architectural profession as "a model of professional outreach.
Dr. Serge Gauthier, Director, Alzheimer Disease Research Unit, McGill University Research Centre for Studies in Aging
Dr. Serge Gauthier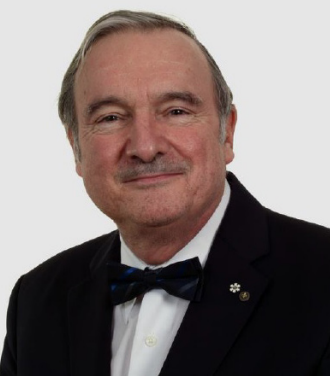 is the leading clinical trialist in the field of Alzheimer disease and related disorders in Canada. He has created and led the academic network C5R which has increased the role of Canada on the world stage for clinical trials in Alzheimer's disease. He has played a key part in the Canadian Consensus Conferences on the Diagnosis and Treatment of Dementia, which have guided provincial governments and clinicians over the past thirty years in the management of persons with dementia or have a higher risk towards it.
Dr. Marina Klein, Professor of Medicine
Dr. Marina Klein
 is a senior Clinician Scientist and Research Director of the McGill University Health Centre Chronic Viral Illness Service and holds a Tier 1 Canada Research Chair. She is an internationally recognized leader in the fields of HIV and hepatitis C virus (HCV), observational research and clinical trials. She has promoted treatment access for viral hepatitis globally as governing council member of the International AIDS Society. She leads a highly successful interdisciplinary research program aimed at evaluating and implementing interventions to improve health outcomes for HIVHCV coinfected persons and influencing policy to increase access to care for vulnerable populations.
Ashok Malla, Professor, Department of Psychiatry
Ashok Malla
 is a Professor of Psychiatry, McGill University and a Tier-1 Canada Research Chair in Early Psychosis and Early Intervention in Youth Mental Health. He is an international leader in research in schizophrenia and other psychoses and early intervention. He has made enormous contributions to our understanding of and interventions in improving outcome in serious mental disorders, especially at onset in youth. His work has had substantial impact nationally and internationally on health policies on early intervention in psychoses and service transformation in youth mental health. Currently he leads a $25M national project on youth mental health, ACCESS Open-Minds.
Dr. Wilson H. Miller, Medical Oncologist, Jewish General Hospital
Dr. Wilson H. Miller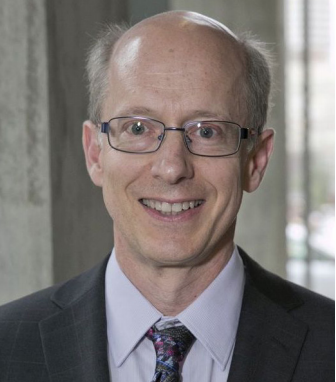 , holds the Distinguished James McGill Professorship in Oncology and is Deputy Director of the Segal Cancer Centre, where he directs early phase clinical trials. These have led to his numerous high impact publications, especially in the transformational new area of immune-oncology. Dr. Miller serves as the Clinical Lead of the Rossy Cancer Network, a collaborative effort of the McGill University hospitals to improve cancer care. Dr. Miller is a passionate scientist, leading also a CIHR-funded basic research team, which uncovers novel mechanisms of response and resistance to therapies used in the clinic.
Dr. Jeffrey S. Mogil, E.P. Taylor Professor of Pain Studies
Dr. Jeffrey S. Mogil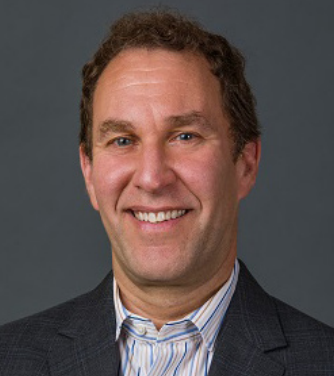 has made seminal contributions to the field of pain research, founding the significant new subfield of pain genetics. His demonstrations of the effect of strain, sex, social factors, and laboratory environmental variables on pain behaviour in animals have improved the design and interpretation of biomedical experiments worldwide and led to changes in research policy. His discovery of empathy in rodents, facial expressions of pain in laboratory animals, and successful mouse-to-human translational findings have implications not only for analgesic drug development, but also for evolutionary theory, ethics and veterinary care.
Dr. Eric Racine, Research Professor at the Institut de recherches cliniques de Montréal
Dr. Eric Racine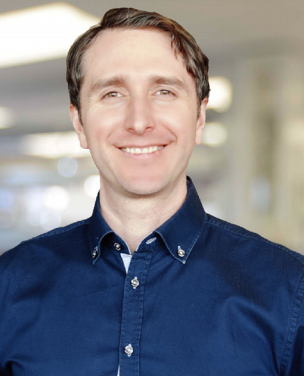 is Research Professor at the Institut de recherches cliniques de Montréal (IRCM) and Université de Montréal and also Adjunct Professor at McGill University. He is Director of the Pragmatic Health Ethics Research Unit. Dr. Racine is internationally known for his contributions to the development of novel ethics approaches in health care. He is a member of the Board of the FRQ-S, the CIHR Standing Committee on Ethics, and the International Neuroethics Society. He is the author of more than 175 peer reviewed papers and several books, and has supervised the work of over 100 early career scholars.
Bernard Robaire, James McGill Professor, Department of Pharmacology and Therapeutics
Bernard Robaire
 is a world leader in the field of male reproduction and medicine. His ground breaking research demonstrated that paternal exposure to some therapeutic agents and environmental chemicals may alter the quality of sperm chromatin and have adverse effects on offspring. Importantly, he established that aging of the father is associated with decreased sperm quality and that this has consequences for progeny outcome. His pioneering studies of androgen action revealed the pathway by which androgens act rapidly on target cells. His fundamental studies on the impact of steroid combinations on spermatogenesis are the basis for developing a male contraceptive.
Susan Rvachew, Associate Dean and Director, School of Communication Sciences and Disorders, Faculty of Medicine
Professor Susan Rvachew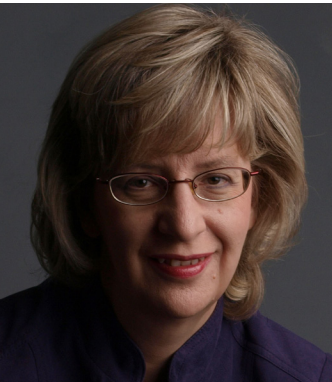 , Ph.D., S-LP(C), ASHA Fellow, has received national and international recognition for outstanding professional achievements in the field of speech-language pathology practice and research. These achievements include theoretical and methodological advancements that highlight the role of speech perception in speech production development and speech disorders. She developed new computer-based assessment and treatment tools that have transformed speech therapy practice for the remediation of developmental speech sound disorders. She is well-known for her commitment to knowledge mobilization, having collaborated with many groups to create accessible publications for students, practitioners, policy makers and the lay public
Maryam Tabrizian, Full Professor, Department of Biomedical Engineering
Maryam Tabrizian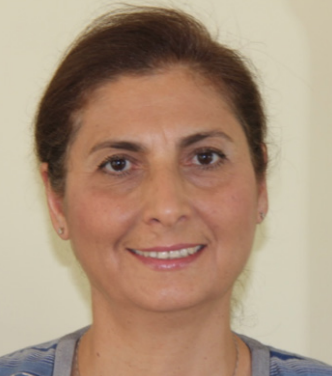 has pioneered many concepts in the field of (nano) biomaterials and (nano) biointerfaces to promote the interactions and crosstalk between alive and artificial systems. This resulted in shifting the paradigm in conventional approaches to regenerative medicine and nanomedicine, and many acclaimed publications. Of great significance are her approaches to layer-by-layer self-assembly of natural polymers to make a nano-thin film on any templates including live cells and tissues along with developing inventive microfluidic platforms for biosensing of live tissue and pathogen detection.
Complete list of new CAHS Fellows

September 21, 2020