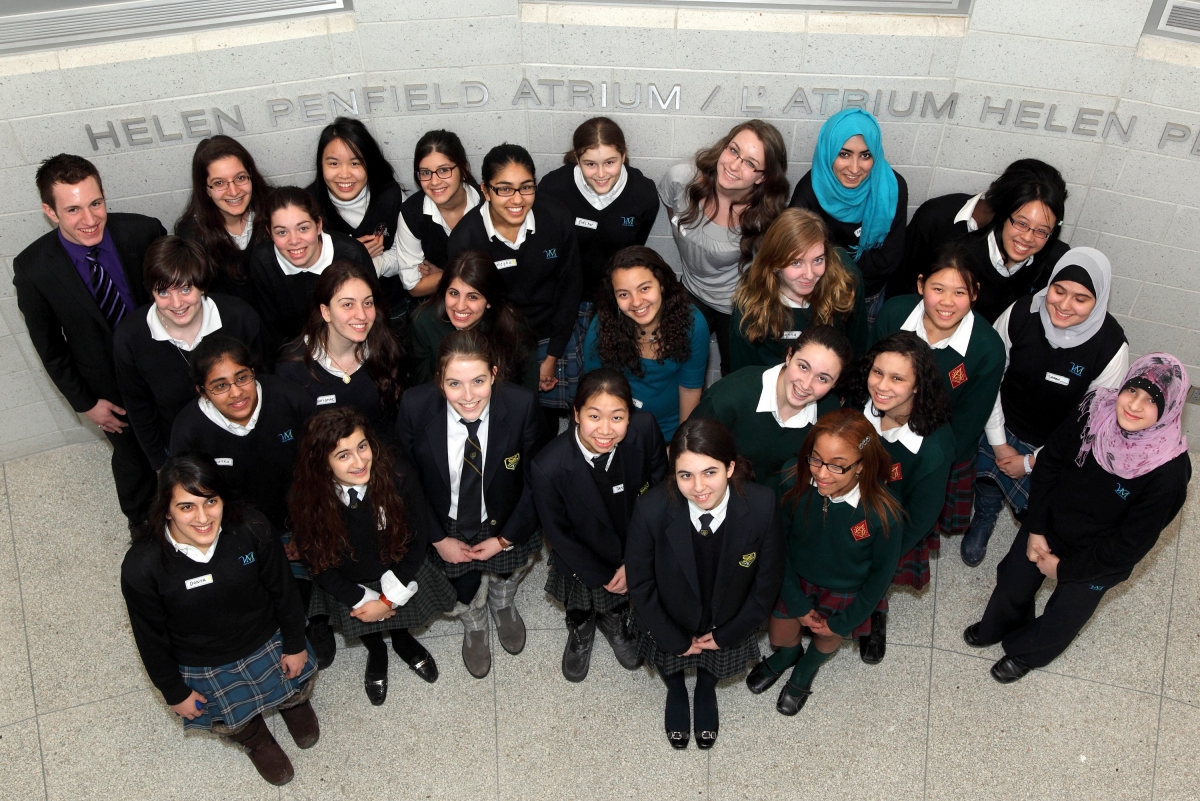 By Maya-Olivia Eyssen, Montreal Neurological Institute and Hospital

Montreal high school students to take part in brain quiz.

Fifty students from nine Montreal area high schools will assemble at the Montreal Neurological Institute and Hospital – The Neuro at McGill University on March 15th. They are coming to be quizzed about synapses, axons and other cerebral facts in the international contest known as the Brain Bee. The winner will go on to the Canadian National Brain Bee at McMaster University in Hamilton, ON. The national winner travels to Denmark for the International Brain Bee.

The Brain Bee is a bilingual event where contestants answer questions about the brain and the nervous system, including such diverse topics as memory, sleep, emotion, perception, stress, aging, brain-imaging, neurology, genetics, and brain disease. The competition begins with a written neuroanatomy quiz followed by a round of questions. The top six contestants compete in the final round.
More than a contest
The questions are tough and there are close to 300 of them! To prepare, contestants must spend weeks studyingNeuroscience: Science of the Brain, a 60-page book full of brain facts compiled by the Society for Neuroscience. They are coached and mentored by graduate students at The Neuro. Win or lose, the high school students come away with an undergraduate's understanding of brain anatomy and function.

Contest organizers believe in the power of preparing teenagers for the future. The winners of the Brain Bee today could one day be the discoverers of cures for neurological disorders like Alzheimer's, autism, Multiple Sclerosis, and Parkinson's disease.

The Montreal Brain Bee, which is open to all high-school students, also includes games, prizes, and presentations on careers in neuroscience.

What: Montreal Brain Bee 2016, leading up to the International Brain Bee 2016

When: Tuesday, March 15th, 2016

Time: 9:45 am to 2:15 pm

Where: Montreal Neurological Institute and Hospital, De Grandpré Communications Centre

3801 University Street, H3A 2B4

March 11, 2016