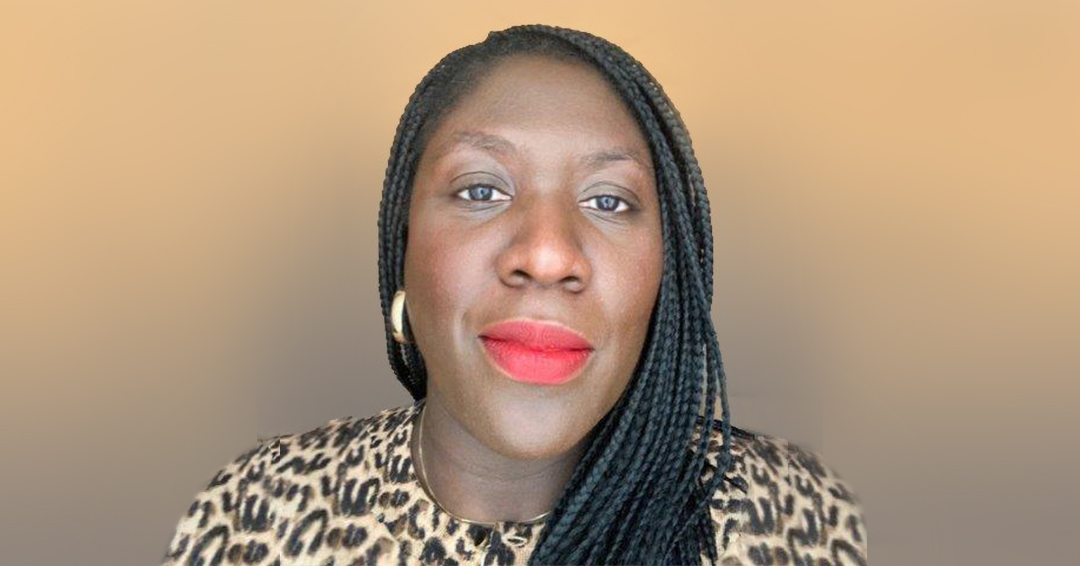 We are pleased to announce the appointment of Tasha Ayinde to the newly created position of Director of Administration and Operations for the School of Population and Global Health (SPGH) and Administrative Excellence Centre 3 (AEC 3), Faculty of Medicine and Health Sciences (FMHS). Her new mandate, in the form of a 1-year developmental assignment, will begin on October 22, 2023.
In this role, Tasha will provide dedicated leadership and have overall responsibility for the administration and operations of the SPGH and its three functional structures: School-level support, Departmental administration support and AEC 3. Reporting to the Executive Director, FMHS, she will develop operational goals ensuring alignment with the SPGH, FMHS and University's mission, vision and values and will provide strategic advice and support to academic leaders for the development and operationalization of their respective internal and external plans.
Tasha completed a Bachelor of Arts degree from Simon Fraser University, a Certificate in Human Resources from McGill and a Master of Public Policy and Administration from Concordia University. She brings a wealth of experience to this new position, having spent the past 20 years at McGill, including many years serving in leadership roles, most recently as the Associate Director, Administration and Operations for AEC 3, a role she has held since 2013. Prior to joining McGill, she worked as a human resource consultant in her own firm, servicing public and private organizations and held management positions within the British Columbia provincial government, private sector and not-for-profit organizations.
She has actively participated and sat on various steering committees such as the Faculty of Medicine and Health Sciences' Think Dangerously Strategic Planning Initiative, Family Medicine Task Force and the Dean of Medicine Global Health Task Force. Additionally, she has been appointed to leadership positions external to McGill, including serving as University Liaison for the Canadian Association for Global Health and Chair of the Global Health Network of the Association of Faculties of Medicine of Canada since April 2022.
This newly created position represents a critical phase in the launch of the SPGH strategic vision and the related administrative restructuring. We look forward to working with Tasha in this new capacity and count on her guidance as we pursue implementation of the next phases of the SPGH and AEC academic and administrative strategic plans.
Please join us in congratulating Tasha and wishing her much success in this new and exciting endeavour.
Demetra Kafantaris, MBA
Executive Director, Administration & Operations Faculty of Medicine and Health Sciences
Timothy Evans, MD, DPhil
Director and Associate Dean
School of Population and Global Health