On September 15 and 16, 2014, a high-ranking delegation from Taibah University in Madinah, Saudi Arabia, visited McGill University's Faculty of Medicine. During the visit the two institutions signed an amendment to a partnership agreement established in December 2013, which set out the ways that McGill, through the leadership of Dr. Dave Thomas and Dr. Imed Gallouzi, would help support and contribute to the development of Taibah's Centre for Genetics and Inherited Diseases (CGID).

The CGID has the ambitious goal of making a significant impact on the burden of genetic diseases in the Kingdom of Saudi Arabia and contributing to international efforts researching the causes of genetic diseases and developing novel therapies for them.

"We create partnerships that provide us with the opportunity to learn from each other and transfer our knowledge to help build each other's capacity," said Dr. David Eidelman, Vice-Principal (Health Affairs) and Dean of the Faculty of Medicine at McGill. "Through this agreement we are developing a rich and broad relationship where we are actively collaborating in scientific research."

"We started as a small university in 2003 with 7,000 students," noted Prof. Khalid Ibrahim Khoshhal, Vice-President of Graduate Studies and Research at Taibah. "Today we have 63,000 students across 7 campuses. We would not have been able to grow this much over the past eleven years on our own. Building the genetic research centre in our facility is one part of it. Building capacity within our university is important."

In addition to signing the agreement during their journey to Montreal, the delegation had the opportunity to take guided tours of McGill's Bellini Life Sciences Complex and Islamic Studies Library as well as to meet with various McGill representatives and with Taibah students currently studying in Montreal.

"We started working together [with McGill] a couple of years ago and want to express our thanks to McGill," said Prof. Khoshhal. "We enjoyed our visit here and look forward to the products of this fruitful agreement."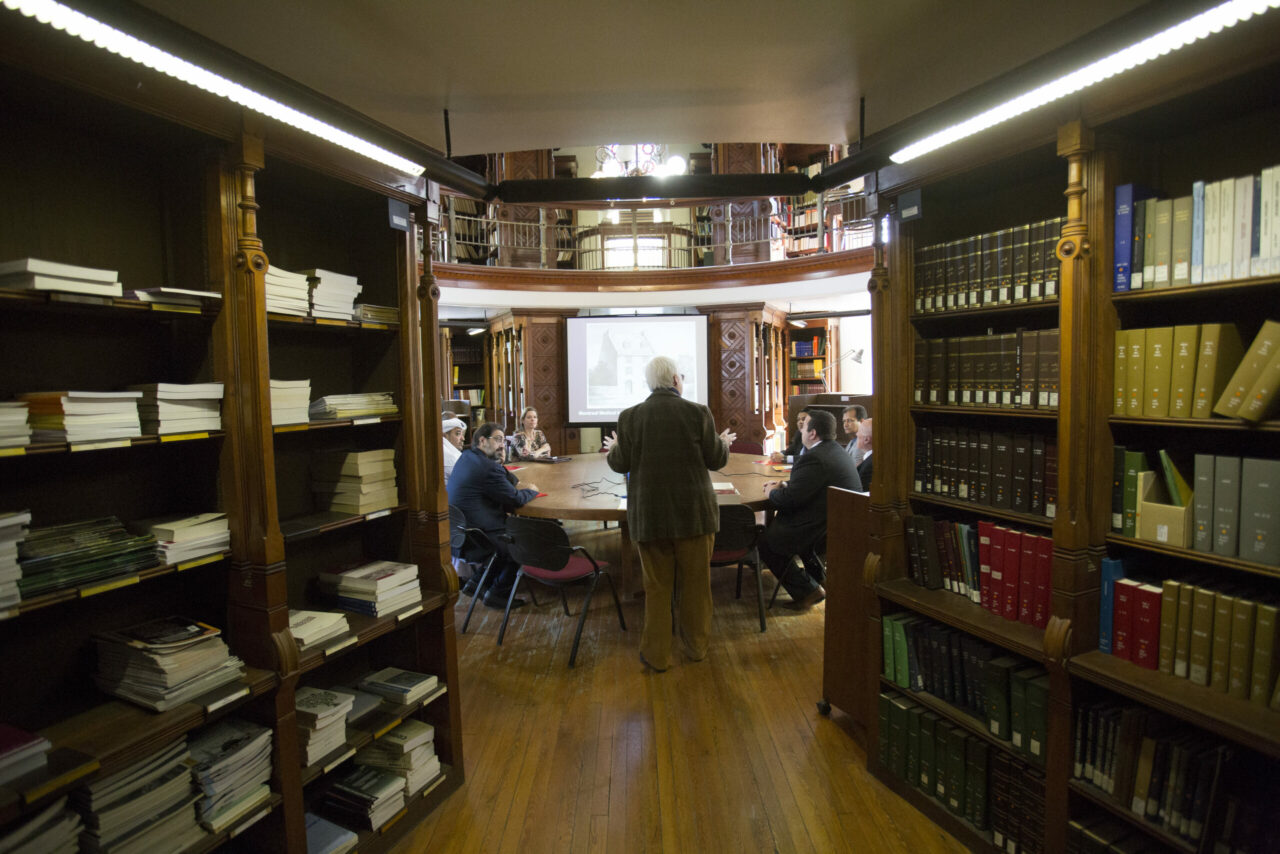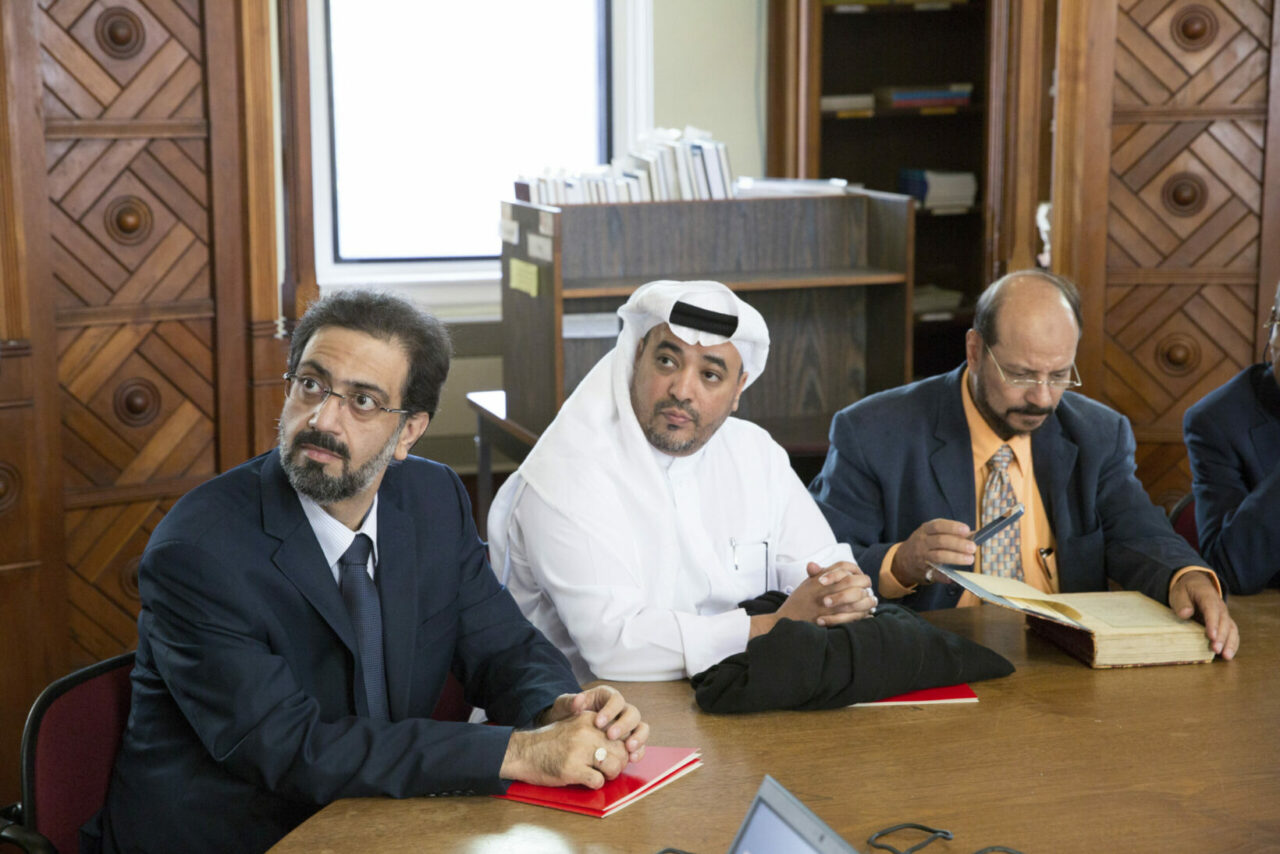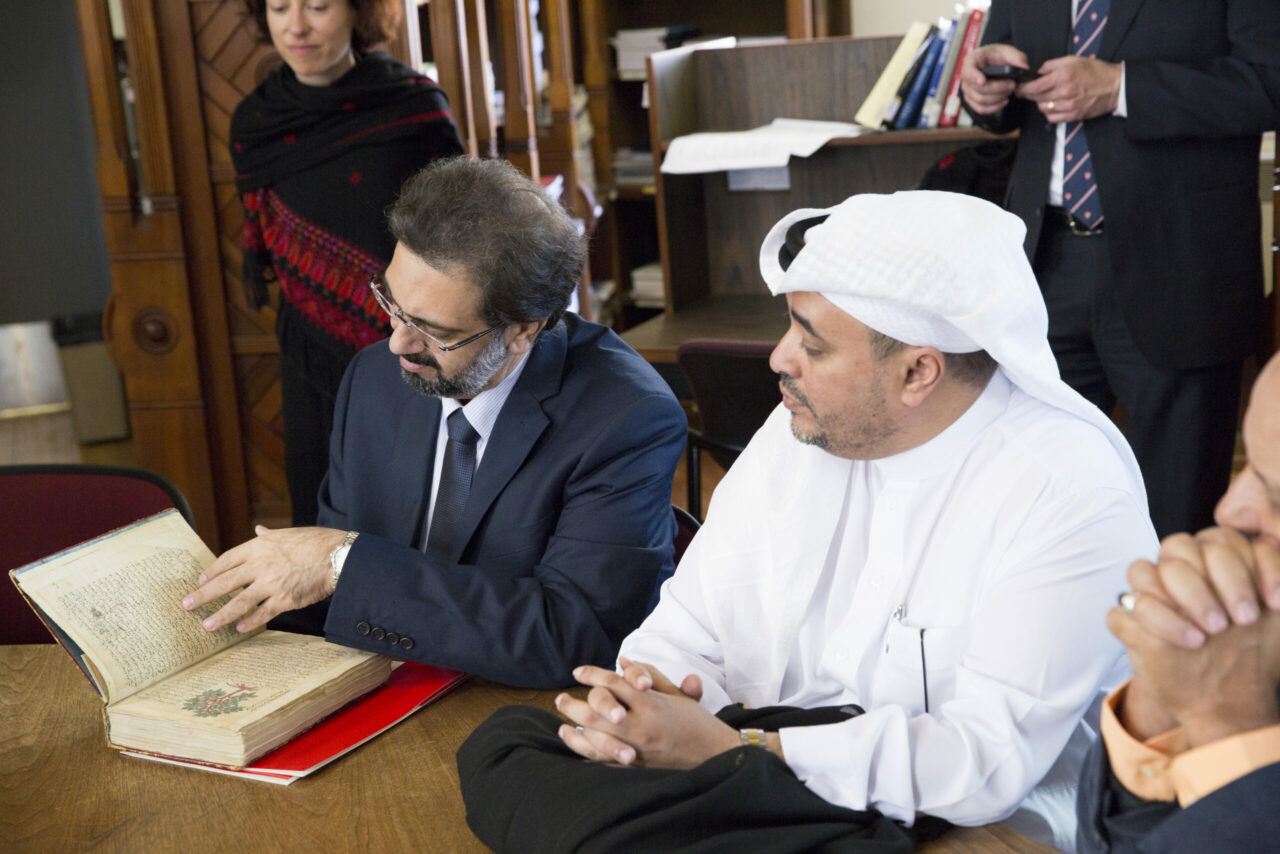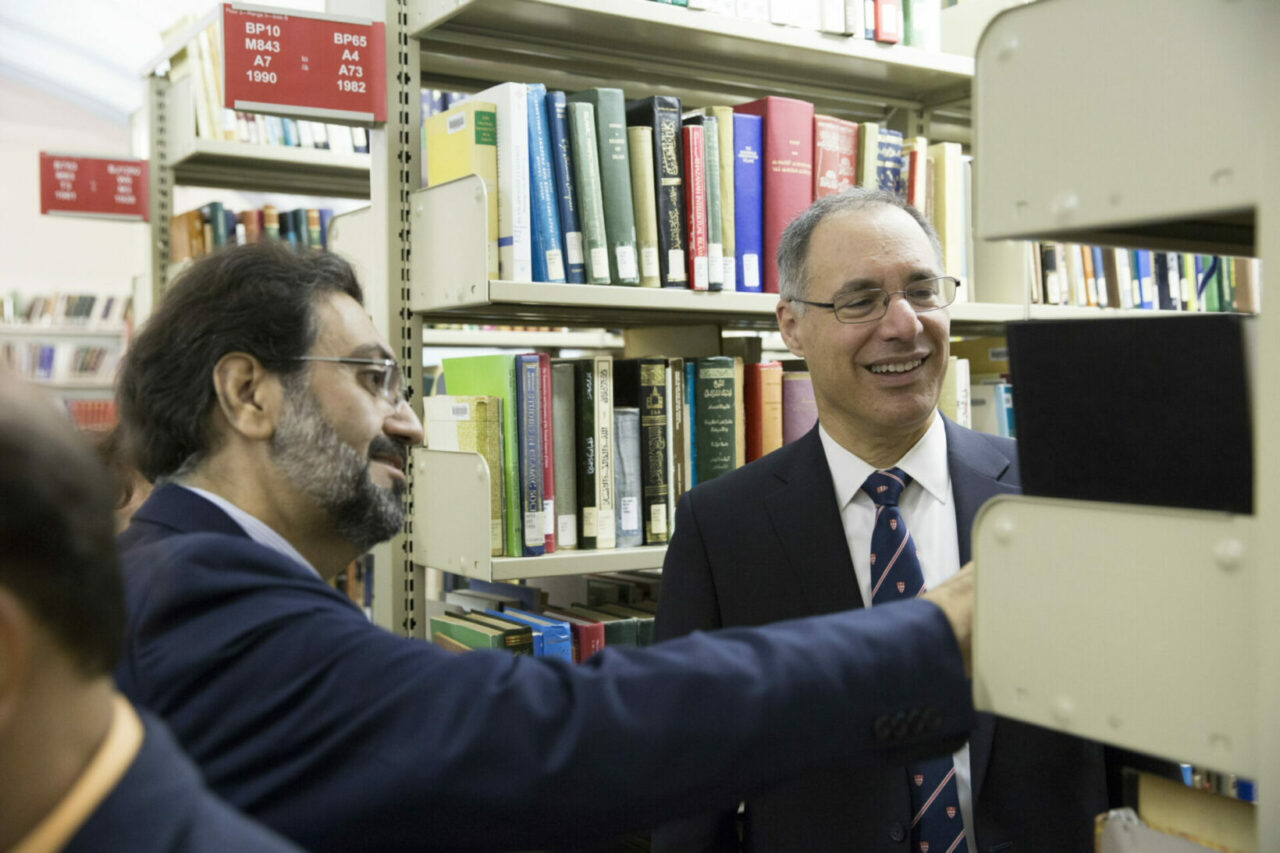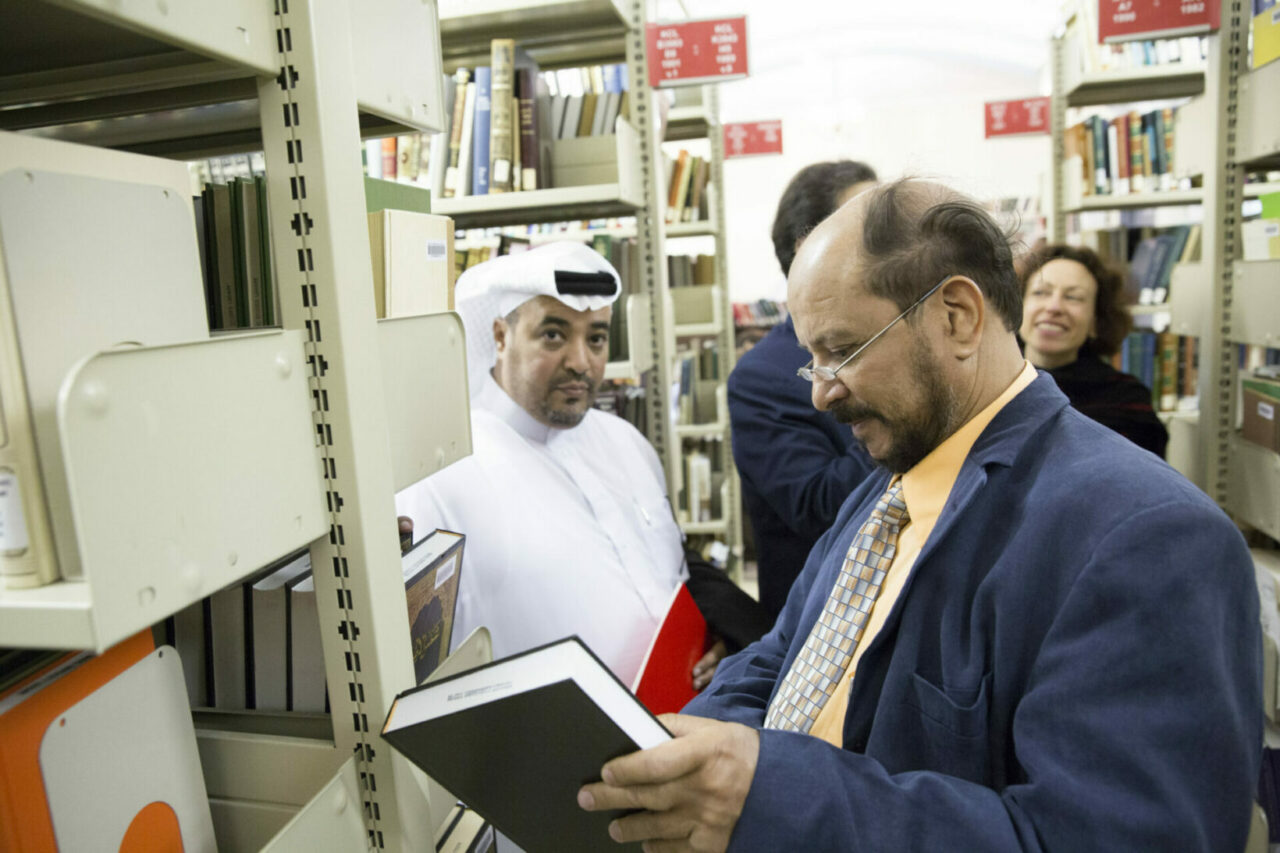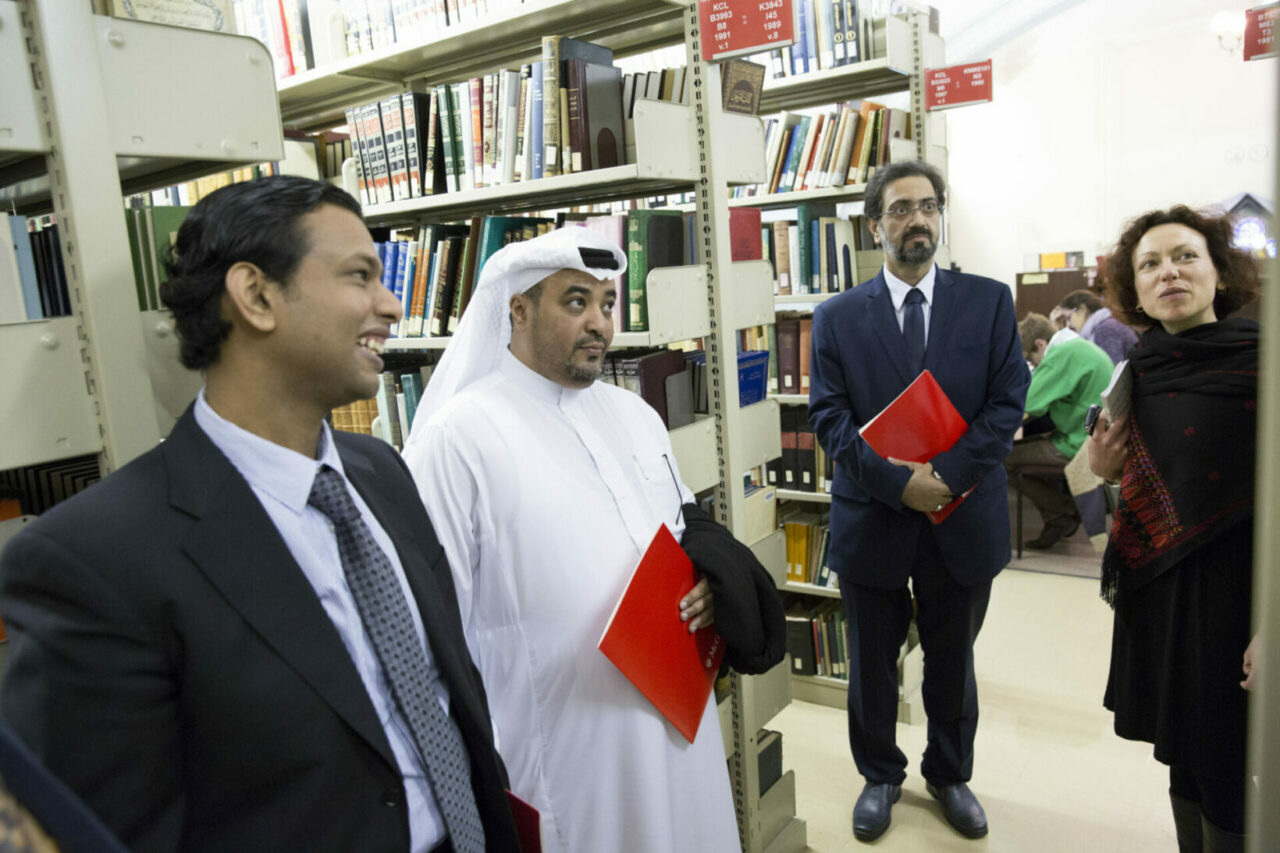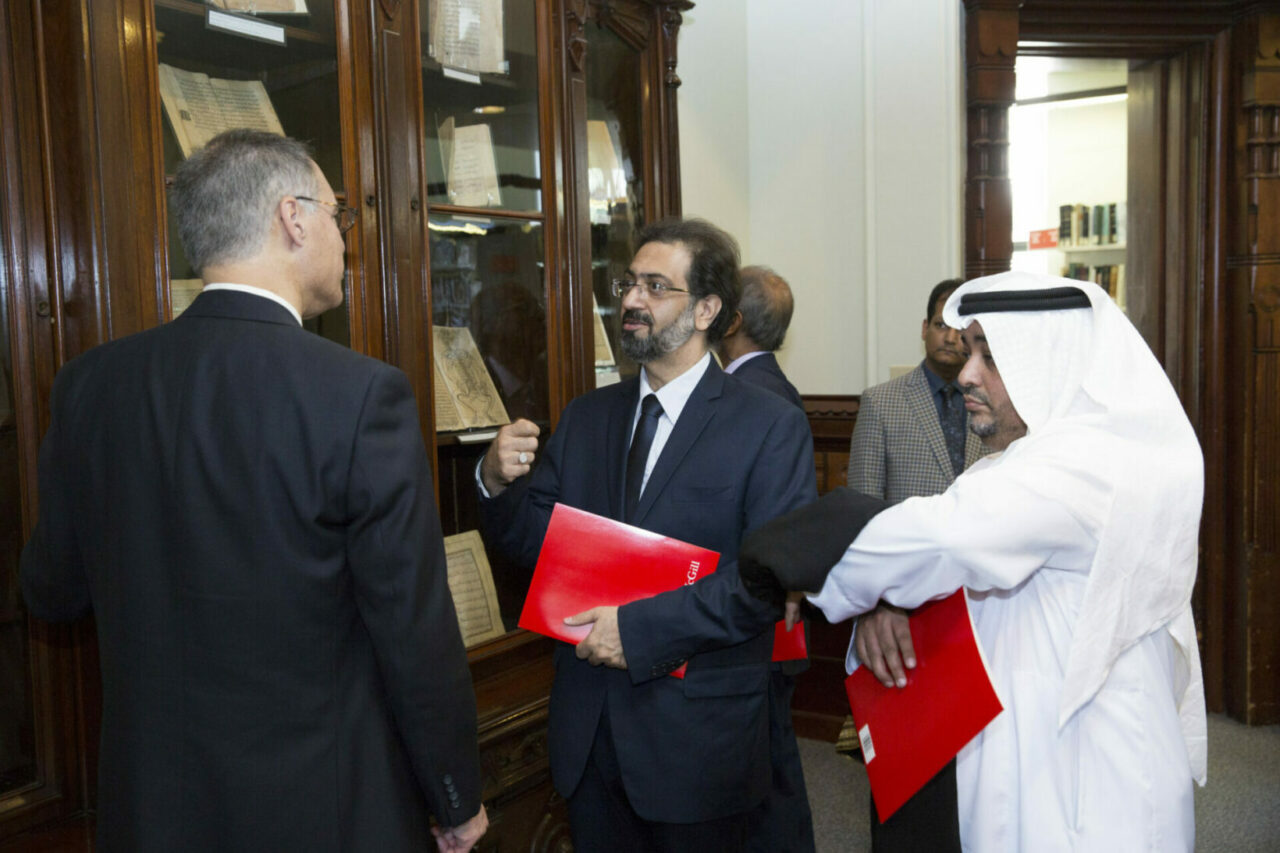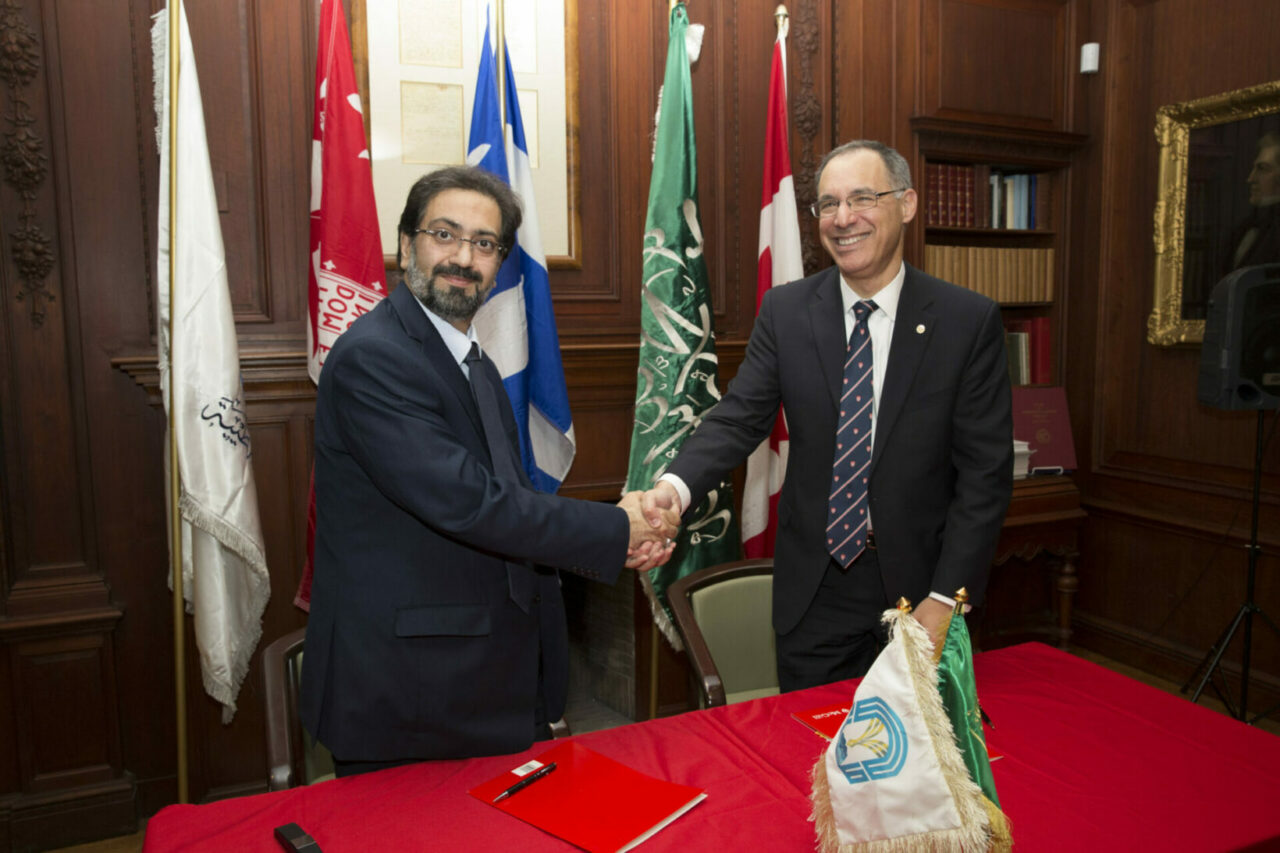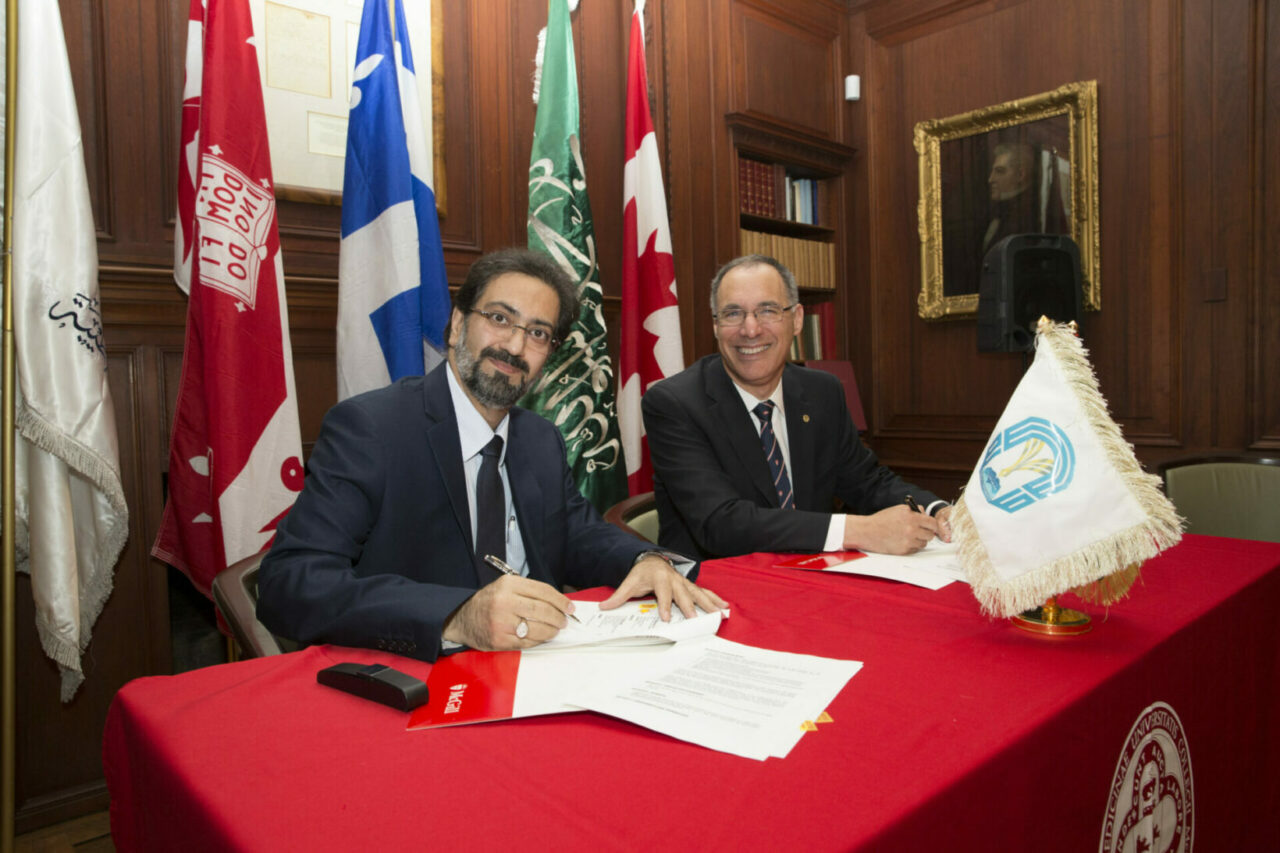 October 7, 2014