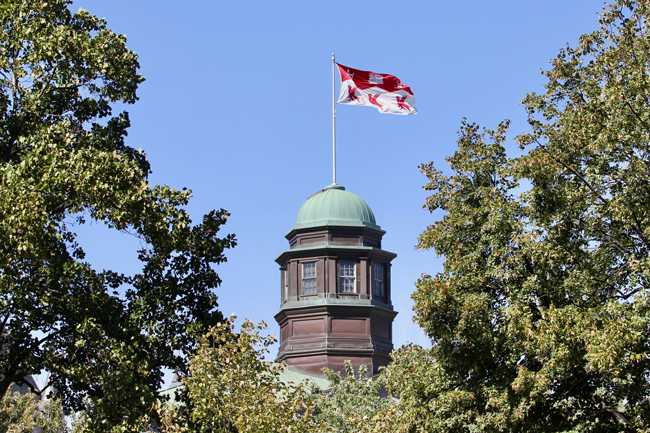 Dear members of the McGill community,

Following Principal Fortier's message on 31 October, reasserting the University's commitment to ensuring that all members of our community feel safe and welcome, a Support Line has been set up for members of our community who seek support following experiences of exclusion or discrimination on our campuses.

Beginning Tuesday, November 7, 2017, a dedicated phone line will be active Monday to Friday, from 9 a.m. to 5 p.m. The number is 514 398-6199.

The line is intended to facilitate connecting students and other members of our community with the resources appropriate to their concerns or needs.

Members of the University community are encouraged to visit this website to learn more about the robust range of support services and other resources available at McGill. We are committed to a safe, inclusive and compassionate environment for all students, staff and faculty.

Sincerely,

Ollivier Dyens

Deputy Provost (Student Life and Learning)