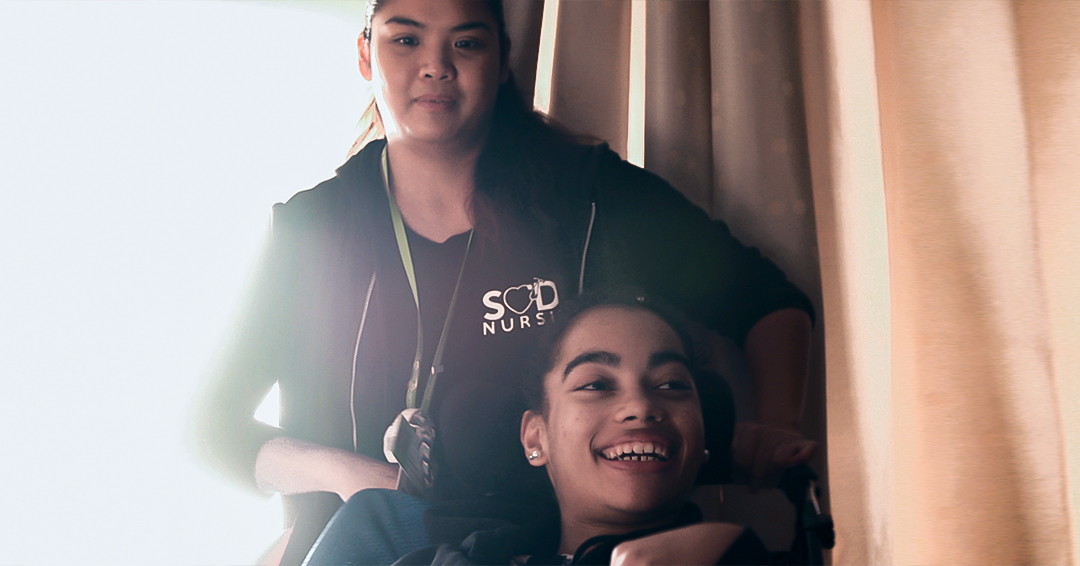 The Ingram School of Nursing (ISoN)'s Strengths-Based Nursing and Healthcare Leadership Program (SBNH-L) welcomed its first cohort of 57 participants in September 2021.
The new program builds on the School's internationally recognized Strengths-Based Nursing and Healthcare approach, the patient-centred care philosophy – pioneered at McGill – that underpins the undergraduate and graduate nursing curricula. SBNH-L aims to provide emerging leaders with an opportunity to deepen their knowledge about Strengths-Based Nursing and Healthcare with the purpose of creating practice environments that humanize care and actualize person-family centred care.
Over the course of 12 learning modules, using active learning and an innovative story-sharing approach, the participants will learn alongside leaders and managers from other institutions and will benefit from unique community building, networking, and mentorship opportunities. Six months of small-group mentorship will offer them the space to reflect on and build their learnings into their professional practice.
Participants come primarily from the nursing sector, including several interprofessional health care leaders, from five partnering hospital institutions: CIUSSS du Centre-Ouest-de-l'Île-de-Montréal, CIUSSS de l'Ouest-de-l'Île-de-Montréal, Holland Bloorview Kids Rehabilitation Hospital, The Hospital for Sick Children and the McGill University Health Centre.
Preparation for the program began in 2016, with a pilot program that was part of a Partnership Development Grant jointly funded by the Social Sciences and Humanities Research Council of Canada (SSHRC) and the Canadian Institutes of Health Research (CIHR) under their Healthy and Productive Work initiative, awarded to Dr. Laurie Gottlieb. Dr. Gottlieb is the original developer of SBNH and Professor and Flora Madeline Shaw Chair in Nursing, and former Director of the School of Nursing (now the Ingram School of Nursing) and Associate Dean of the Faculty of Medicine (now the Faculty of Medicine and Health Sciences) from 1995 to 2000. The pilot program ran successfully at SickKids and Holland Bloorview Kids Rehabilitation Hospitals in Toronto in 2018.
The current online iteration of the SBNH-L has been in development since 2018, when Dr. Gottlieb was awarded the second phase of a CIHR/SSHRC Partnership Grant titled "Transforming Nurses' Work Environments Through a Strengths-Based Leadership and Management Training Program." This five-year, multi-site, and multidisciplinary research project involves co-investigators, collaborators, and institutional partners from academic, not-for-profit, and hospital backgrounds in Montreal and Toronto. The program is accompanied by a robust evaluation plan to understand its impacts on improving nurses' work environments.
Faculty members from the ISoN have been essential to the conception and implementation of SBNH-L. The project is led by Dr. Gottlieb with ISoN faculty members Rosetta Antonacci and Annie Chevrier and doctoral student Sonia Castiglione serve as both faculty and mentors in the program. ISoN faculty members Heather Hart and Lia Sanzone serve as mentors.
The first cohort will run until March 2022. The second cohort will begin in April 2022 and run until June 2022.
Information and updates can be found on the project's website.