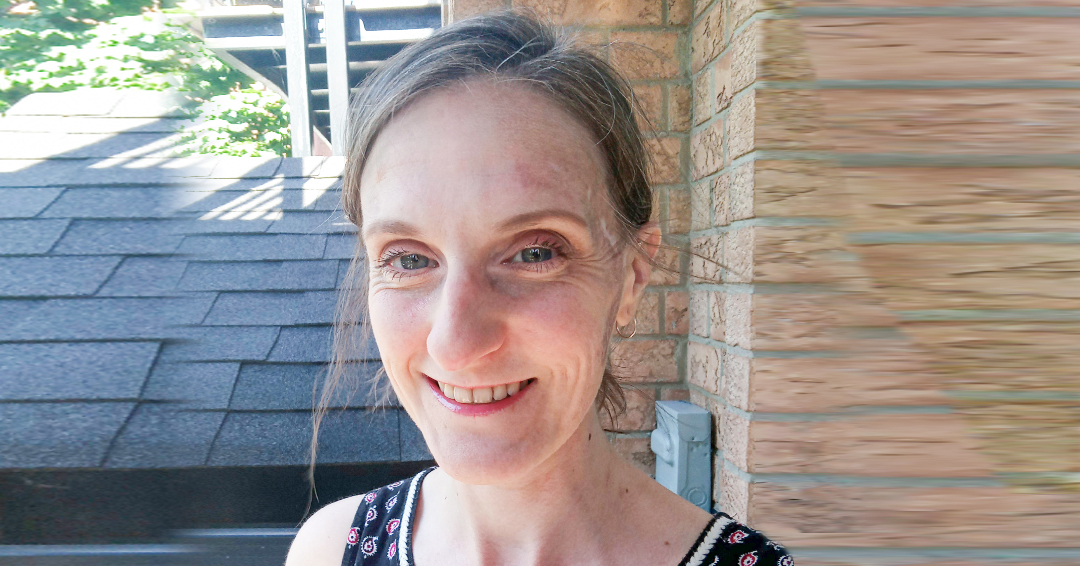 I am pleased to announce the appointment of Stephanie Larocque to the position of Associate Director, Administrative Excellence Centre (AEC) 7, Faculty of Medicine and Health Sciences (FMHS), McGill University. Ms. Larocque has been working in this role since August 2021 as part of a development assignment.
Ms. Larocque has spent her career at McGill University and has held several positions in AEC 7, which is responsible for the Departments of Oncology, Diagnostic Radiology and Pathology. Since 2019, she has served as a Student Affairs Officer in AEC 7, where her key responsibilities included supporting and supervising Academic and Student Affairs Coordinators and overseeing the management of various Residency and Graduate Programs within the AEC.  She also acted as a resource person for Program Directors and Student Affairs Coordinators transitioning to the Competency by Design training model, and as a resource person for internal and external reviews and Royal College accreditation.
From 2017 to 2019, she held consecutive positions first as a Student Affairs Advisor in AEC 9 (Pediatrics), then as a Student Affairs Officer in AECs 7 and 9. Prior to this, she was Senior Administrative Coordinator in the Office for Students with Disabilities at McGill.
Ms. Larocque holds a Bachelor of Arts degree from McGill. She majored in Psychology and minored in Social Studies of Medicine and Behavioural Science. As Associate Director, AEC 7, Ms. Larocque will provide leadership, organization and direction to the three departments in AEC 7, assist in the strategic development of academic programs, and manage the development of departmental business plans and programs. She will lead and support the administrative staff of AEC 7, including organizing administrative responsibilities, mentoring and training, and recruiting staff to support departmental activities.
Ms. Larocque will also assist Department Chairs in the recruitment, selection, credentialing, and appointment of Faculty members. She will ensure oversight and compliance of the operating budget, and support academic and research activities, working with faculty and principal investigators to develop optimal strategies for funding research and other academic activities.
Please join me in congratulating Ms. Larocque on her new appointment, and in wishing her every success in this role.
Demetra Kafantaris, MBAExecutive Director, Administration and Operations