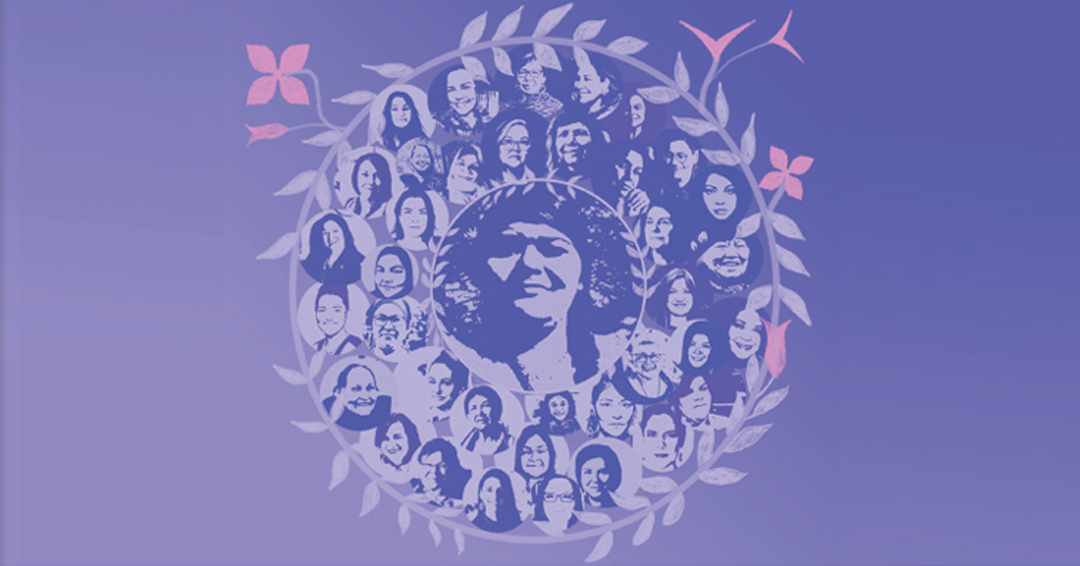 This month lies heavy on the hearts of Indigenous people, as does every reminder of our torrid history. We, at the Indigenous Health Professions Program (IHPP), would like to take the time to honour the life of Joyce Echaquan. Three years ago, on September 28, Joyce was unjustly taken from this earth. In her memory, we wear purple on this day to represent the impact she has made on this world. We honour her family, which continues to stand on the front lines of systemic change. They have our never-ending support in this work to keep Indigenous families safe through equitable health care.
On September 30, we will wear orange to recognize and memorialize an unfathomable and continuous loss. As we live in a continuous condolence, mourning the loss of Residential School Children, holding space for Survivors, and the families. We are all community members who have been impacted by this act of genocide. We relive these tragedies with every burial site that is uncovered. At IHPP, we stand united with our families in working towards healing and justice while creating awareness.
We honour those who celebrate the lives of loved ones, the resilience of Indigenous people, and the persistence to continue healing. We send our strength and prayers to all our communities, as they face this reality in their everyday lives. We recognize the intergenerational trauma and the ongoing effects of colonization on Indigenous people. We look for a life balance and direct-action movement. We strive to implement a holistic approach to health to intercept colonial mindsets of systemic health violence.
Through proactive approaches within Indigenous Health student support and curriculum and facilitator training, we are creating direct action based on the implementation of Joyce's Principle and the Truth and Reconciliation Commission's recommendations on Health and Education.
We continue to call upon all health professionals, health organizations and schools to take action and fight systemic racism. Implement Joyce's Principle and other anti-racism policies in your institutions. We ask for these systems to take responsibility for the systemic violence within health care and reframe the disparity lens surrounding Indigenous Health. We recommend holistic, trauma-informed care and cultural safety training as mandatory components for all current and future health care professionals and service providers. We call upon you all to remain vigilant, informed and engaged in creating awareness.
Nia:wen/Thank You,
Konwahahawi (Sarah) Rourke, Ed.D, on behalf of the IHPP Team
Akwesasne Kanien'kehá꞉ka Nation, Deer Clan
Director, Indigenous Health Professions Program
Faculty Lecturer, Department of Family Medicine
Indigenous Health Curriculum Content Expert
Faculty of Medicine & Health Sciences