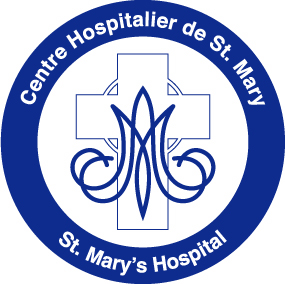 PRELIMINARY PROGRAM
8:00 a.m.
REGISTRATION AND COFFEE
St. Mary's Hospital Auditorium, B-309
3830 Lacombe Avenue, Montreal

8:30 – 8:35 a.m.
WELCOME
Alan Pavilanis, MD
Chairman of the Annual Scientific Day
Associate Professor of Family Medicine, McGill University

8:35 – 9:45 a.m.
KEYNOTE ADDRESS
ANTOINE GROULX, MD
Director for the organization of integrated front-line services
Ministry of Health and Social Services of Quebec

10:15 a.m.
TEACHING STAFF RESEARCH PRESENTATIONS

12:00 p.m.
LUNCH

1:30 p.m.
RESIDENT SCIENTIFIC PRESENTATIONS
Family Medicine Centre
3777 Jean Brillant Street, Montreal

4:35 p.m.
ADJOURNMENT
Registration free of charge, pre-registration requested.
Please pre-register with Claudia Nardi at 514-345-3511 ext: 6131 or claudia.nardi@ssss.gouv.qc.ca.
May 7, 2014