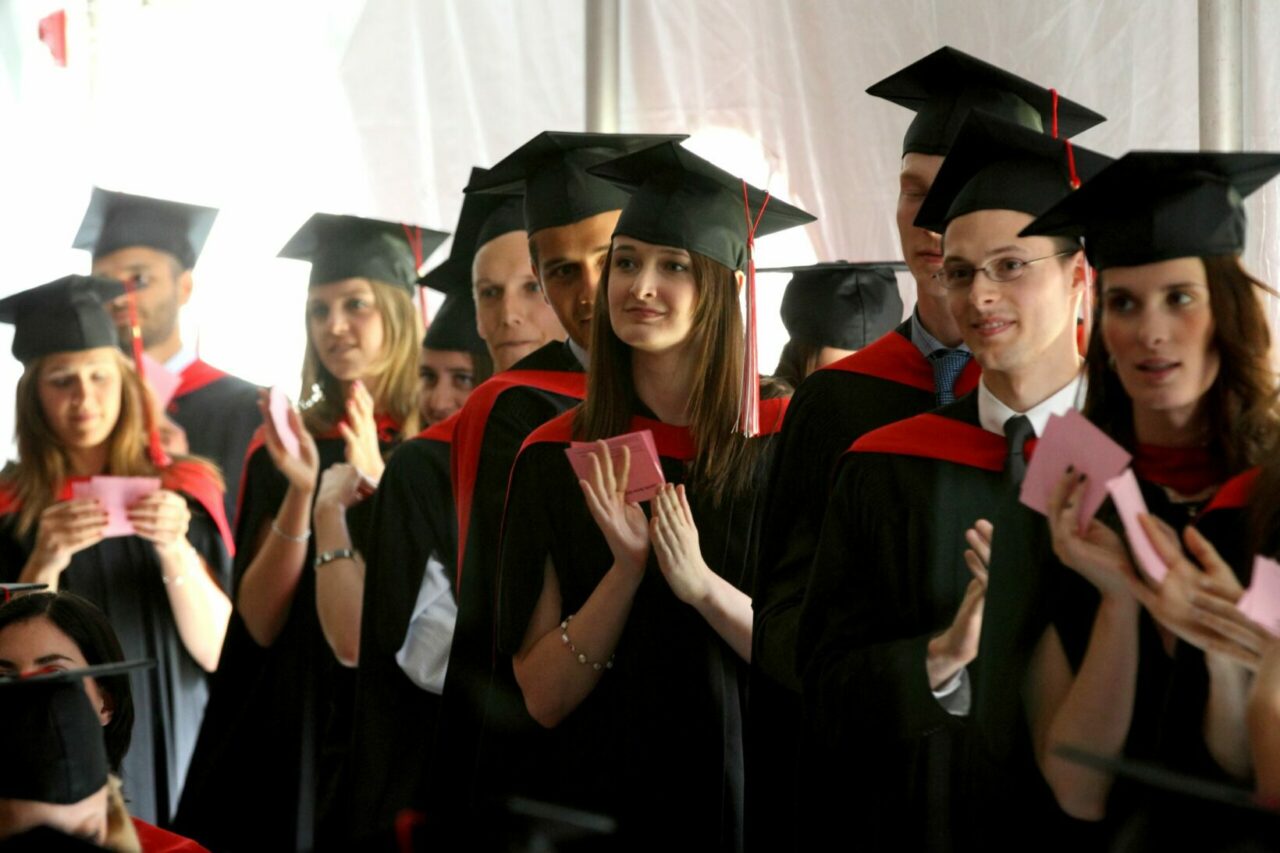 Convocation is more than just a formal ceremony for the conferral of degrees, diplomas, and certificates—it is a time-honoured


tradition that celebrates your achievement in the setting of the University community to which you now have a permanent place.
The Health Sciences Spring 2015 Convocation ceremony will take place on downtown's lower campus, under a tent. Please make sure to dress for an outdoor event and keep in mind the weather conditions of the day.

Details regarding Spring 2015 Convocation, click here.

To view the LIVE webcast Friday, May 29 at 10:00 a.m., click here.