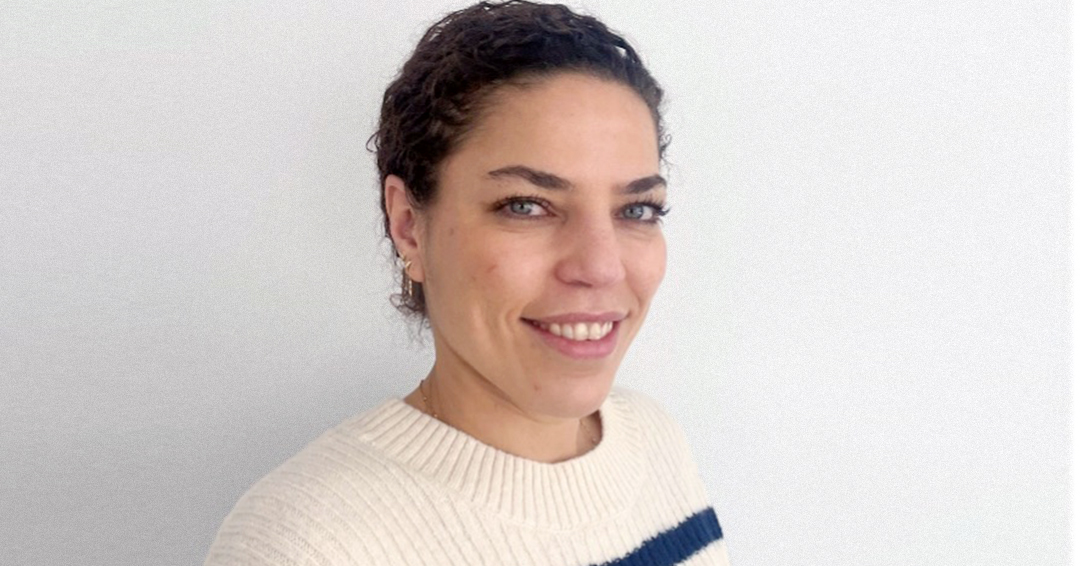 Nadja Benmohamed, MD, is a familiar face at the Steinberg Centre for Simulation and Interactive Learning (SCSIL), where she is currently completing a one-year Surgical Simulation Fellowship within the Department of Surgery at McGill University's Faculty of Medicine and Health Sciences (FMHS). The goal of this fellowship is to provide individuals with the necessary knowledge and skills to conduct independent simulation-based research and education as part of an academic career in surgery.
Dr. Benmohamed completed her medical obstetrics and gynecology residency at the Hôpitaux Universitaires de Genève (HUG) in Switzerland and taught laparoscopy in gynecology at the Swiss Foundation for Innovation and Training in Surgery.
She has always been drawn to the surgical nature of healthcare, and enjoys the diverse nature of working in obstetrics and gynecology—interacting with the patients, performing surgery and teaching residents. From a clinical viewpoint, she is particularly interested in vNOTES (vaginal natural orifice transluminal endoscopic surgery), an advanced minimally invasive gynecologic surgery that combines the benefits of the laparoscopic and vaginal approaches to gynecologic surgery.
Over the past six months, Dr. Benmohamed has had the opportunity to take part in many interesting workshops at the SCSIL, developing cases and facilitating simulation sessions. Most recently, she worked with Luis Monton, MD, Assistant Professor in the Department of Obstetrics and Gynecology, and with Niki Soilis, SCSIL Education Manager, to develop cases for a sexual assault workshop.
"It's very interesting to see how everything works here, and to see all of the possibilities of what can be done," said Dr. Benmohamed, who wants to gain a deeper understanding of running a simulation centre through diverse hands-on experiences so that she can bring this knowledge back to share with her team at the simulation centre in Geneva.
She is also refining her skills and knowledge of research protocols and working closely with the SCSIL Research Director, Jason Harley, PhD. In collaboration with a team a McGill, she is developing a research project to evaluate the transferability of skills from laparoscopic simulation to robotic simulation.
"Dr. Benmohamed is a natural teacher. She has the enthusiasm and gift of communication that attracts learners. She has fit in so well with the amazing simulation team here. The wonderful thing about the simulation fellowship is that we attract people like Nadja from around the world and we learn as much from them as we teach," expressed Gerald Fried, MDCM, Associate Dean of Education Technology & Innovation at the FMHS and Director of the SCSIL.
Dr. Benmohamed is very happy with her decision to relocate her family to the beautiful, bilingual city of Montreal, which offers opportunities to pursue further studies at McGill for both her and her partner.   "We love it here! It's such a nice city to discover…  And of course, the girls love winter! I mean, they LOVE the real winter here, building a snowman and getting to daycare with the sled. My girls just can't get enough of the snow," she exclaimed on this snowy January morning.