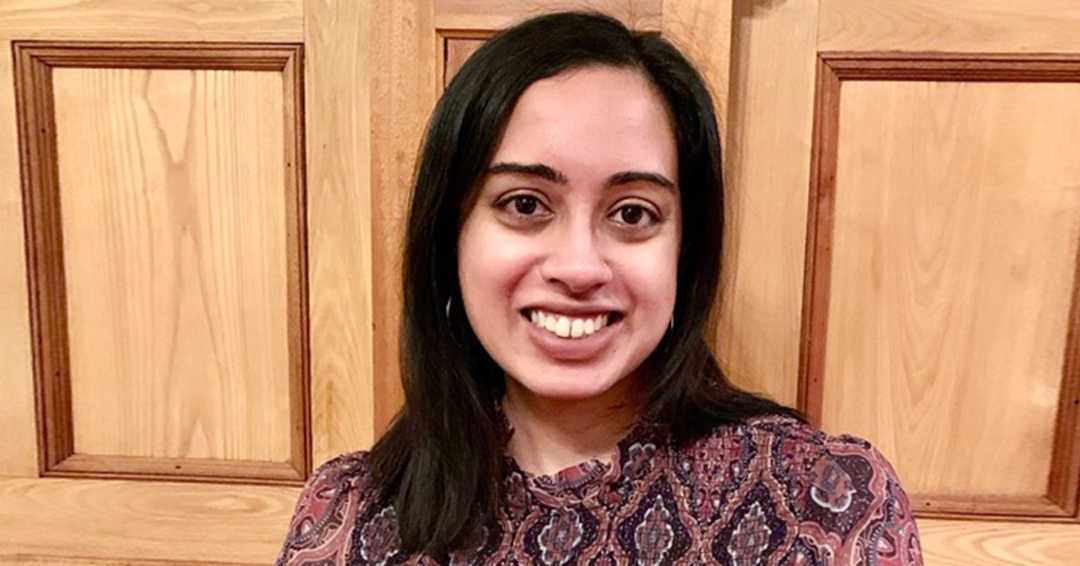 As you may remember, in the SPGH Strategic and Operational plan 2021-2026, an Equity, Diversity, Inclusion and Anti-Racism Standing Committee (EDIAR-SC) was identified as a priority to move forward the EDIAR agenda. To operationalize this agenda, the SPGH posted a call for interested SPGH faculty members to apply for the position of Lead of the EDIAR-SC.
Today, I am delighted to announce that Ananya Tina Banerjee has been selected as the lead of the EDIAR-SC. Ananya is an Assistant Professor in the Department of Epidemiology, Biostatistics and Occupational Health and member of SHERPA University Institute. Since joining the SPGH in 2020, she has been remarkably active on the EDIAR front including establishing a strong program of community-based research on health equity, developing a dedicated course on racism and health, advocating for global vaccine equity in the media, participating as a member of the SPGH EDIAR working group and taking a lead in organizing a joint convening with Université de Montreal on anti-racism in June 2021. She recently won the 2022 FMHS Teaching Innovation Award recognizing her unique pedagogy for inclusive public health education and serves on The Lancet's International Advisory Board for Racial Inequalities.
As the EDIAR Lead, Ananya will chair the EDIAR committee, and her first task will be to identify committee members with a broad array of expertise and experience. Once the committee is up and running, it will develop an annual workplan that prioritizes activities to advance the EDIAR agenda. This workplan will be discussed at the SPGH Leadership Team where the EDIAR Chair will serve as a member.
Please join me in congratulating and welcoming Ananya in her new role.
Timothy G. Evans DPhil M.D.
Executive Director, COVID-19 Immunity Task Force
Director and Associate Dean, School of Population and Global Health
Associate Vice-Principal (Global Policy and Innovation)
Faculty of Medicine, McGill University
timothy.evans@mcgill.ca