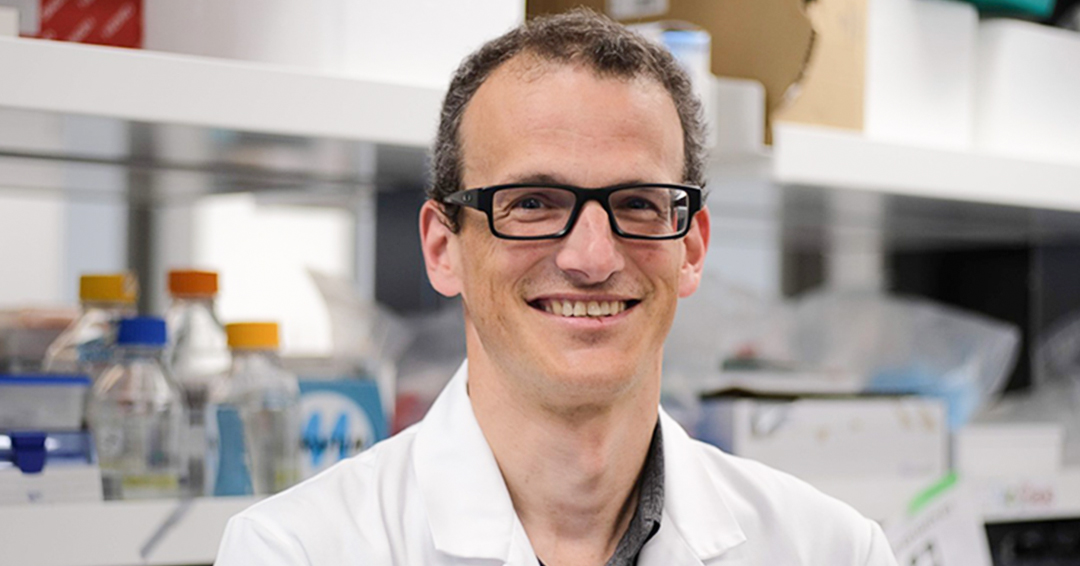 RI-MUHC researcher aims to improve respiratory health of patients with lung infections
Simon Rousseau, PhD, has been appointed director of the Canadian Respiratory Research Network as of January 2023. He will lead a network of outstanding investigators and trainees to empower translational respiratory health research at the national level.
Simon Rousseau is a scientist in the Translational Research in Respiratory Diseases Program at the Research Institute of the McGill University Health Centre (RI-MUHC) and conducts research at the Meakins-Christie Laboratories. He is director of the Québec respiratory health research network biobank and and co-director of the Biobanque québécoise de la COVID-19 (BQC19), a provincial initiative established by FRQ-S and Génome Québec to help the research community investigate and mitigate the outcome of SARS-CoV-2 infections.
The major focus of his research program is systems biology of host-pathogen interactions in lung diseases. Recent work in the Rousseau laboratory aims to slow or halt the decline in lung function of people living with cystic fibrosis and understand the molecular pathogenesis of COVID-19 to improve detection and treatments of unfavorable clinical trajectories.