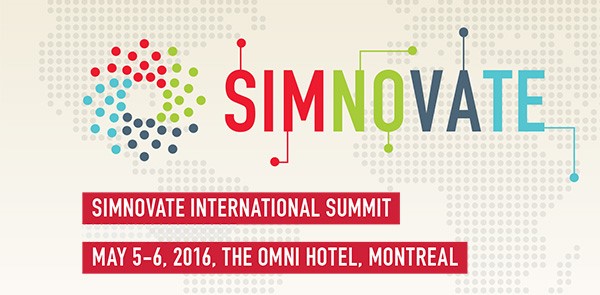 The Simnovate International Summit provides an opportunity to share the findings of the domain working groups and engage individuals from a wide range of disciplines to collaborate and drive forward better health care.

International experts in patient safety, medical technologies, pervasive learning and global health have been meeting regularly to discuss the baseline of where the work is at in each domain and determine what is missing to propel change in their respective areas.

For more info, click here.

To register, click here.

If you have any questions, please contact the Steinberg Centre for Simulation and Interactive Learning by email at medsimcentre@mcgill.ca or by phone at 514-398-8978.

February 16, 2016