By Diane Weidner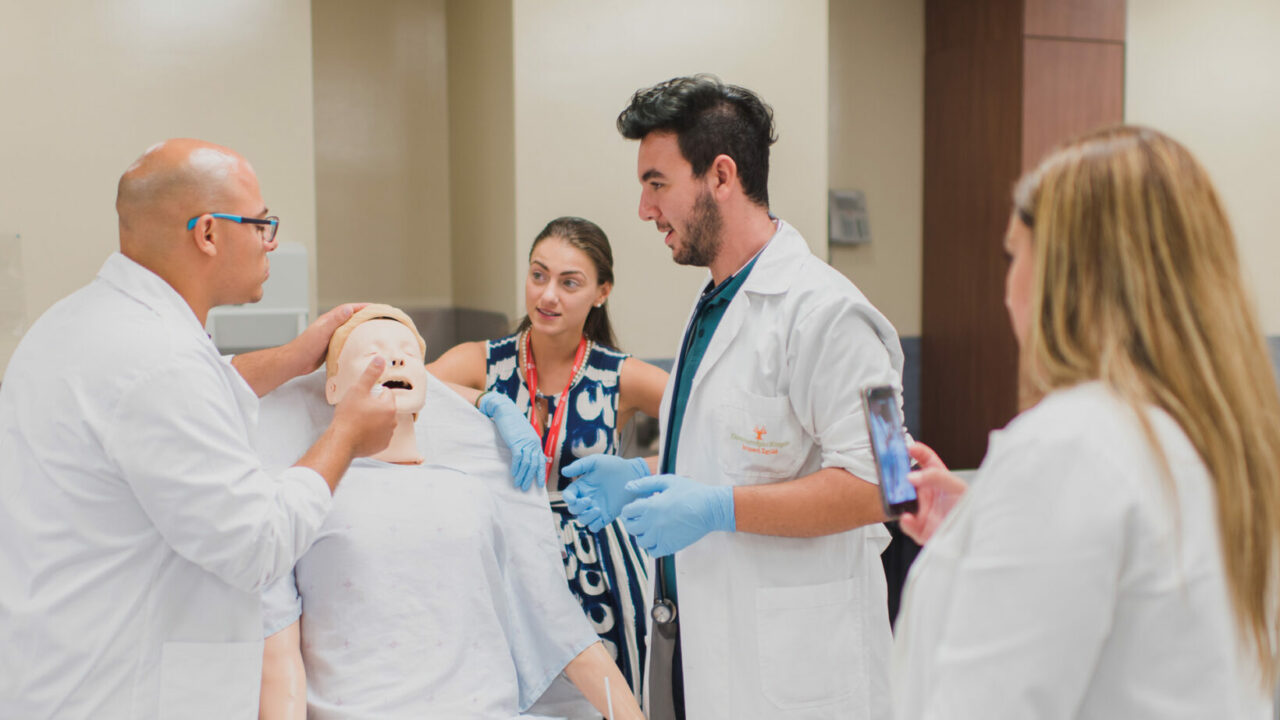 Nestled in the walled city of Nicosia on an island in the warm Mediterranean Sea, 23 undergraduate students from the University of Cyprus (UCY) will be resuming their medical training in September, inspired with new knowledge and experiences from their recent trip to Montreal.  Accompanied by faculty members Drs. Anneza Yiallourou and Eirini Christaki, the students spent a week undergoing simulation training at McGill University's Steinberg Centre for Simulation and Interactive Learning (SCSIL). This trip was a unique opportunity for the students to further enhance their communication and clinical skills in the safe environment of a simulation centre.  They participated in the technical skills station and, for the first time, practised scenarios with Standardized Patients that focused on surgical history taking, physical examinations and communication with patients.

The idea for this visit first took shape over a year ago, when UCY rector Professor Constantinos Christofides visited McGill and met with the Faculty of Medicine's Vice-Principal of Health Affairs and Dean of Medicine David Eidelman, and Associate Vice-Principal and Vice-Dean Samuel Benaroya. UCY launched their medical program in 2013 with state-of-the-art facilities and a desire to establish strategic partnerships.  Our visitors—the first cohort of medical students from the University of Cyprus—just completed their fourth undergraduate year of a six-year program, and the faculty members believed that this would be the perfect opportunity to further enhance their skillset in a well-organized and structured simulation environment.  This trip also allowed the students to expand their horizons and explore options for residency and specialty training in Canada and abroad.  As Dr. Christaki explains, "Some of the students have never, or minimally, left the island of Cyprus. This trip has given them a chance to see how state-of-the-art education is carried out in one of the Ivy League universities and provide stimuli for further enhancement of their career path."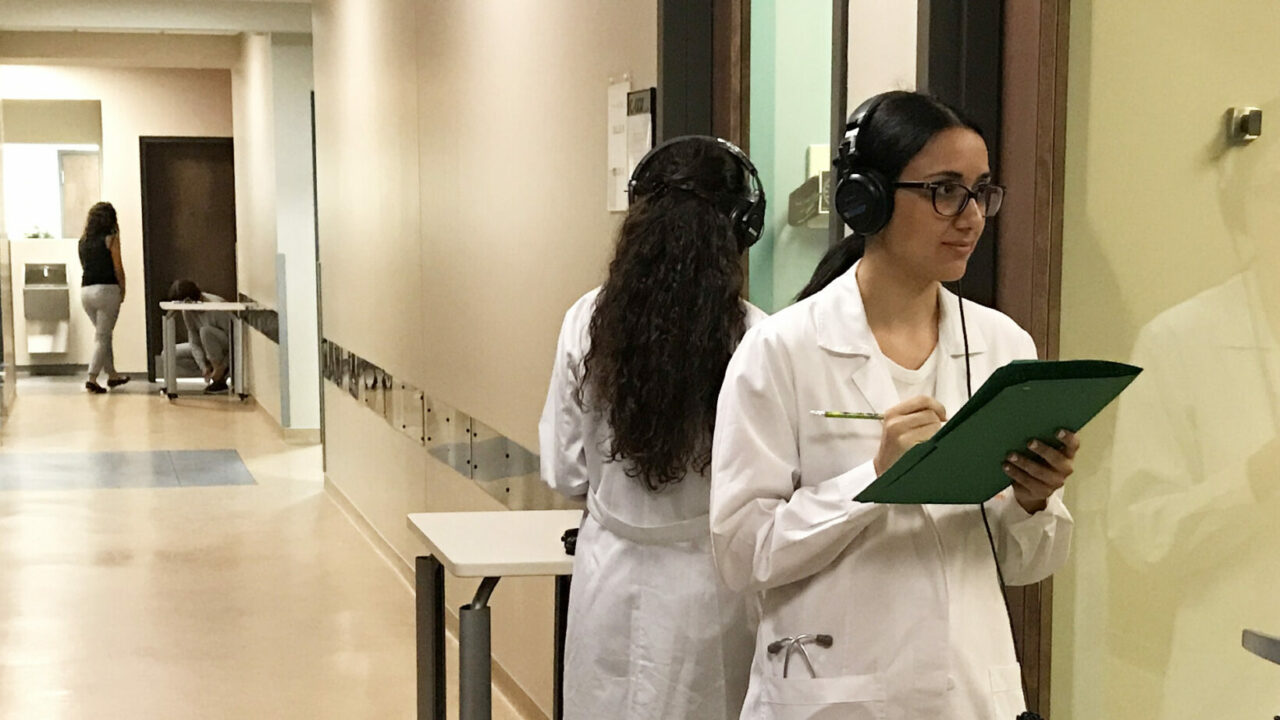 In addition to completing 15 hours of simulation training at the SCSIL, the delegation visited other simulation centres at the Montreal Neurological Institute and Hospital, and at the Shriners Hospitals for Children®—Canada, where they had the opportunity to participate in technologically immersive hands-on activities. They also toured the McGill campus and the affiliated McGill University Health Centre's modern facilities at the Glen site, and learned about the innovative research being carried out at the Goodman Cancer Research Centre.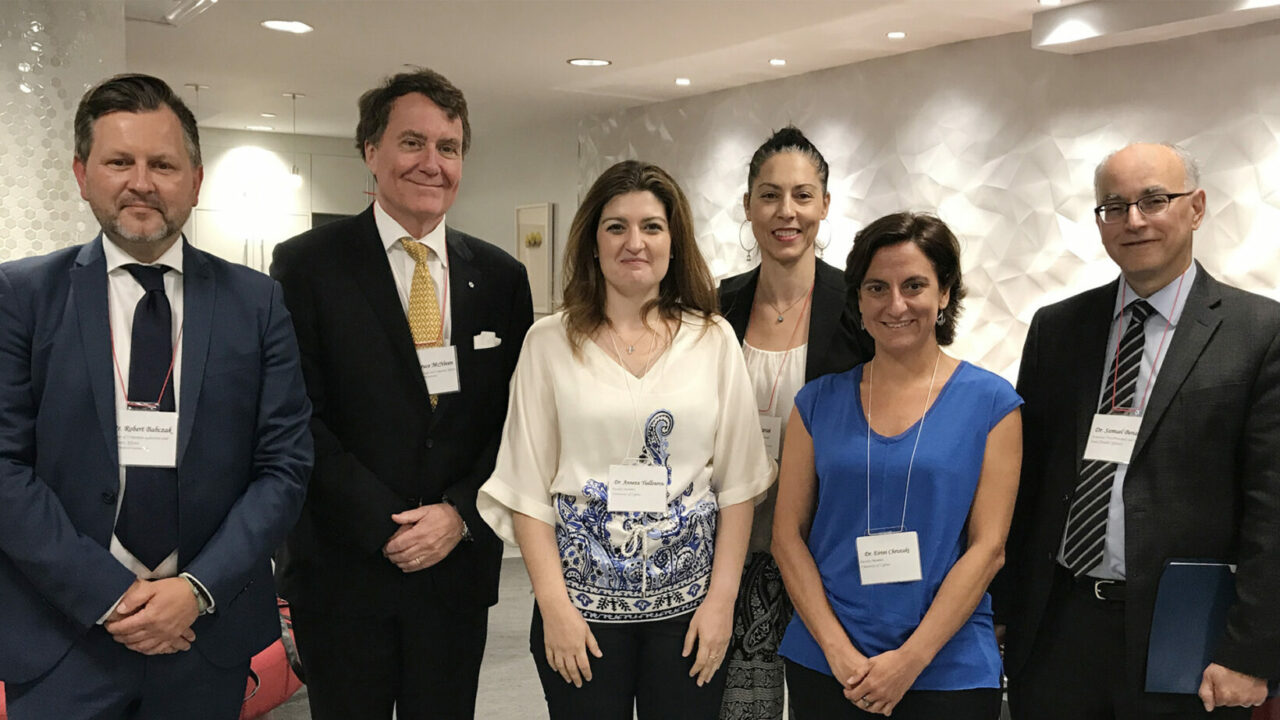 During a special luncheon organized in collaboration with Montreal Medical International, Dr. Benaroya warmly welcomed the delegation to McGill.  "The Faculty of Medicine is delighted to be able to collaborate with the University of Cyprus, so that their medical students can experience the breadth of teaching which can be accomplished through medical simulation techniques," he said. "It is a pleasure to have the students spend a week with us here at McGill."

The feedback that we have received from the students has been overwhelmingly positive. "I've loved the simulation training," says student Irene Tsappa.  "Having the opportunity to practice our clinical skills and surgery history-taking was very useful."  The students were inspired by the people they met, and several are thinking about coming back for elective periods or specialty training.  They particularly enjoyed working with Standardized Patients and taking part in debriefing workshops that allowed them to obtain feedback on their communication skills. A Standardized Patient is a healthy person—often with a professional acting background—trained to portray the personal history, physical symptoms, emotional characteristics and everyday concerns of an actual patient. "I feel that I am going to be a better doctor in the future because I had the chance to participate in this program," expressed another student.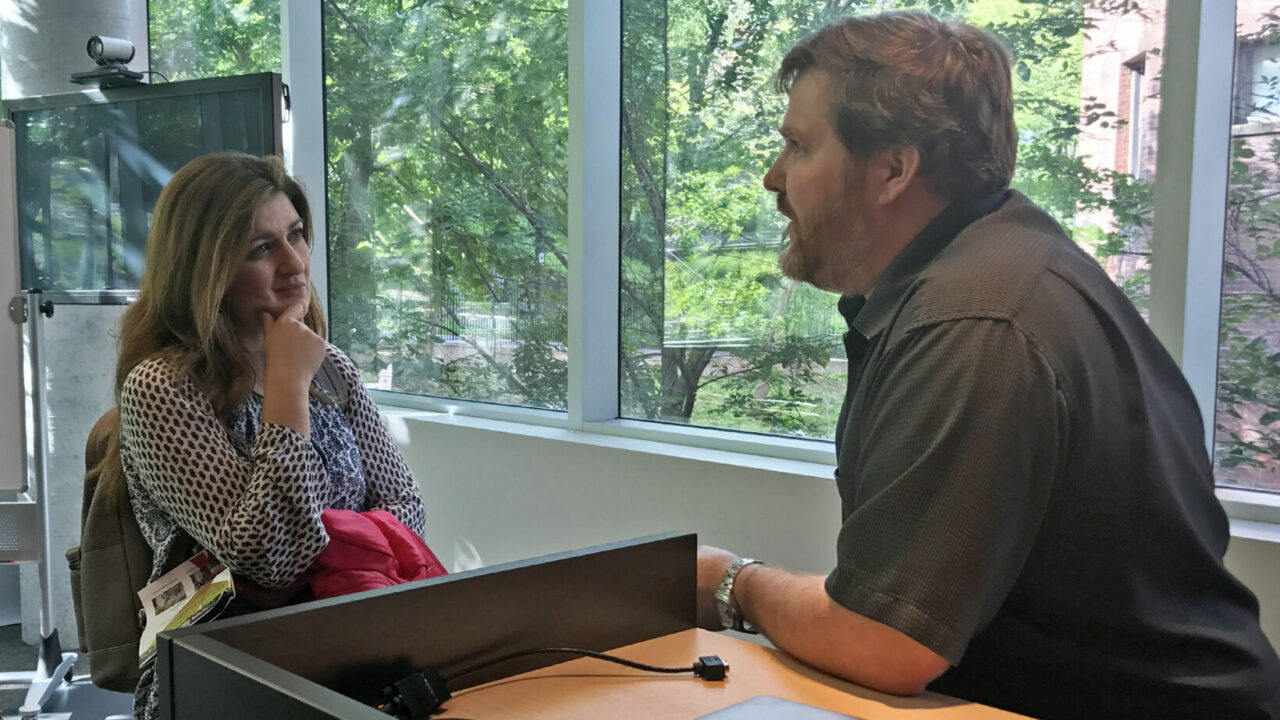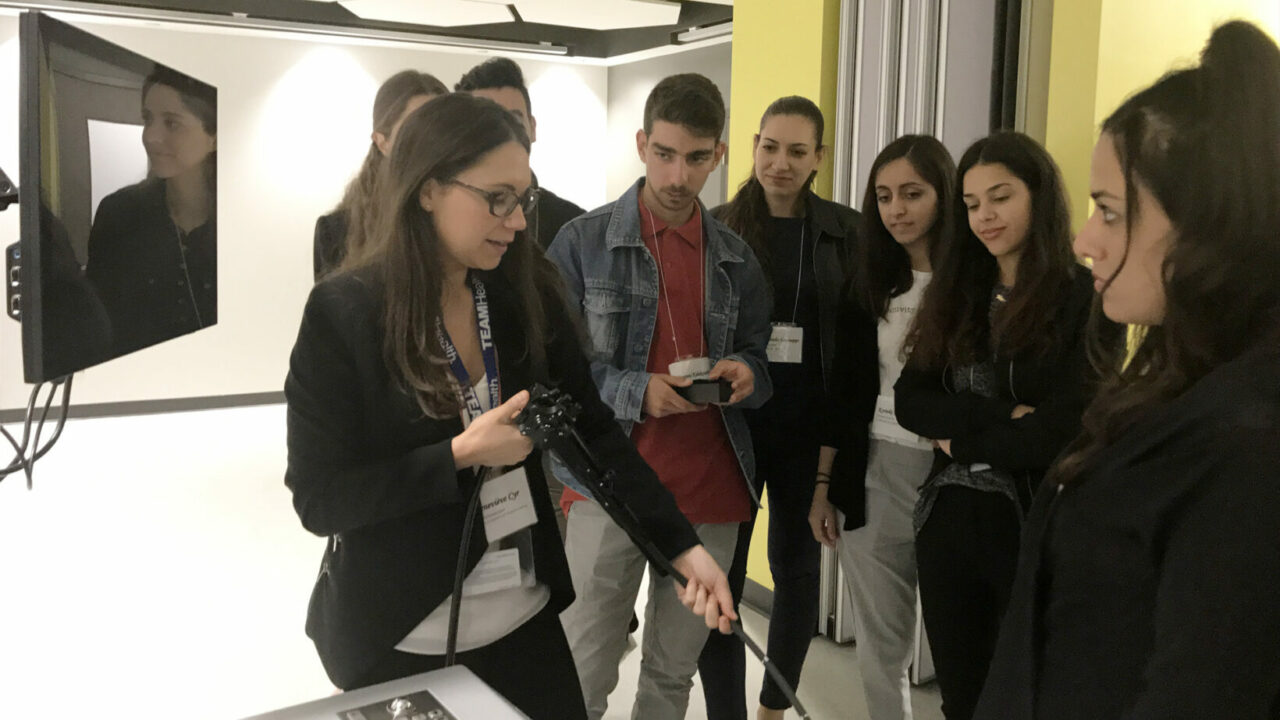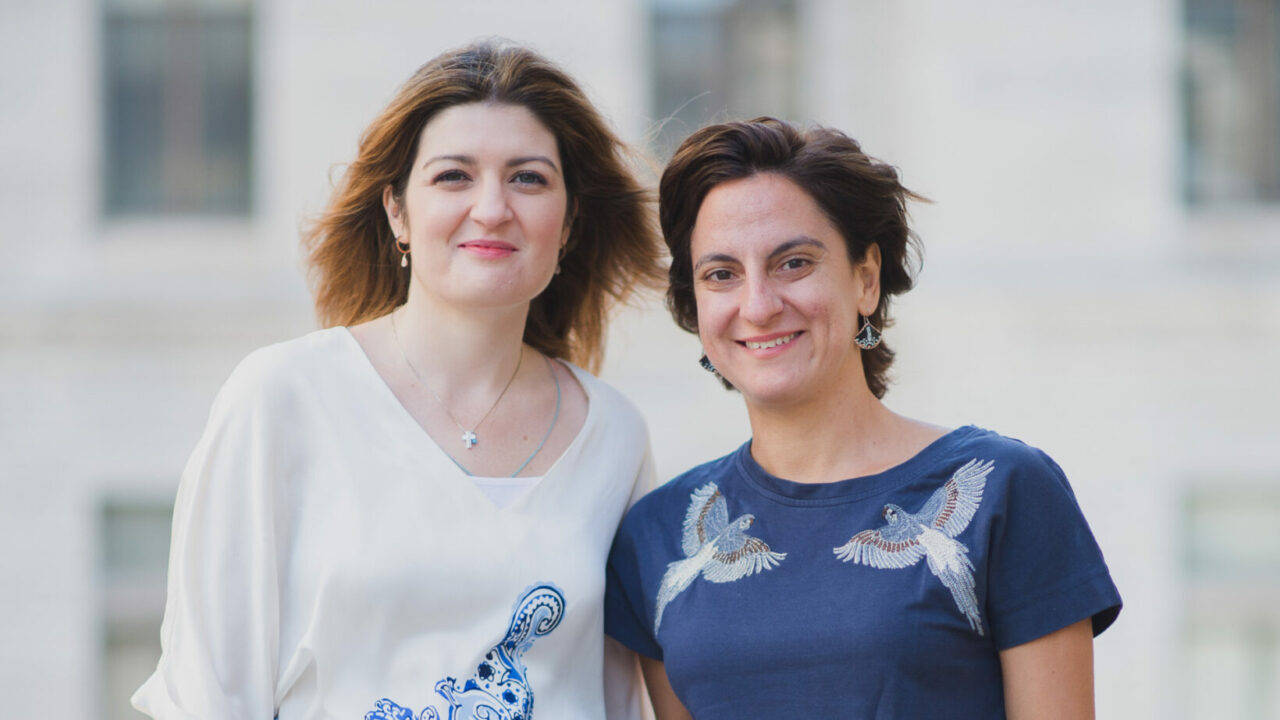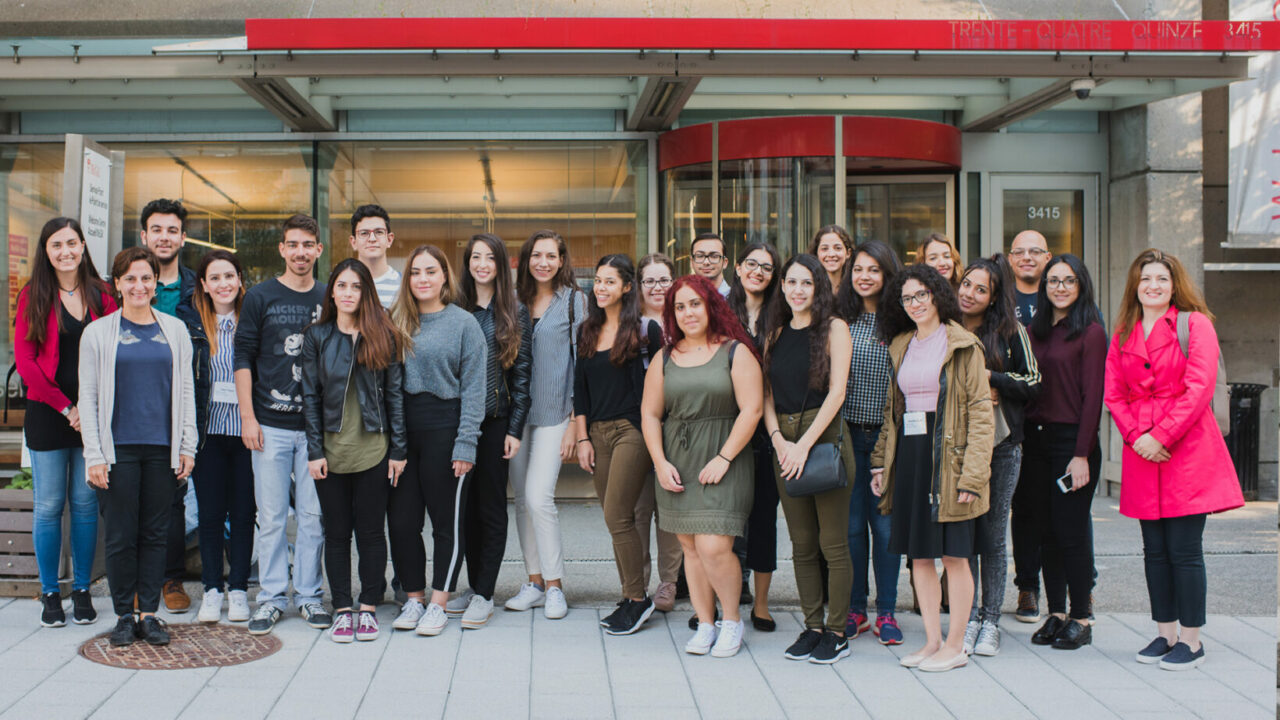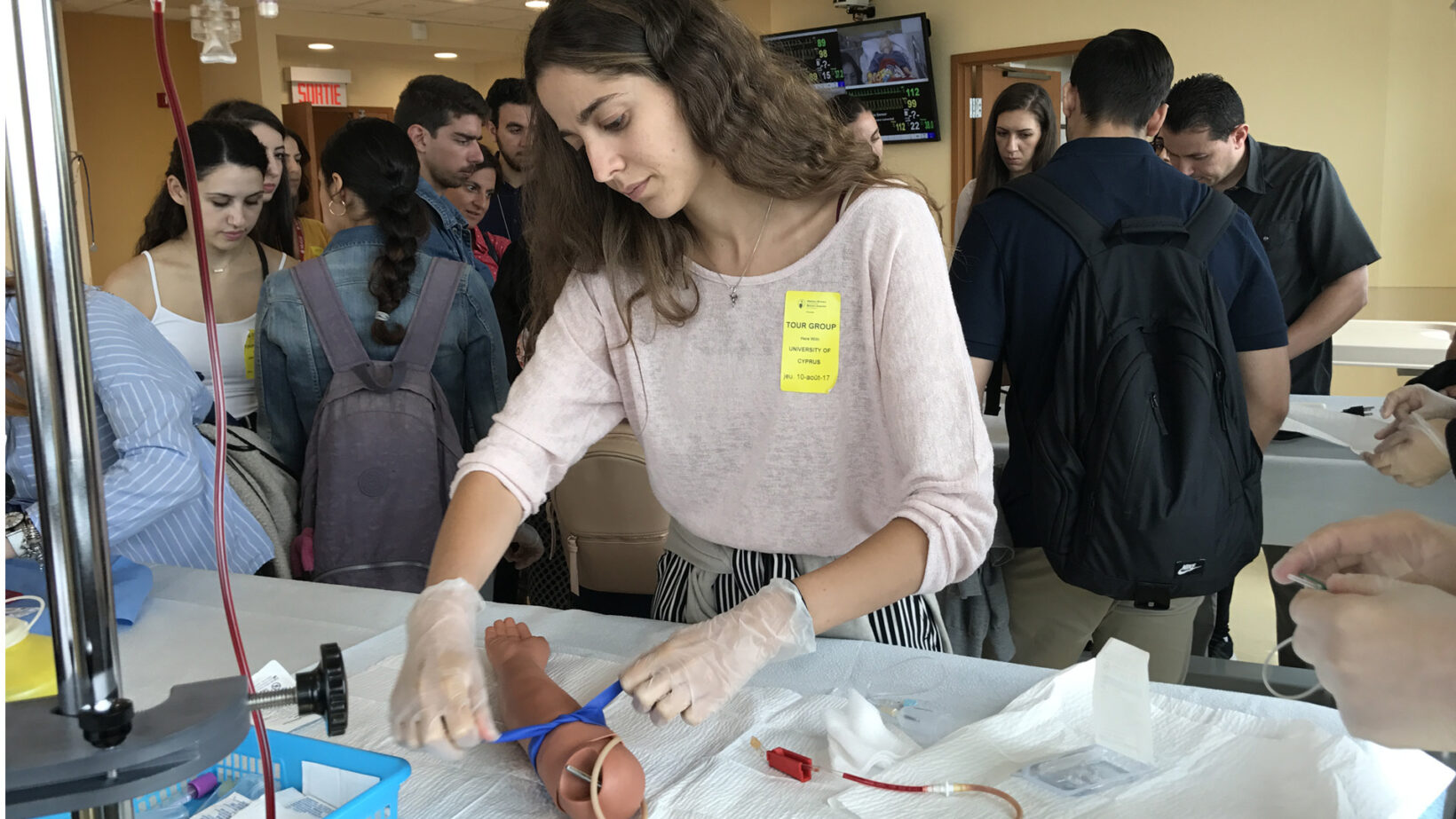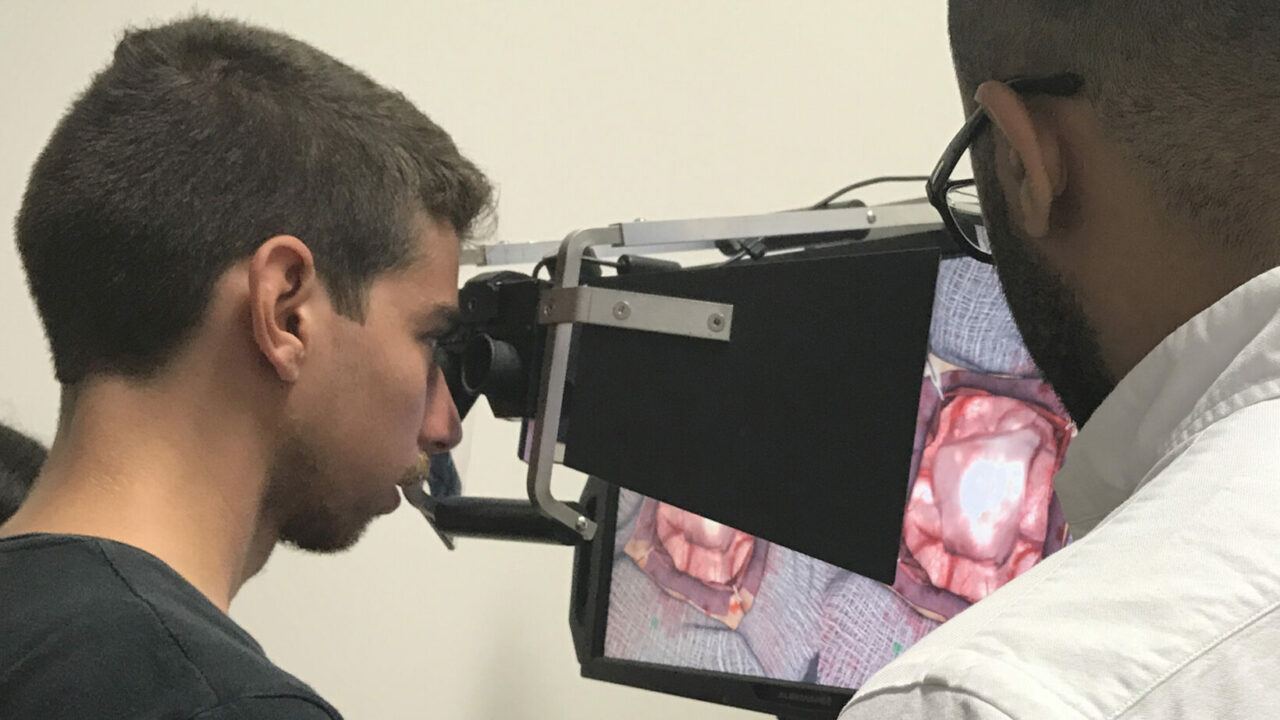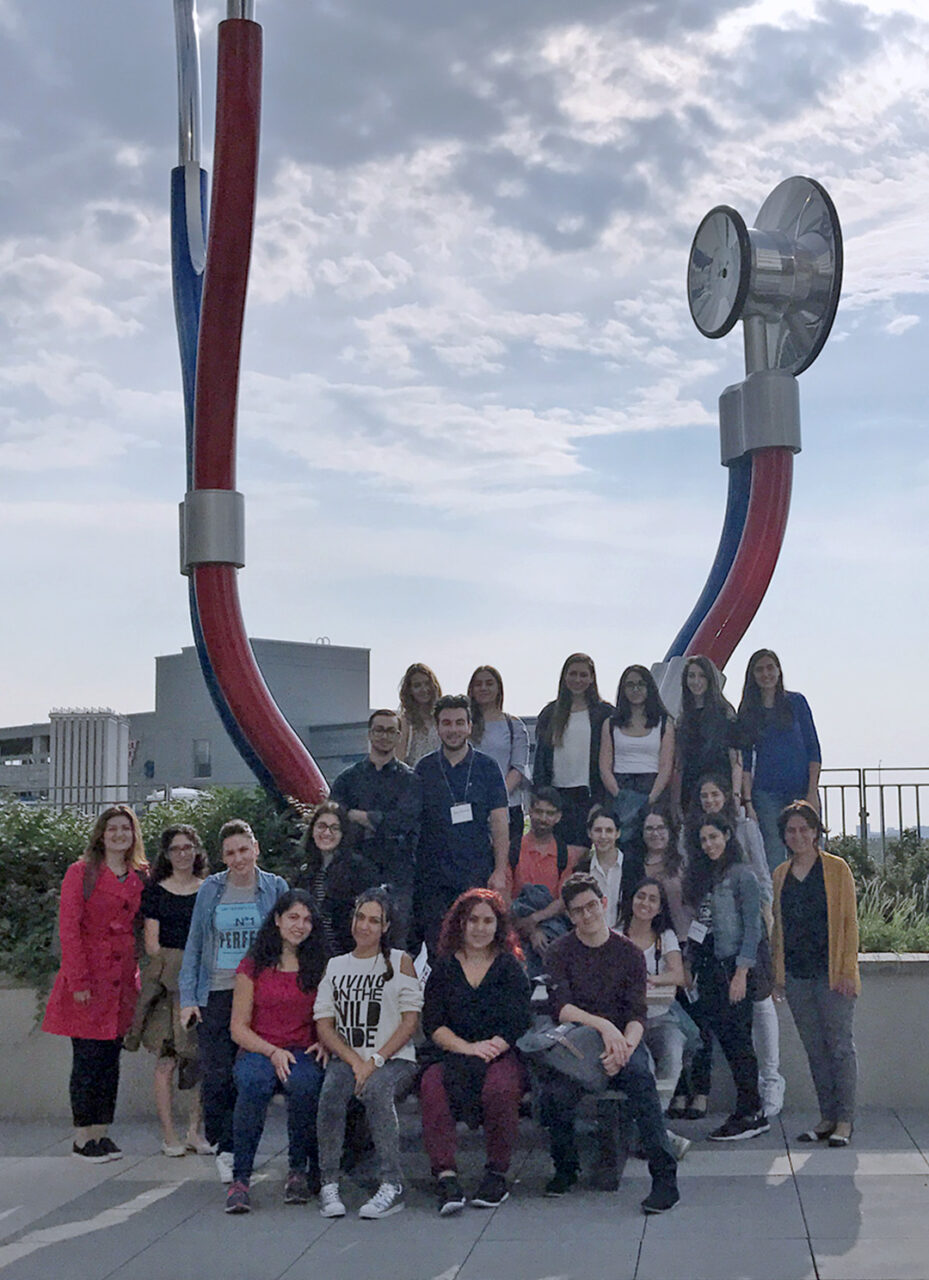 September 8, 2017