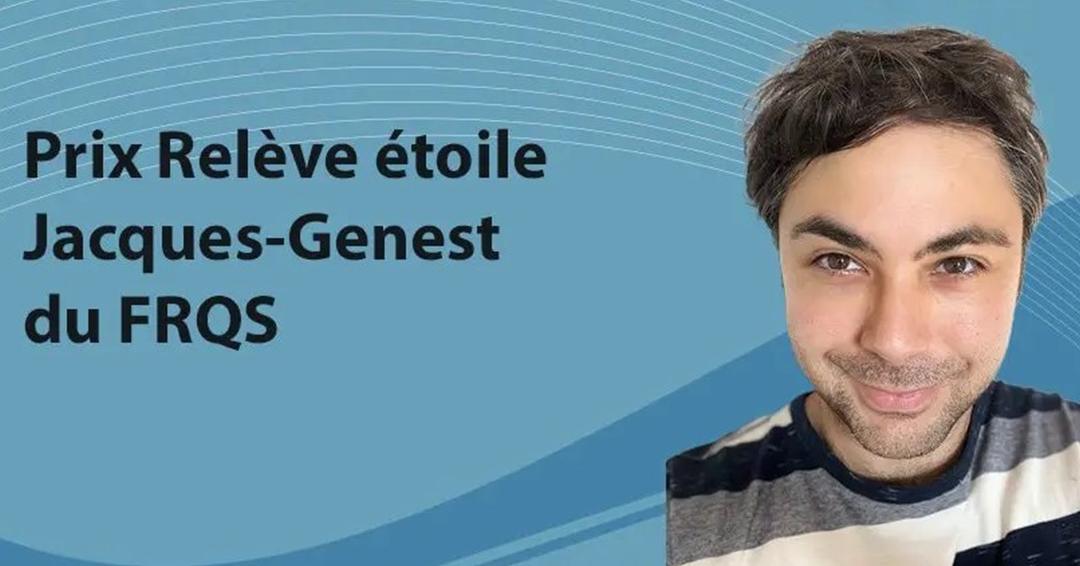 Shady Rahayel, a postdoctoral fellow in computational neuroscience at the Montreal Neurological Institute and Hospital, is the winner of the Relève étoile Jacques-Genest award of the Fonds de recherche du Québec – Santé (FRQS). His Award-winning publication Brain atrophy in prodromal synucleinopathy is shaped by structural connectivity and gene expression(see abstract) is published in Brain.
The Relève étoile awards are being given by the three Fonds de recherche du Québec to recognize student researchers in training.
To learn more about these awards, click here.