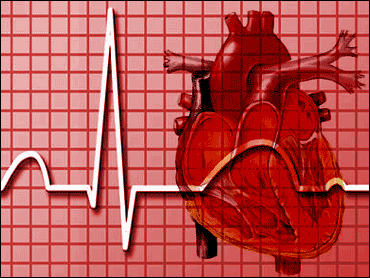 "Genome-wide SNP and CNV studies of congenital heart disease" by Dr. Bernard Keavney will be held on Thursday 7 February at 11:00 am at the Rosalind and Morris Goodman Cancer Research Centre, 1160 Pine Avenue West, Room 501

Congenital heart disease (CHD) is the most common birth defect, affecting 7/1000 live born children. Approximately 20% of the population burden of disease can be attributed to syndromic conditions (for example Down's Syndrome and the 22q11 deletion syndrome). In the remainder of cases, epidemiological studies indicate a significant excess familial risk, but the responsible genetic variants remain largely unknown. In this talk, Dr. Keaveny will present his team's recent results from genome-wide SNP and copy number variant studies in non-syndromic CHD, and discuss some of his ongoing work using next-generation sequencing to discover rare variants.

Bernard Keavney qualified in Medicine from Oxford University in 1988. Following general medical training he was an MRC Fellow in the Nuffield Department of Medicine in Oxford 1993-1996, where he trained in genetic epidemiology. He completed training in clinical cardiology and undertook postdoctoral scientific training in Oxford 1997-2000. He moved to Newcastle University as Senior Lecturer in 2001, and was appointed Professor of Cardiology in 2006. In 2008, Keavney was awarded a British Heart Foundation (BHF) Personal Chair in Cardiology at Newcastle. His research focus is the genetic epidemiology of complex cardiovascular disease, where he has contributed both to the identification of robust associations between various genetic polymorphisms and disease, and to the development of now widely adopted methodologies (notably "Mendelian randomization").

January 29, 2013