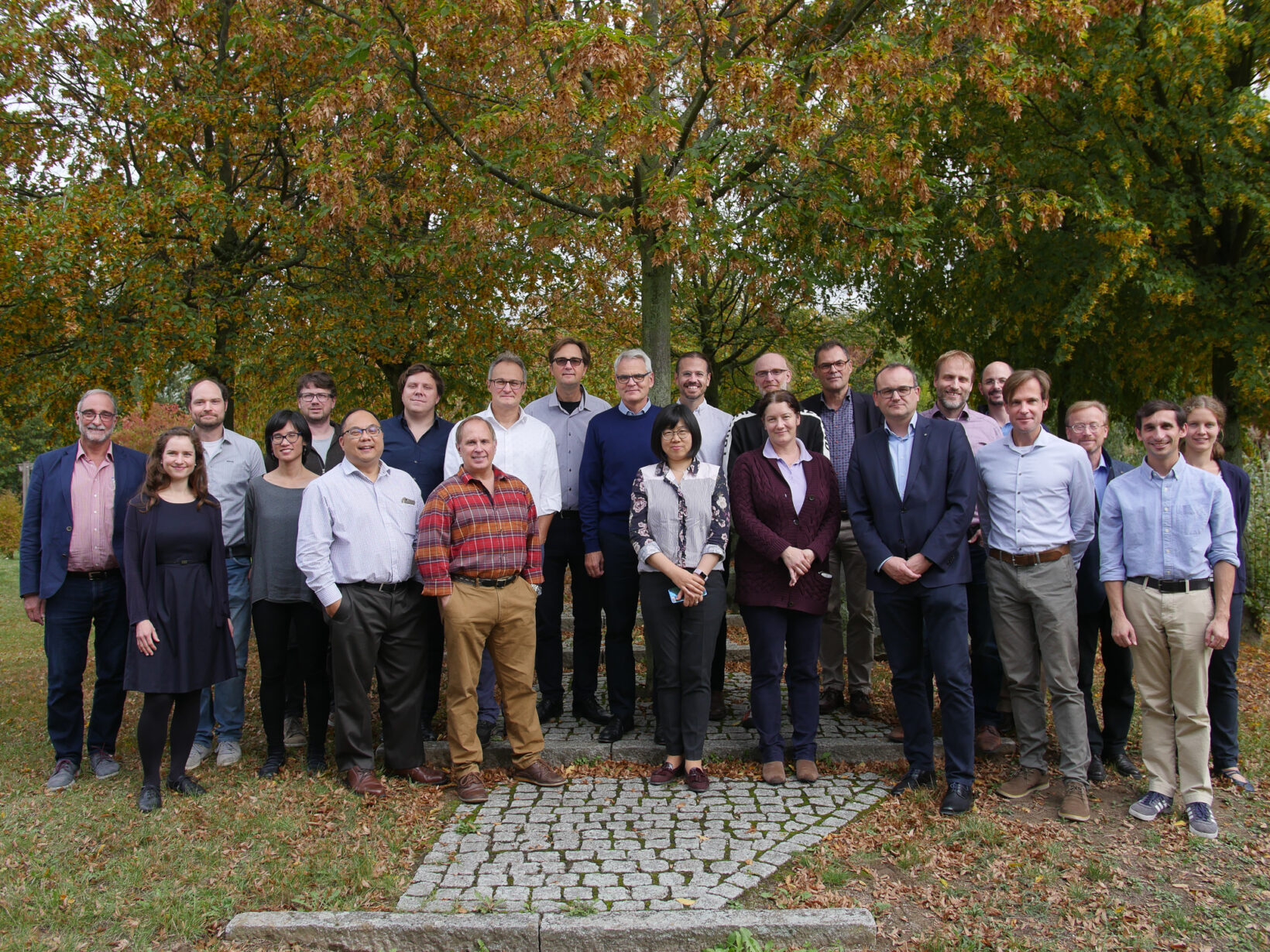 HZI and McGill University aim for research collaboration
Source: Helmholtz Centre for Infection Research

A delegation of seven researchers from the leading Canadian university McGill recently spent two days at the Helmholtz Centre for Infection Research (HZI) in Braunschweig as part of a working visit. Based on the synergy of elements within the two organizations, HZI and McGill University are exploring opportunities to pursue collaborations in areas of mutual interest, such as personalized medicine.

A two-day symposium was the centrepiece of the recent visit. Scientists from HZI and McGill University presented their research on selected research topics related to infection including global health, the role of microbiota in infections and personalized medicine. "We were very pleased to welcome the McGill delegation to the HZI. The visit helps us a lot to work out our connecting points and to define the next steps of our cooperation," says Prof. Dirk Heinz, Scientific Director of HZI. During the symposium, Prof. Heinz presented the future orientation of the HZI to the guests.

Prof. Marcel Behr, co-director of the McGill Interdisciplinary Initiative in Infection and Immunity (MI4), an initiative of McGill University and the McGill University Health Centre, informed attendees about interdisciplinary approaches being pursued at the Canadian university.  "The McGill delegates were very excited to hear of the science happening at the HZI and look forward to opportunities to collaborate in the future," said Dr. Behr.

The visit of the McGill delegation in Braunschweig was a return visit to the participation of an HZI delegation at a mini symposium held in Montreal in May.

To learn more about MI4: https://www.mcgill.ca/mi4/ 

October 10, 2019