On May 4-5, McGill University's School of Physical and Occupational Therapy (SPOT) welcomed 150 attendees to La Plaza hotel in downtown Montreal for the first Canadian conference on knowledge translation (KT) in rehabilitation.

The conference program was organized around three major themes: novel advances in methodologies; strategic initiatives for building KT capacity in rehabilitation; and changing what matters for key stakeholders – from engagement to implementation to policy. The overarching purpose of the conference was, "to build capacity for knowledge translation in Canada by providing a forum for introducing new innovations, exchanging ideas, building collaborations and sharing advances in best practices," explained Dr. Anita Menon, Assistant Professor at SPOT who led the organization of the conference with Dr. Diana Zidarov, a post-doctoral fellow at SPOT and Dr. Sara Ahmed, Associate Professor at SPOT and Chair of the Edith Strauss Rehabilitation Research Committee.

Conference attendees came from Quebec, Ontario, Manitoba, British Columbia and Vermont. They represented a dynamic and Interprofessional cohort, including researchers, professional and graduate students, health care professionals, clinical managers/administrators, and policy makers interested in KT.

In addition to the invited speakers at the conference, who represented nine different universities and organizations across the country, Dr. David Eidelman, Vice-Principal (Health Affairs) and Dean of the Faculty of Medicine opened the conference, speaking of the importance of bridging the gap between scientific discovery and clinical implementation and highlighting some of the work in this area happening today in SPOT, including that funded by the Richard and Edith Strauss Canada Foundation, also a major sponsor of the conference.

"We are privileged at the School to be able to help bridge these gaps," said Dr. Annette Majnemer, Director and Associate Dean of the School of Physical and Occupational Therapy and Vice-Dean, Education at McGill's Faculty of Medicine, "and ultimately enhance the health and well-being of patients and promote best practices in rehabilitation. The continued support of the Richard and Edith Strauss Canada Foundation has allowed us to build our capacity and expertise in KT at the School and the resulting research has enabled us to take the lead on an important national agenda for rehabilitation science and practice by developing this important conference that brings together key stakeholders from across the country."

The end result of the two days was a rich learning experience with a program that delivered high-quality science and education. The plenary sessions, panel discussions, KT Scientific cafés, and oral/poster presentations left attendees clamoring for more and expressing tremendous enthusiasm for another conference focused on KT in rehabilitation.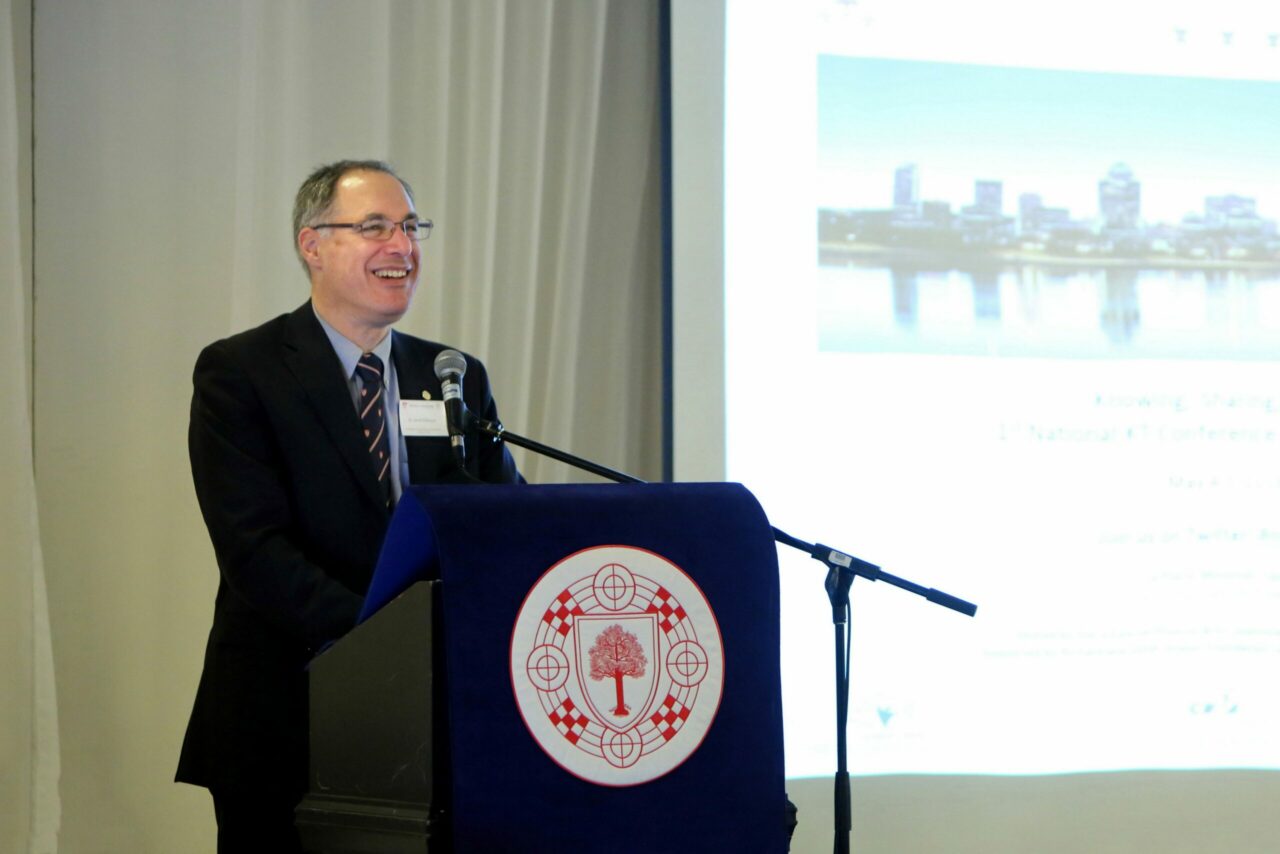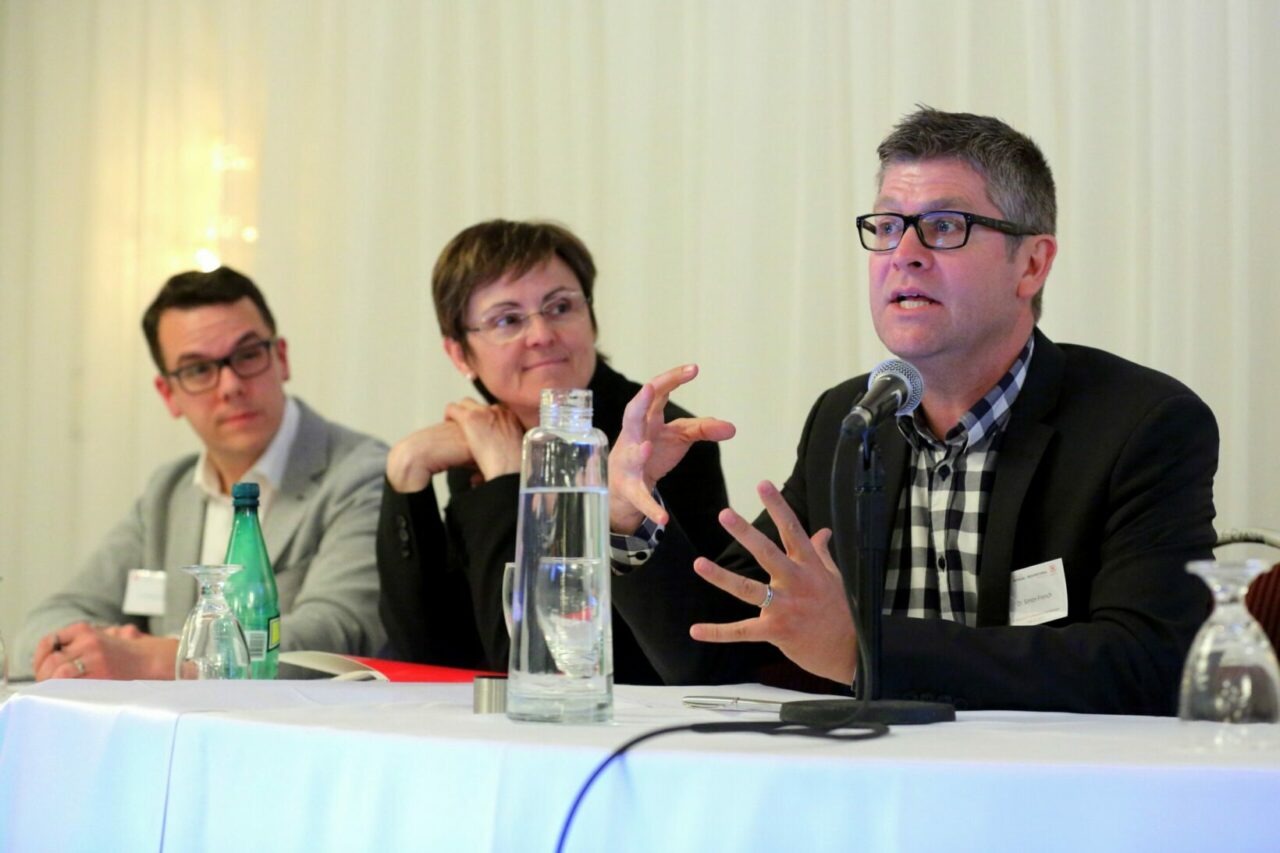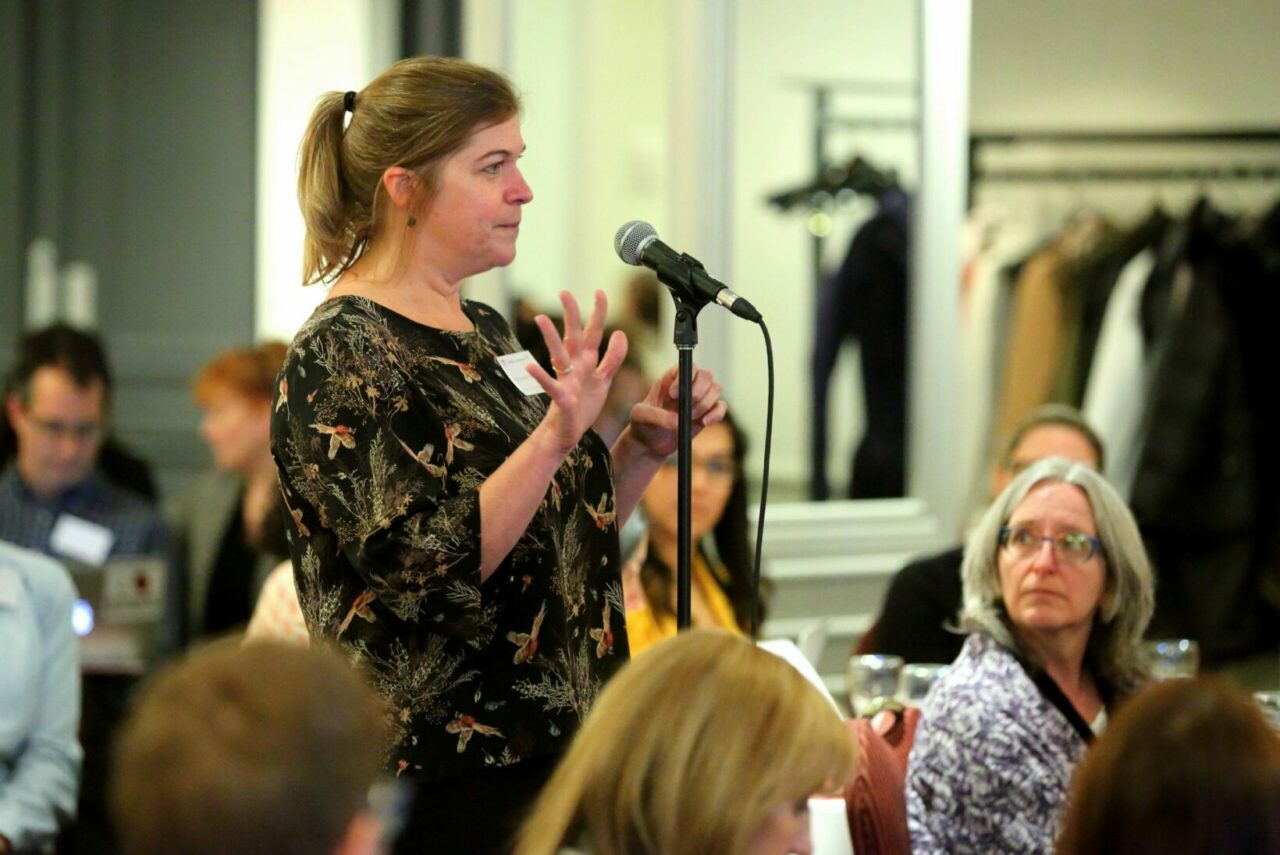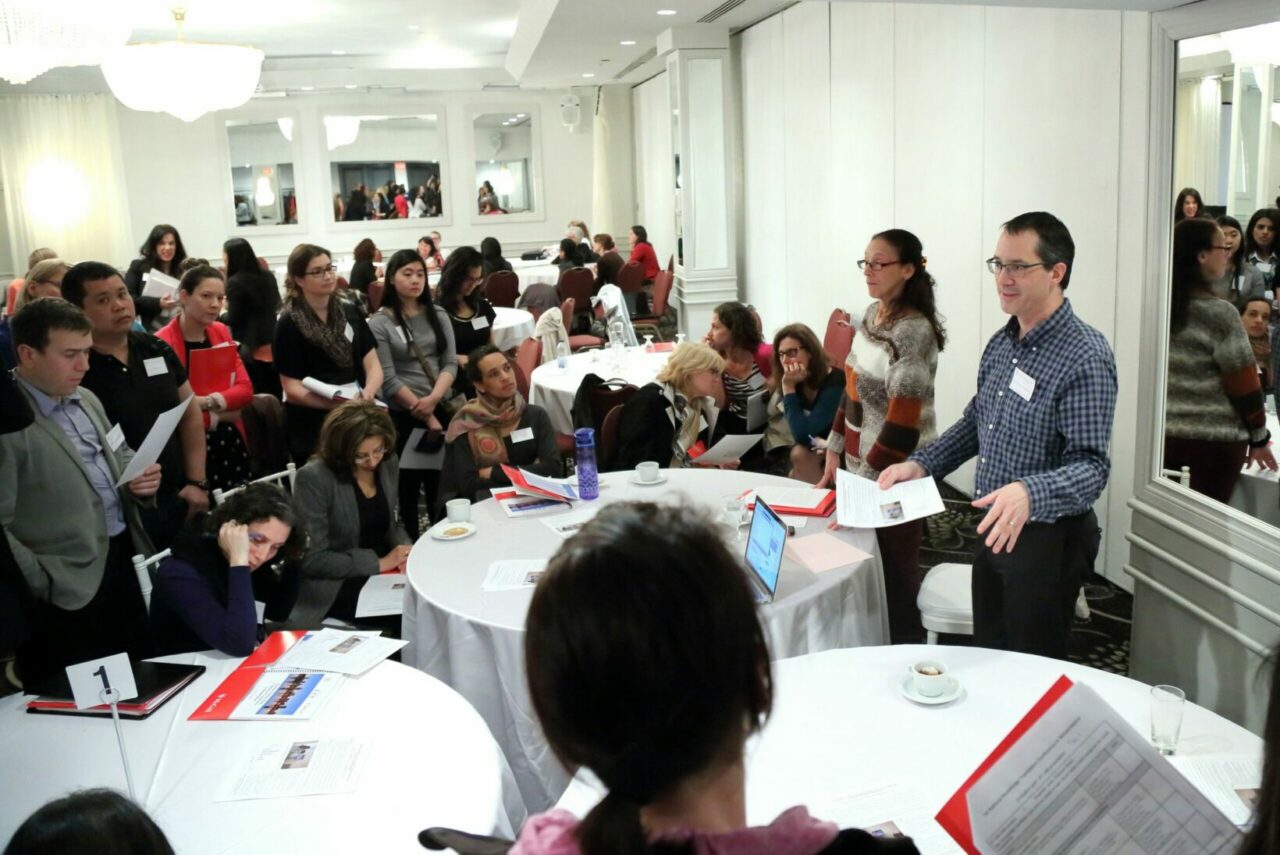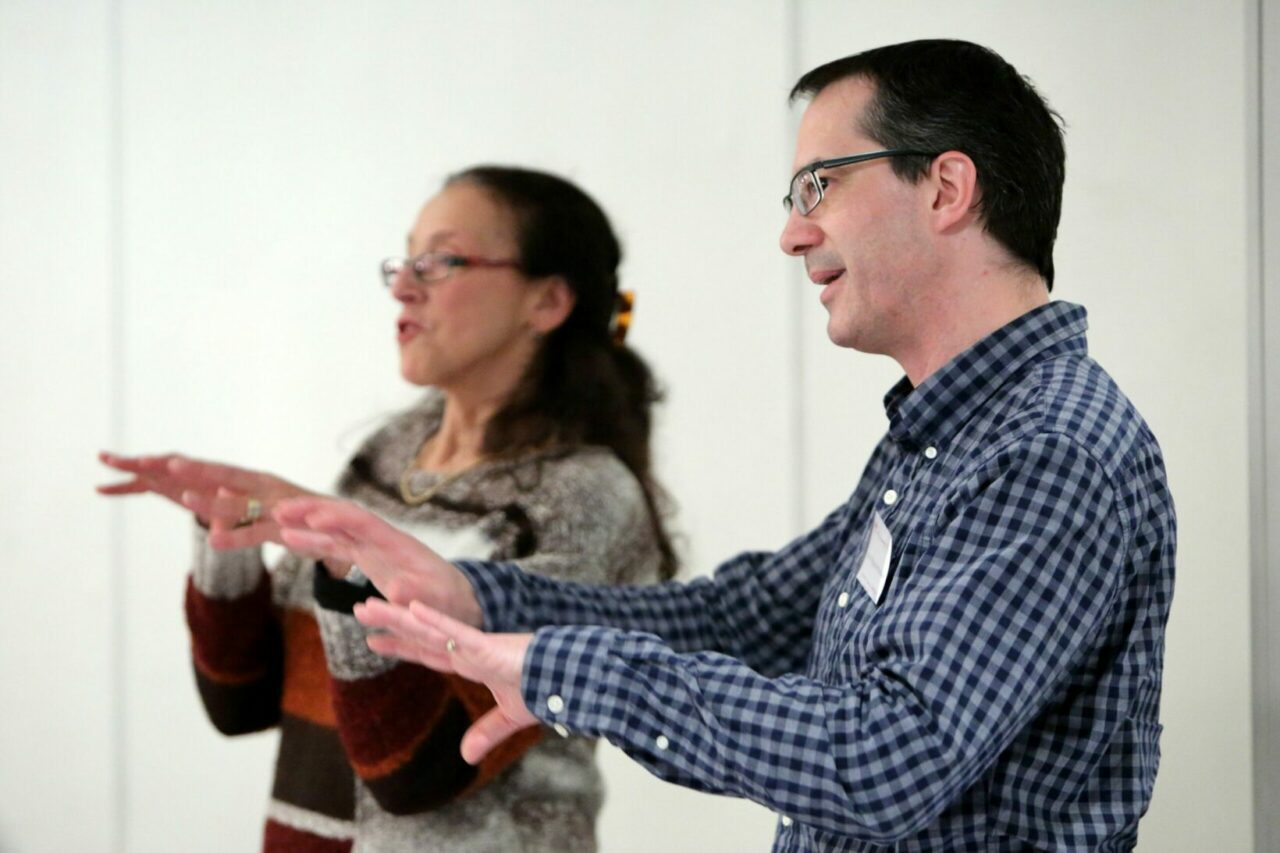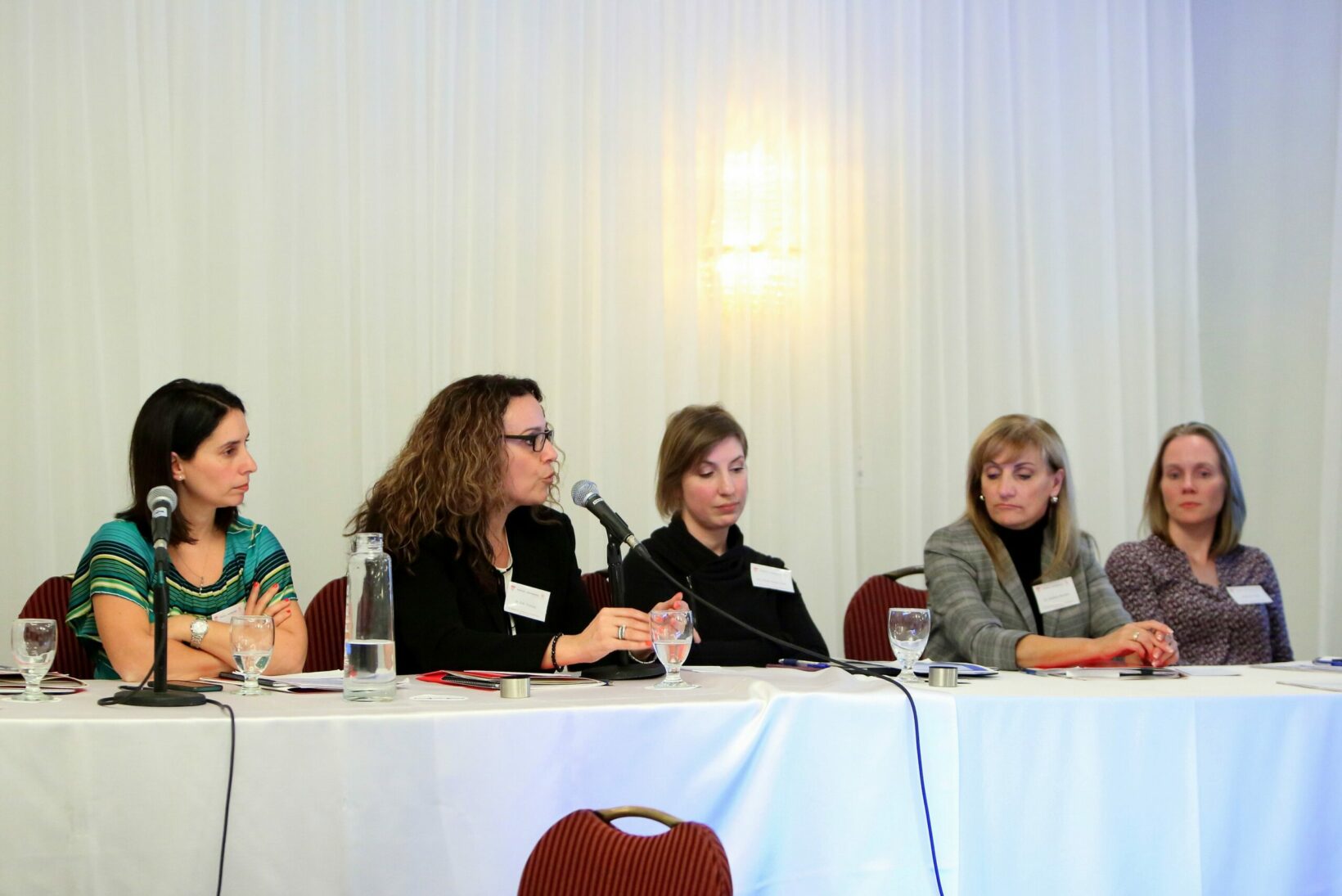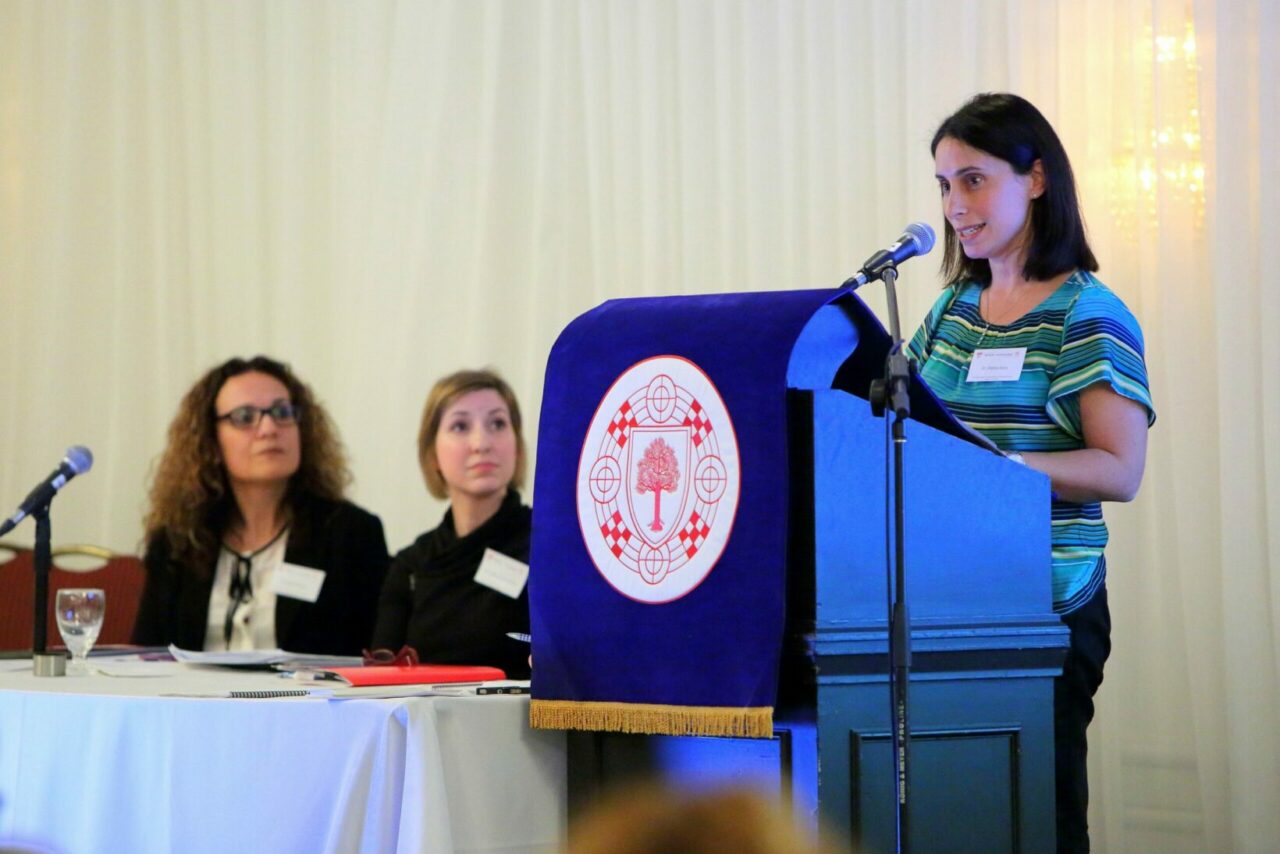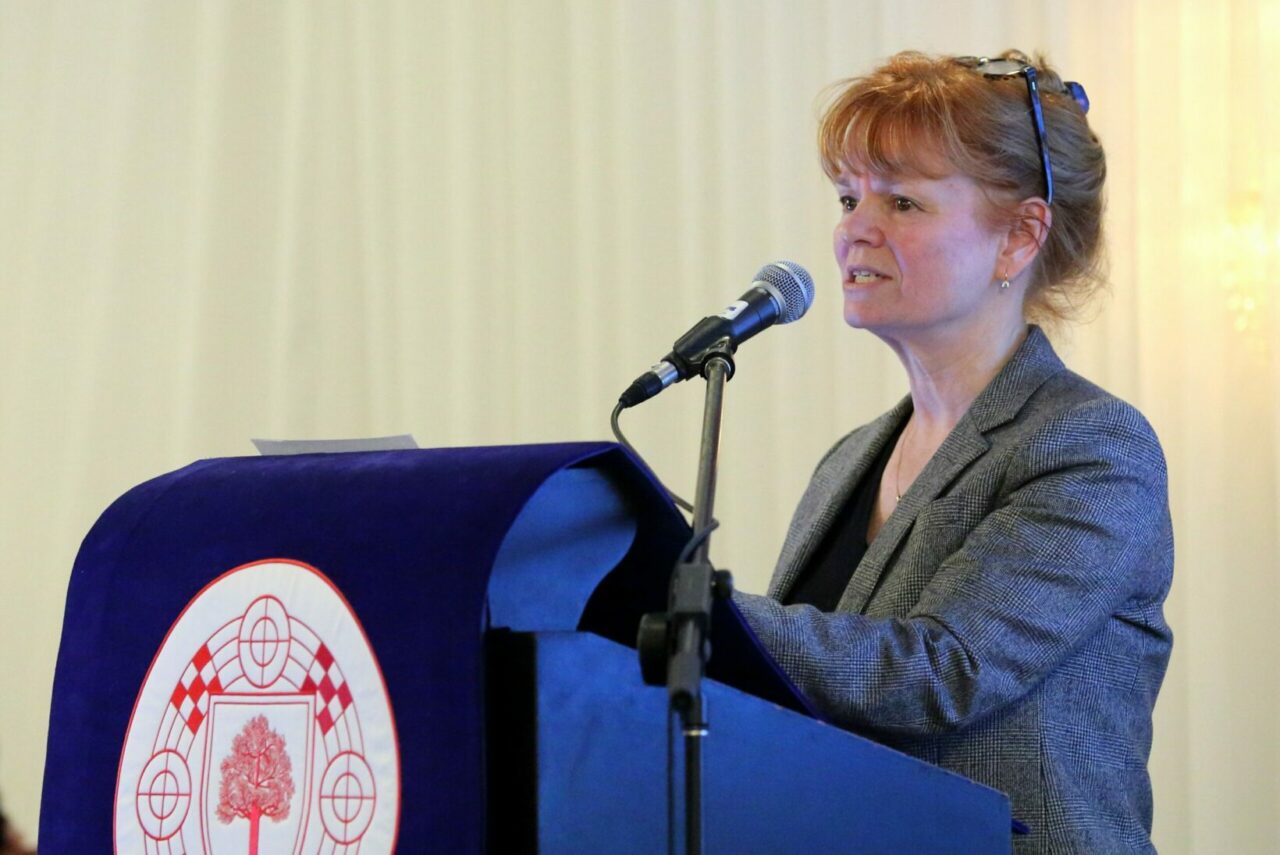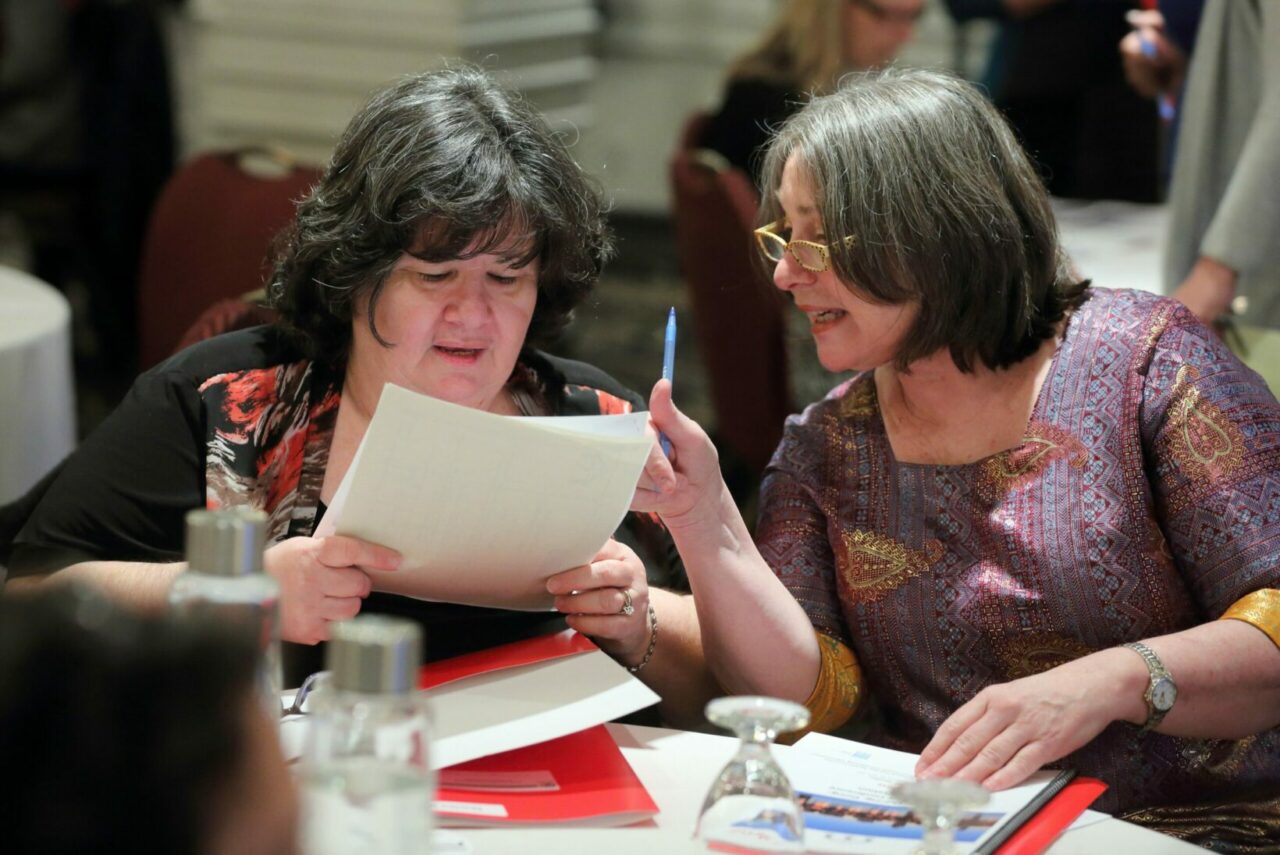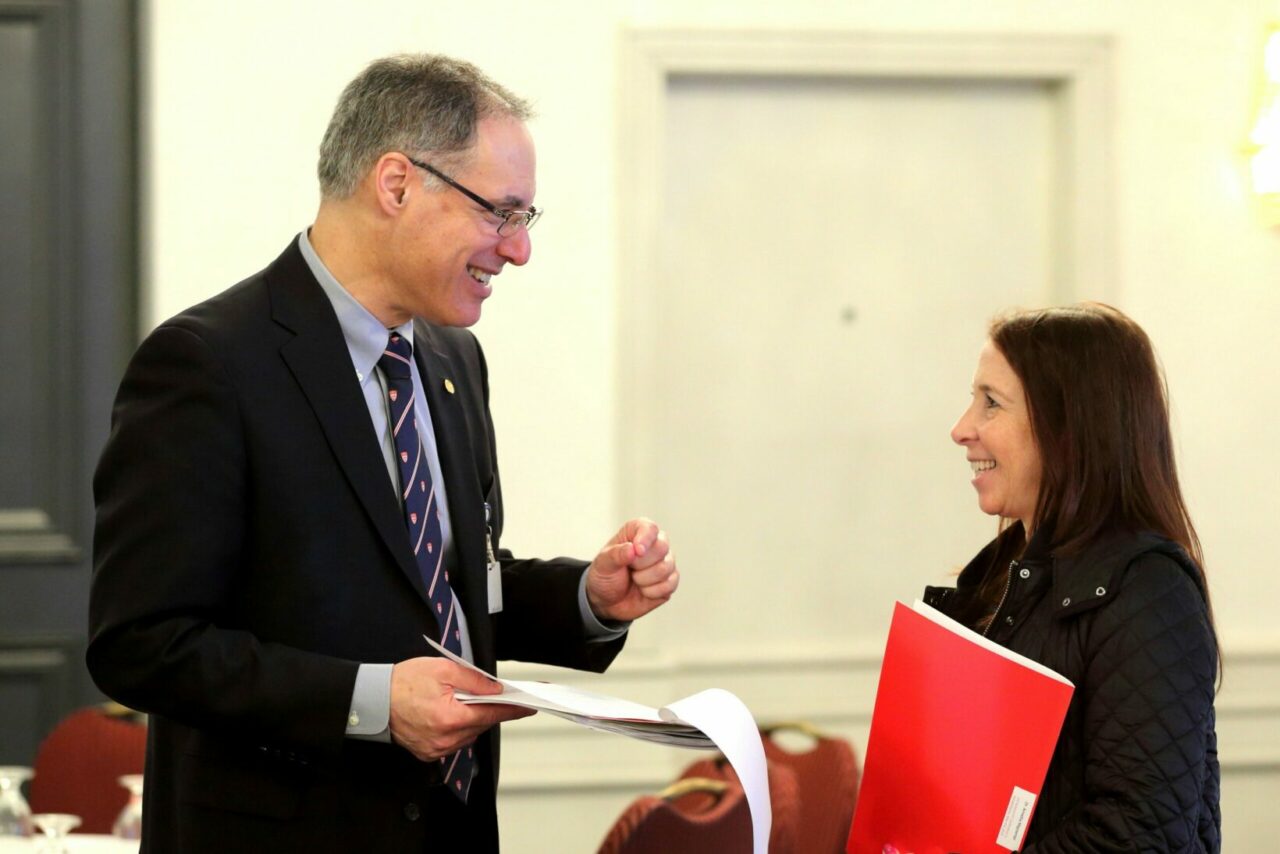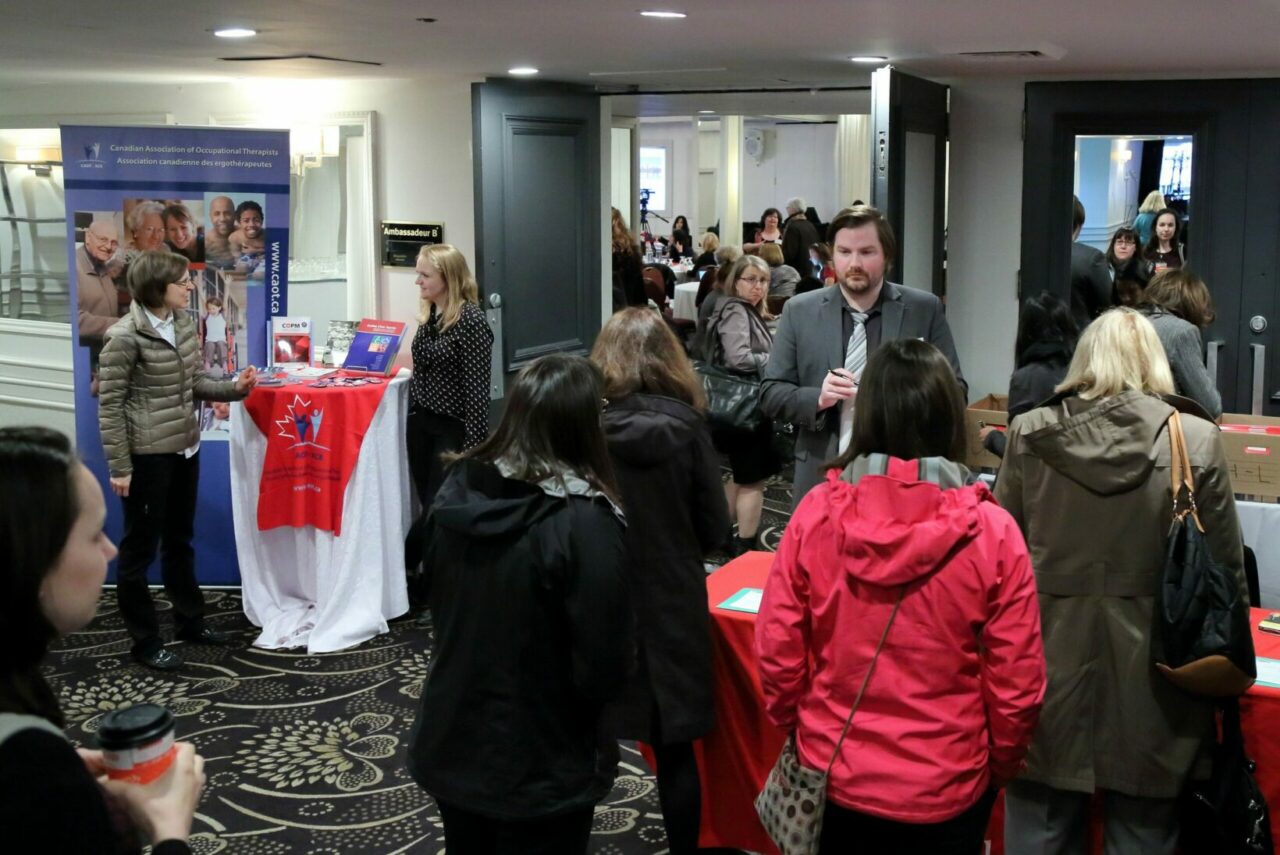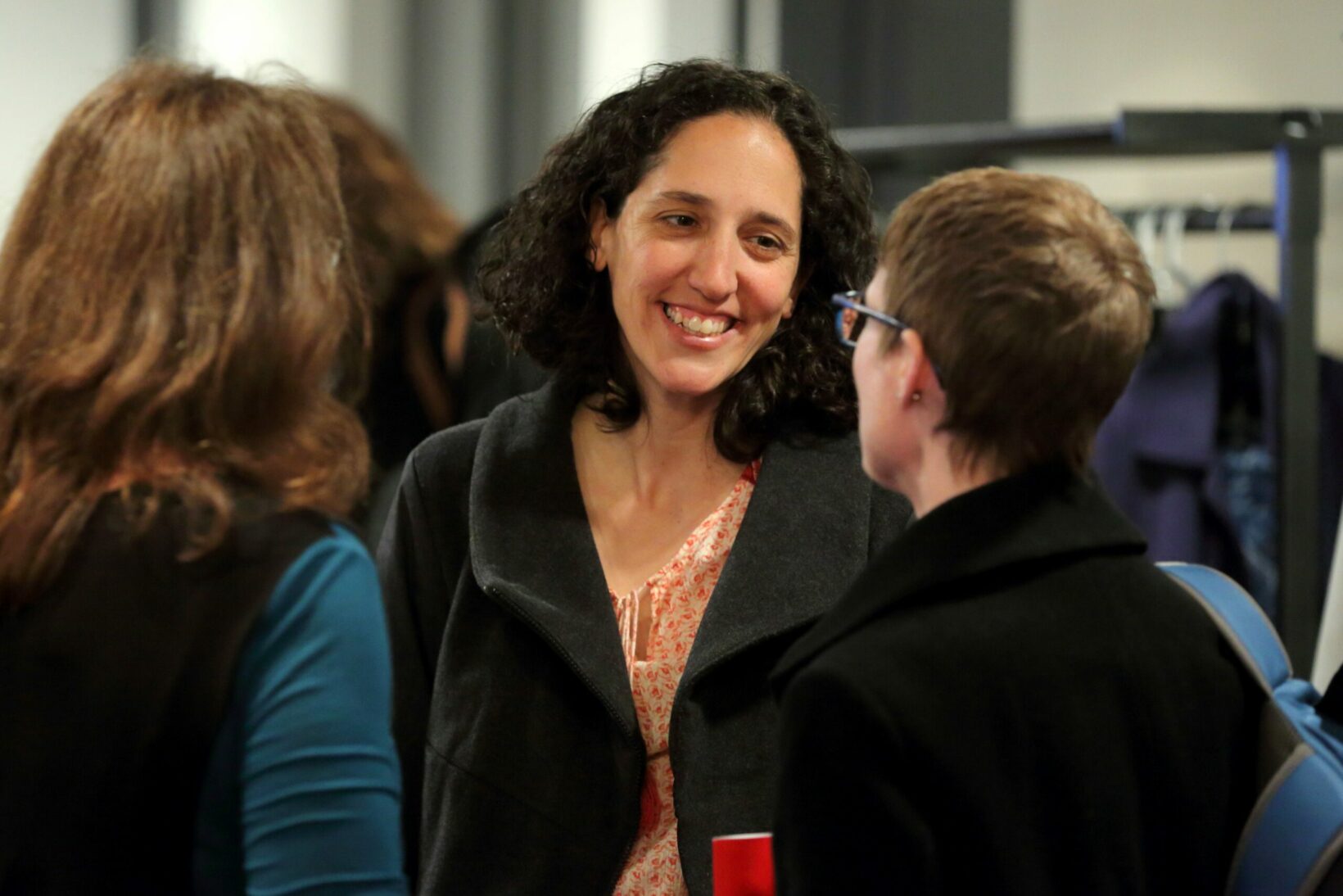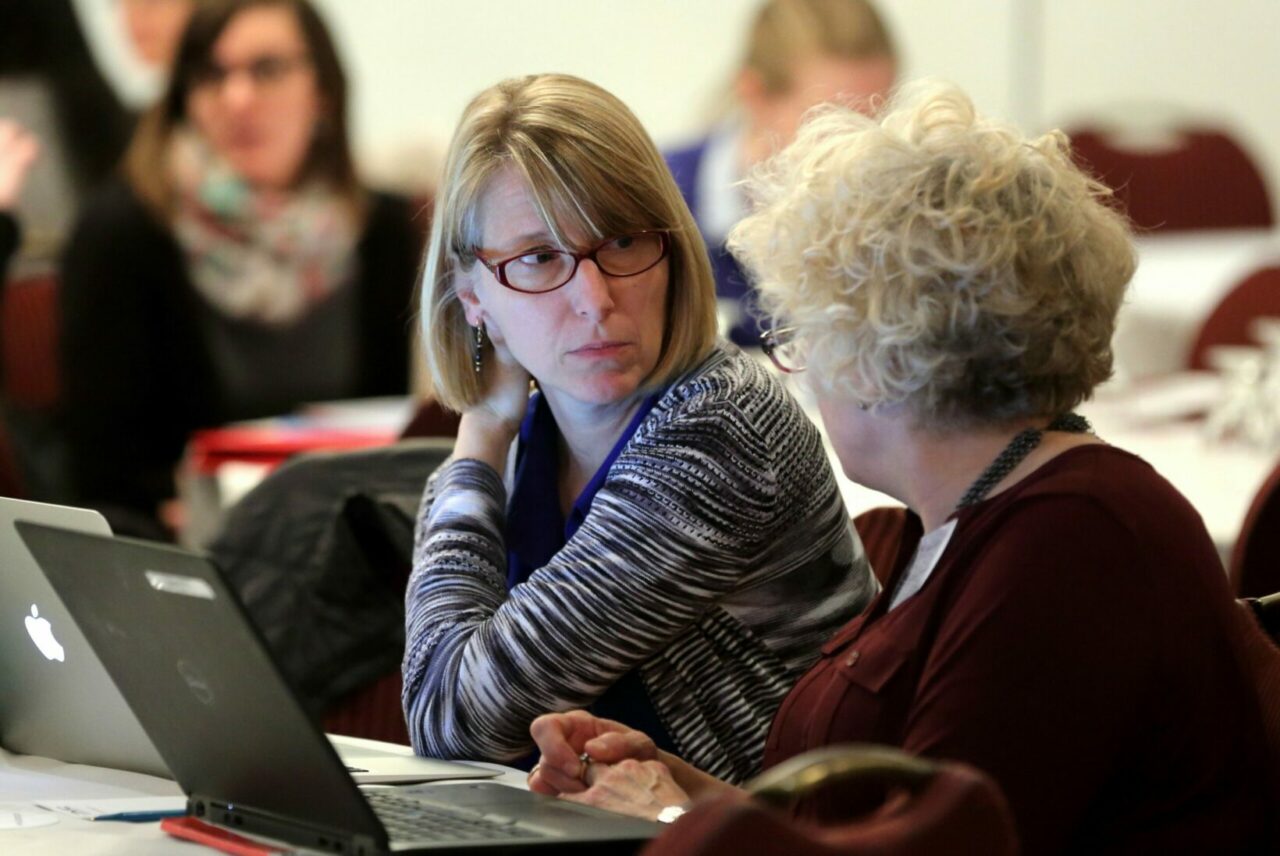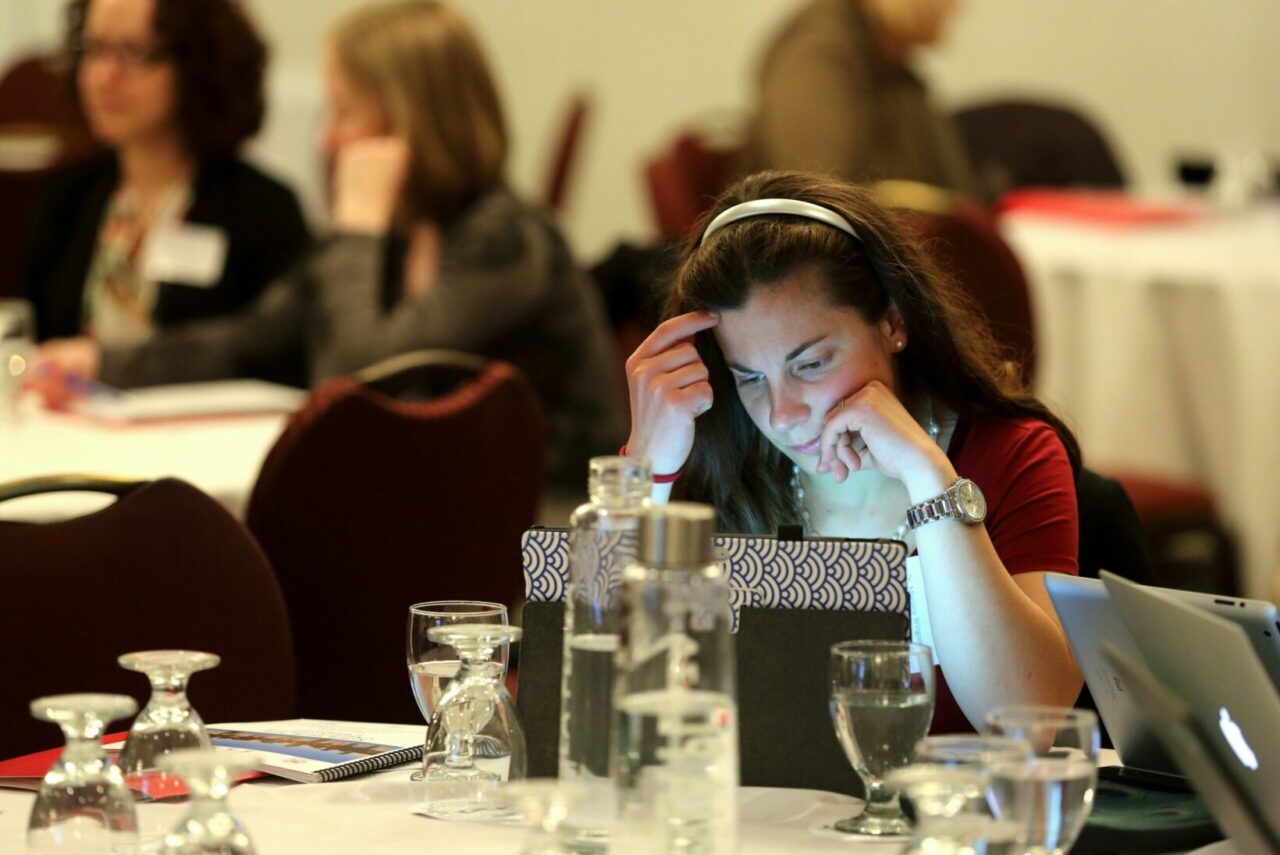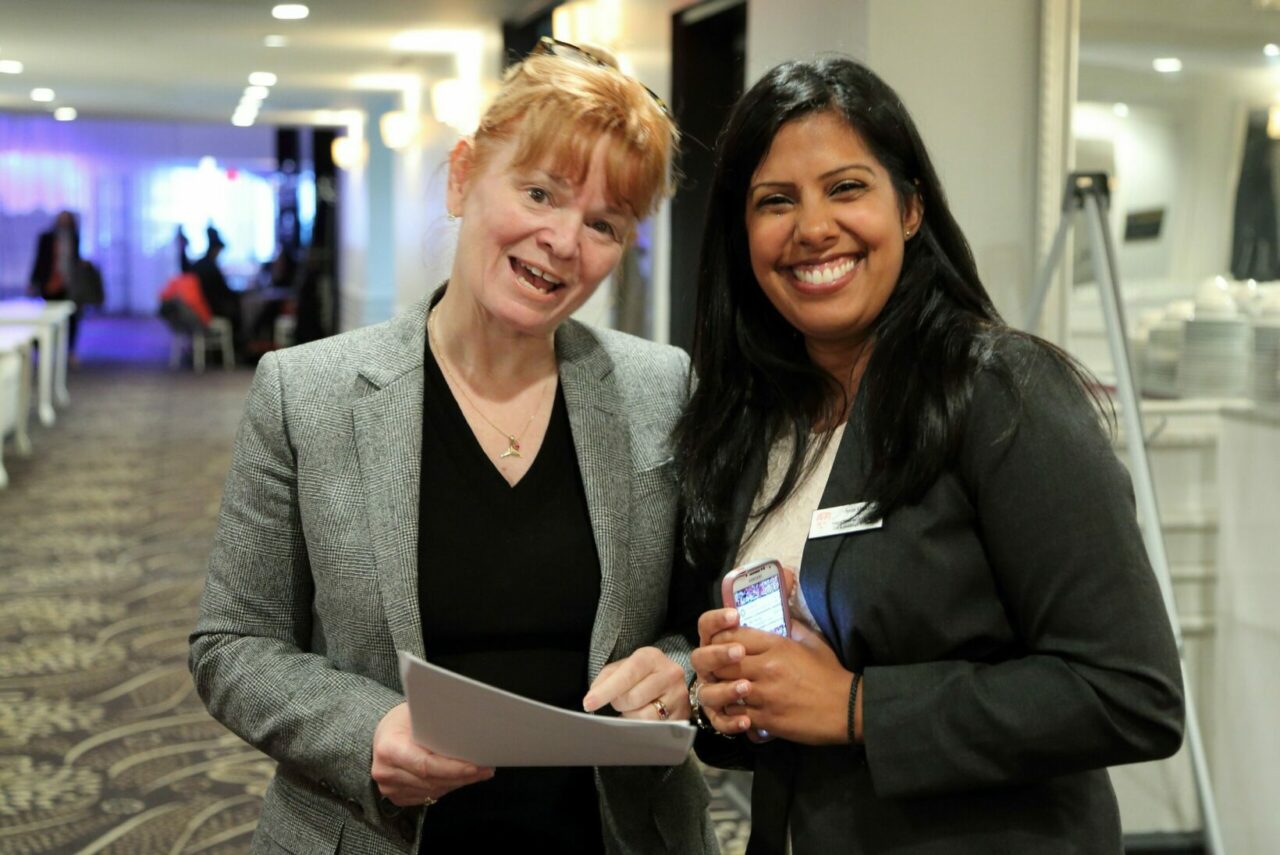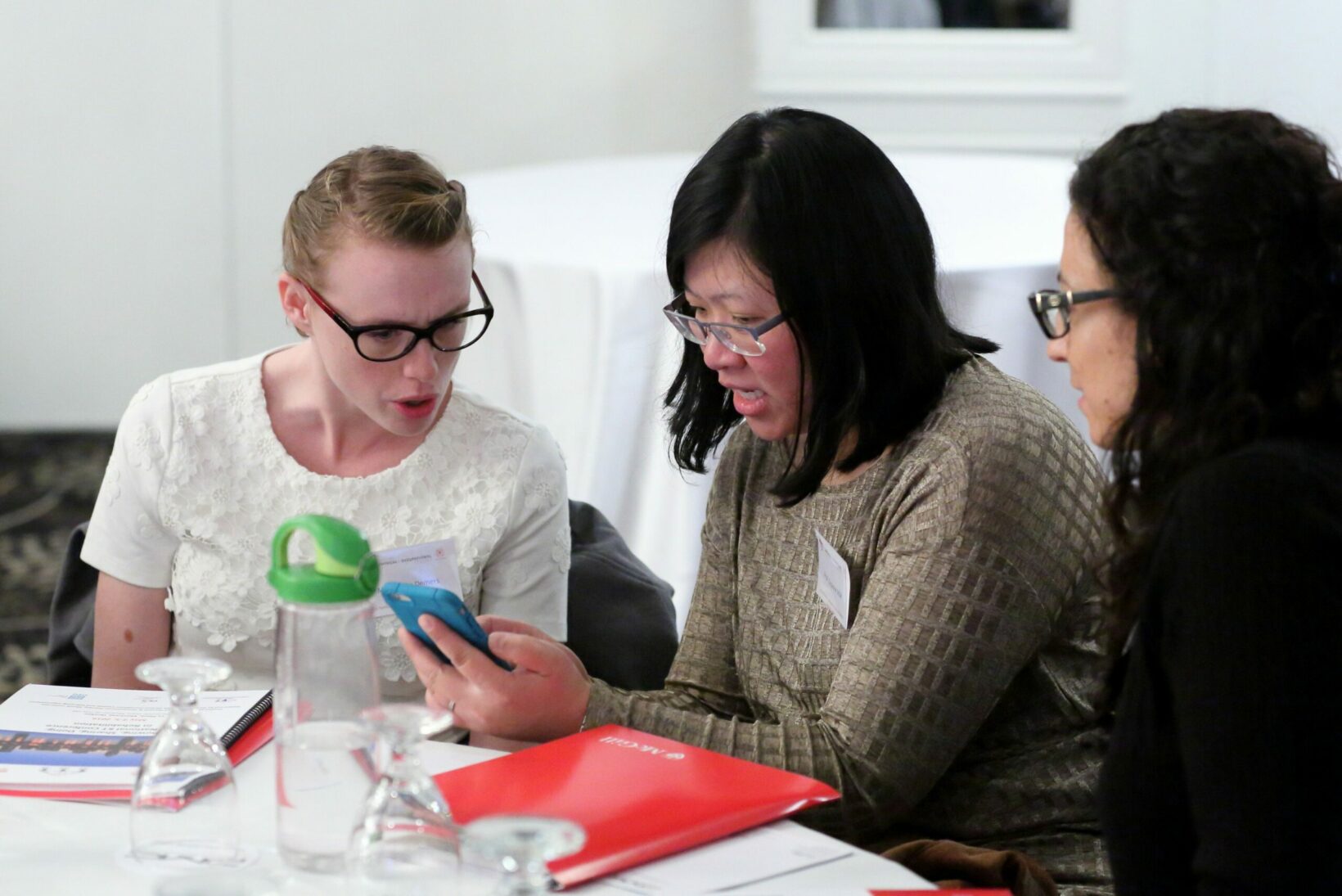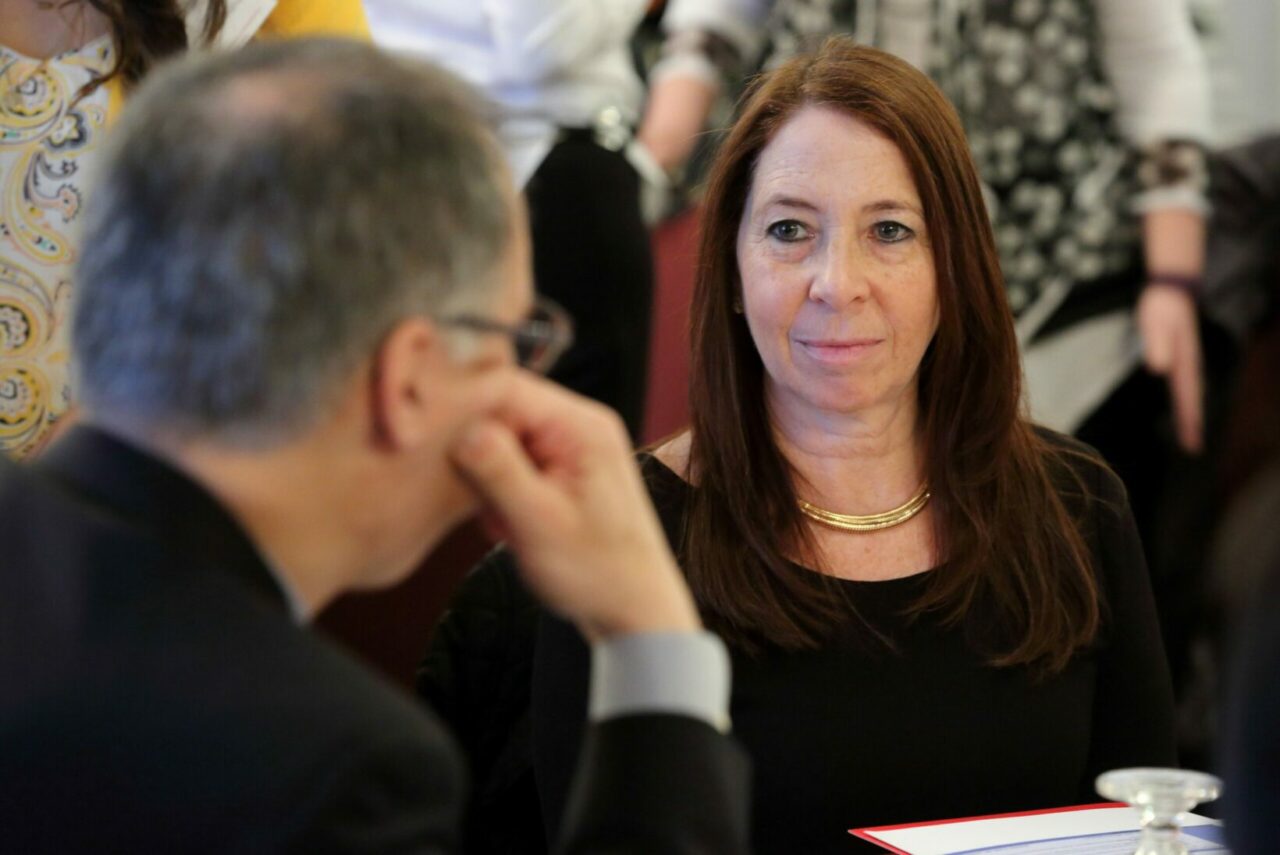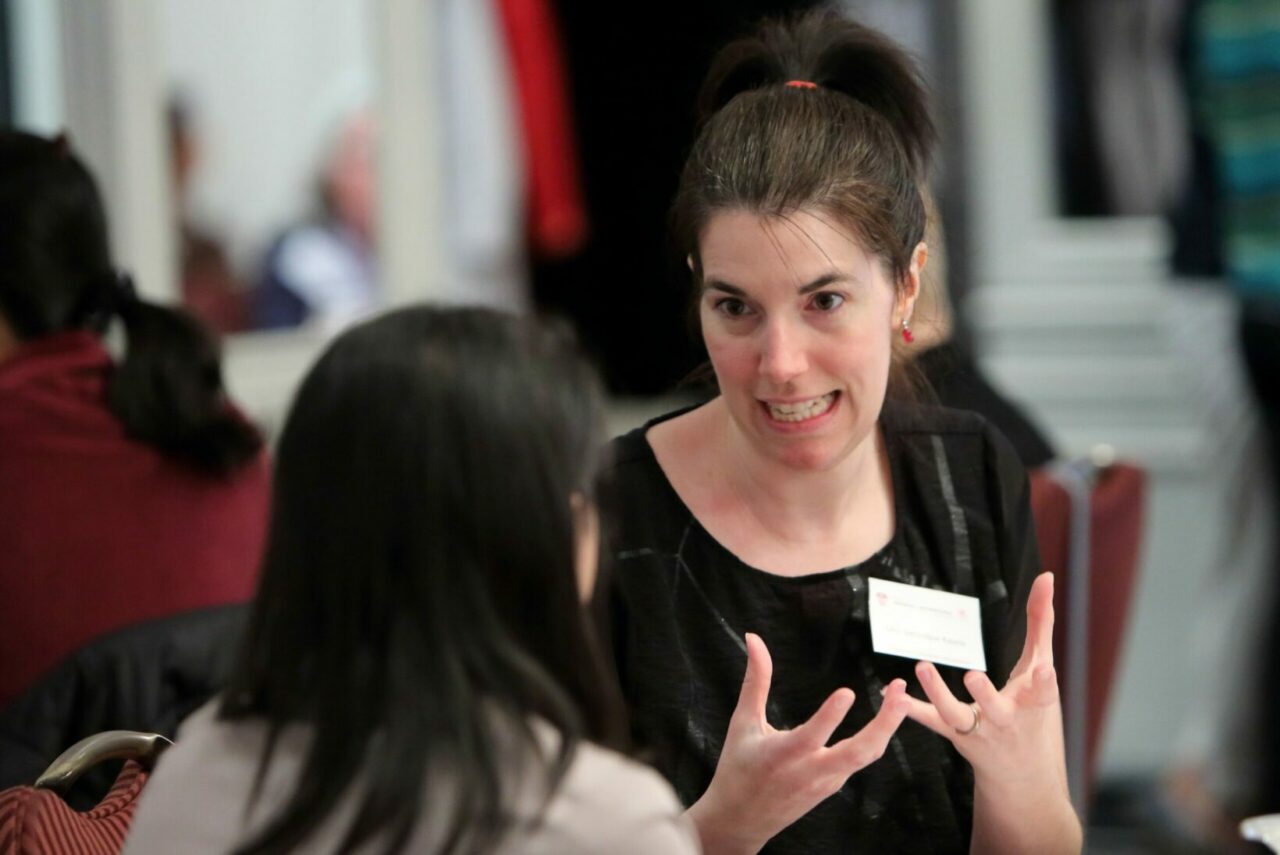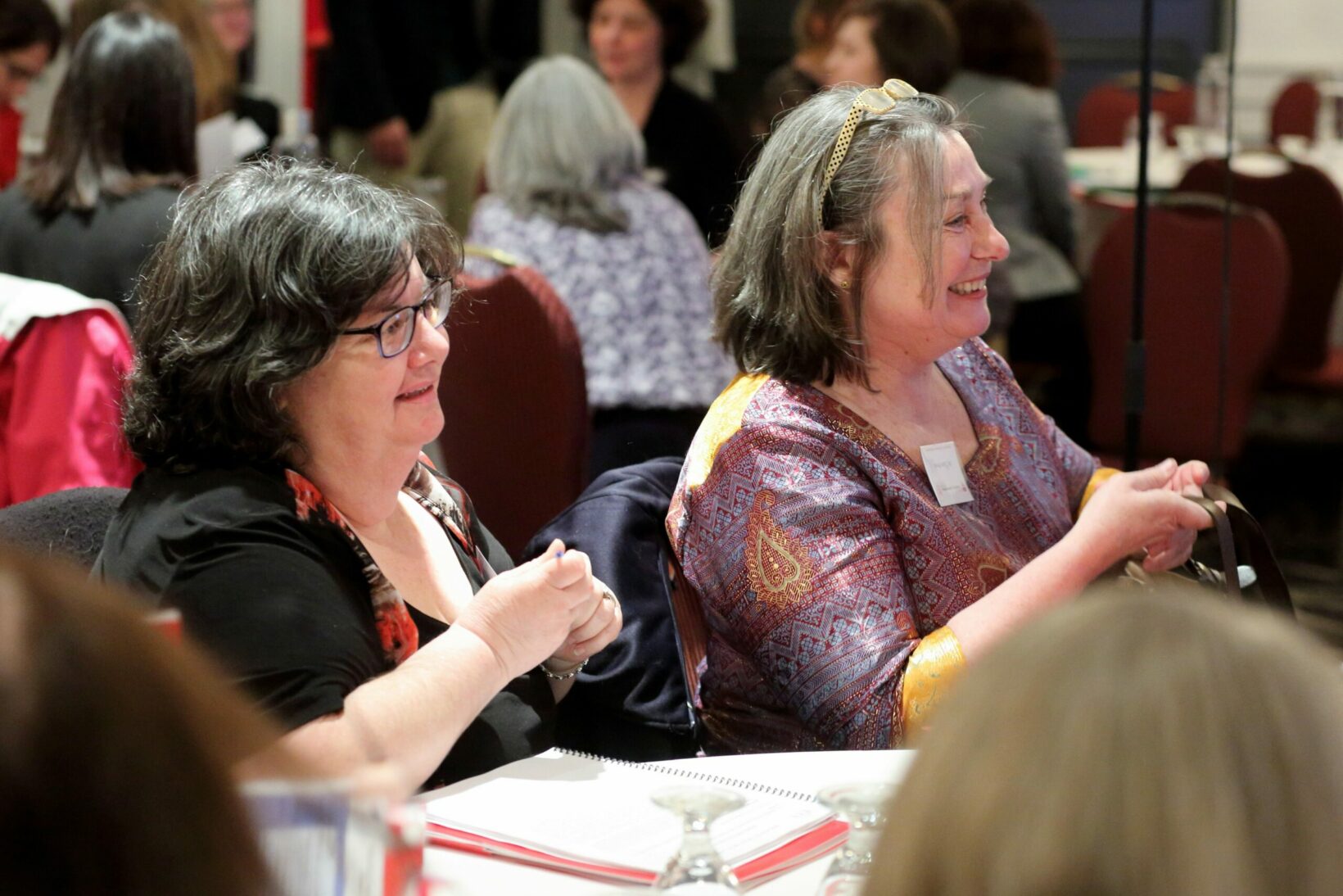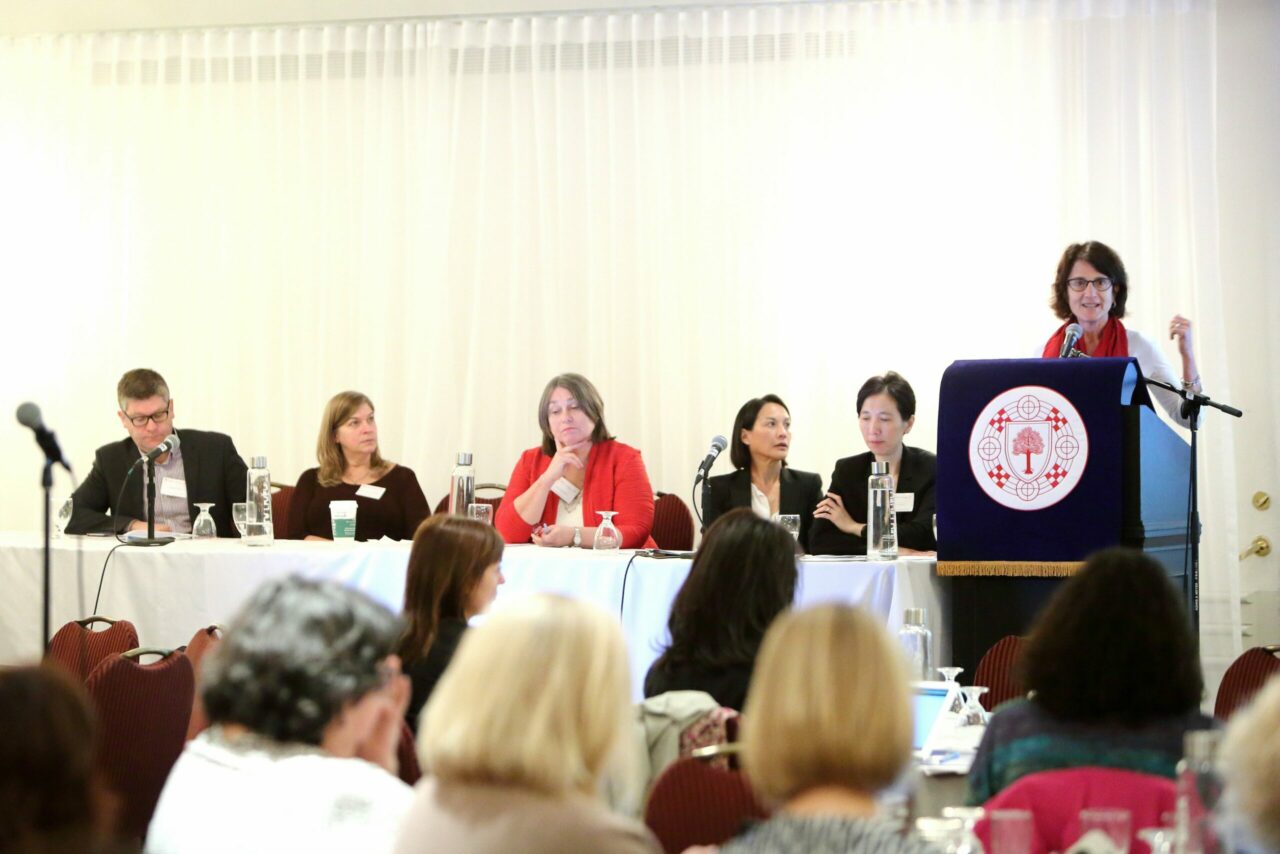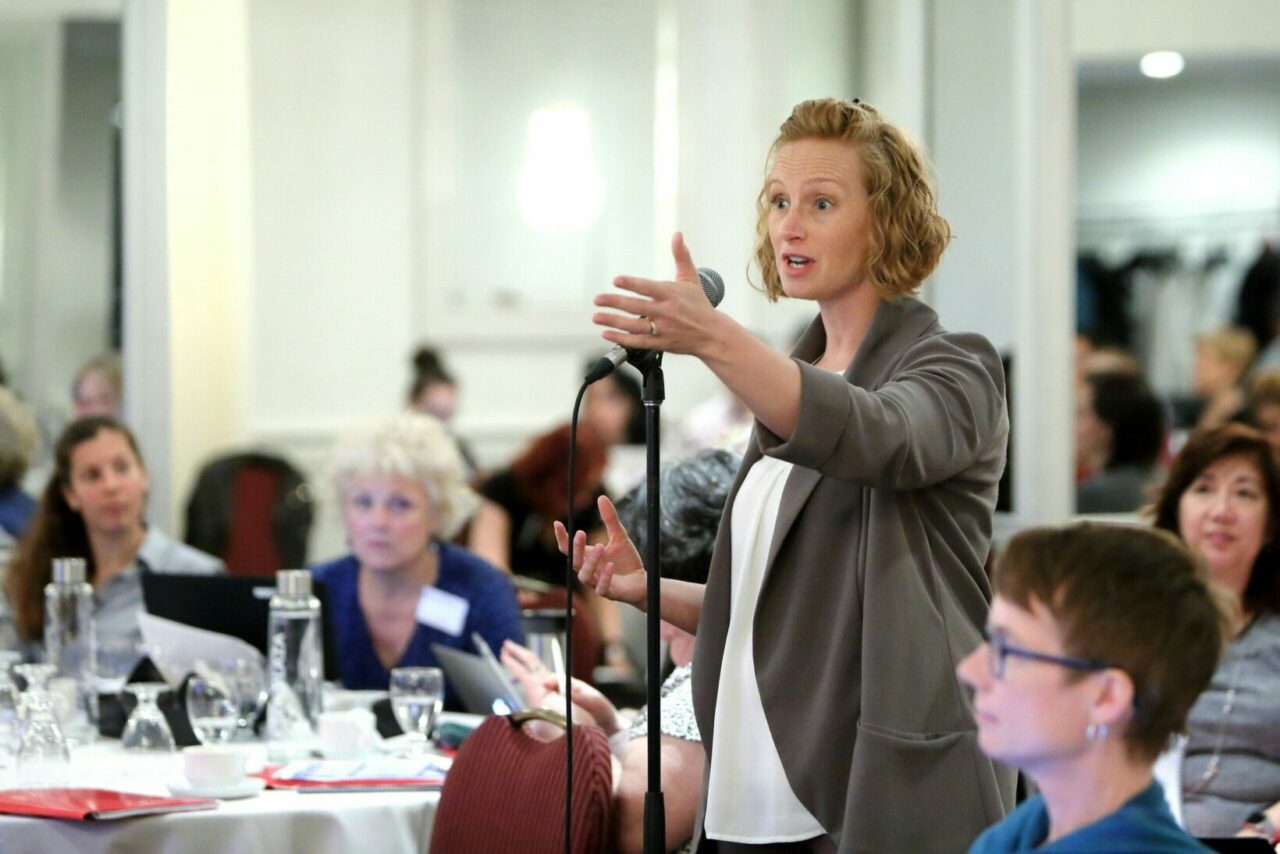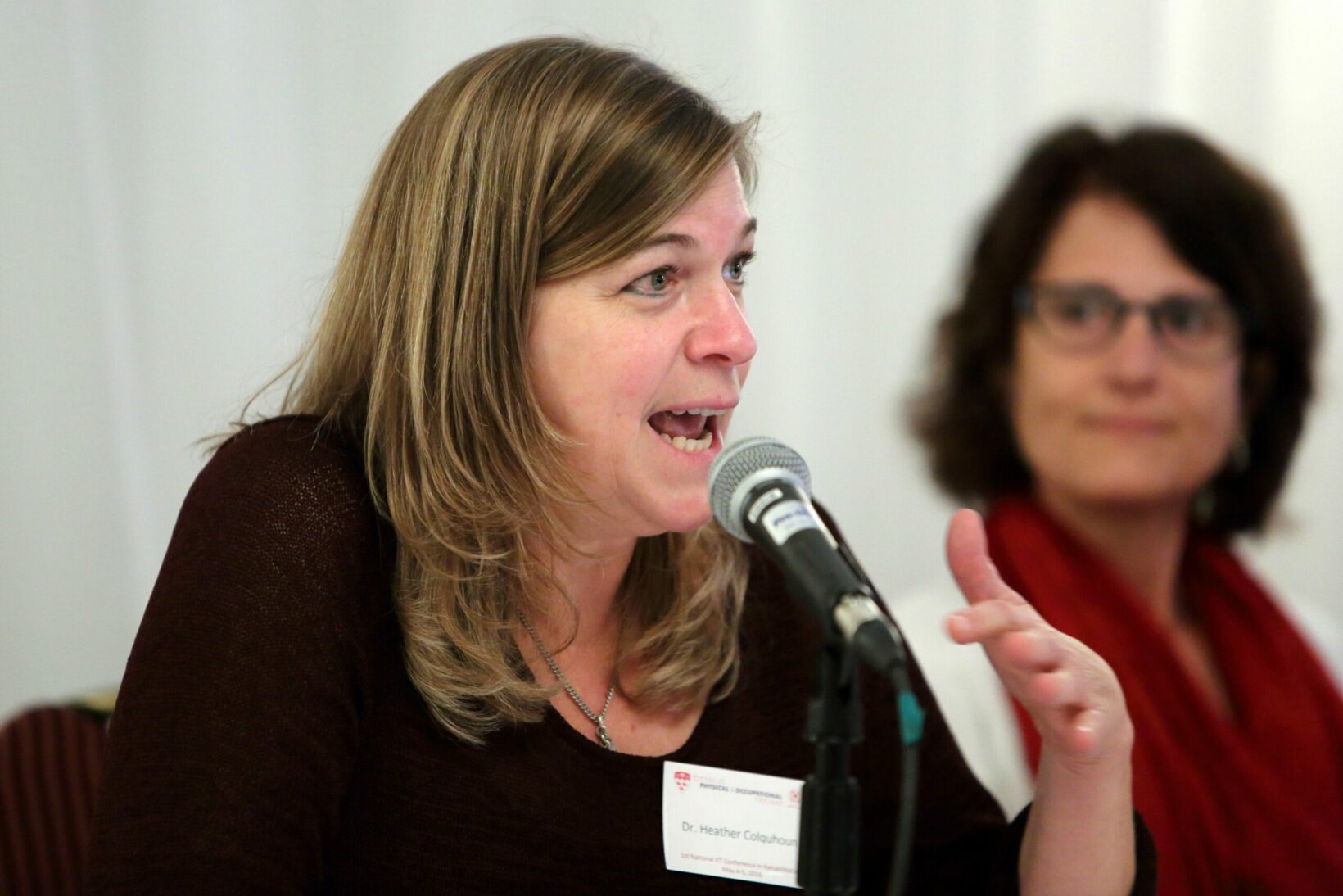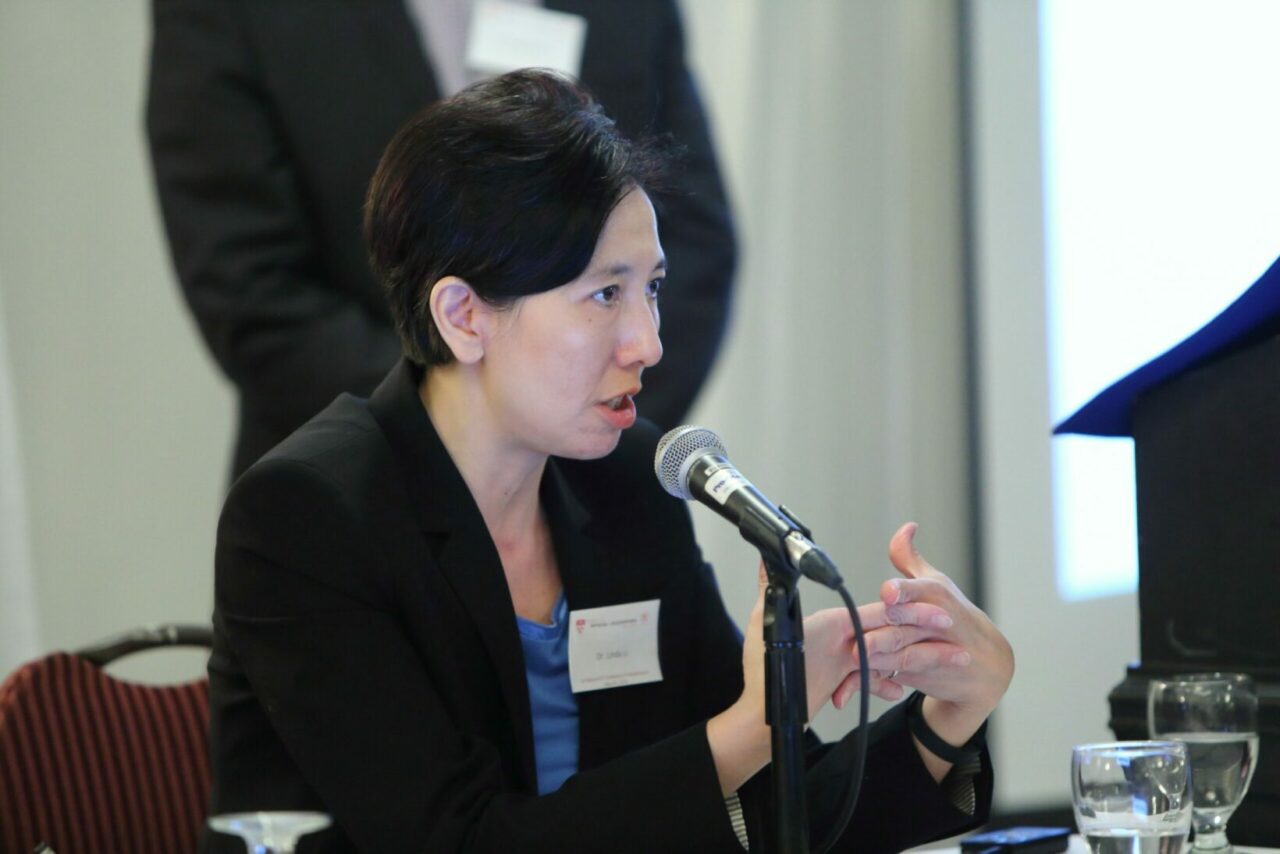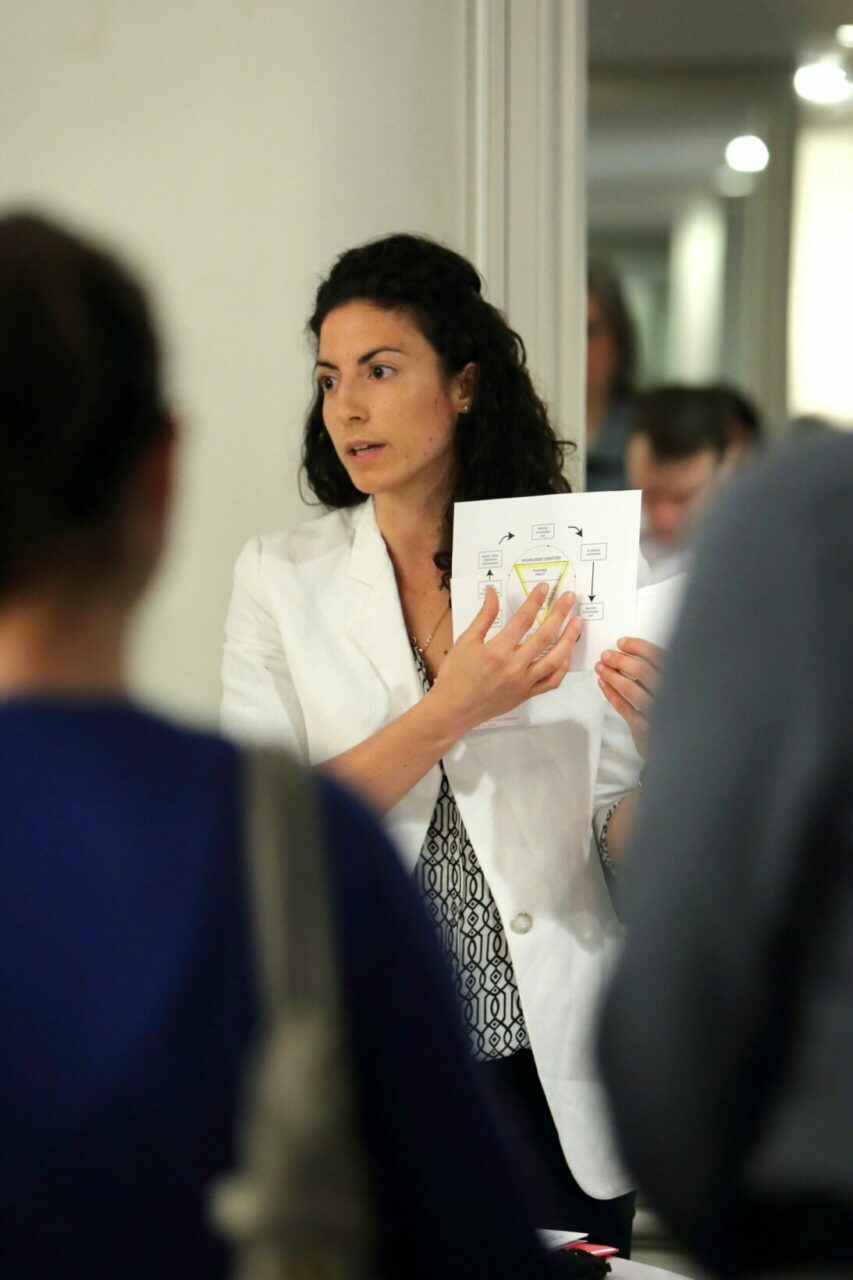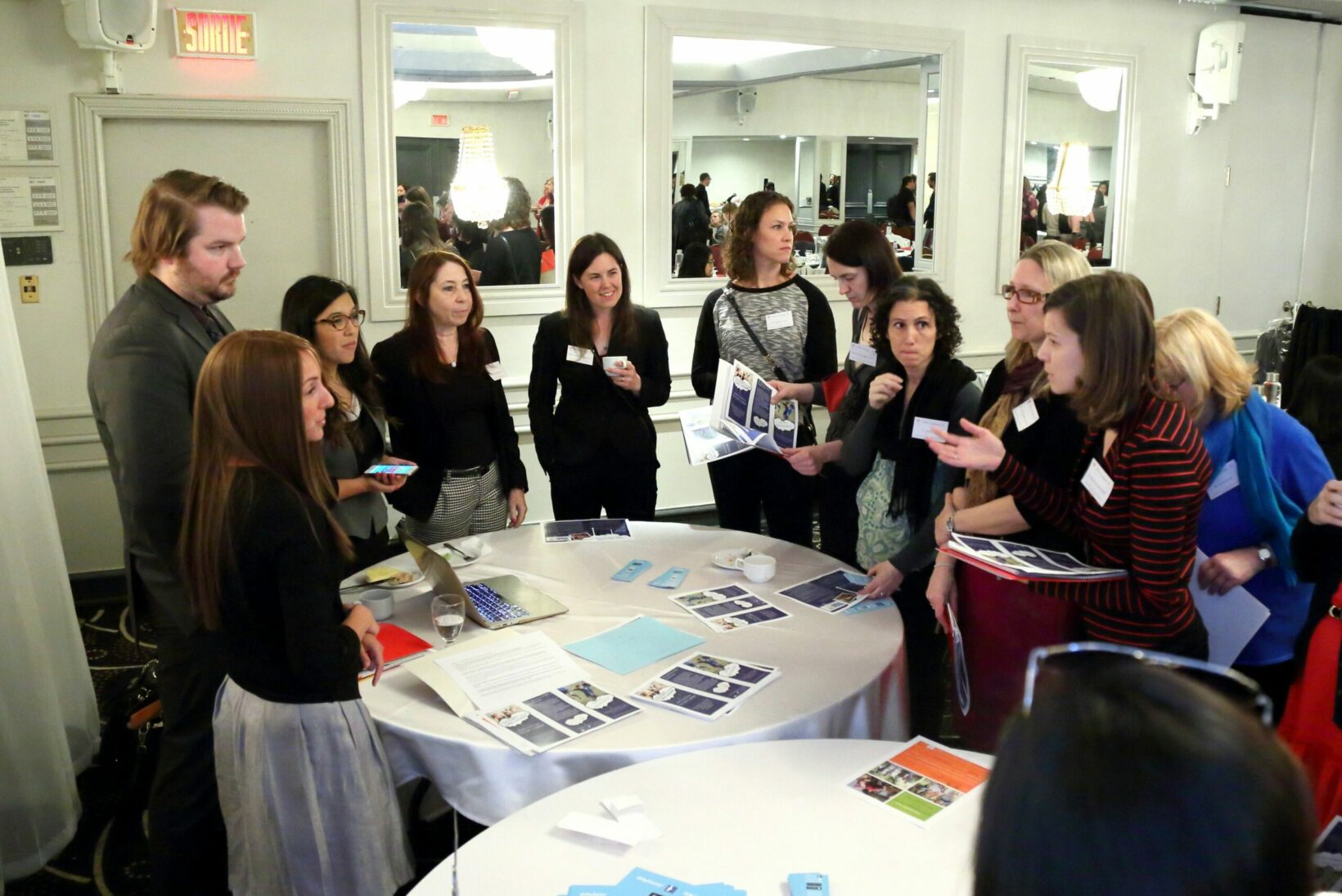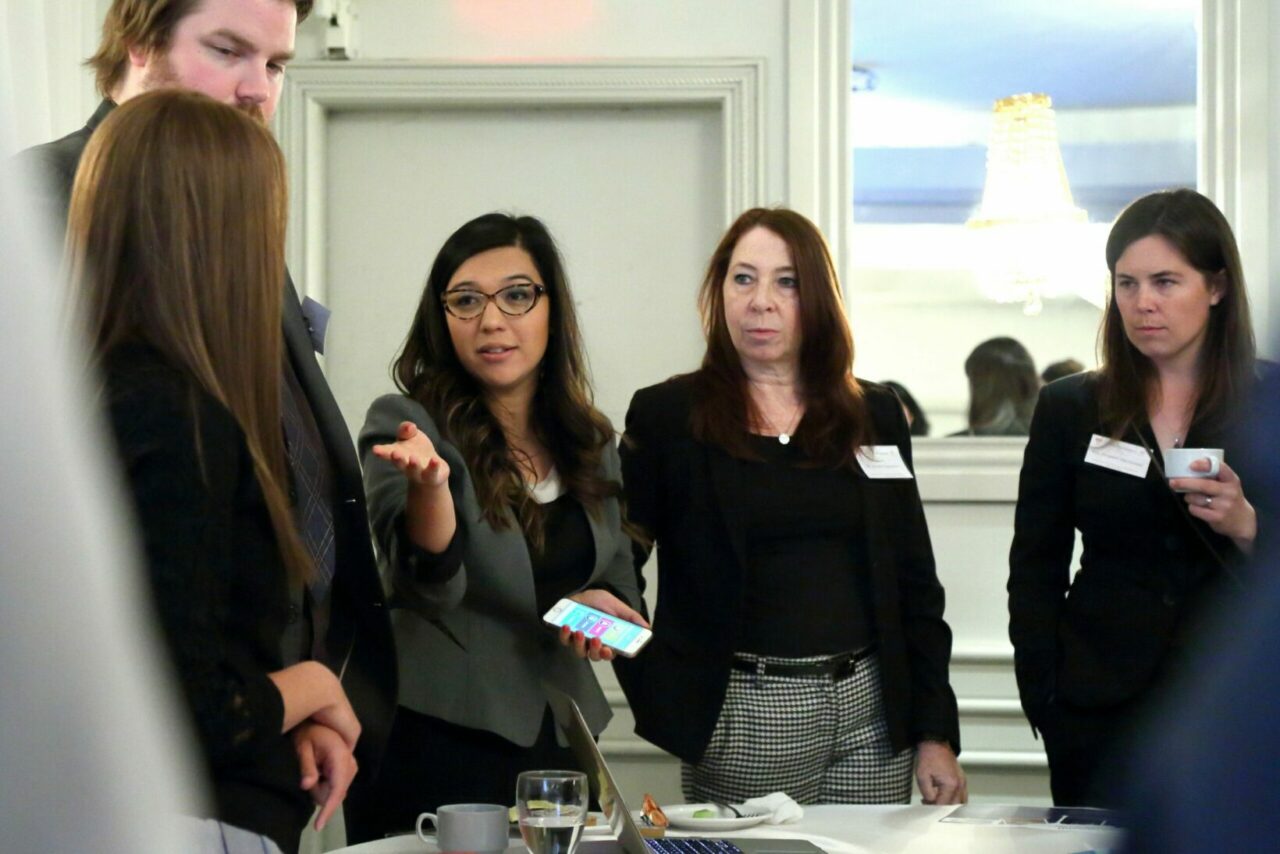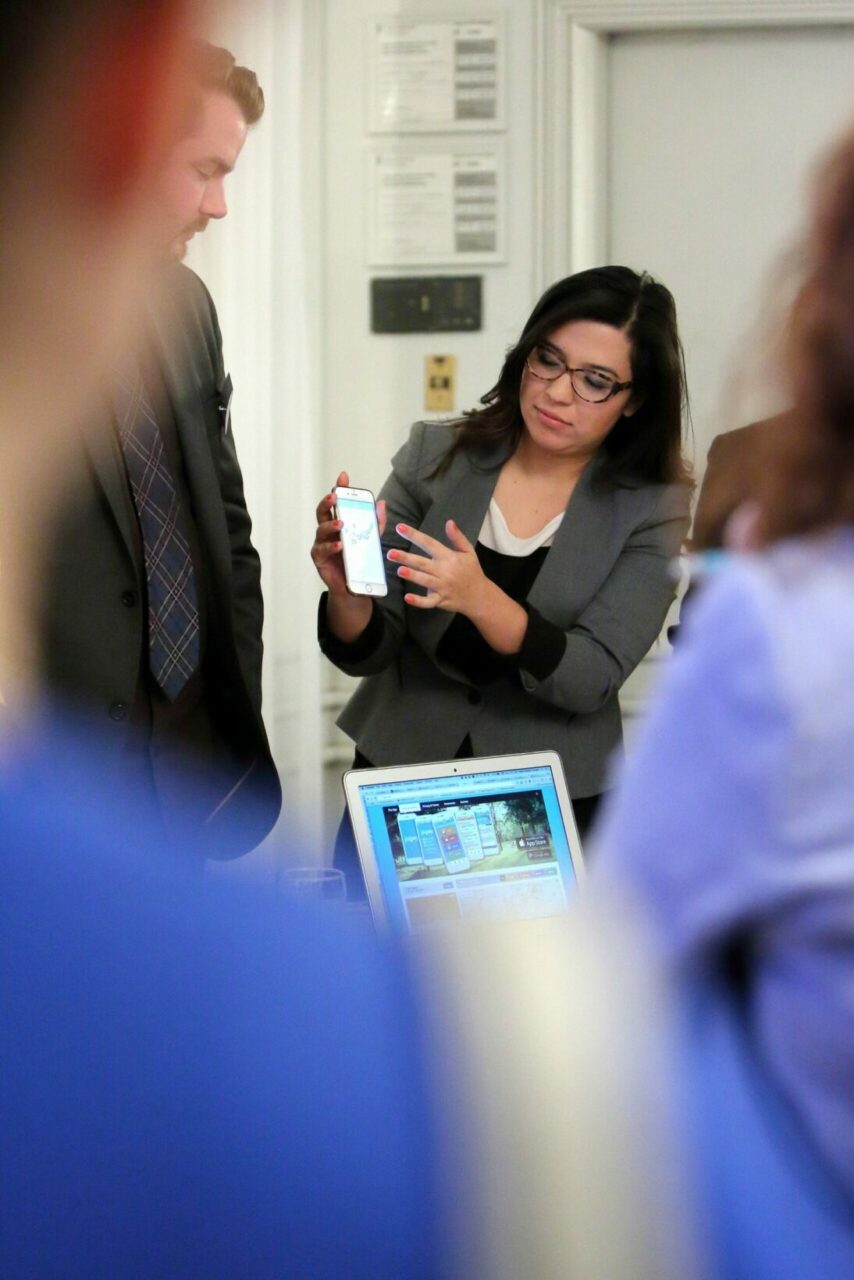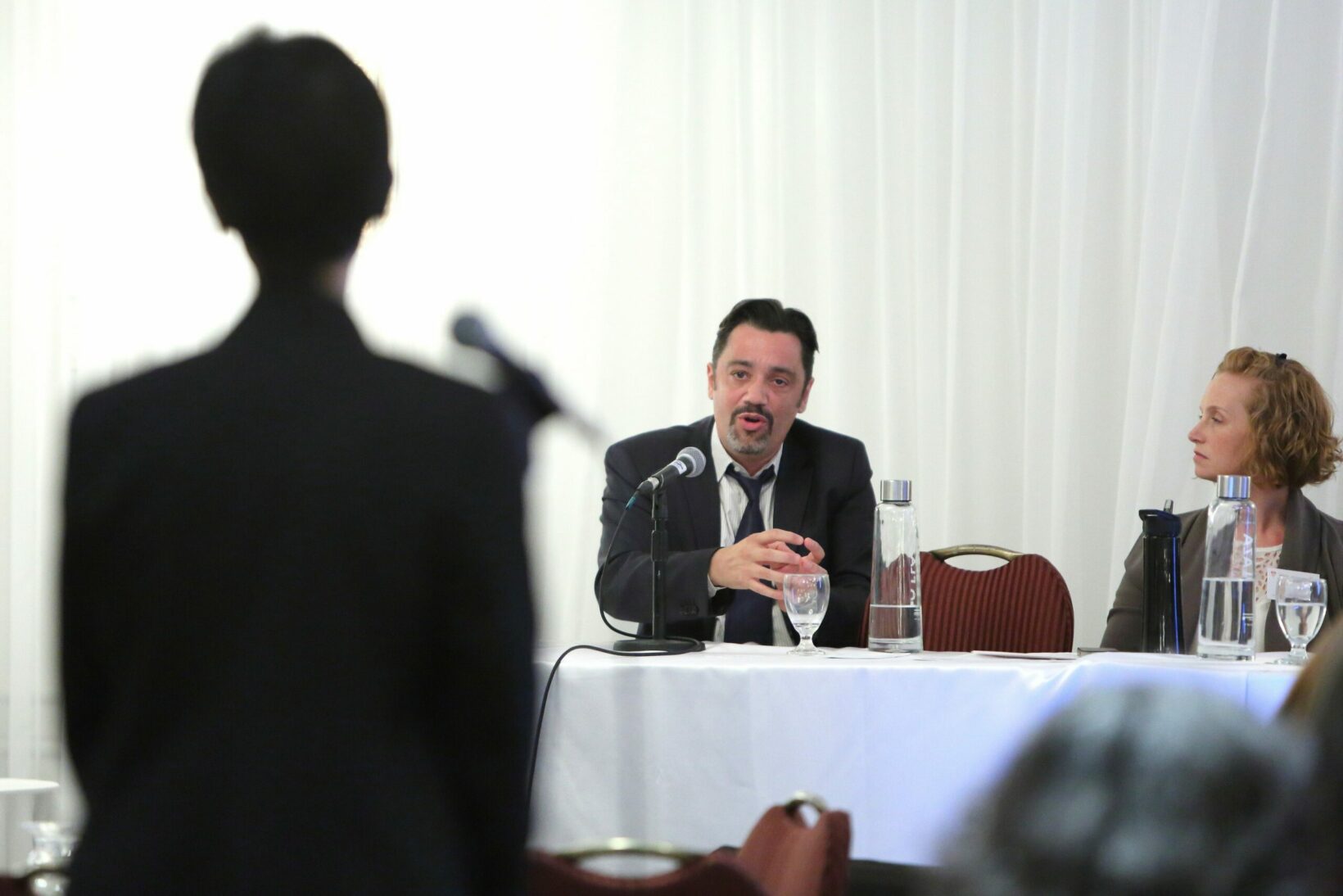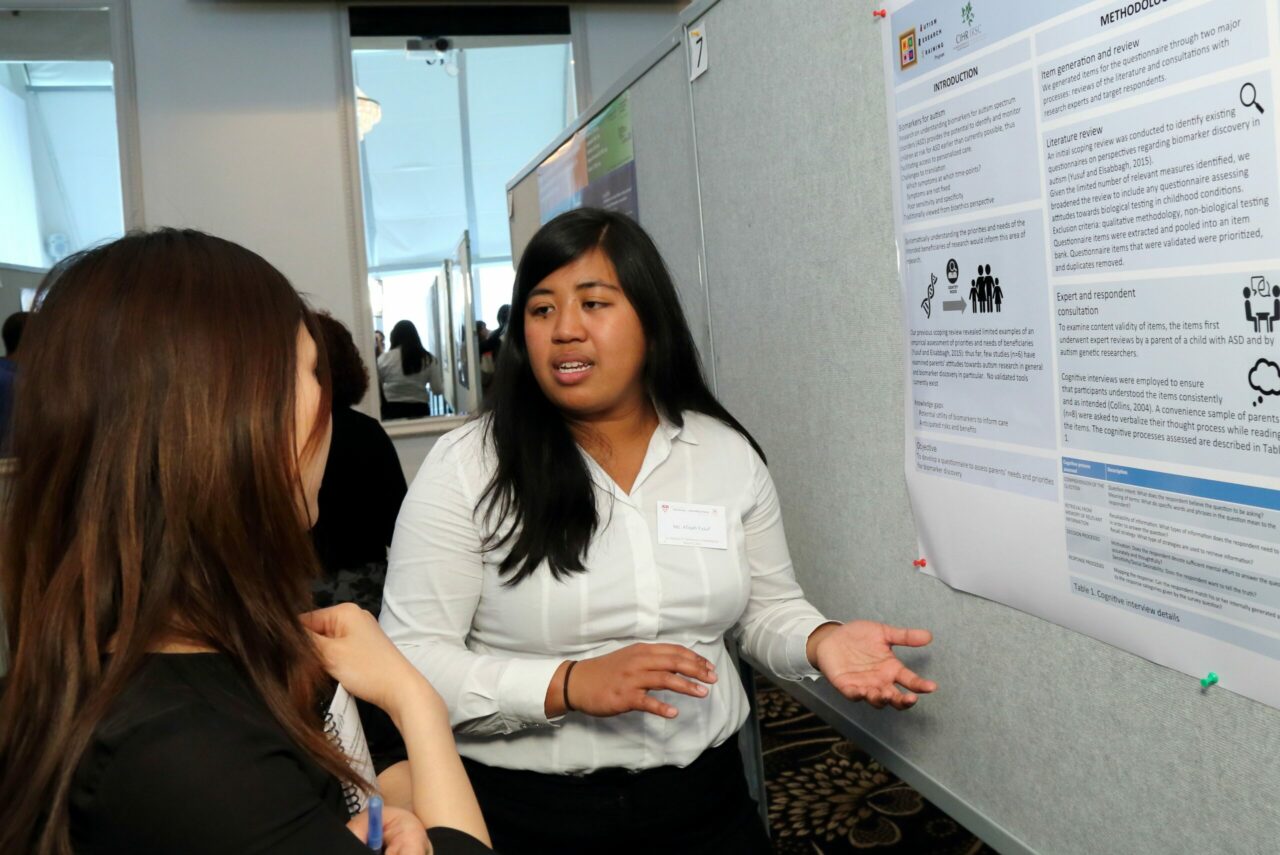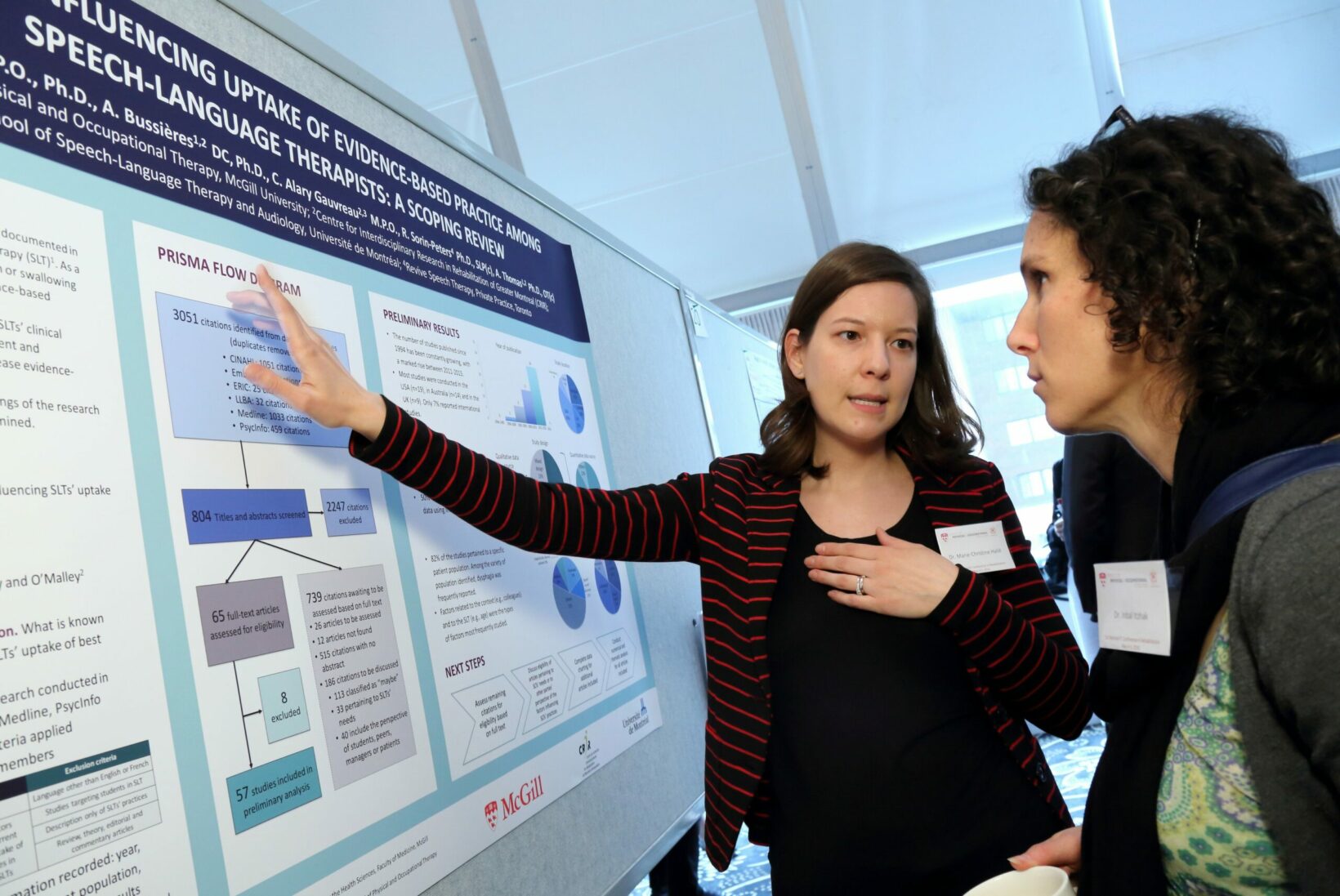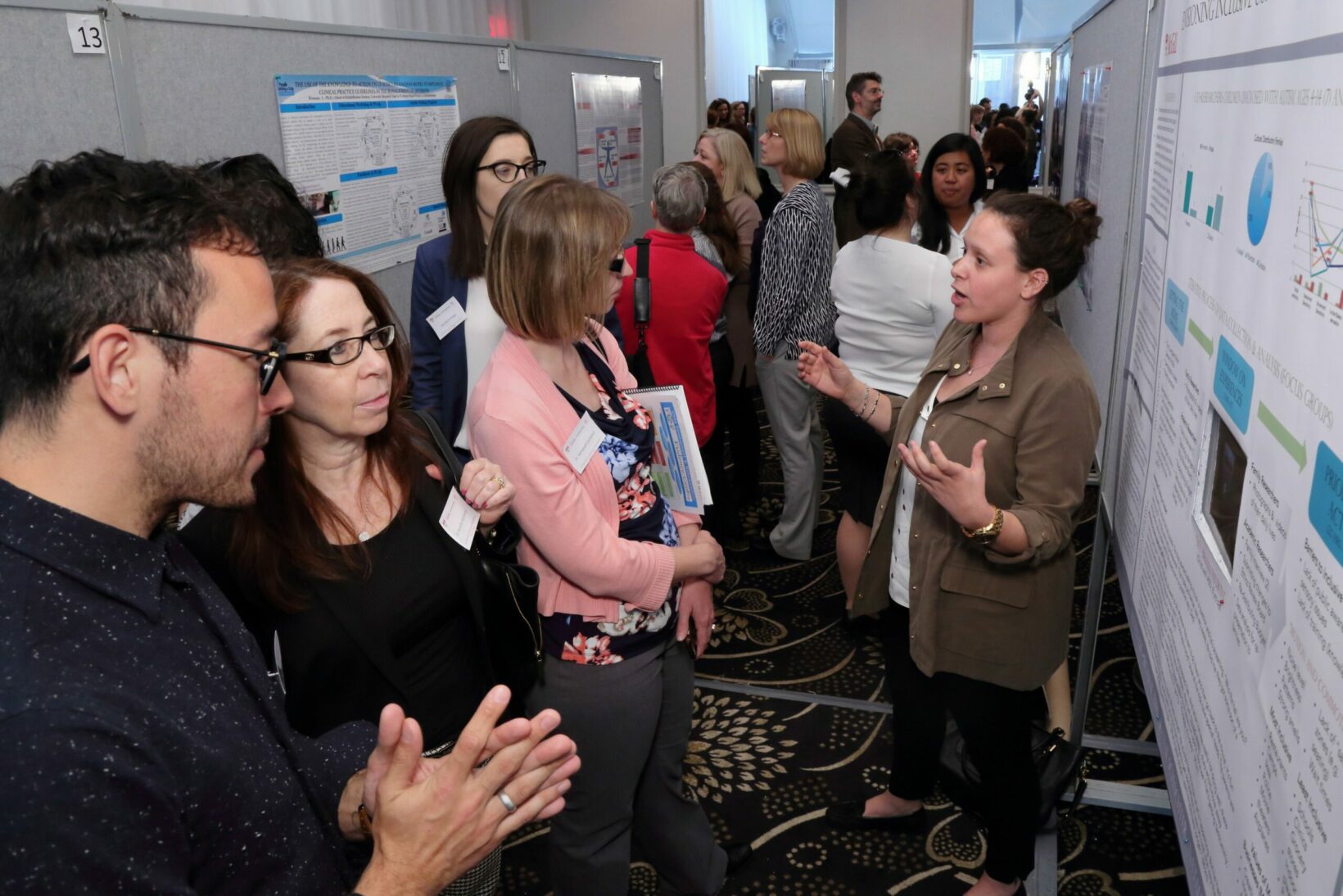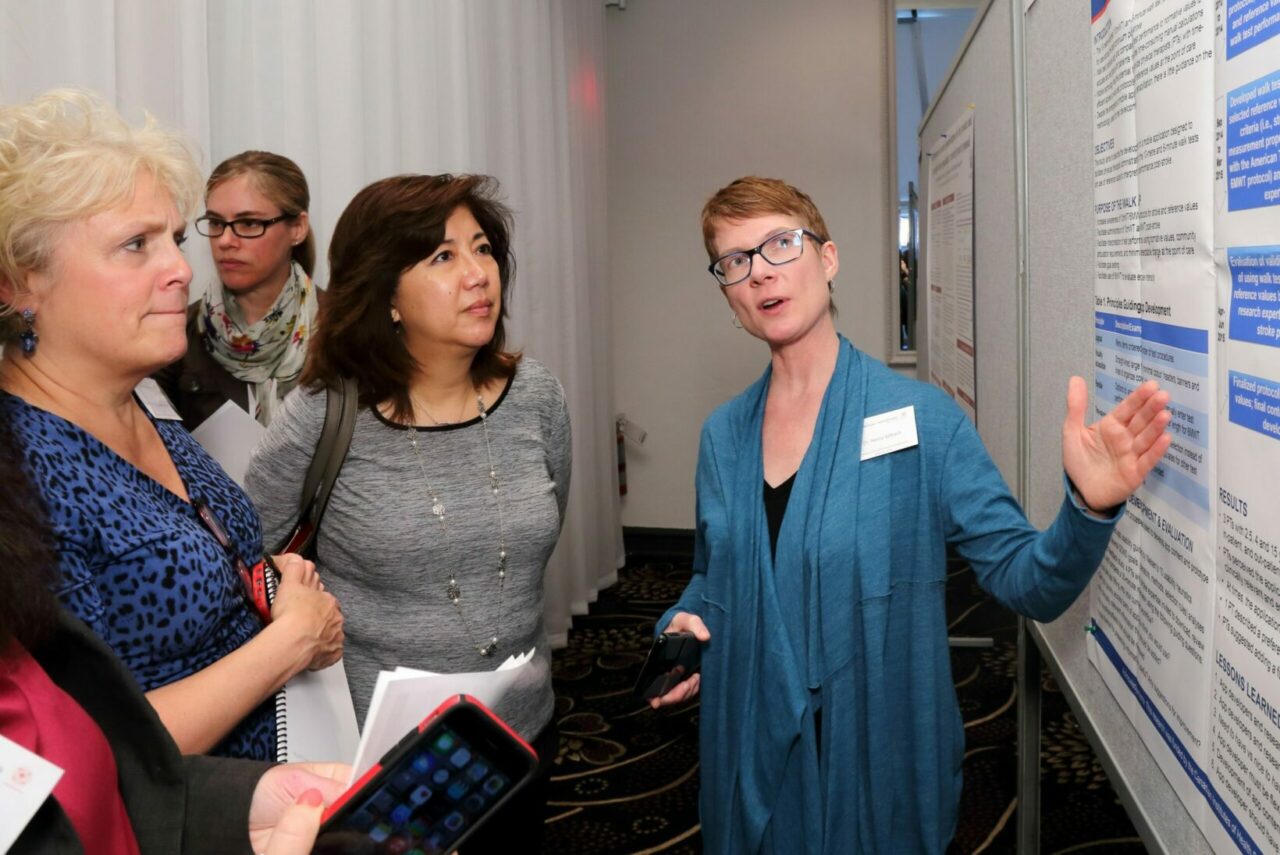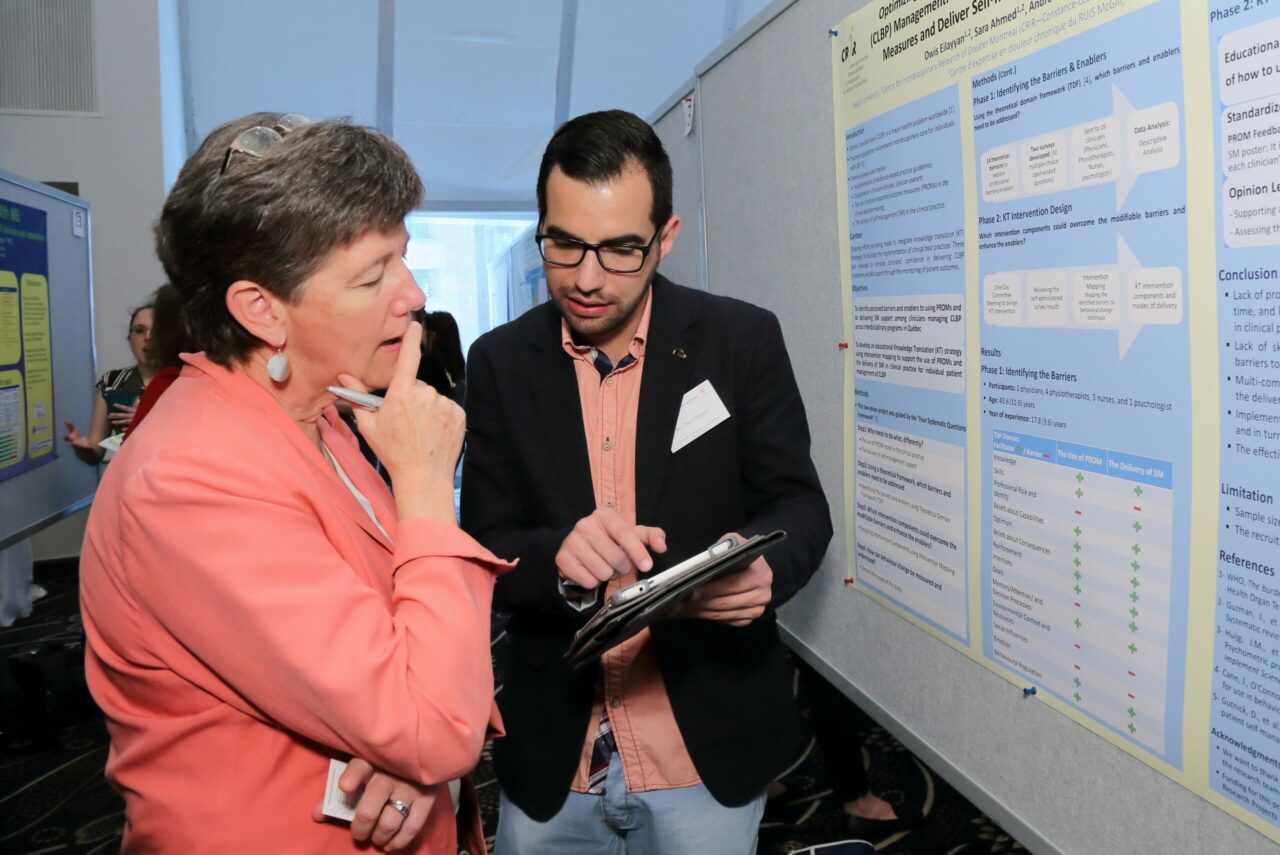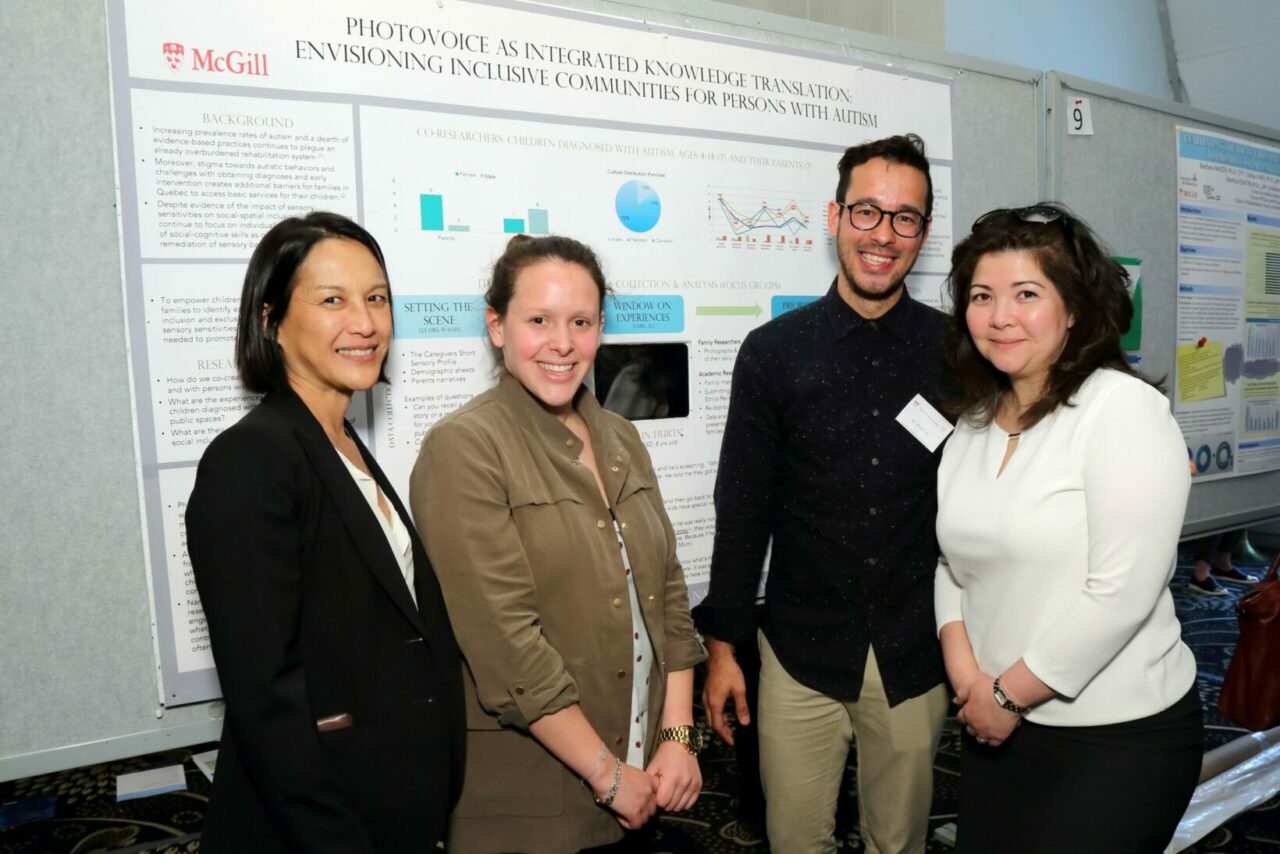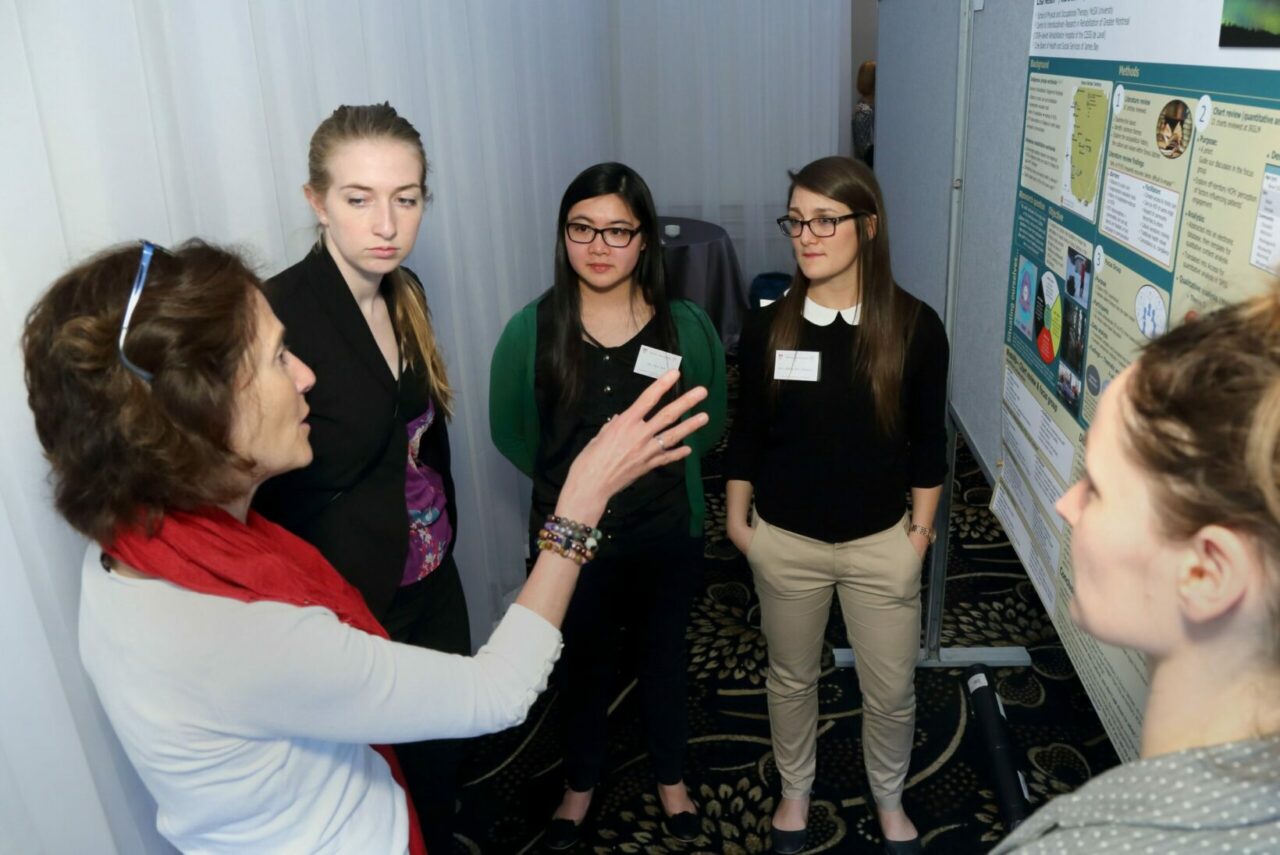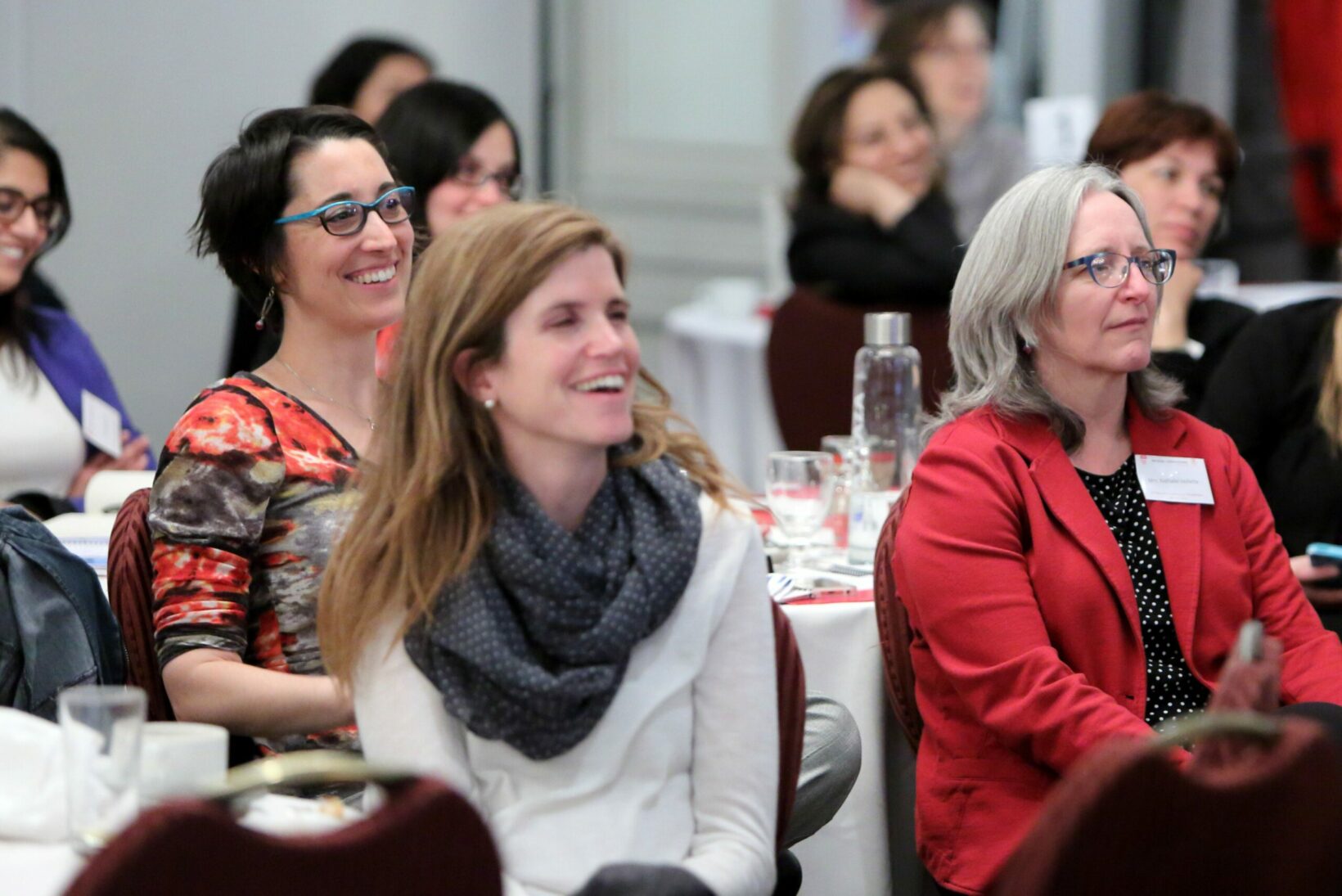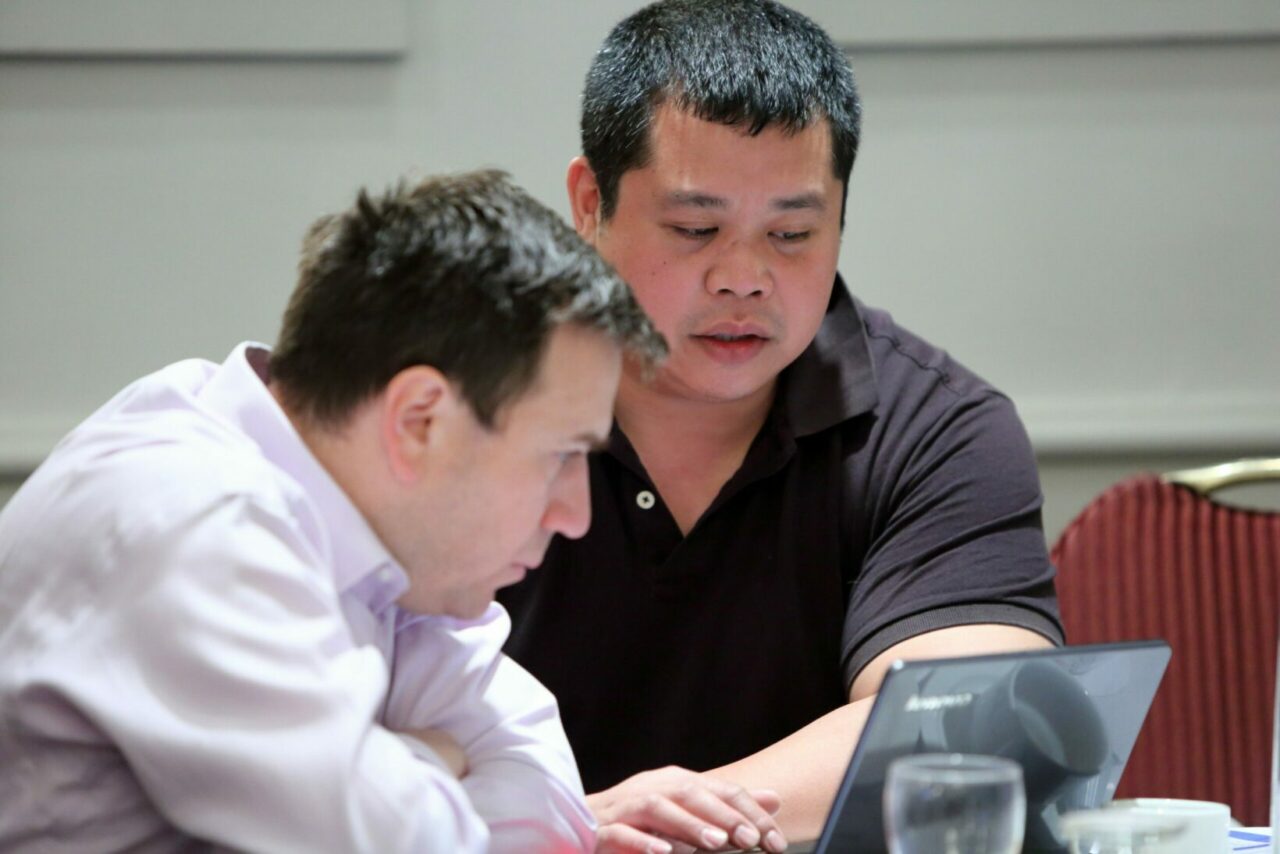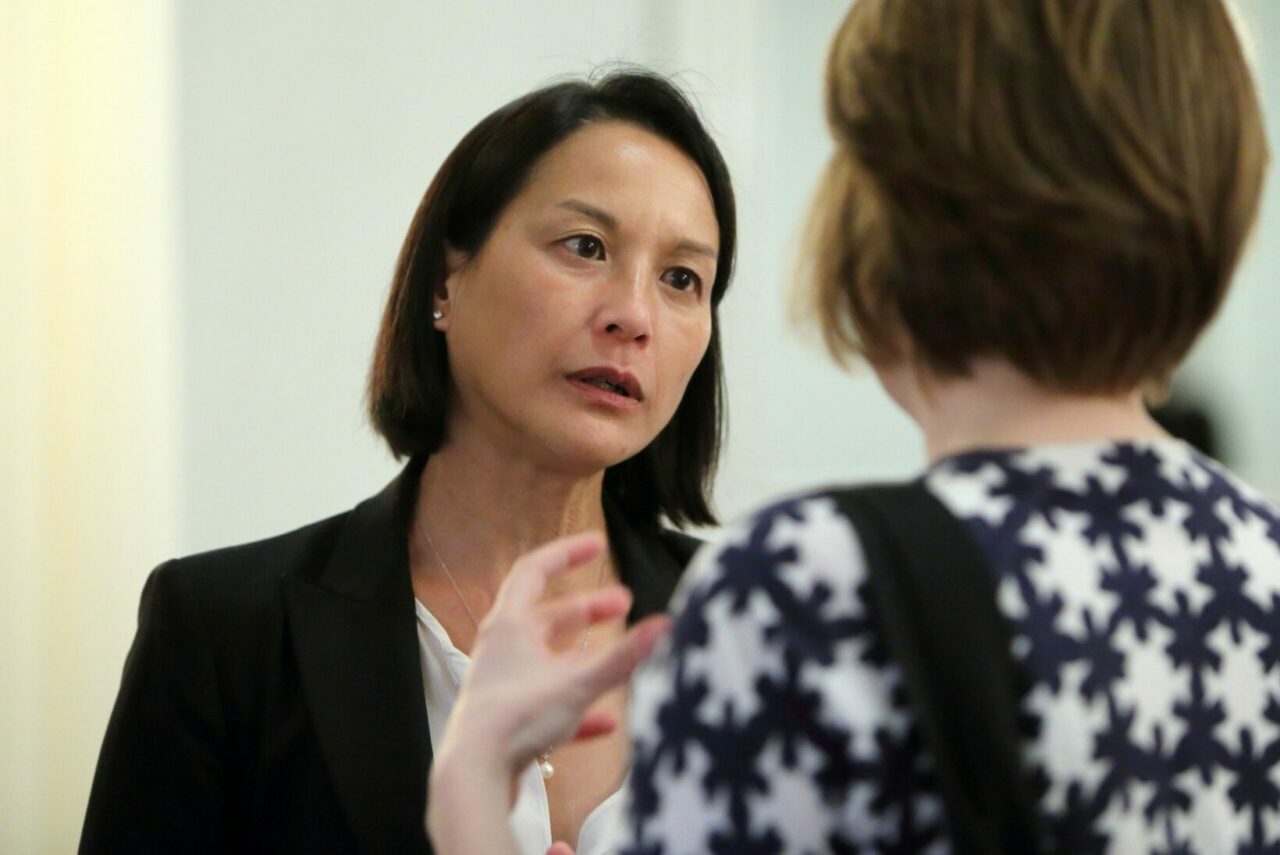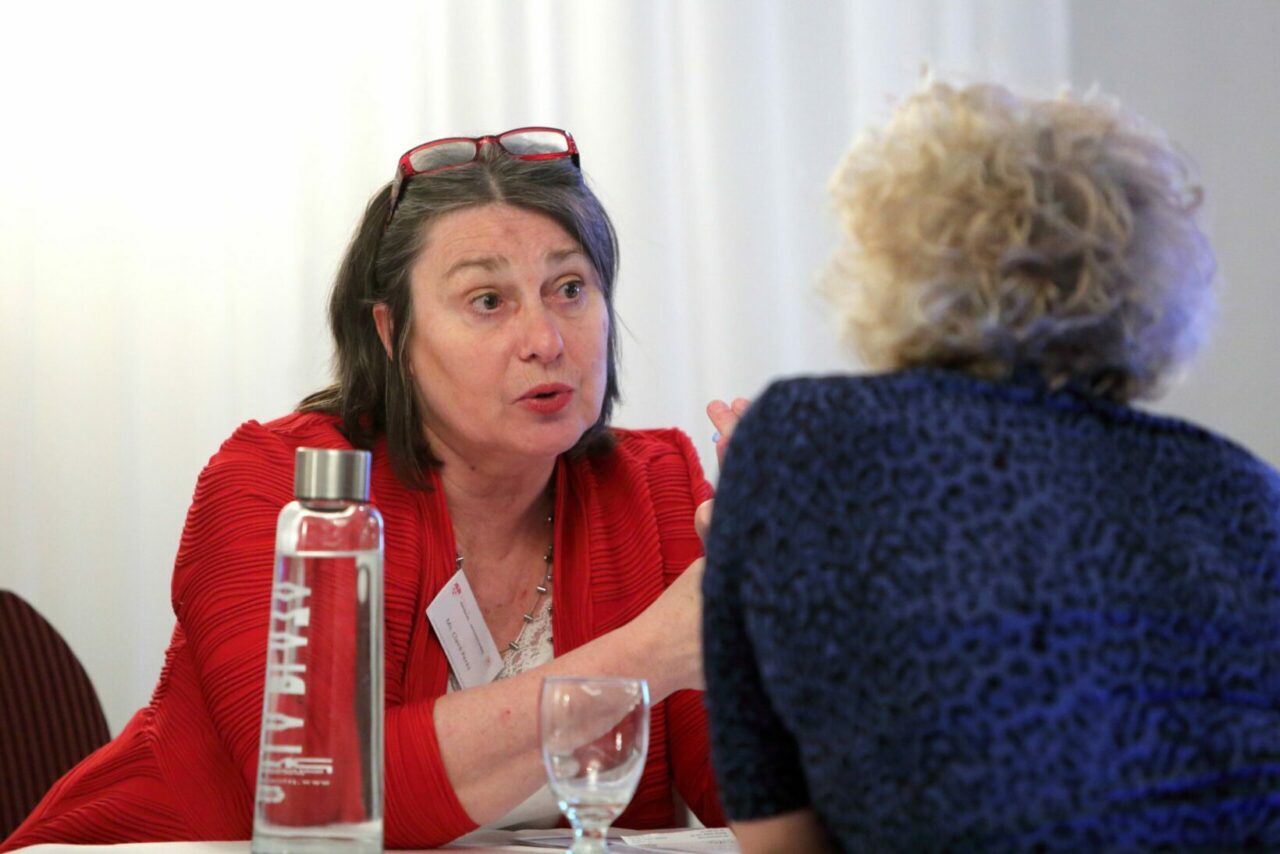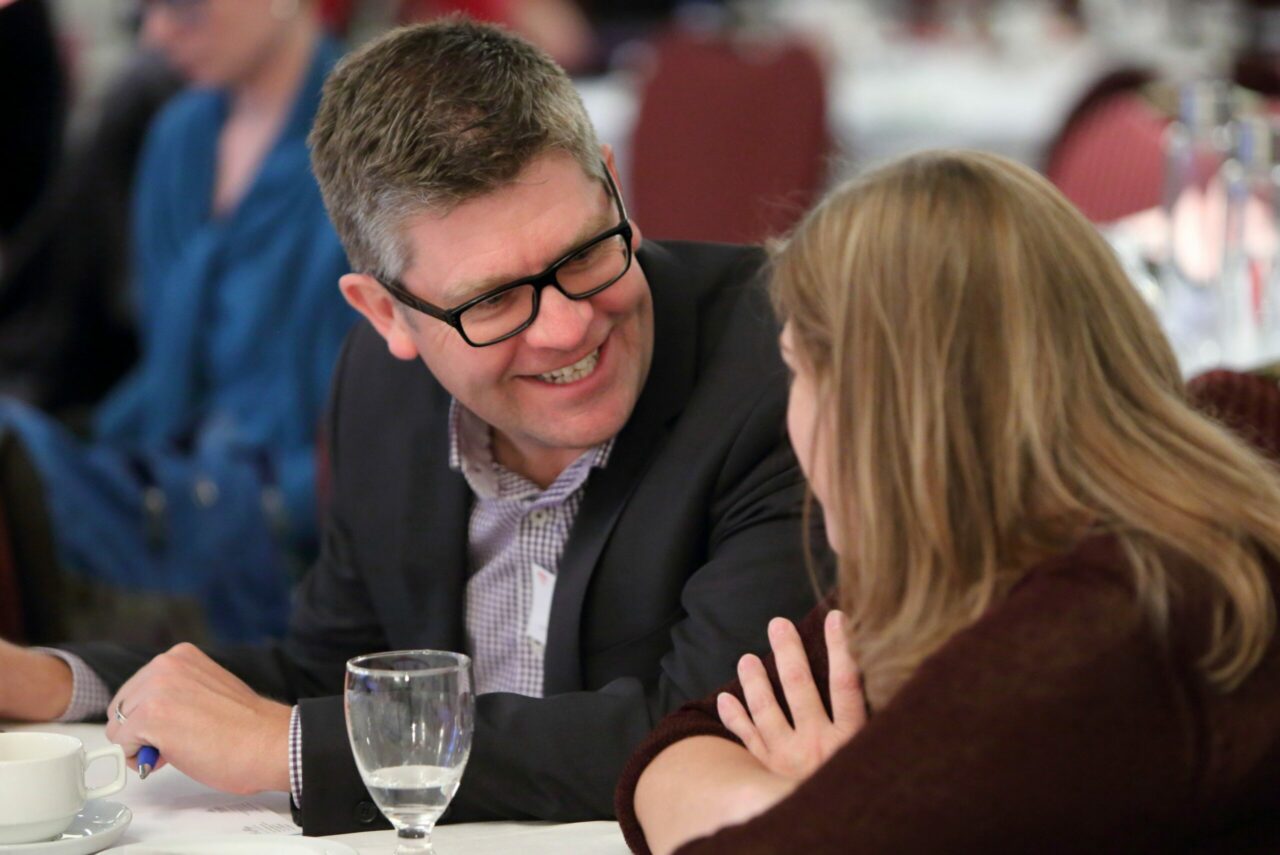 May 19, 2016