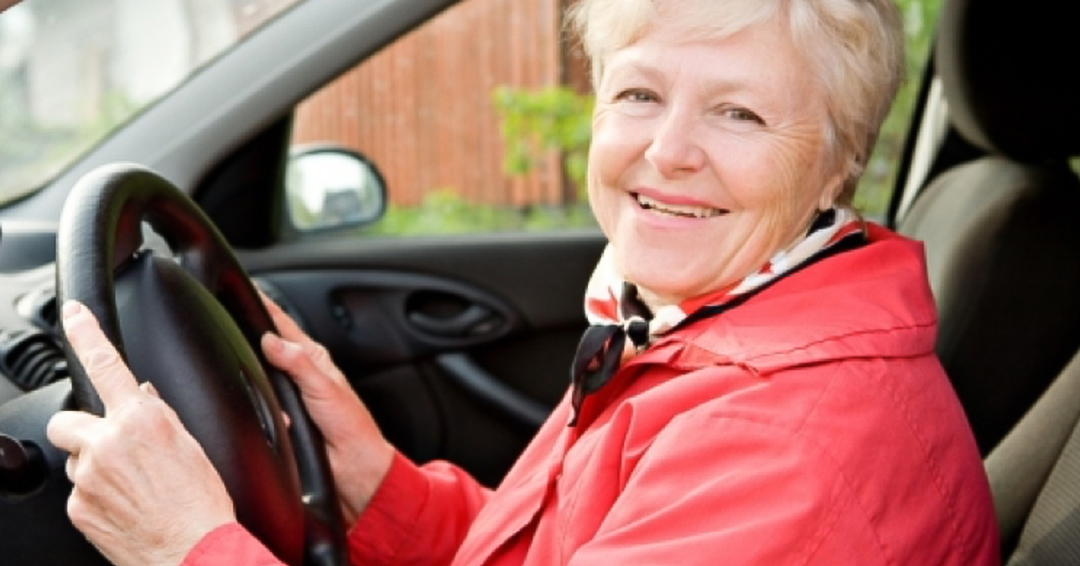 Having one's autonomy to drive within the community plays an important role in the overall health, well-being and participation of drivers and passengers alike. However, an illness, accident, trauma or even the natural aging process can all significantly impact driving ability and accessibility to and within the vehicle. Occupational therapists (OTs) who work in the field of driving rehabilitation are responsible for a range of interventions that focus on maintaining a person's ability to continue to drive a vehicle in these situations. 
The online Graduate Certificate in Driving Rehabilitation program, launched in 2006, is offered in both English and French to occupational therapists who would like to acquire the evidence-based knowledge and clinical skills to see clients across the full spectrum of driving rehabilitation, from early screening to driving cessation.  
In March of 2023, the Société de l'assurance automobile du Québec (SAAQ) announced that it will support the full tuition for Quebec OTs who start studies in the program in the Fall of 2023. This new financial support builds on the years of support from the SAAQ offered since 2009, when scholarships covering 50% of the tuition to a select number of applicants in Quebec was first introduced.  
Although the part-time online program is designed to be flexible and be completed by a working clinician, it is quite intense as it covers driving rehabilitation at all levels, from screening and assessment, interventions, the promotion of safe driving abilities, adapted driving as well as support for those who need to cease driving. These scholarships will assist a greater number of therapists in managing the shift in work-life balance associated with pursuing continued studies to further their careers.   
According to Professor Isabelle Gélinas, erg., OT(c), Ph.D., one of the founders of the program and driving rehabilitation researcher, this is excellent news for the program as the expected enrollment numbers should increase, which will then address the need for these services offered by OTs who specialize in driving rehabilitation in the Quebec health care system.  
Graduates of the program go on to specialize in the field and work in hospitals, rehabilitation centres, or private practice where they consult with a broad range of clients requiring services and adaptations related to driving and community mobility. 
The application deadline for fall entrance to the program is May 1 for international students and June 1 for Canadian Students. Please note only occupational therapists who are members of the Ordre des ergothérapeutes du Québec are eligible for this scholarship program.  
Program and application information: https://www.mcgill.ca/spot/programs/online-graduate-certificates/driving-certificate 
Bursary Information: https://www.mcgill.ca/spot/programs/online-graduate-certificates/driving-certificate/bursaries