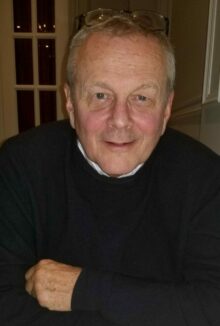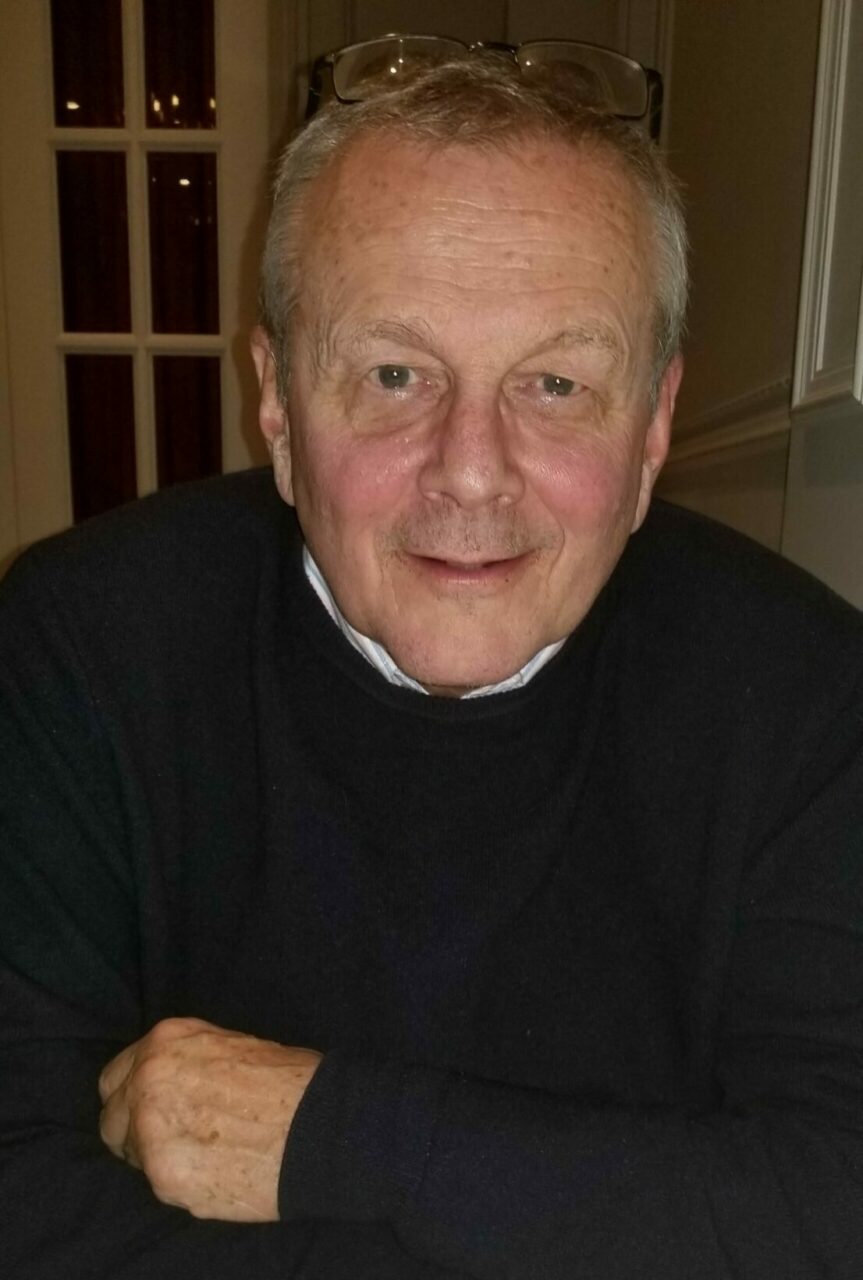 Robert Kearney, Professor in the McGill University Faculty of Medicine's Department of Biomedical Engineering is the 2020 recipient of McGill's David Thomson Award for Excellence in Graduate Supervision and Teaching. Prof. Kearney officially received the award during the 2020 Health Sciences Virtual Convocation on June 18. The award, whose recipient is nominated by current and former students, is meant to acknowledges outstanding contributions to promoting graduate student excellence through supervision and teaching by a faculty member who has been supervising for 10 years or more.

"I am pleased and honoured to have been selected as this year's winner of the David Thompson Award for Excellence in Graduate Supervision and Teaching," says Prof. Kearney. "As a supervisor I have worked hard to help each student develop their particular skills and talents to the best of their ability. For the students, this has meant extra work – yet another version of a paper – and often the need to extend their intellectual comfort zone.  It is particularly gratifying that my students appreciated my efforts enough to nominate me for this award and provide supporting letters."

Prof. Kearney, who founded the Department and served as Chair from 1989 to 2005 and then as Interim Chair from 2013 to 2015, has built an impressive research record in the fields of human motor control, the application of biomedical signals and system analysis to clinical problems. Prof. Kearney also led the successful launch of a Graduate Certificate Program in Translational Biomedical Engineering as well as the development of the Graduate Tracking System – an automated tool integrated with McGill IT systems for the management and tracking of graduate students used throughout the Faculty of Medicine and the University. He has also clearly had a profound impact on his students, leading to this most recent recognition.

"Professor Kearney has undoubtedly been the most influential person in my academic life," notes Pouya Amiri, who completed his PhD last December and is now a postdoctoral research associate at Imperial College in London. "His constant support and care for his students, his passion and enthusiasm for science, and his efforts and patience to breed independent researchers, are qualities that, among others, make him an incredible mentor. I have had the privilege and pleasure of working directly with him for several years and believe that he truly deserves this award in recognition of the countless contributions he has made over many years to the academic environment of McGill University."

Adds Ehsan Sobhani, who completed his PhD in February 2018 and is now Chief Technology Officer at GlobVision Inc., "I feel blessed to have had the opportunity to complete my PhD under Professor Kearney's supervision. His enthusiasm and practical ability to solve research problems of applied nature is unparalleled in my experience. He balances an attention to detail with a high-level understanding of research, which is instrumental to the future success of graduate students in both academia and industry. Beyond that, Dr. Kearney always devotes incredible time and effort to his students and makes them feel that their educational, and even personal, matters are heard, understood and addressed."

Congratulations Prof. Kearney!

June 19, 2020