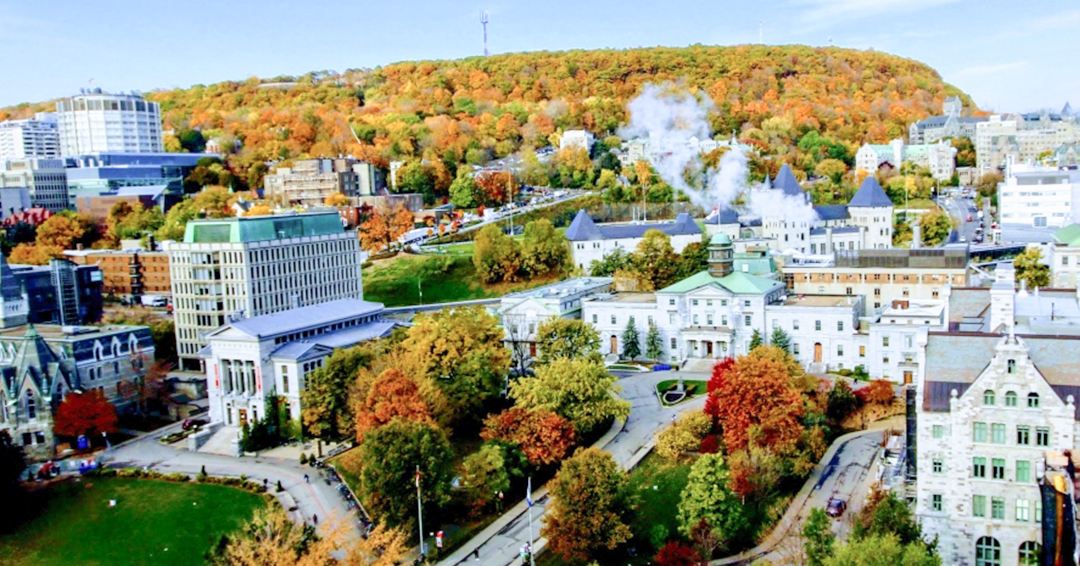 Over the last two weeks, McGill has updated University leadership and the community on the return to campus for Fall 2021. A Return-to-Campus web section and an Interim Flexible Work Arrangement were announced last week. Various meetings have been held to review planning in more detail, including sessions with the Faculty's administrative and operations leadership. Earlier this afternoon the latest MRO COVID-19 communication, which included information about the return to campus, was sent to all.
Academic and research planning is ongoing, based on the specific needs of each School and unit. Similarly, the Faculty's administrative and operations leadership has begun working with their respective teams to envision the transition, based on local operational priorities, building "readiness," space capacity, equipment needs and other factors.
As this work continues, all members of the Faculty are encouraged to stay abreast by carefully reading the Return-to-Campus web section. There you will find sections specific to: students, instructors, staff and supervisors, as well as FAQs. Please read the section applicable to you, keeping in mind that your School or unit is refining plans based on local academic, research and operational needs, which they will share with you.
We will continue to provide updates as they become available.