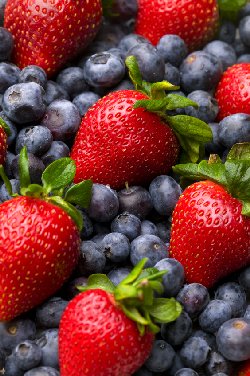 For dozens of years now, the protective benefits of antioxidants against free radicals toxicity has been promoted, molecules that are supposed to accelerate aging. From this dogma firmly fixed in the mind of the general public, a veritable antioxidant industry has developed.

A team of researchers from McGill University is however throwing a brick in the pond by proving that free radicals do not favor aging, but rather contribute to fighting it.

For the past few years, Prof. Siegfried Hekimi, from the Biology Department at McGill University, has obtained results that show free radicals do not cause aging, as the current theory leads people to think.

But, this time, the researcher and his student Wen Yang succeeded in proving in such an elegant way that it will certainly be possible to convince the skeptics.

READ MORE IN RELATED MEDIA COVERAGE:Radio-CanadaLe DevoirCBCDiscovery NewsMedical News TodayLe Monde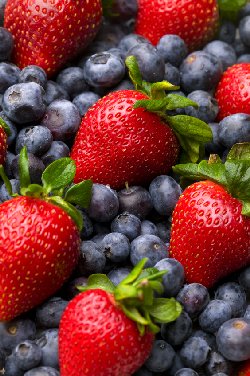 (Extrait de Le Devoir)
Depuis des dizaines d'années, on vante les vertus des antioxydants qui nous protégeraient de la toxicité des radicaux libres, ces molécules censées accélérer le vieillissement. Une véritable industrie des antioxydants s'est développée à partir de ce dogme bien ancré dans l'esprit du public.

Une équipe de chercheurs de l'Université McGill jette toutefois un pavé dans la mare en démontrant que les radicaux libres ne favoriseraient pas le vieillissement, mais contribueraient plutôt à le combattre. Voilà déjà quelques années que le professeur Siegfried Hekimi, du département de biologie de McGill, obtient des résultats qui indiquent que les radicaux libres ne causent pas le vieillissement, tel que le laisse entendre la théorie actuelle.

Mais, cette fois, le chercheur et son étudiant Wen Yang sont parvenus à le démontrer si élégamment qu'il sera certainement possible de convaincre les sceptiques.

À LIRE DANS LA COUVERTURE PAR LA PRESSE : Radio-CanadaLe DevoirCBCDiscovery NewsMedical News TodayLe Monde