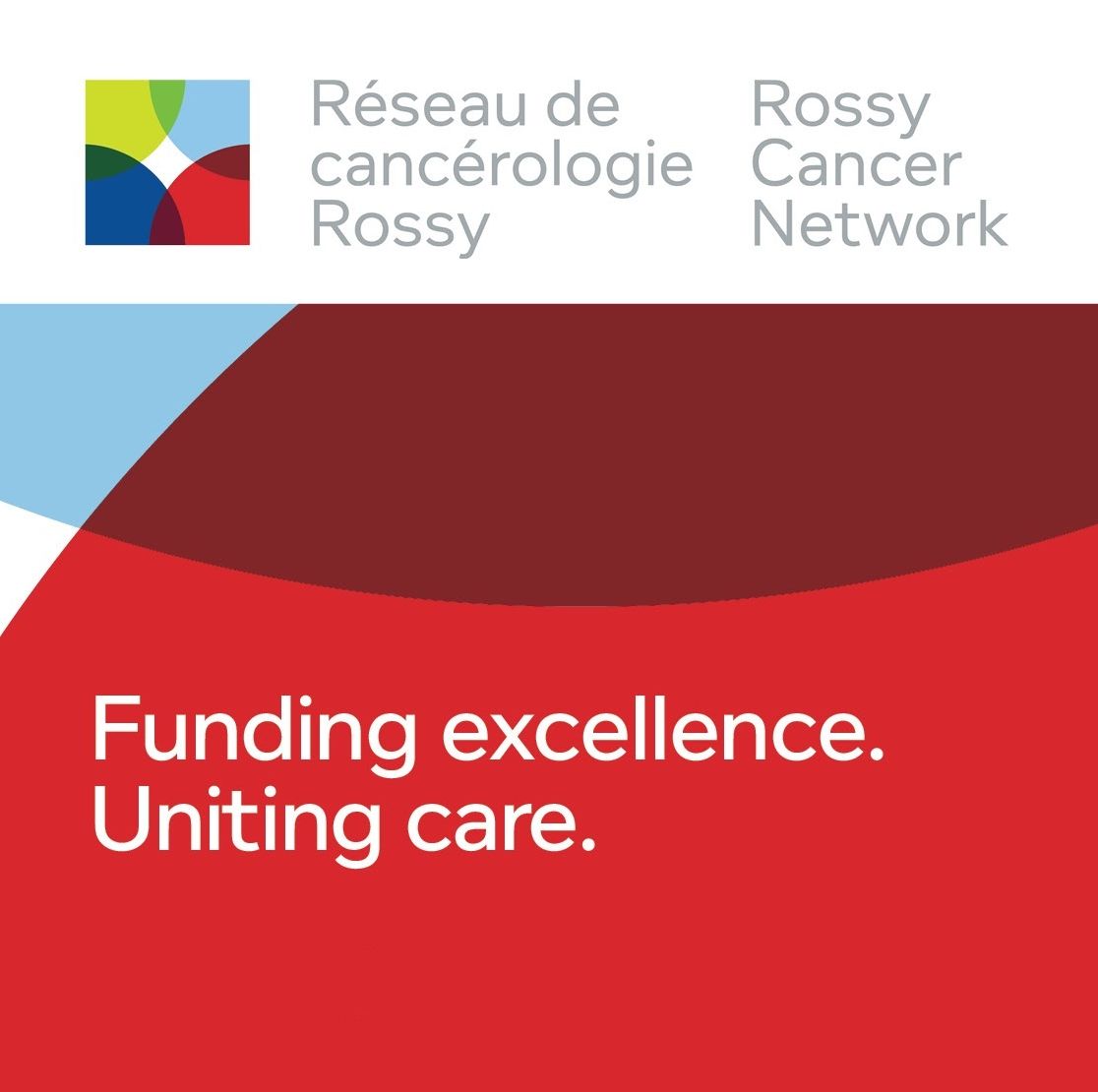 The 4th annual RCN Retreat is coming up on Friday November 16, 2018. Join us for a day of networking and discussion.

 Highlights
 
• Guest speaker Dr. Monika Krzyzanowska, a medical oncologist from Princess Margaret Cancer Centre in Toronto and the past Clinical Lead for Quality Care and Access at Cancer Care Ontario will discuss solutions for re-engineering models of care to better manage patient symptoms during treatment
•  You'll have the opportunity to provide input on the direction of initiatives that will affect the partner hospitals in trajectories of care, surgical care, as well as optimizing access to clinical trials and to IPOs

• FAQs about funding opportunities

• 5 breakout sessions to choose from

• 20 poster presentations and more…

Event details
 Date: 
Friday, November 16, 2018
Time:
 8:30am to 4:30pm 
(breakfast and lunch will be served)
Location:
Centre Mont-Royal
(1000 Sherbrooke at Mansfield)Certificate of attendance available on request.

Space is limited! Register at

www.mcgill.ca/rcr-rcn/rcn-retreat-2018