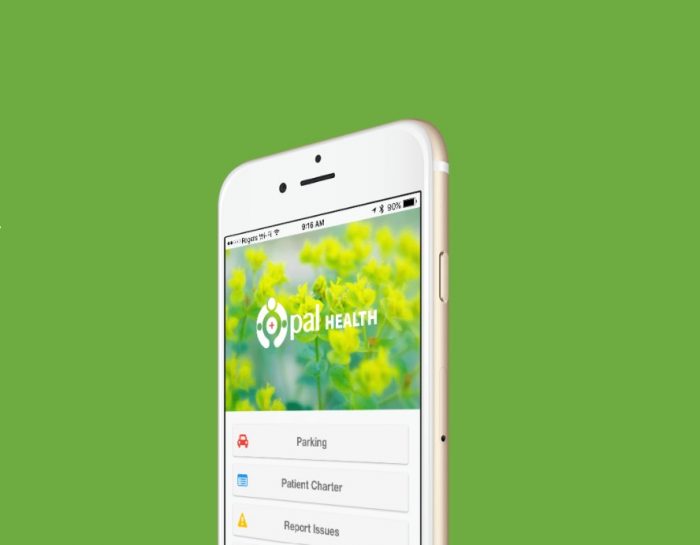 Source: MUHC
The project OncoBuddy et OncoConseil, led by Dr. John Kildea, Medical Physicist and Assistant Professor in the Gerald Bronfman Department of Oncology at McGill University, and Dr. Tarek Hijal, Chief, Division of Radiation Oncology at the McGill University Health Centre, is one of the four winners of Oncopole's Priorité patient Competition – Research to serve the needs of cancer patients.

Through this project the Opal Health Informatics Group – Dr. Kildea and Dr. Hijal's research team – will use artificial intelligence to improve the availability and effectiveness of peer support in Quebec by matching patients and peers using the Opal patient portal app (opalmedapps.com).

"Thanks to this grant, we will add peer support and peer counselling to Opal – key elements to help patients deal with the psychological, logistical and medical challenges that accompany a cancer diagnosis," says Dr. Kildea. "We believe that by sharing their experiences with others who have lived through similar situations, patients will be able to reduce their cancer anxiety".

The objective of Priorité patient Competition 
is to fund research projects that will improve the care and services being provided, as well as the quality of life of cancer patients and their loved ones.
October 20 2020