Wednesday, May 28, 2014

4:30 p.m. – 6:00 p.m.

Charles Martin Amphitheatre (6th floor)

McIntyre Medical Sciences Building

3655 Promenade Sir William Osler
'Regulation of wild-type and cancer-related mutant forms of the p53 tumor suppressor protein'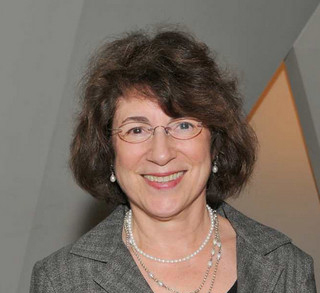 Carol Prives Ph.D.
Da Costa Professor of Biological Sciences

Columbia University
Dr. Carol Prives was educated in Canada, receiving her BSc and PhD from McGill University. After postdoctoral training at Albert Einstein College of Medicine and the Weizmann Institute, she became a faculty member at the Weizmann after which she joined the Biological Sciences Department at Columbia University where she was appointed to a named professorship in 1995. Dr. Prives served as Chair of that department between 2000 and 2004.
Read more here.
To register, click here.
May 9, 2014