By Debbie Mercier

Living through the  1998 ice storm in Montreal was scary and surreal.  So, now, is the 2020 Covid Pandemic.  During the 1998 ice storm, the mass panic resulted in stockpiling of water, candles and methyl hydrate that disappeared from retail shelves.  This time, it's Purell, and, for some weird reason, toilet paper.

Skepticism to I'm a believer
Forgive me for thinking initially that this COVID Chaos was overblown – a tempest in a teapot.  Yet, there are still naysayers denying that the "sky is falling".  As if the freefall of my RRSP investments, and my McGill pension was not enough, dramatic efforts to "flatten the curve" through school, restaurant, and a multitude of other closures and quarantining healthy 70-year olds have certainly driven the cautionary message home.  Seeing federal, provincial and municipal leaders on the screen every single day with offers of help to those who are struggling to make ends meet without a business or a salary is reassuring, but startling.  I haven't seen this much of our leaders since the last elections.  Glad to see some of our leaders actually "leading."

The public health pundits and global health experts now have my undivided attention.  The virus morphed quickly from an outbreak into an epidemic and then into a pandemic.  It has gone from being academic to being pretty damn real.  "Don't make this virus, well, viral," says Professor Sachdev Sidhu, of the University of Toronto.  Funny.  But seriously, life as we know it is over, albeit temporarily.  I came to understand that we all need to play our part to contain and reduce the impact of this virulent virus if only to avoid overwhelming our health care providers – many of whom have been called back from retirement to help with this crisis.

The source and transmission
Infectious zoonotic diseases, I learned, are transmitted from animals (e.g. pangolins, ferrets, snakes, bats, poultry, or hogs) to humans – most recently in Wuhan in the Hubei province in China.  The news about this novel coronavirus first started trickling into my consciousness in early February.   When the news and the virus began to propagate – exponentially —  within communities and not only via infected travelers, it was a sign to our leaders that the outbreak was getting worse.  And, it was more deadly and contagious than the seasonal influenza.

Impact
I was in self-isolation for 14 days because there was a very remote possibility that I travelled by Montreal metro to the McGill stop between 10:55 and 11:20 AM in the same direction (but hopefully not the same metro car) as someone who tested positive with COVID-19.  So, my cat Ollie and I got to know each other a whole lot better.  Daily contact with my financial advisor and the rest of the outside world via text, phone, Facebook, email, WhatsApp ensured that I did not become a total hermit.  Thank goodness I am a closet introvert.  Extroverts must have an extremely difficult time with this isolation.

Much ado about handwashing
Joe Schwartz, our very own McGill whistleblower on pseudo science, calls many of the treatments being touted on the internet as "quackery", and says that competent handwashing (with soap) and washing surfaces with bleach or hydrogen peroxide are the best ways to de-activate the virus: 
Dr. Joe handwashing
.  I am almost mortified to admit that at age 65 I have learned something that I should have learned in kindergarten – how to properly wash my hands.   It's a miracle that I have survived this long with my sub-standard hand hygiene!    Better late than never.
As for the N95 mask that contains the escape of any small particles; it should be used ONLY by sick people (not healthy ones), and by health care providers.  (Surgical masks are less effective; a mask won't protect you.  Washing your hands will.)  Oh, and, by the way, Dr. Joe also says that there is "zero evidence" of any germ warfare. 
Dr. Joe on COVID-19.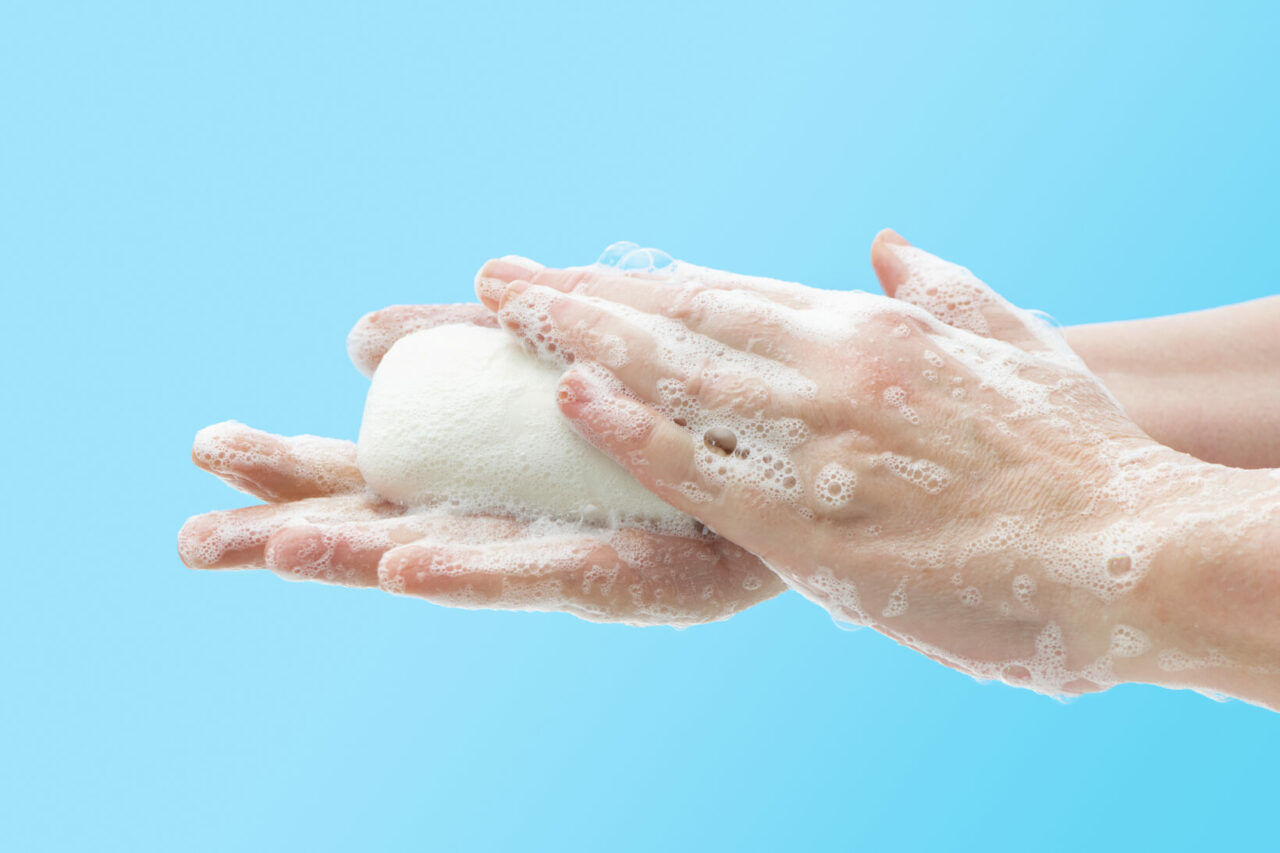 Educating the Public
Tim Evans, Inaugural Director and Associate Dean of the School of Population and Global Health (SPGH) in McGill's Faculty of Medicine and Associate Dean (Global Policy and Innovation), appeared in an alumni webcast on February 5 with Dr. Chen Liang, Interim Director of the McGill AIDS Centre and member of the McGill Interdisciplinary Initiative in Infection and Immunity Scientific Advisory Committee.  Dr. Evans reminds us that the global capacity to deal with a crisis like this is "only as strong as our weakest link. Anyone's health anywhere is impacted by everyone's health everywhere."  He explains what may seem to be an overreaction is simply the powers that be erring on the side of caution, which is far better for public health than the opposite scenario – not doing enough.  During a time of uncertainty about this virus, he tells us that it is better to take a proactive path, rather than regretting that we should have done more.  Need we mention Italy at this point?  Dr. Evans also notes that 86% of COVID-19 transmission in China was traced back to those who were asymptomatic.  One can't be too careful at a time like this. Like Dr. Joe, Dr. Evans encourages us to use evidence-based, reliable sources of information such as Canada's Public Health Agency and the World Health organization (WHO).  He also announced optimistically that the Coalition for Epidemic Preparedness Innovations (CEPI) has 3 vaccines in early stage trials.  Dr. Marcel Behr, Co-Director, McGill Interdisciplinary Initiative in Infection and Immunity (Mi4) and Interim Director of McGill Infectious Diseases Division, appeared with Dr. Evans in a second alumni webcast on March 19.  Dr. Behr has this advice for anyone showing symptoms:  stay at home and eat chicken soup. Take care of yourself.  If you are too sick to manage at home and have a pre-existing condition, are elderly, or need oxygen or some other treatment that cannot be provided at home, arrange to be tested.  Go to the hospital.

Bouquets & brickbats
Many of you (of a certain age) probably remember the
Montreal Gazette
bouquets (compliments and accolades) and
brickbats (criticism and hopefully learning for the future).  As we navigate this COVID-19 chaos, and as we will (one day) look back on the best of times and the worst of times during this global crisis, what are some of these bouquets and brickbats?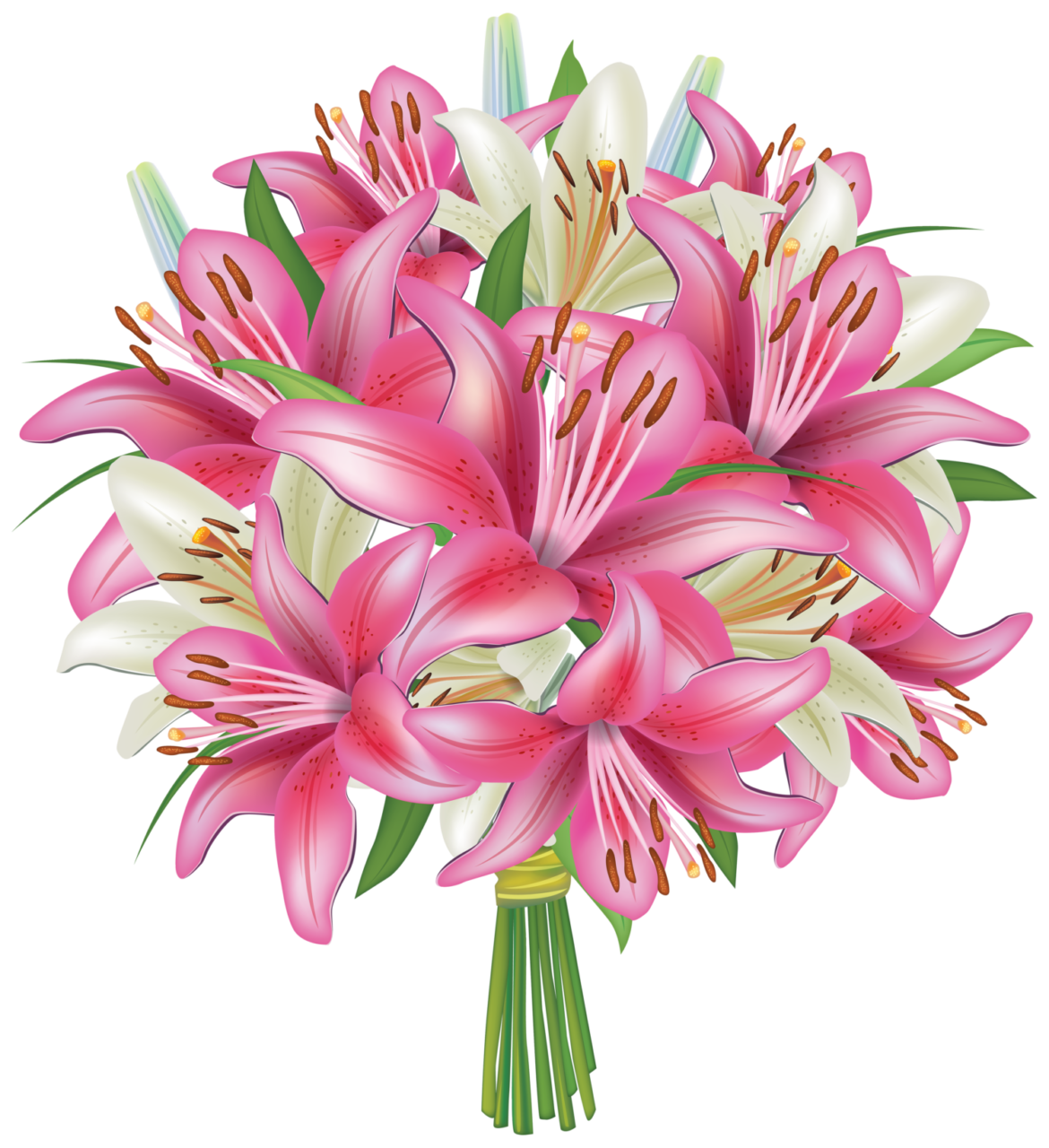 South Korea, China, Hong Kong, Singapore, and Taiwan are to be lauded for effectively and efficiently testing people and tracing contacts, instituting quarantines, closing public spaces, banning mass gatherings, and issuing strong advice about social distancing.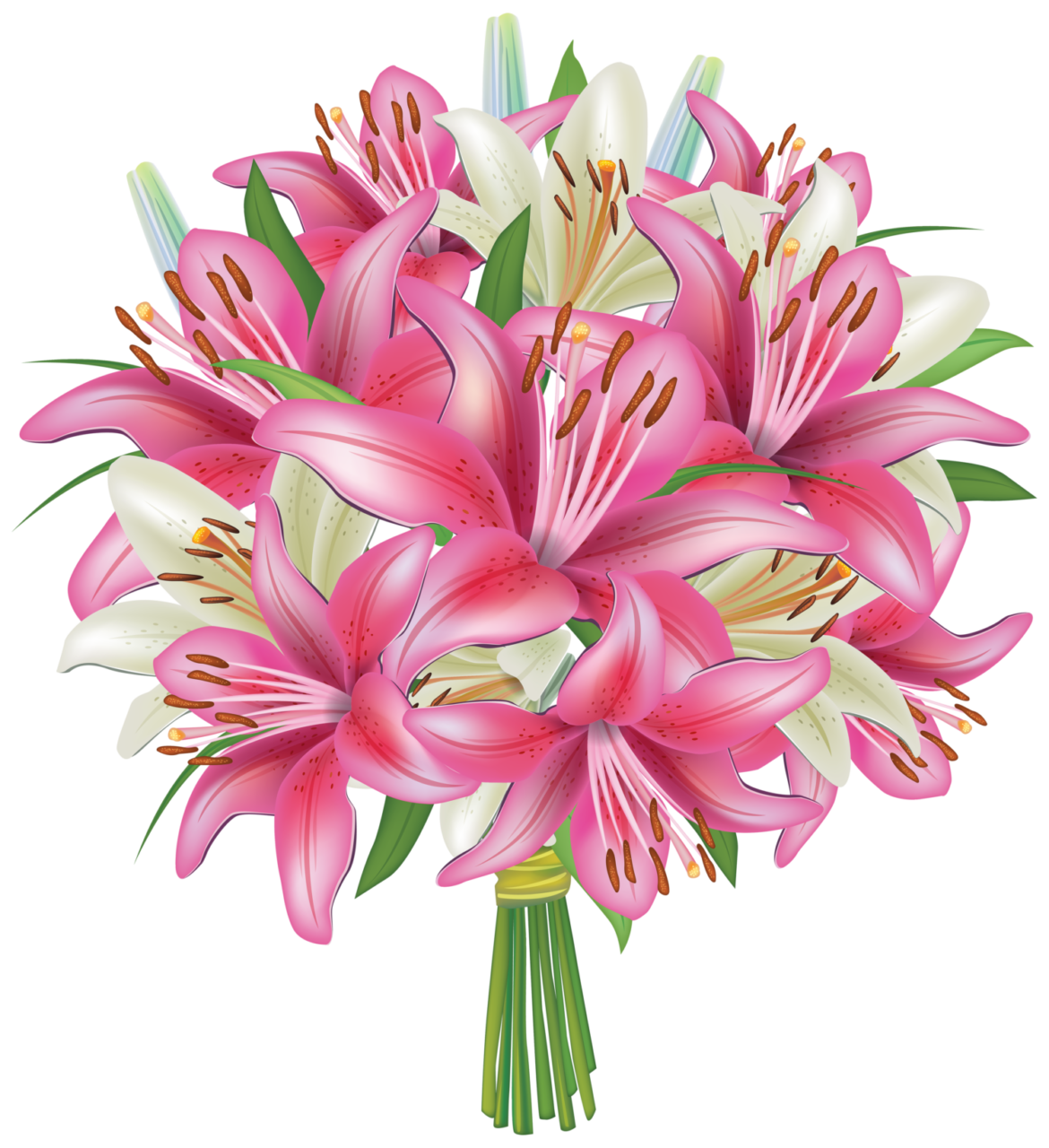 Healthcare providers (even formerly retired ones), grocery store-pharmacy staff, media and communications staff, police, fire-fighters, bus and metro drivers and others for continuing to work tirelessly and keeping essential services working almost seamlessly during this crisis.  We also cannot forget volunteers, family, friends, neighbours, and other community minded individuals who are reaching out to help those who are alone, sick, self-isolating or quarantined.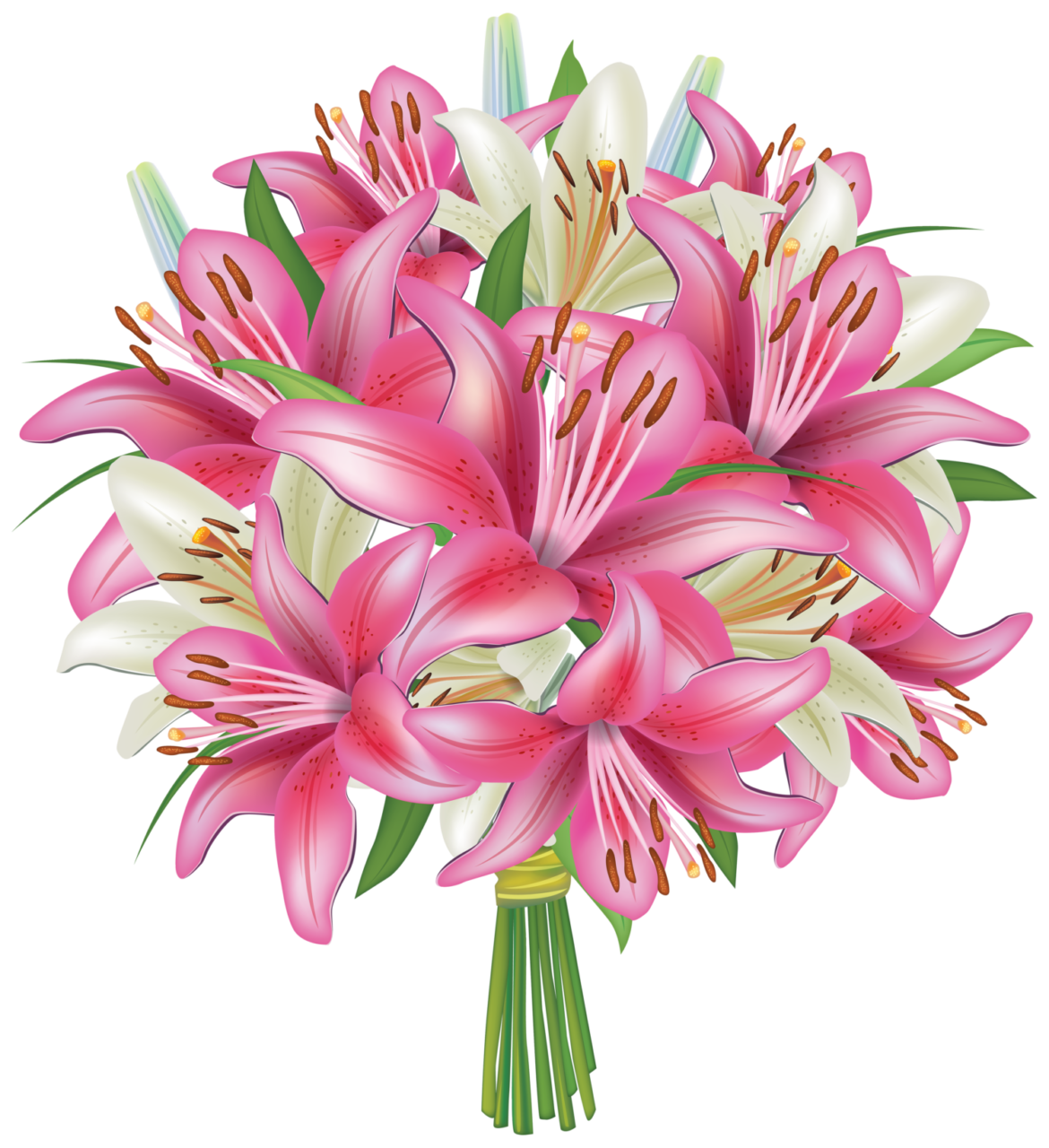 Scientists like our very own Drs. Joe Schwartz, Tim Evans, Marcel Behr, Chen Liang, and others, who have taken to social media to inform the public with evidence-based information and to stress the risks of underestimating the shared global risks of not moving quickly enough and decisively enough to nip this global pathogen in the bud.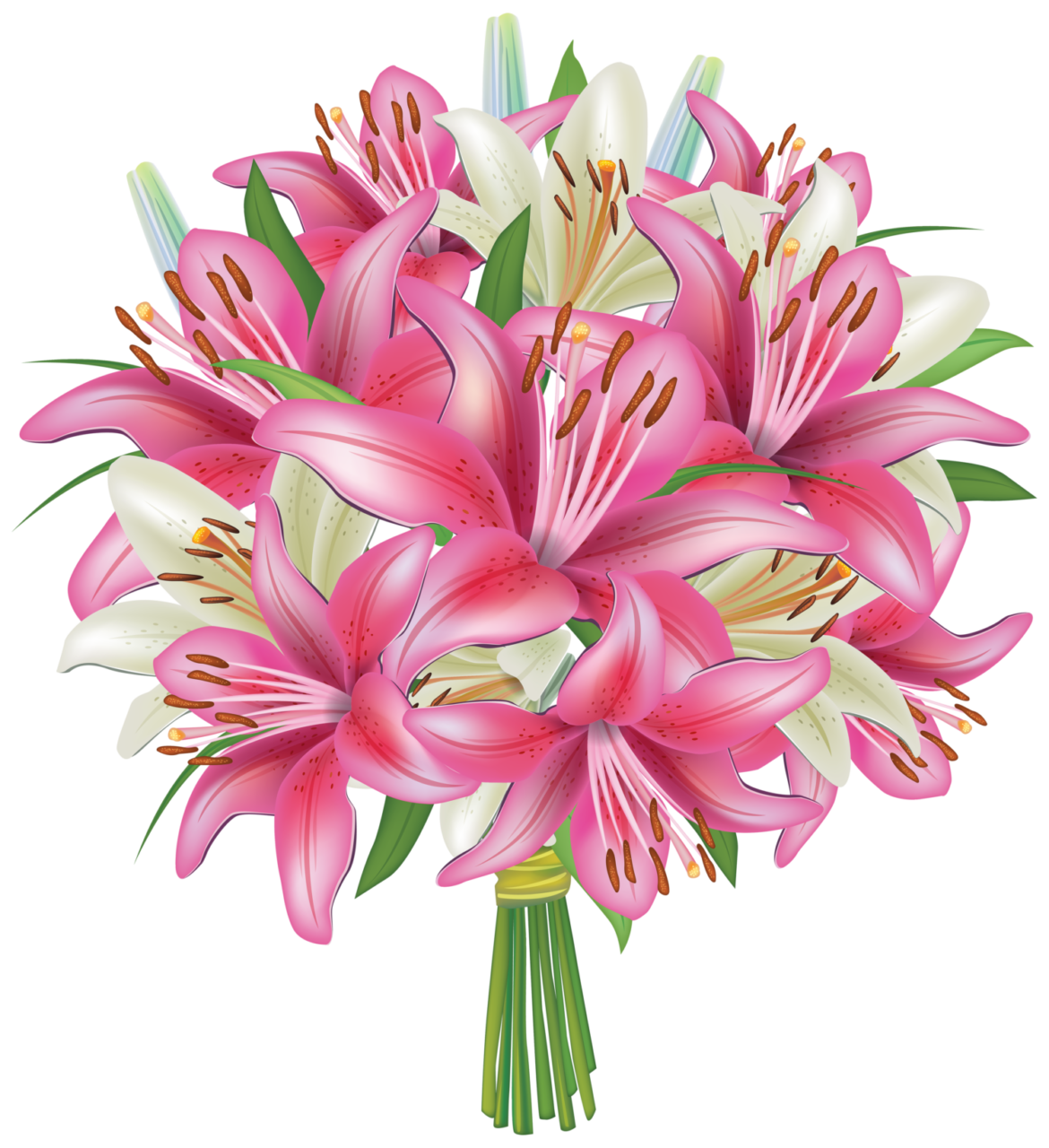 To Italians and the Atlantic for sharing on social media "Ten Days Later – What Italians Wish They Had Known."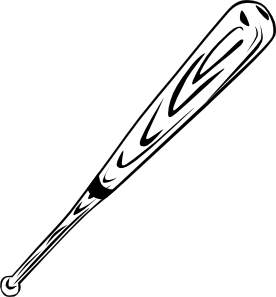 To the person who renamed the COVID-19 virus as the "Boomer Remover".  Now is not the time for ageism.  It reflects very poorly on a society that can be so cavalier and dismissive with its previous generation.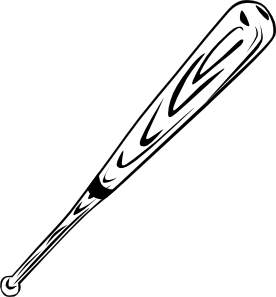 To Donald Trump, the leader of the most powerful country of the free world labelling COVID-19 as the "CHINESE virus", thus inciting racism in cities around the world against Chinese people around the globe.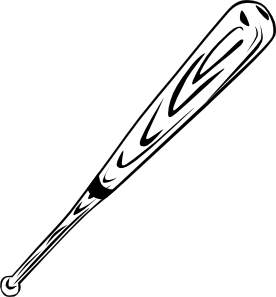 In his March 16 article in
The Atlantic
on "U.K.'s Coronavirus 'Herd Immunity' Debacle, Ed Yong highlights the lack of leadership of Boris Johnson in the U.K.  Even at the point when the U.K's caseload of COVID-19 victims was only a few weeks behind Italy, Johnson only offered "soft advice:  people with symptoms should stay home; no school trips abroad; people over 70 should avoid cruises." Johnson and his advisers …worried about "behavioral fatigue"—if restrictions come into force too early, people could become increasingly uncooperative and less vigilant, just as the outbreak swings into high gear."  It almost seemed like Johnson was advocating for "herd immunity" – not through vaccination, but by falling ill.  "
Keep calm and carry on … and get COVID-19
".  Will Brits be able to manage the consequences of tepid action or will they develop herd immunity more quickly?  Time will tell.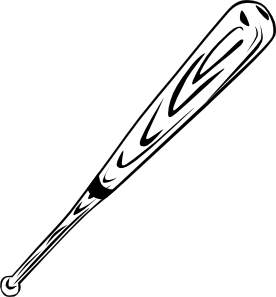 In terms of testing to provide accurate information to the public, its leaders and scientists about the numbers of confirmed cases, serious cases, deceased, and recovered cases, Canada (500/million) was behind Korea (5,000/million), although it has been ahead of the U.S. @ 50 tests/million.  Dr. Tim Evans highlights that in Canada only symptomatic people are being tested, as well as those admitted to the hospital.  The system would be overwhelmed if it were to test everyone with a common cold.
Conclusion
Disneyland Parks and Disney Worlds are all closed, but their ditty, "it's a small world after all" haunts me as I watch the extent and depth of our global connectivity magnified through COVID-19.  There is no place in our small world for the kind of racism being incited by Donald Trump.  There is no place for medical care provided as a for profit enterprise anywhere in the developed world.  The US has tested a meagre 50 per million of its citizens so far. Our safety as citizens of the world is predicated on accessing medical care during this and future pandemics.  We have to get to everybody if we want it gone. It's a small world after all.

Debbie Mercier (B.A. '80, McGill) retired after a 40-year career with her
alma mater
from professional roles in human resources and fundraising at several McGill units, including Medicine, Advancement and Continuing Studies.  She is currently Editor of the McGill University Retirees' Association (MURA) newsletter.  Her past writing experience includes freelance writing for the
McGill News
and the
McGill Reporter
.  As a Certified Career Educator with the Canadian Association of Career Educators and Employers (CACEE), she also does career coaching and editing of CV's, helping individuals seeking to relaunch and transition in their careers.