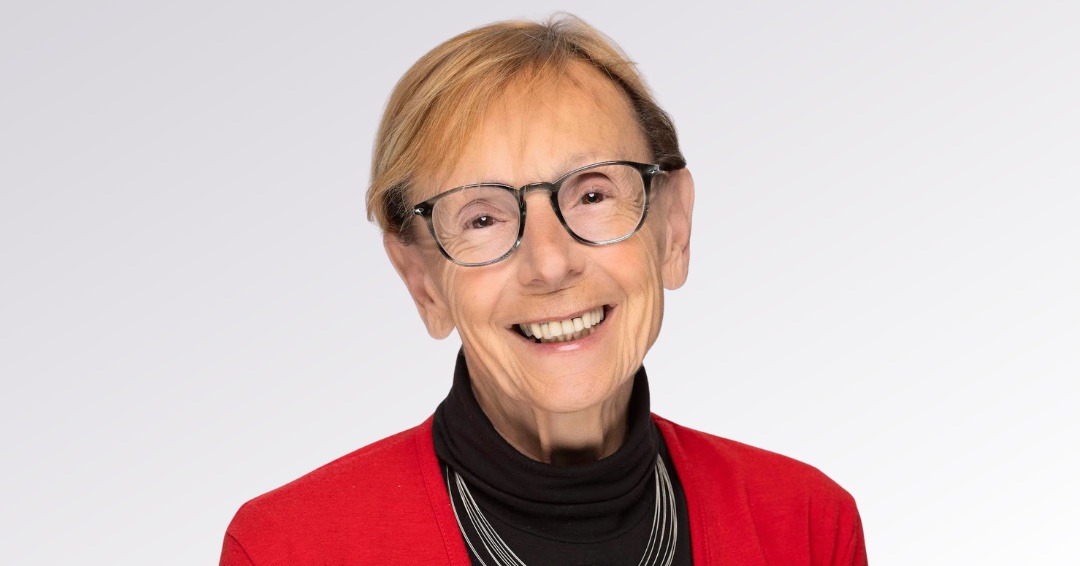 Dusica Maysinger, PhD, Professor Emerita in the Department of Pharmacology & Therapeutics, reflects on her journey to Canada and McGill, her research on nanotechnology and her thoughts on the future of biomedical research.
From Croatia to the City of Angels
Professor Maysinger was born an only child to loving and supportive parents in Croatia, which was, at the time, a republic within Yugoslavia. It was there that she studied pharmaceutical sciences in the Faculty of Pharmacy and Biochemistry at the University of Zagreb. She eventually developed a desire to travel, expand her horizons and gain independence. She decided to try for a Fulbright scholarship in the United States, a country she had glamorized in her mind. "At that time, there was no Google or any other accessible source that could give me information about the necessary steps to become a graduate student at recognized universities in the United States," recalls Prof. Maysinger.
In order to be admitted to most graduate schools in the US, Prof. Maysinger had to pass the Graduate Records Examination, something she had never heard about before. She did not have any books or workshops to help her prepare for the exam, but to her surprise, she passed. With her Fulbright scholarship in hand, she decided to pursue her PhD in pharmaceutical chemistry in 1972 at the University of Southern California in Los Angeles.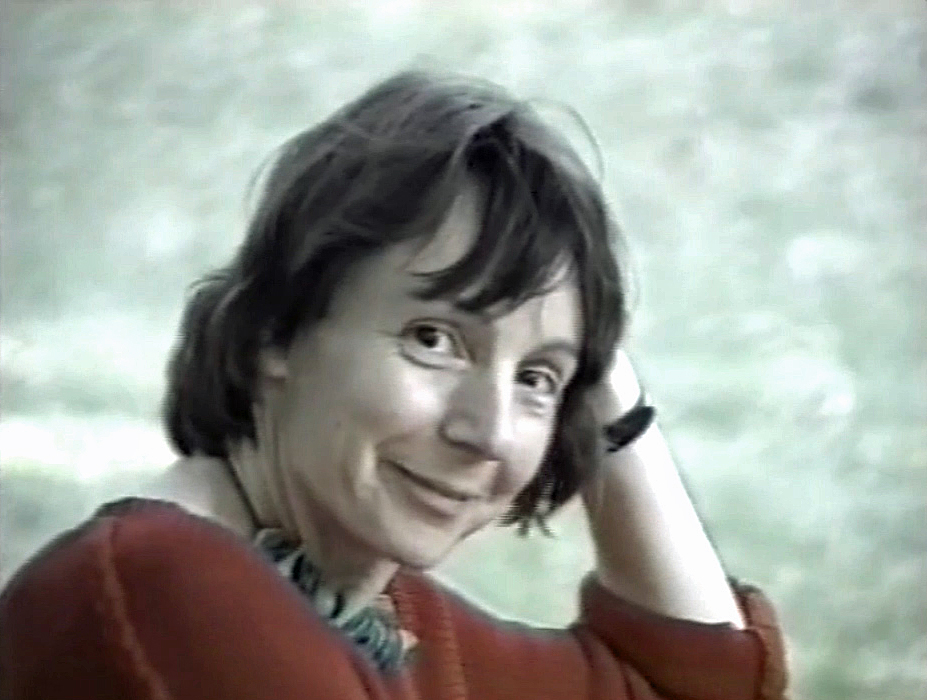 After just three years, Prof. Maysinger completed her PhD and returned to Europe, rich with new cultural and academic perspectives. Her interest in understanding the biological effects of endogenous molecules on brain function motivated her to apply for the prestigious Alexander von Humboldt Research fellowship, an award she used to join the renowned Max Planck Institute in Munich in 1980.
Upon her arrival in Munich, a dinner was held for all the new fellows. Usually, recipients from the same country would sit together. However, being the only Yugoslavian in the room, Prof. Maysinger was given the choice to sit anywhere she liked. She chose the English table and found herself sitting next to a man who would eventually become her husband.
Off to Canada via Oxford
With another fellowship that Prof. Maysinger received from the British Council in 1983, she joined the lab of Claudio Cuello, MD, PhD, at Oxford University. However, a year later, in 1984, Prof. Cuello was offered the position of Chair of the Department of Pharmacology & Therapeutics at McGill University and asked Prof. Maysinger to join him and help him set up his new lab in Montreal. She accepted his offer and set off for Montreal in 1984. "During the transition from Oxford to McGill, Dusica played a fundamental role," says Prof. Cuello. "To make the spaces more livable, I remember going with Dusica to the Montreal Art Museum to purchase reproductions of classical paintings and hang them up in the halls. She really brought soul and energy to the department."
The initial plan was to stay only a few months in Montreal. However, despite being offered a position at her alma mater, the University of Zagreb in her homeland of Croatia, Prof. Maysinger decided instead to accept a postdoctoral position at McGill in 1985. She and her husband decided to make Montreal their new home.
Prof. Maysinger never forgot her roots, though. In gratitude to the University of Zagreb, she supported PhD students from its Faculty of Pharmacy and Biochemistry for many years, particularly during the Croatian War of Independence (1991-1995), when she offered her lab and expertise. She is proud that partly through the experience gained in her lab at McGill, she was able to help these young scientists become respected and well-funded academics.
Nanotechnology and the brain
Prof. Maysinger has always been intrigued by the biochemical and structural features of the brain as well as the molecular modulators of cell functions. The driving force was her desire to understand why and how certain structures can promote or destroy the morphology and function of brain cells. From here, her research evolved to focus on natural and synthetic nanostructures and their role in the central nervous system. "I consider myself to be a neuro-nano-scientist," she explains.
More recently, Prof. Maysinger's lab has focused on gold nanoparticles and gold nanoclusters. Gold nanoclusters are of particular interest because their structures are determined with atomic precision, thus resembling drug structures. Another fascinating feature is their ability to mimic enzymatic activity, known as "nanozymes." Some nanozymes have intrinsic fluorescence allowing for their tracking in living cells in real time by high resolution microscopy.
Prof. Maysinger's team, working with collaborators in Europe, aims to understand and exploit the unique properties of these structures in order to modulate brain cell functions. The interaction of gold nanoparticles and nanoclusters with cells in the body is still poorly understood, as is the unintended impact they can have on our peripheral organs and the central nervous systems. Consequently, deciphering how nanoparticles interact with living cells is a central goal of the Maysinger lab.
Life-long friends, colleagues and collaborative research
It is not only the quality and breadth of Prof. Maysinger's research that has distinguished her, but also her warmth, her collegiality and her passion for mentoring the next generation of scientists. "My fondest memory is my time spent with the students, be it in a classroom or in the lab with my "nano family," Prof. Maysinger says. Many of her previous students contact her regularly and some of them became true long-lasting friends.
"Dusica is one of the most generous people I've met," says Koren Mann, PhD, Professor and Chair in the Department of Pharmacology & Therapeutics. "She is generous with praise, ideas and her own personal sense of joy. She is an exceptional scientist and an outstanding colleague who certainly smoothed my transition to Chair."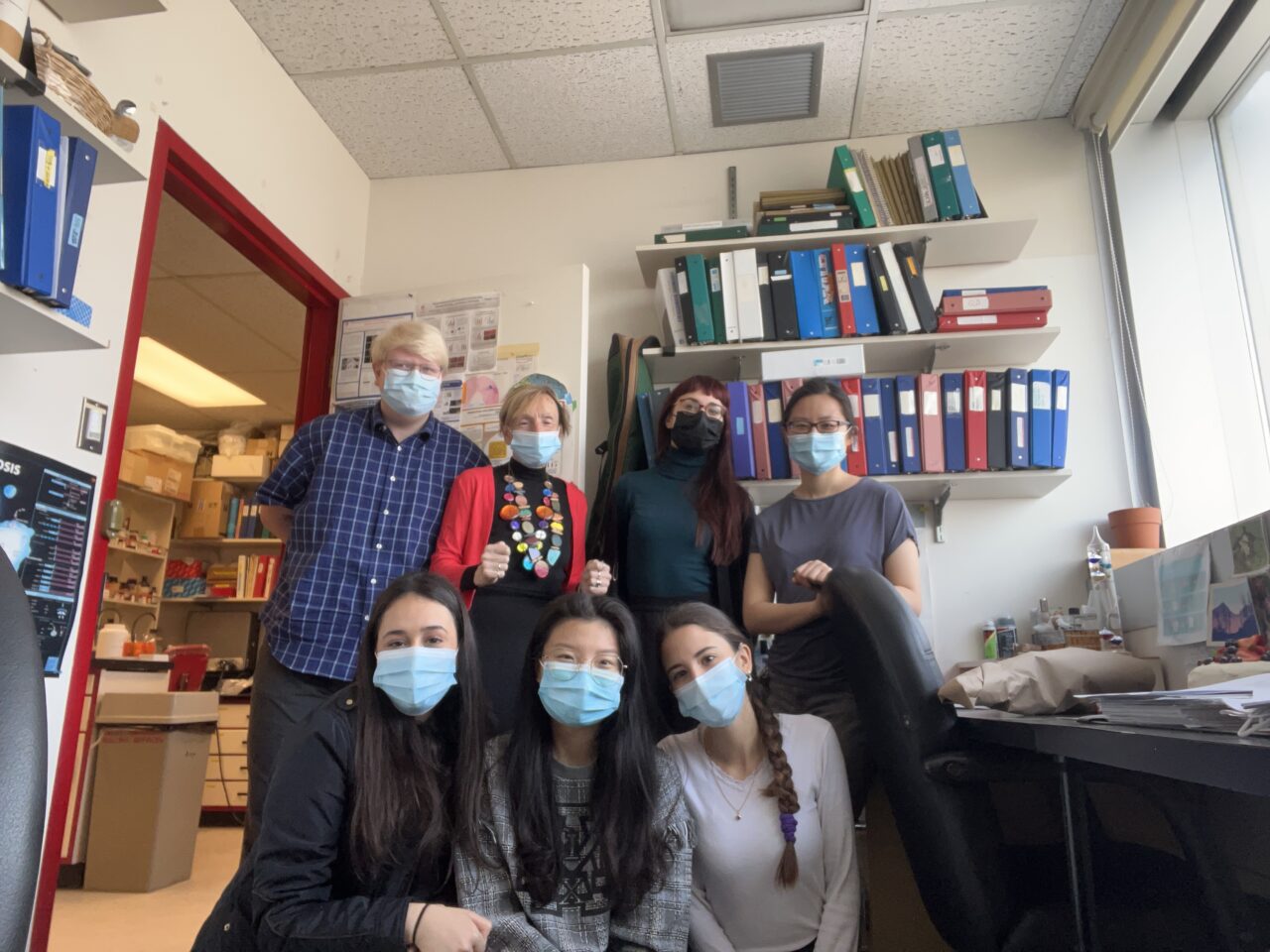 Her emphasis on connection is also evident in her thoughts about the future of pharmacology, chemistry, physics and neuroscience research at McGill. "Departments will likely be separate for the sake of education, but at the science level, they will be merging," Prof. Maysinger notes. "The next great medical advances will come from blurring the boundaries between the fields and sharing joy in joined efforts to better understand human cell structures and functions at the atomic, molecular and nanoscale levels. Co-operation between scientists with expertise in different disciplines and respect for each other ̶ not competition and rivalry̶ will be the key."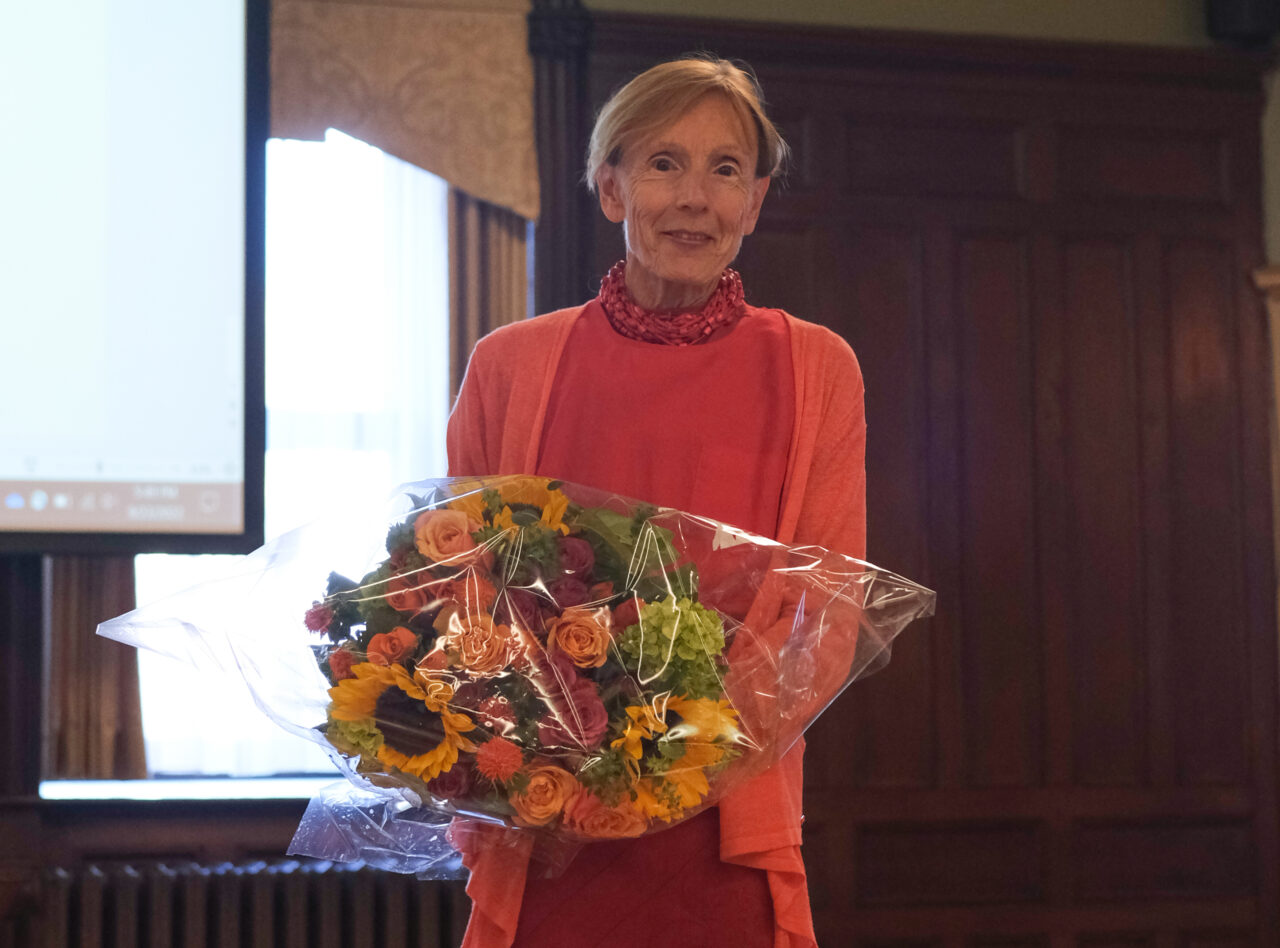 Related links: