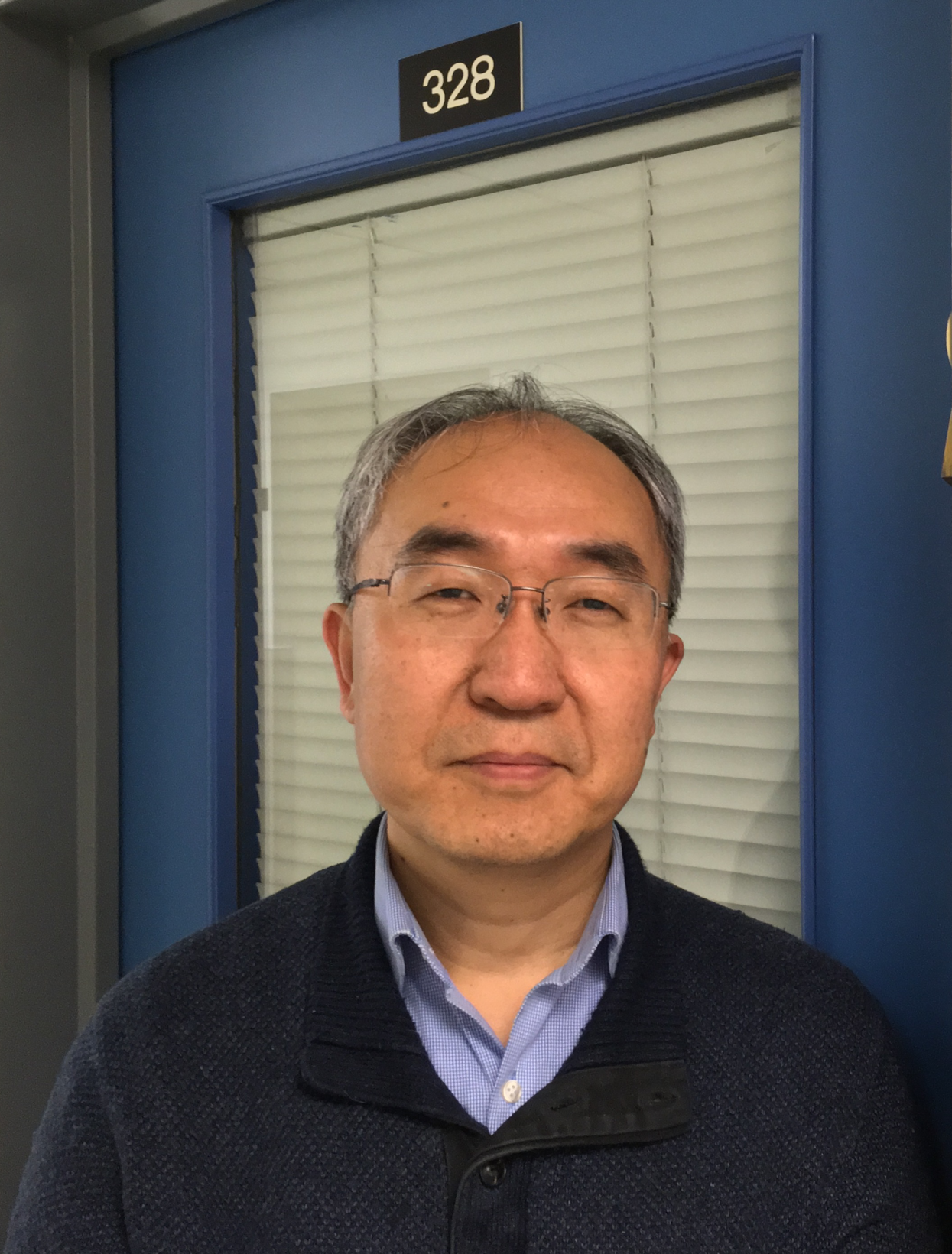 We are pleased to announce the extension of Professor Chen Liang as Interim Director of the McGill AIDS Centre (MAC), until June 30, 2020. Professor Liang has been serving in this role since June 2018.

Professor Liang obtained his BSc at Nankai University in China in 1990 and his PhD in Molecular Biology in 1995 from the same university. In 1995 he came to McGill to undertake post-doctoral studies under Dr. Mark Wainberg at the Lady Davis Institute, which he completed in 1999. That year he was named Assistant Professor in the Department of Medicine. In 2017 he was made Full Professor. He has also been Associate Director for Faculty Development at the Lady Davis Institute since 2011.

Reporting to the Vice-Principal (Health Affairs) and Dean, Faculty of Medicine, as Interim Director of the MAC, Professor Liang will continue to lead the efforts to launch the Mark Wainberg Centre for Viral Diseases, a new McGill Initiative in honour of Dr. Wainberg. The Centre will unite over 40 talented researchers from across McGill to study viral infections from basic science to clinical research to population health.

In addition, as part of his role, Professor Liang will oversee the overall administration of the MAC, ensuring continued excellence and growth, including establishing new directions in AIDS and related viral diseases research, monitoring student and trainee education initiatives and outcomes, managing the Centre's annual budget, and establishing and maintaining links with various institutes and programs within the Faculty.

Professor Liang is a leading figure in international HIV research. His lab specializes in restriction factors (RFs), innate anti-viral proteins that are the body's first-line defence against viruses. Professor Liang discovered two of the few known host RFs, IFITM and MxB, which underpin the key innate anti-HIV-1 mechanisms. He also pioneered the study of using the genome editor CRISPR to cure HIV infection.

We thank Professor Liang for taking on this role and wish him continued success.

Dr. David Eidelman
Vice-Principal (Health Affairs)

Dean of the Faculty of Medicine

Dr. Lesley Fellows
Vice-Dean, Academic Affairs

July 11 2019