McGill startup creates healthcare resources based on equity, diversity and inclusion
Precare is a digital platform that produces equitable patient education content, improves patient engagement and health outcomes, and optimizes care pathways using artificial intelligence (AI).
In May 2022, the Precare team competed at the McGill Clinical Innovation Competition (CLIC), an initiative designed to inspire members of the Faculty of Medicine and Health Sciences community to conceive and develop promising ideas that will have a direct and positive impact on healthcare. Their innovative digital platform won the Bereskin & Parr Innovation Prize which recognizes the clinical innovation with the most promising commercial value proposition.
Raphael Gotlieb, Founder and CEO of Precare, sheds light on how digital health education technology can engage and strengthen patients' decision-making skills and self-care.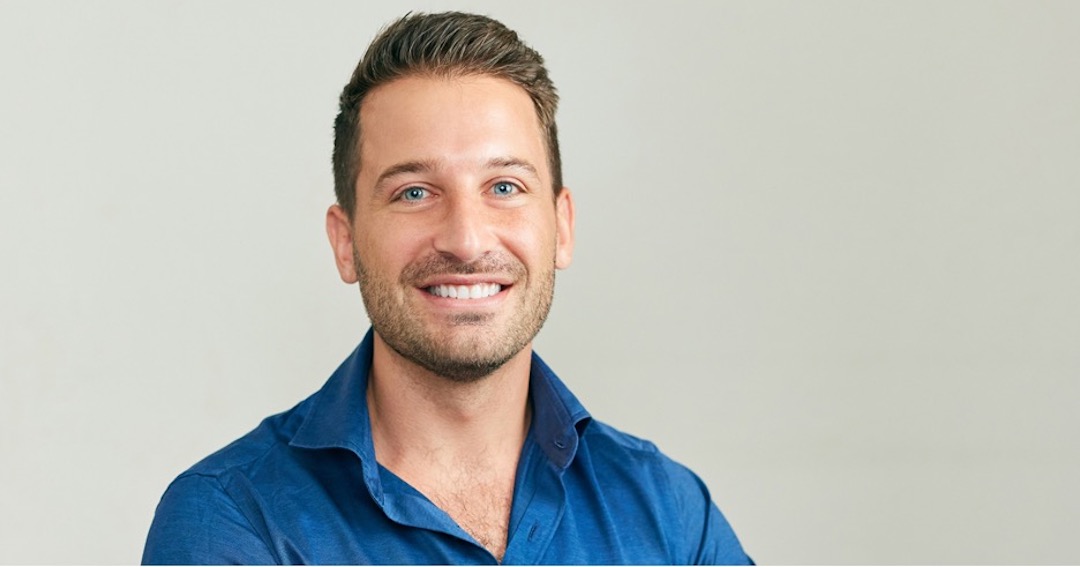 What clinical need does your solution aim to solve, and why is this important?
Research shows that 60% of serious medical errors are caused by poor communication. Precare improves the way patients communicate and engage with healthcare providers in addition to providing award-winning audiovisual medical guides in over twenty languages. Our services and products offer a platform to deliver health information, focused on accessibility and sustainability, reducing potential friction between healthcare professionals and patients. With up to 80% of information provided to patients from physicians forgotten or misunderstood, Precare is leading the effort to improve patient education by providing inclusive and diverse solutions to empower healthcare professionals and patients through educational content, digital solutions and data analytics.
What led you to develop this concept?
I started Precare after completing my Master's in Experimental Surgery at McGill. Throughout my research, I noticed that one of the leading causes of medical errors was poor communication channels between healthcare professionals and patients. Precare was created to bridge the communication gap between both parties and provide access to custom award-winning digital healthcare guides that apply to the patient. It's been incredible to partner with over 40 hospitals and organizations to improve the care of tens of thousands of their patients.
How will your clinical solution change or impact patient care?
As the health sector moves towards a more patient-centered system, health information technology will be a pillar of its structure. Digital patient education materials function as resources in health information technology. Our mission is to deliver accessible medical guides to patients worldwide with equity, diversity and inclusion top of mind. Our clinical trials have demonstrated significantly higher patient satisfaction with our solutions, and hundreds of testimonials showcase just how empowered and better off patients feel. Our digital resource center provides hundreds of free evidence-based medical guides available to the public in over 20 languages and has been viewed over 400,000 times. The future of health involves a well-informed patient population with adequate self-care and decision-making capabilities. Effective communication between health providers and patients is crucial for that success and by utilizing custom-built digital education tools, Precare is set to impact healthcare delivery.
What resources offered by CLIC and the McGill ecosystem did you find particularly helpful?
CLIC has been instrumental to our success as we started to partner with major hospital networks in Canada and abroad. The mentorship and resources provided to us were invaluable as we've grown and partnered with the Faculty of Medicine and Health Sciences and with the Department of Surgery at McGill, which led to many more nationwide and internationally. My team and I are excited to grow our research team to continue conducting independent clinical studies to validate our proprietary educational guides further.
What are some of your plans moving forward?
Our current focus is to continue building custom patient-facing portals for our healthcare partners in North America and growing our library of digital evidence-based patient guides and resources. Within the year, we expect to fully integrate with six hospital partners and have over 300 digital resources covering everything from pregnancy to chemotherapy to hygiene at the hospital. We want to increase patient engagement by incorporating more interactive features and AI for a feedback loop, so we have started to utilize AI to help our machine learning algorithm. Precare is able to collect data to offer valuable insight as to how digital patient education can address individual needs so we can further customize our patient education to be a patient-centric system and provide essential data to improve care.
What advice would you give to aspiring clinical innovators?
The best piece of advice I can give would be to surround yourself with mentors who fully understand the industry and are innovators in their respective fields. Innovation in the medical field is moving at an incredibly fast pace, so it's critical not only to understand current trends but to think well into the future of how technology will continue changing your niche within the medical field.