Annual Name-Tag Ceremony marks important milestone for students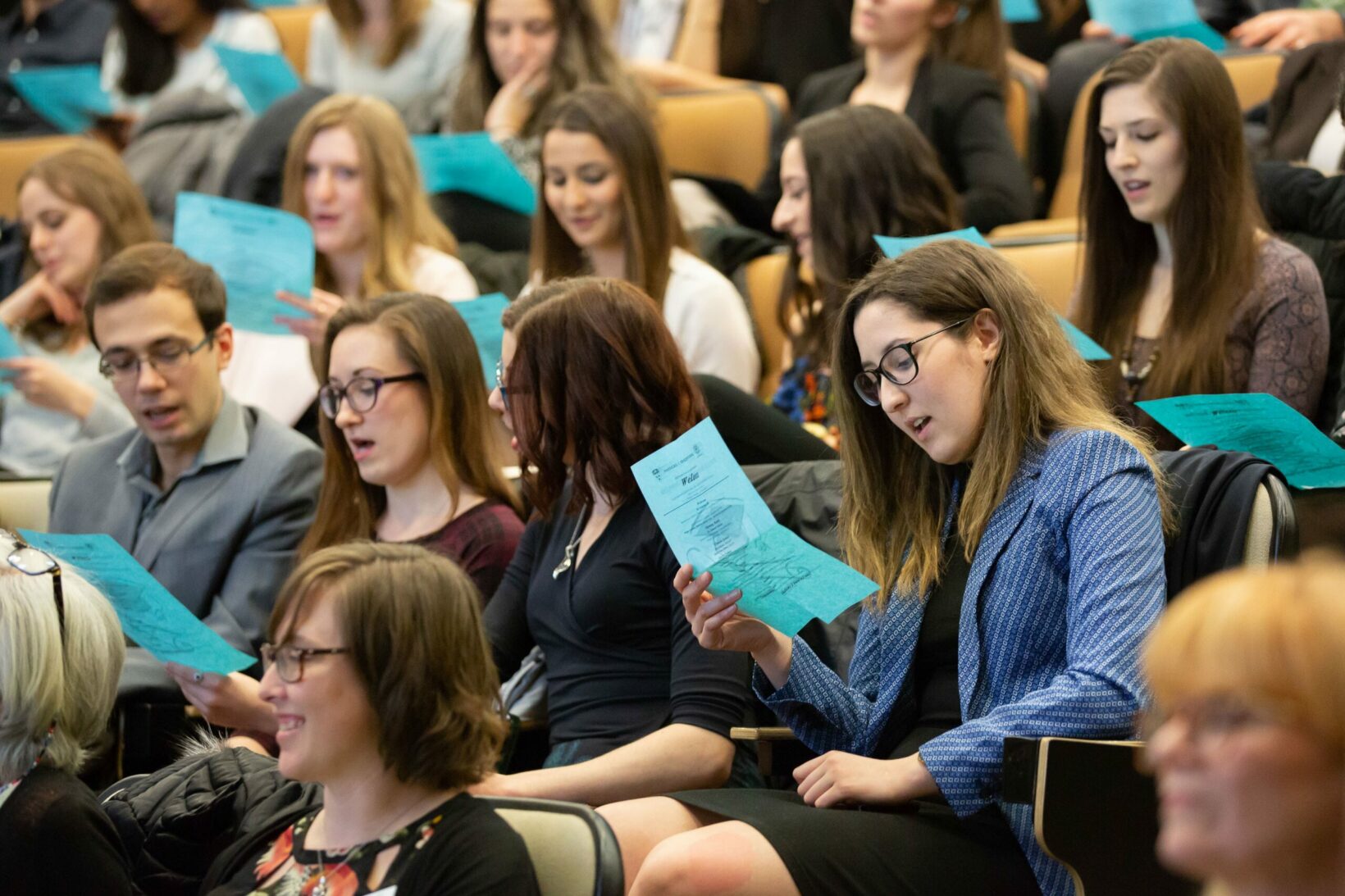 On April 17, 140 students from the McGill University School of Physical and Occupational Therapy (SPOT) Class of 2020 received their name-tags during an annual event held in the McIntyre Medical Building. The event marks the mid-point in the training of occupational and physical therapists when they begin 1,000 hours of clinical practice. "It's meant as a rite of passage from classroom-based teaching of theories, assessments and treatments to clinical hands-on teaching of practice in hospitals, rehab centres and community-based care," notes Dr. Laurie Snider, Interim Director of SPOT.

The students were treated to a number of speakers during the course of the event, beginning with Dr. Snider who told the students, "In the coming weeks your clinical placements will enable you to successfully apply the knowledge and competencies you have gained in the classroom. This interweaving of your educational experiences with the actual frontline of health care delivery is essential to your growth and professional development as future health professionals." Dr. Snider introduced "wellness" as the theme for the evening.

Dr. Sam Benaroya, Associate Vice-Principal of Health Affairs and Vice Dean, Faculty of Medicine welcomed the class and shared his thoughts on wellness in these times of change and transition. The two guest clinician speakers this year, Kyla Johnson (OT) and Marie-France Maheu (PT) each shared their own moving insights on wellness in their own clinical practices. Two student representatives, Liam Bienstock representing occupational therapy and Daniel Badra representing physical therapy, also spoke about their student experience of wellness.

In addition to the talks and presentation of nametags, during this year's ceremony four student athletes who had been named as University All-Canadians for maintaining high academic standing while competing in a varsity sport were also honoured – Philippe Duchesne (cross-country running), Stephanie Guinois-Cote (basketball), Valentin Radevich (Soccer) and Marjolaine Ste-Marie (volleyball).

"All in all, it was a great ending and a new beginning for the students who are in that moment between the last day of exams and their very first clinical placements," noted Dr. Snider. "What a wonderful tipping point!"

Congratulations to all of the students!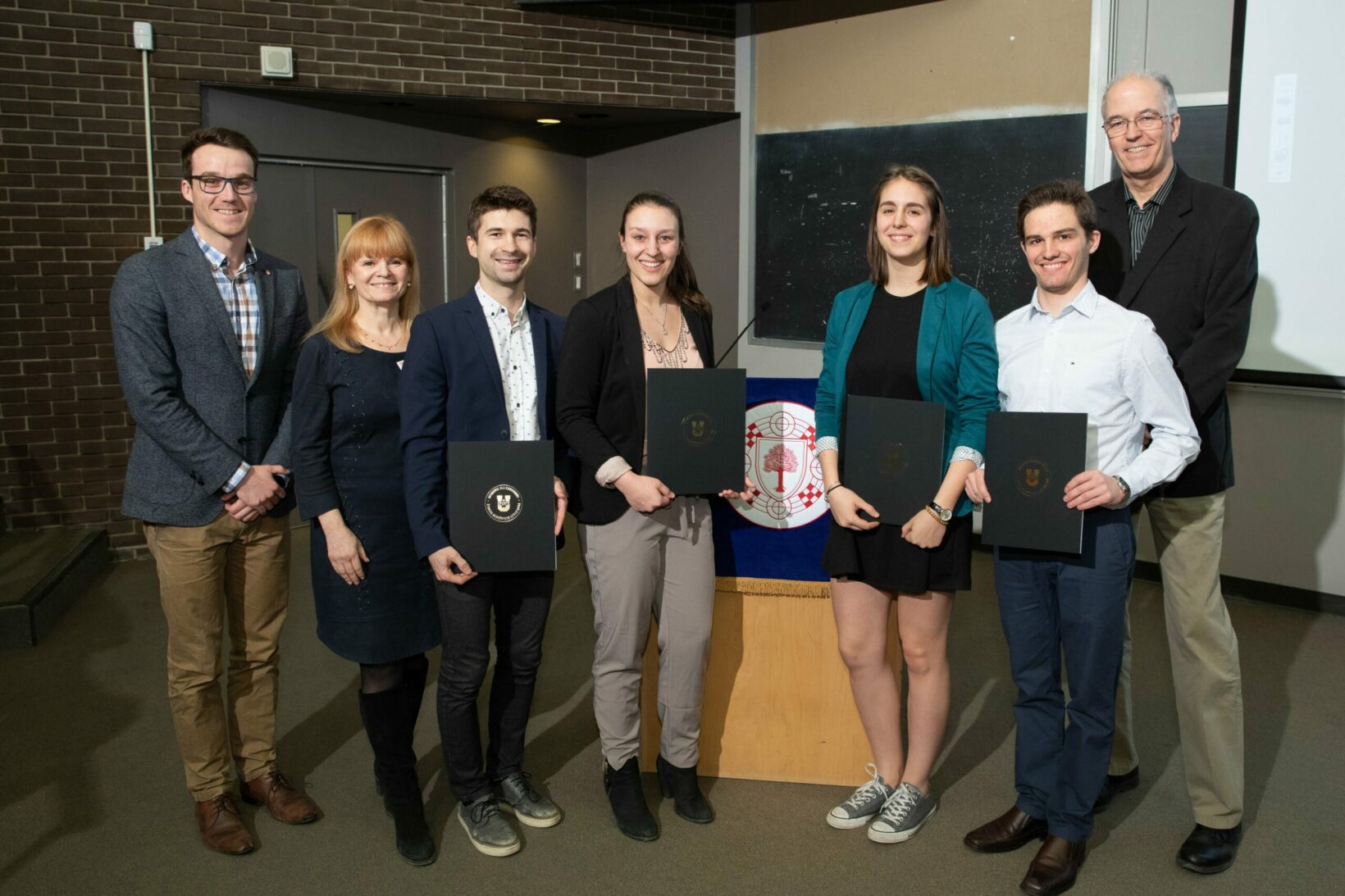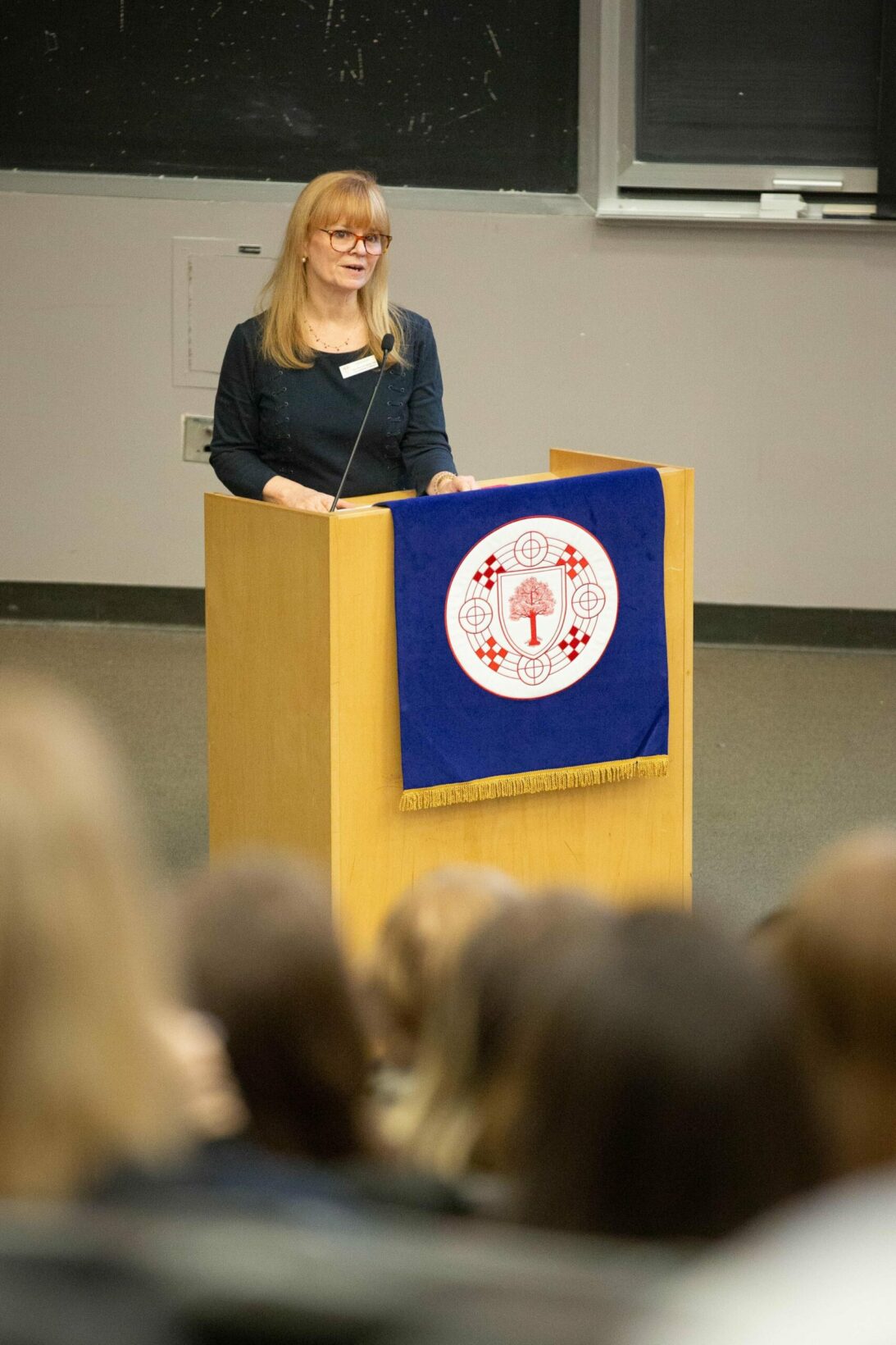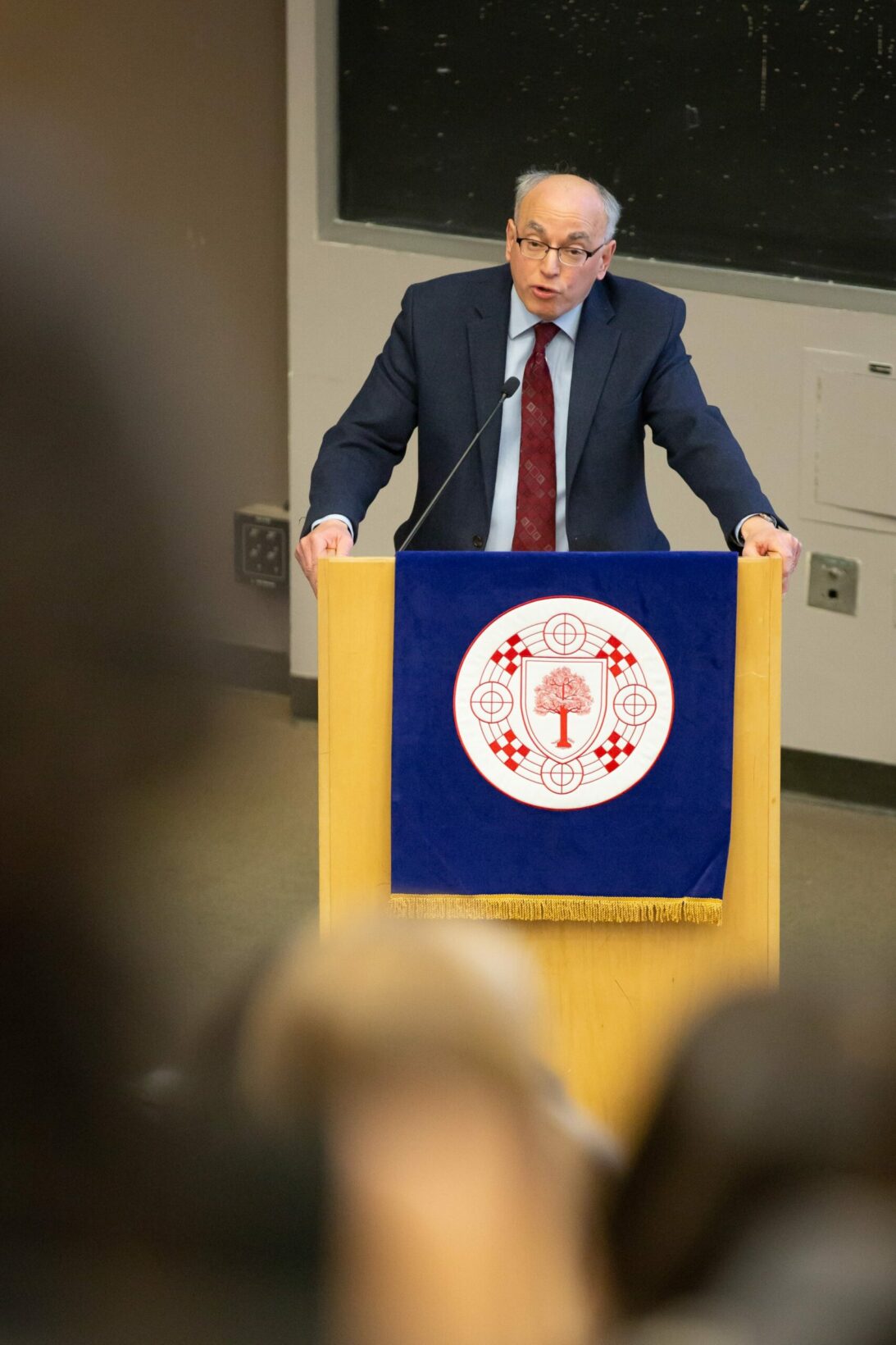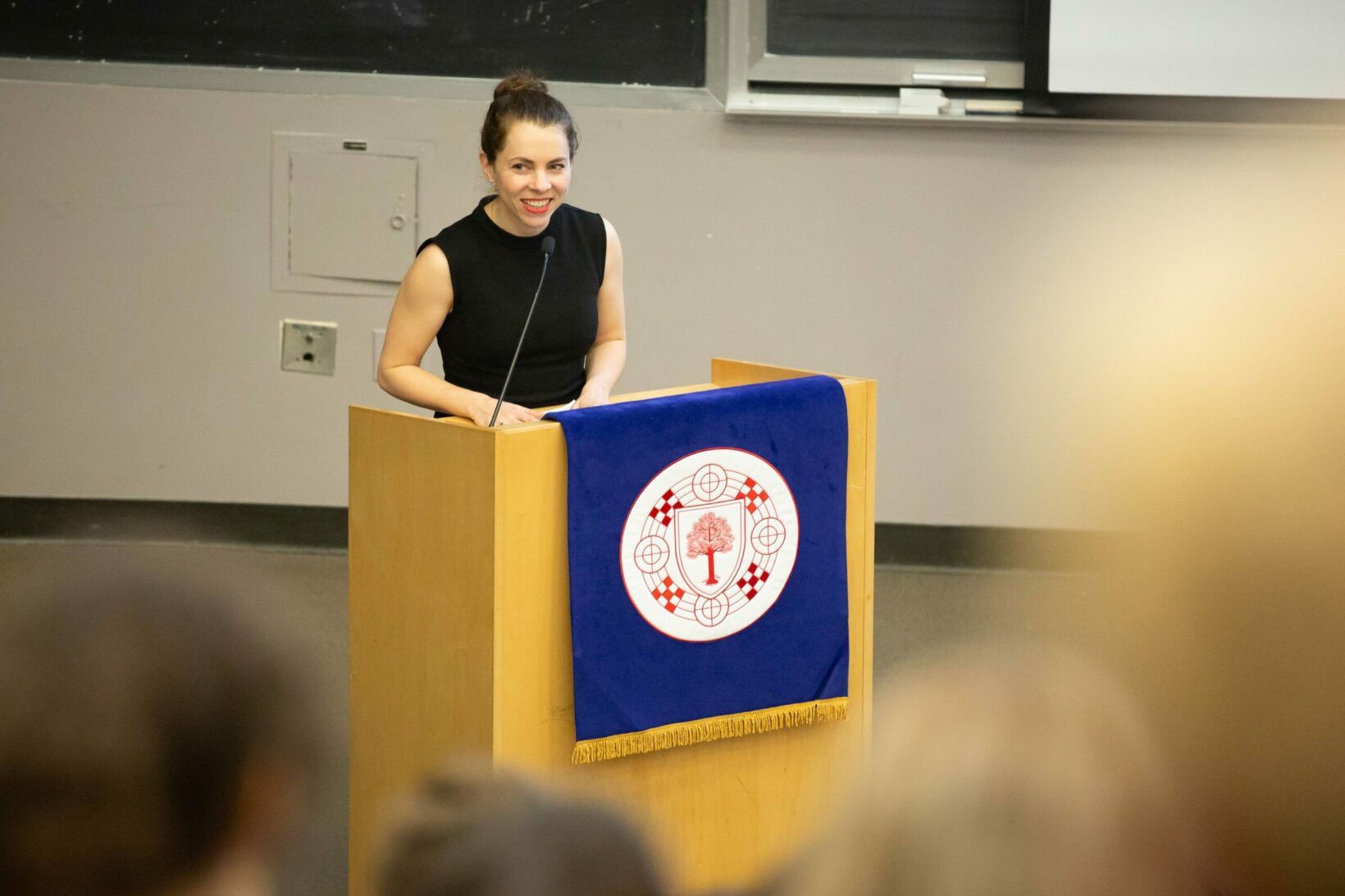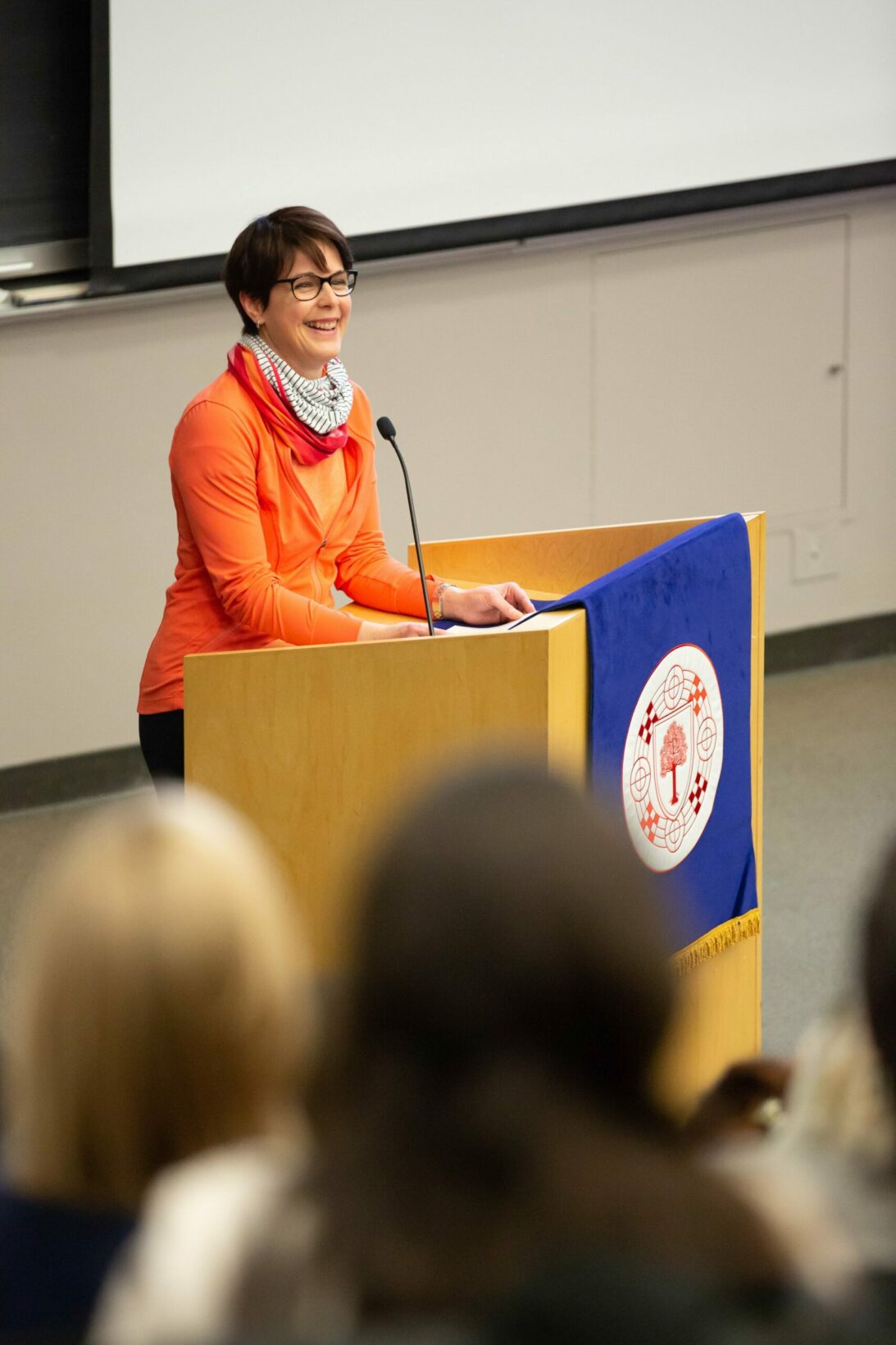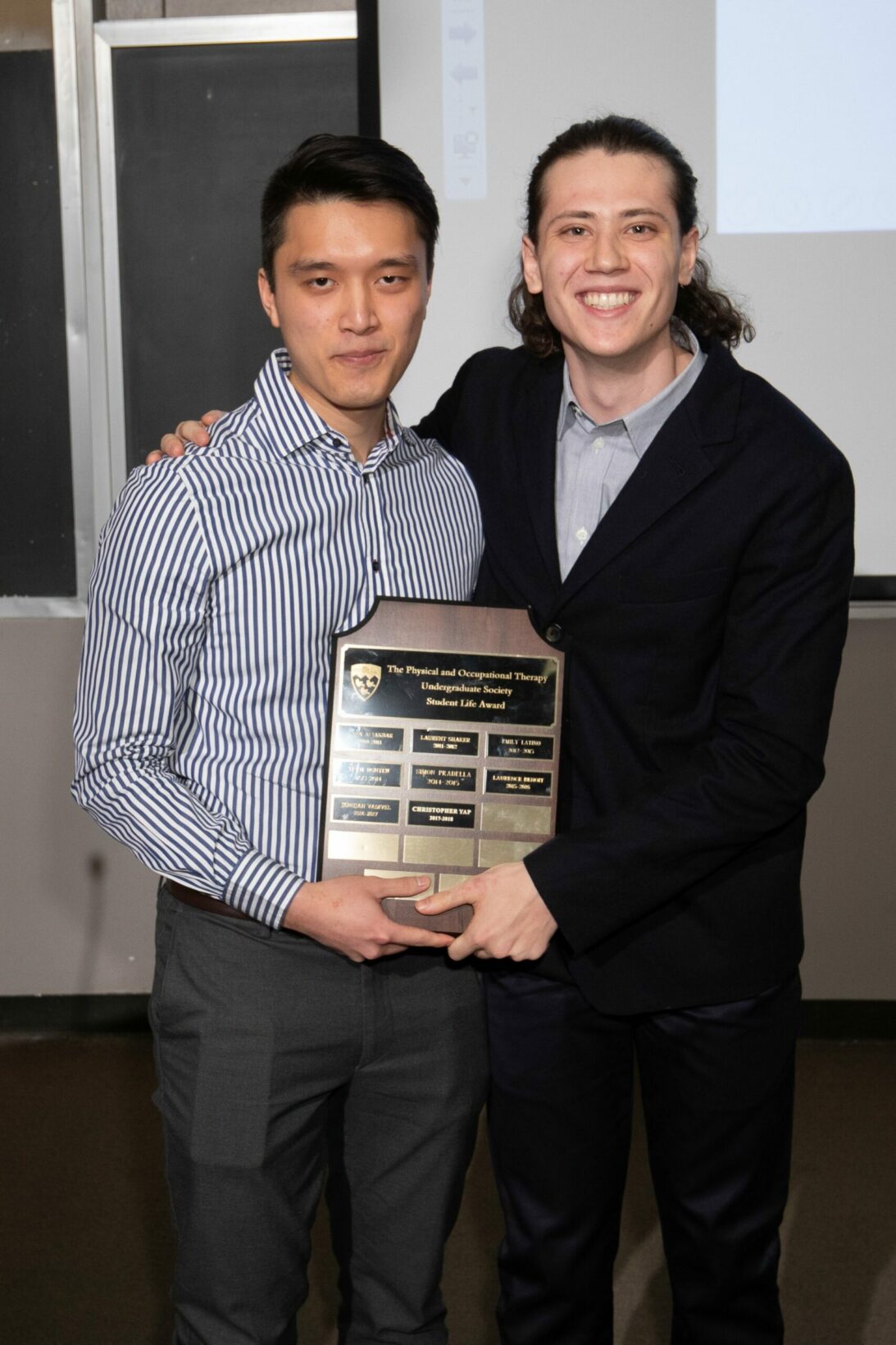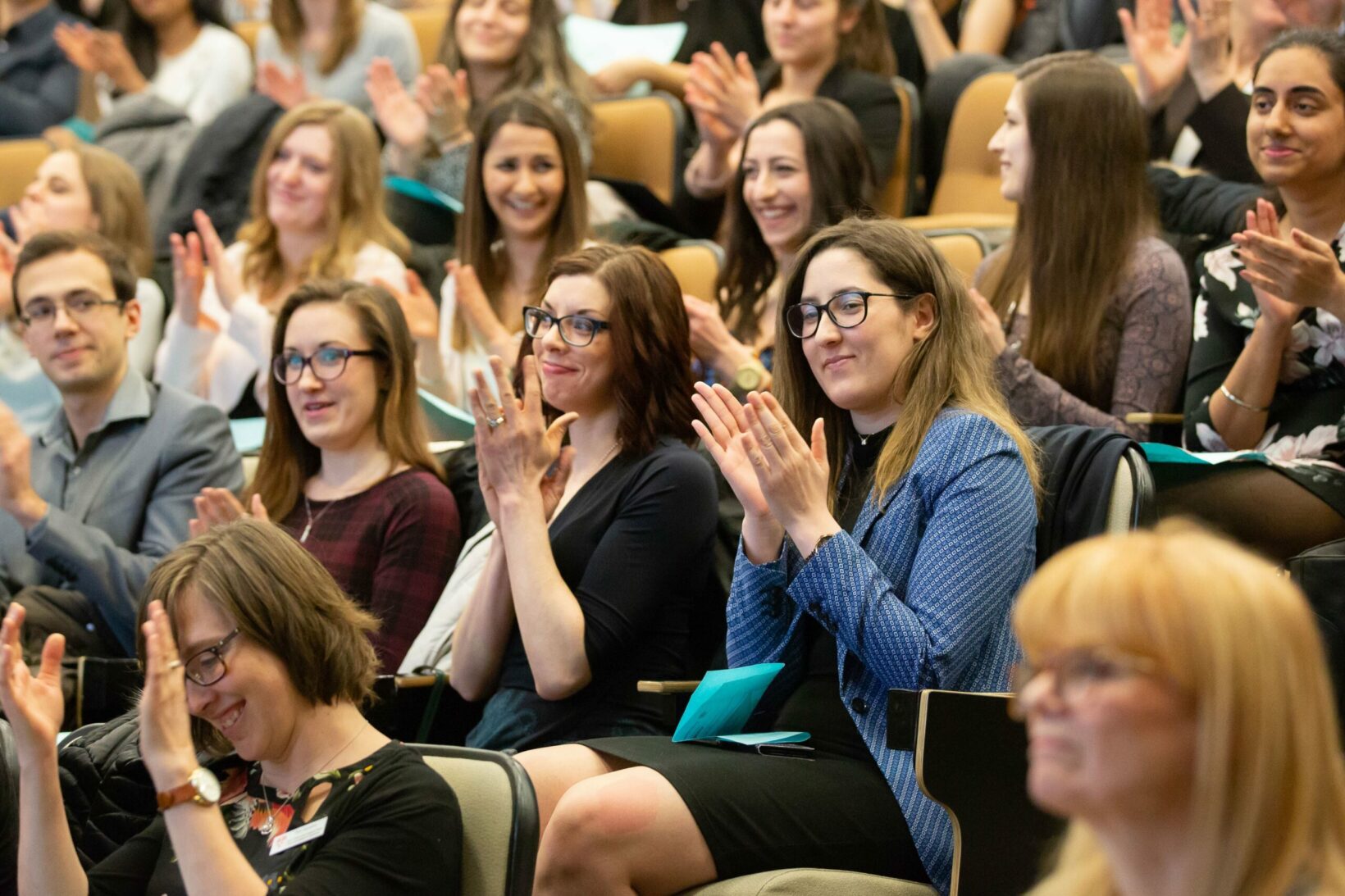 April 18, 2018