Jean-Martin Laberge, MD, FRCSC, is this year's recipient of the Mentor of the Year award for Region 4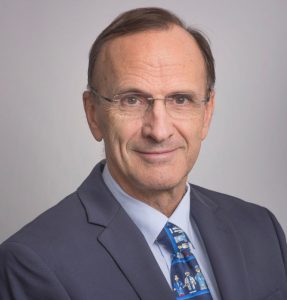 This article was originally published on the Royal College of Physicians and Surgeons of Canada site.

Dr. Laberge has been practising and teaching pediatric surgery at the Montreal Children's Hospital since 1983. For his physician and surgeon colleagues at the hospital, he is a perfect example of collaboration and multidisciplinary care, and he is the one that everyone turns to when faced with a complex scenario or case.

Over the course of his career, Dr. Laberge has distinguished himself not only in the fields of research and teaching, but also as a clinician. He has written more than 170 peer-reviewed articles as well as many medical textbook chapters. His technical knowledge is also recognized internationally, and "he knows how to pass on, with patience and goodwill, his knowledge to the various students and trainees that he works with," explains Dr. Michael Ganey, a pediatric surgeon at Tenwek Hospital in Bomet, Kenya.

Sharing of knowledge is part of the very essence of Dr. Laberge's work. Dr. Claudia E. Emami, from the Beverly Hills Pediatric Surgery clinic in California, who completed her training in pediatric surgery from 2013 to 2015 at the Montreal Children's Hospital, does not hesitate to consult Dr. Laberge even today: "He's one of the first people I contact when I'm faced with a difficult case; he's always available and willing to share his experience."

Throughout his career, Dr. Laberge has always put patients first. But as Robert Baird, MD, FRCSC, surgical director of trauma at the BC Women's and Children's Hospital in Vancouver, explains "Dr. Laberge is not content simply to place the patient at the centre of his practice; he literally places himself at the service of others, whether patients, his hospital, his colleagues or the many residents, students and trainees that he works with."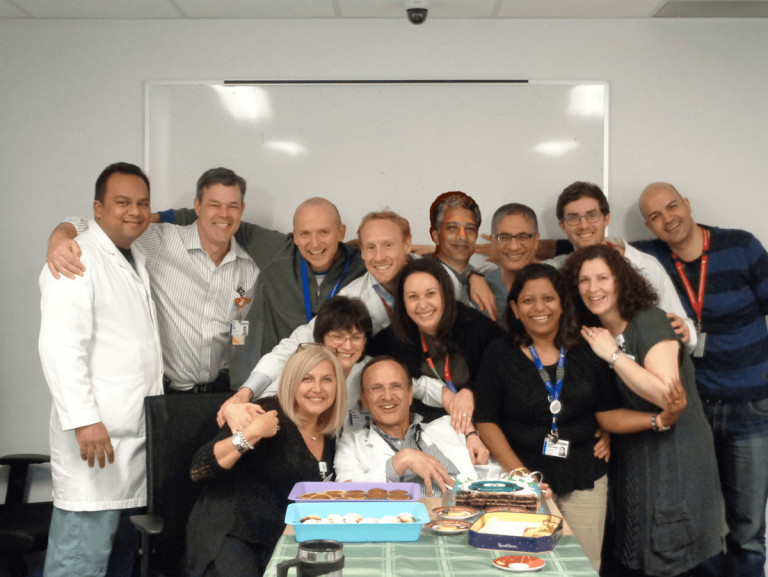 Dr. Laberge explains that mentoring is particularly important in surgery, since it makes it possible to support and guide students and residents not only from a technical standpoint, but also with issues such as balancing work and family life and managing stress when confronted with urgent, unexpected, complex or difficult cases.

As Dr. Baird explains, "Dr. Laberge's legacy will live on not only in all the patients he has cared for, but also in the students and residents who have had the privilege of benefitting from his knowledge and who will always strive to emulate him."

September 24 2019