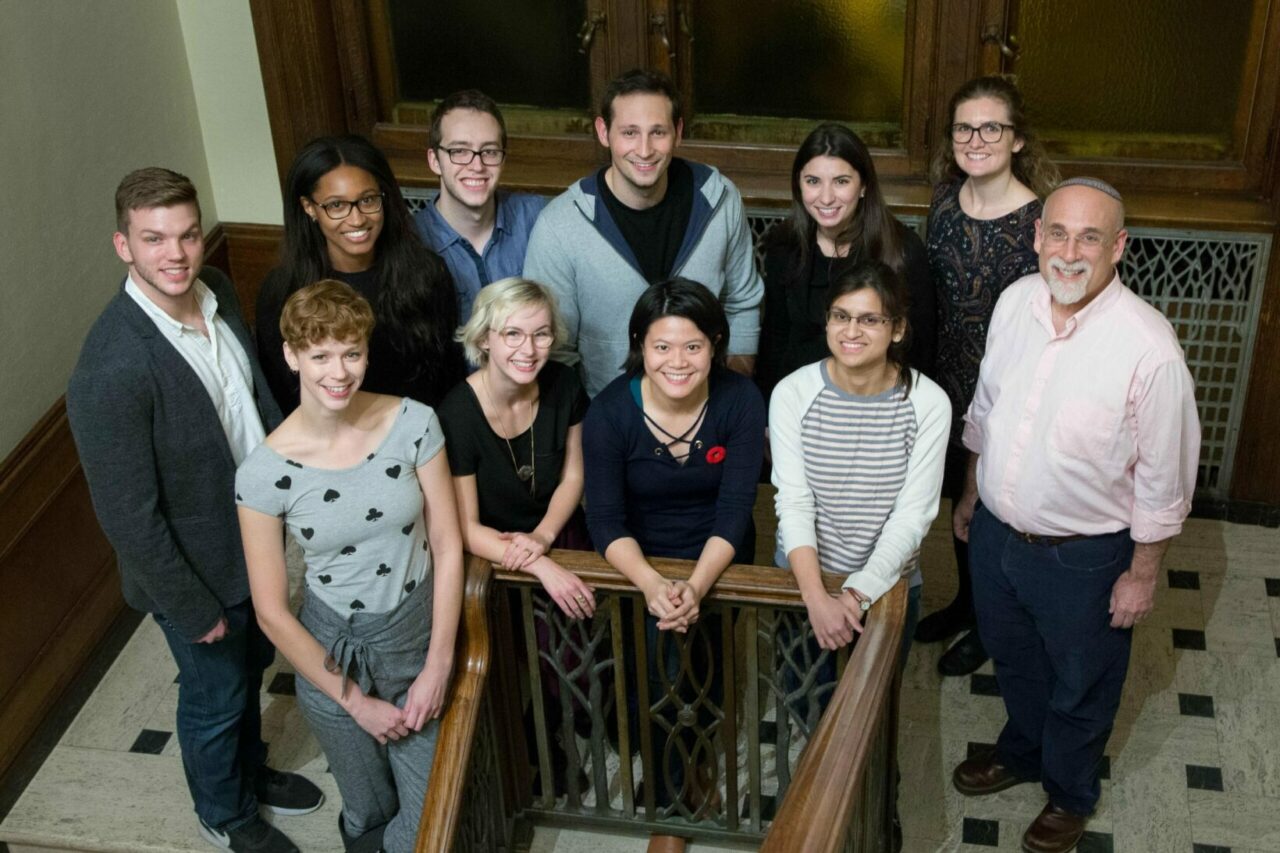 McGill's renowned MDCM-PhD program to hold its annual open house on September 24
By Allyson Rowley

Interested in a career that explores leading-edge solutions to the world's most urgent health challenges?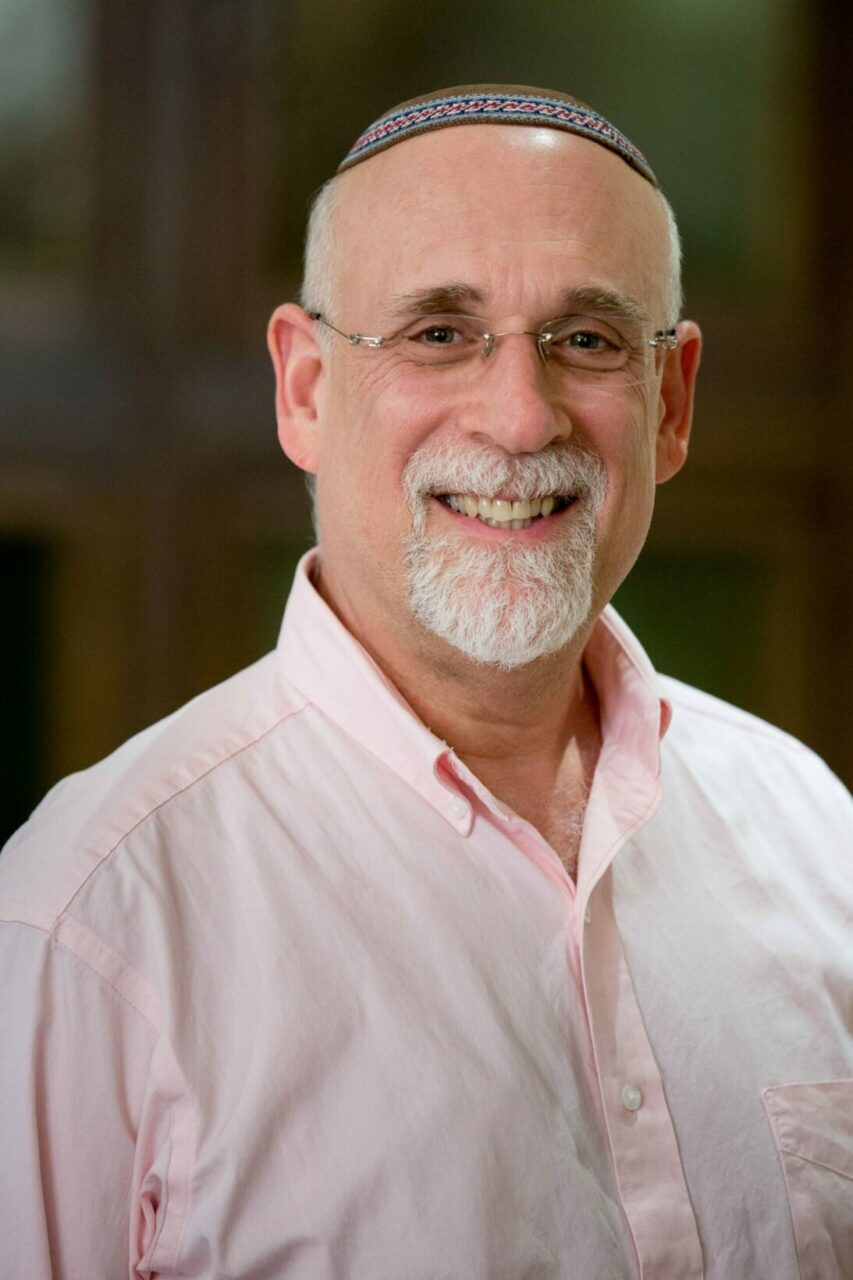 "Physician-scientists make a real difference," says Dr. Mark Eisenberg, a cardiologist and Director of the MDCM-PhD program in the Faculty of Medicine and Health Sciences at McGill University. "They are key actors in the discovery of new knowledge with long-lasting impact on patient care."

Examples of innovations driven by clinician-researchers, he notes, are such life-saving solutions as angiography, CPR, defibrillation, and intubation.

"It's quite clear to me, in the midst of the COVID-19 pandemic, that we need physician-scientists now more than ever," says Dr. Eisenberg, a Professor of Medicine at McGill and senior investigator at the Lady Davis Institute for Medical Research at the Jewish General Hospital.

The MDCM-PhD program will hold its annual open house on Thursday, September 24 from 5:30 to 7:30 pm. This year, the event will be fully online via Zoom. Dr. Eisenberg will speak about the program and introduce the guest speaker, Dr. Lysanne Campeau, an accomplished physician-scientist who is a urologist at the Jewish General Hospital, an Assistant Professor at McGill, and a clinical researcher at the Lady Davis Institute. The open house will conclude with mini-sessions led by current MDCM-PhD students.

So, who is a good candidate for the program? "We're looking for people with a sustained track record in research," says Dr. Eisenberg. "These are outstanding young scholars who are totally committed to their research. They do it because they love it."

The MDCM-PhD program aims to prepare students for careers as independent physician-scientists who treat patients in their practice and run their own research lab. Crucially, each aspect feeds into the other — working with patients today, while conducting research to find tomorrow's medical breakthroughs.

"Our graduates will produce cutting-edge knowledge that will really have an impact on health care in Canada," says Dr. Eisenberg. "These are people growing up in this pandemic who are going to make huge strides in this area over the next 10 or 20 years."

The first year and a half of the program is devoted to traditional medical training alongside the full cohort of McGill medical students. MDCM-PhD students then pursue three to four years of full-time doctoral research. In their final two and a half years, they complete the remainder of the medical curriculum. All told, it's a commitment of up to eight years.

"It's a very exciting eight years that opens a lot of doors to many career opportunities," says Dr. Paul Savage. He graduated from the program in 2019 and is now a general surgery resident in Toronto.

Dr. Savage credits the quality of mentorship he found at McGill, as well as its research reputation. (The MCDM-PhD program is one reason why McGill was again ranked Canada's Top Medical-Doctoral University by Maclean's in 2020.)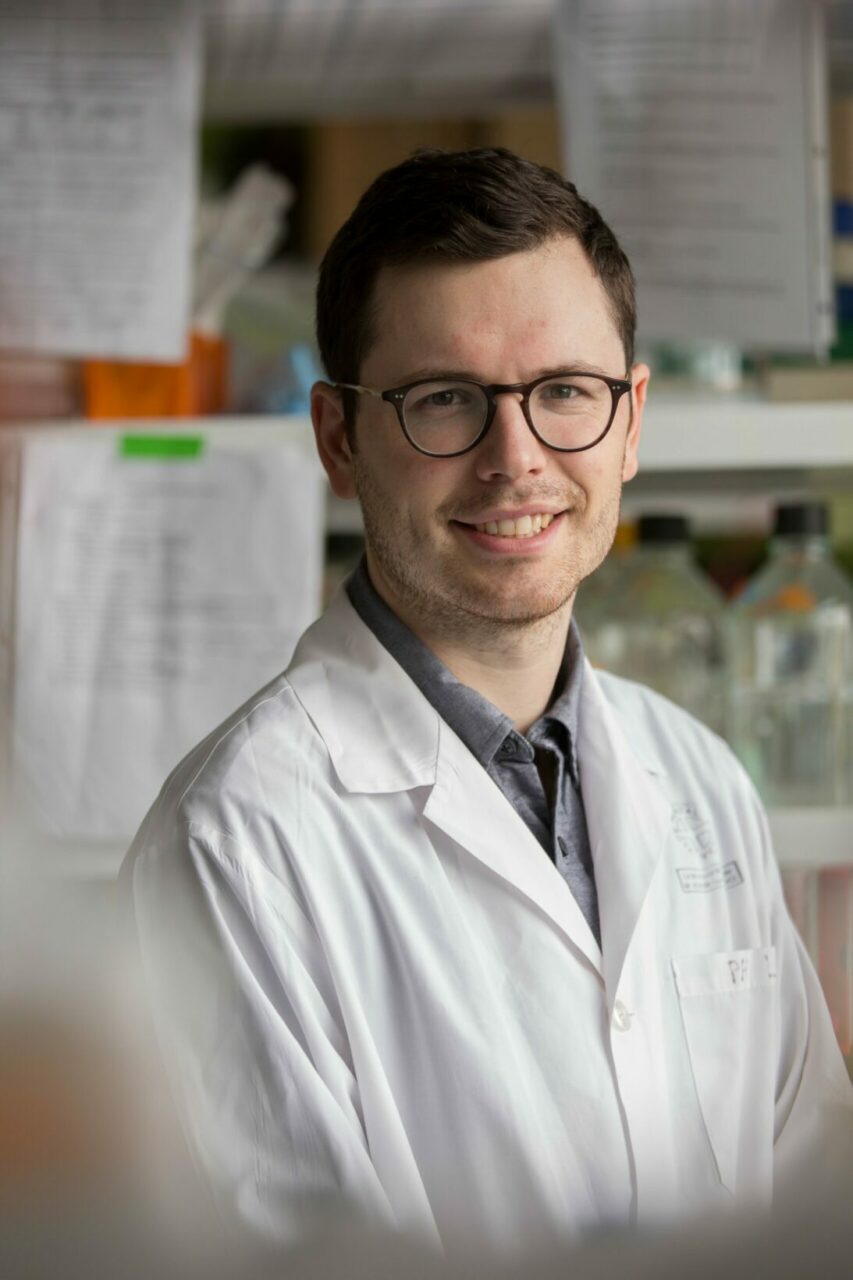 "McGill sets you up to work with the brightest minds in Canada and around the world," says Dr. Savage. For his doctoral research, he collaborated with experts across many fields from surgical oncology to pathology, computational biology and genomics. "This rich exposure to different ways of thinking ultimately makes you a better scientist."

MDCM-PhD students benefit from frequent seminars with working professionals who speak about their career trajectories as physician-scientists. Other seminars focus on how to write a CV and how to prepare grant applications. In one seminar, small teams of students are challenged to write a letter to the editor of a top medical journal, critiquing one of its articles. Some of the letters have ended up being published.

"There are all kinds of cool things that we do together," says Shriya Deshmukh, MDCM-PhD Class of 2023. "The program is tight-knit, and there's a lot of amazing support to help prepare you to be the best clinician-scientist you can be."

Shriya describes her colleagues as "ambitious, but not competitive." For example, Shriya together with her colleagues Stephanie Totten and Lashanda Skerritt, have formed a group to support female clinician-scientists, not only at McGill but across Canada. When the initial idea was presented to her classmates, Shriya notes that the first question came from a male colleague: "How can we help?"

This collegiality has extended to writing a book together. The Essential MD-PhD Guide — written in collaboration with MD-PhD students from Johns Hopkins University — will be published by McGraw-Hill in February 2021. The guide covers everything from choosing the right program to finding the right job.

What advice does Shriya have for a prospective student? "It's a substantial chunk of your life, but the time goes by in the blink of an eye," she says. "If you are passionate about medicine and research, this is the program for you."

"Take a leap of faith and apply, because it's a wonderful program."

Learn more about the
McGill MDCM-PhD program
. Contact us at
mdphdadmin@mcgill.ca
|
admissions.med@mcgill.ca
| 514-398-3517 Find us on Facebook  Attend the McGill MDCM-PhD open house on Thursday, September 24 from 5:30 to 7:30 pm:
https://mcgill.zoom.us/j/98041173962