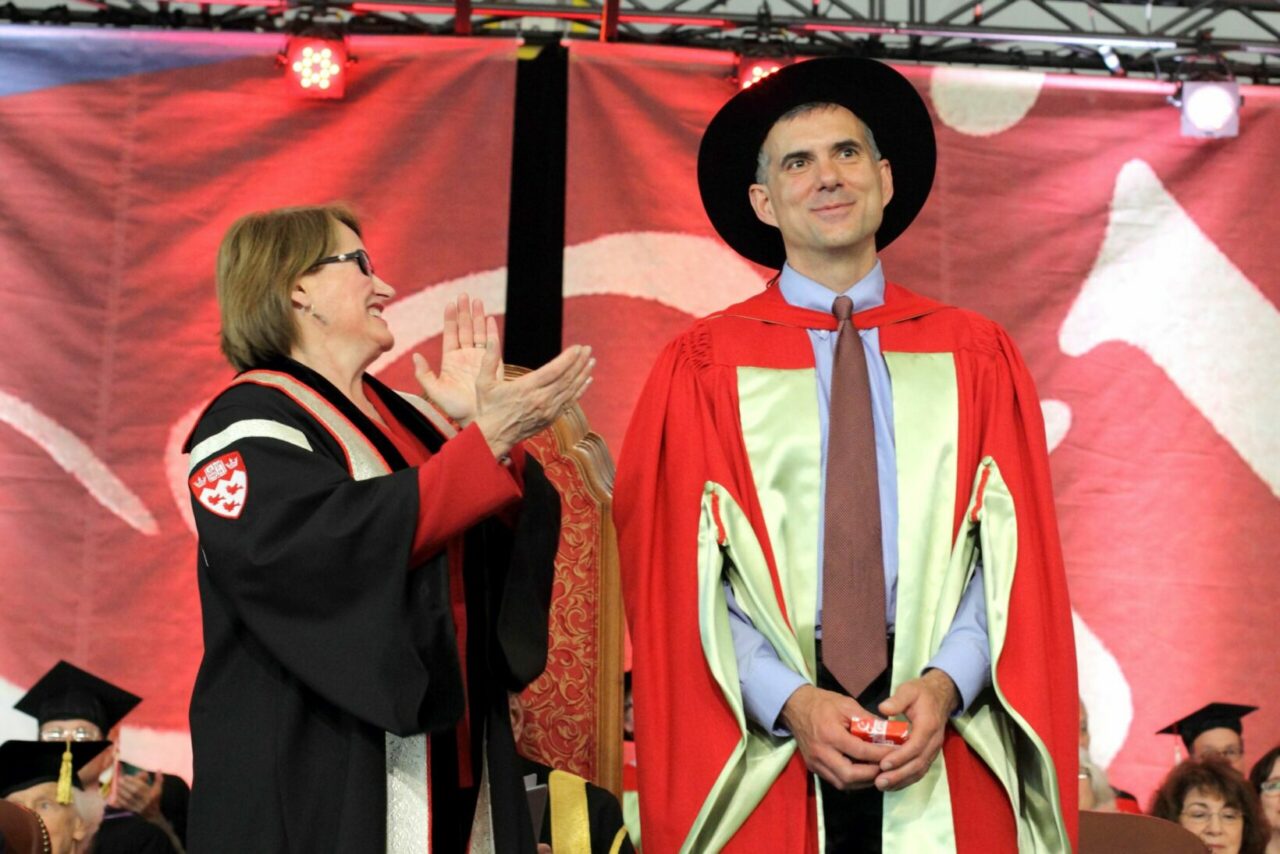 Brett Thombs, was awarded the newly established Principal's Prize for Outstanding Emerging Researchers, a prize created in 2013 to honour McGill's researchers in the early stages of their careers. Thombs received his award from Principal Fortier on May 29, during the Health Sciences convocation ceremony. Jonathan Davies was also selected for the award and will receive his prize in the fall.

"While convocation is a time to celebrate the successes of our students, this is also a wonderful opportunity for us to reflect on the strength of our researcher community," said Principal Fortier. "This new award particularly aims to celebrate the breadth, quality, and merit of the research conducted by McGill researchers at early stages of their careers. The selection committee has made excellent choices in Dr. Thombs and Dr. Davies and I look forward to celebrating their even greater successes ahead," she continued.

Brett Thombs: Changing minds and research paradigms
Hailing from the United States, Thombs found his research "home" at McGill in 2006. Once here, he has focused his researcher's lens on behavioral health psychology in medical settings, including researching how patients experience illness and identifying ways to improve methods in medical reporting. A Senior Investigator at the Lady Davis Institute for Medical Research at the Jewish General Hospital since 2011, Thombs is also a William Dawson Scholar and Associate Professor in the Department of Psychiatry.

"McGill is a really special place to me. I've benefitted tremendously here from the vibrant, world-class community of scholars that has come together in Montreal, so even being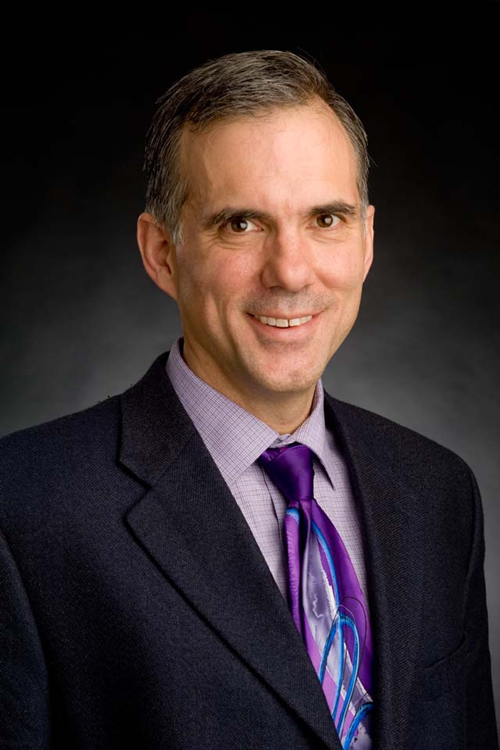 considered for the Principal's Prize was quite an honour," he said. "[The Principal's Prize] reflects a lot of hard work and the efforts of our entire research team over the last several years."

Not afraid to point out the gaps in research practice where he sees them, Thombs is an outspoken advocate for improved conflict of interest reporting in medical research and for improved disclosure about industry funding or pharmaceutical industry ties in clinical trials.

He and his team at the Lady Davis Institute are now turning their sights to an as yet 'undiagnosed' issue in research on mental health. "One of the most pressing challenges ahead for me and my team is to work to develop a framework and to fund a centre for research on the problem of over diagnosis in mental health," he said.

Thombs' research has shown that while on the one hand there is an issue of over-diagnosis of mental health disorders in medical settings (whereby people who do not meet diagnostic criteria for a mental disorder such as bi-polar disorder receive a diagnosis and are subsequently treated), many people who would meet diagnostic criteria for a disorder have never been diagnosed and live without treatment — resulting in what could perhaps be best described as a culture of "inconsistent diagnosing."

"In mental health, the problem of over diagnosis has been ignored, but the numbers of people in Canada and internationally who receive some form of mental health treatment – even though they don't have a mental health diagnosis [or are incorrectly diagnosed] – is staggering. We will work with our partners here at McGill, across Canada, and internationally to try to change this," Thombs continued.

As the recipient of numerous awards and research grants, Thombs is emerging as the ideal leader of this effort. His work on depressions screening has been endorsed by a number of national and international guideline-making organizations, including the Canadian Task Force for Preventative Health Care.

Click here
to read the full article in the McGill Reporter
May 30, 2014