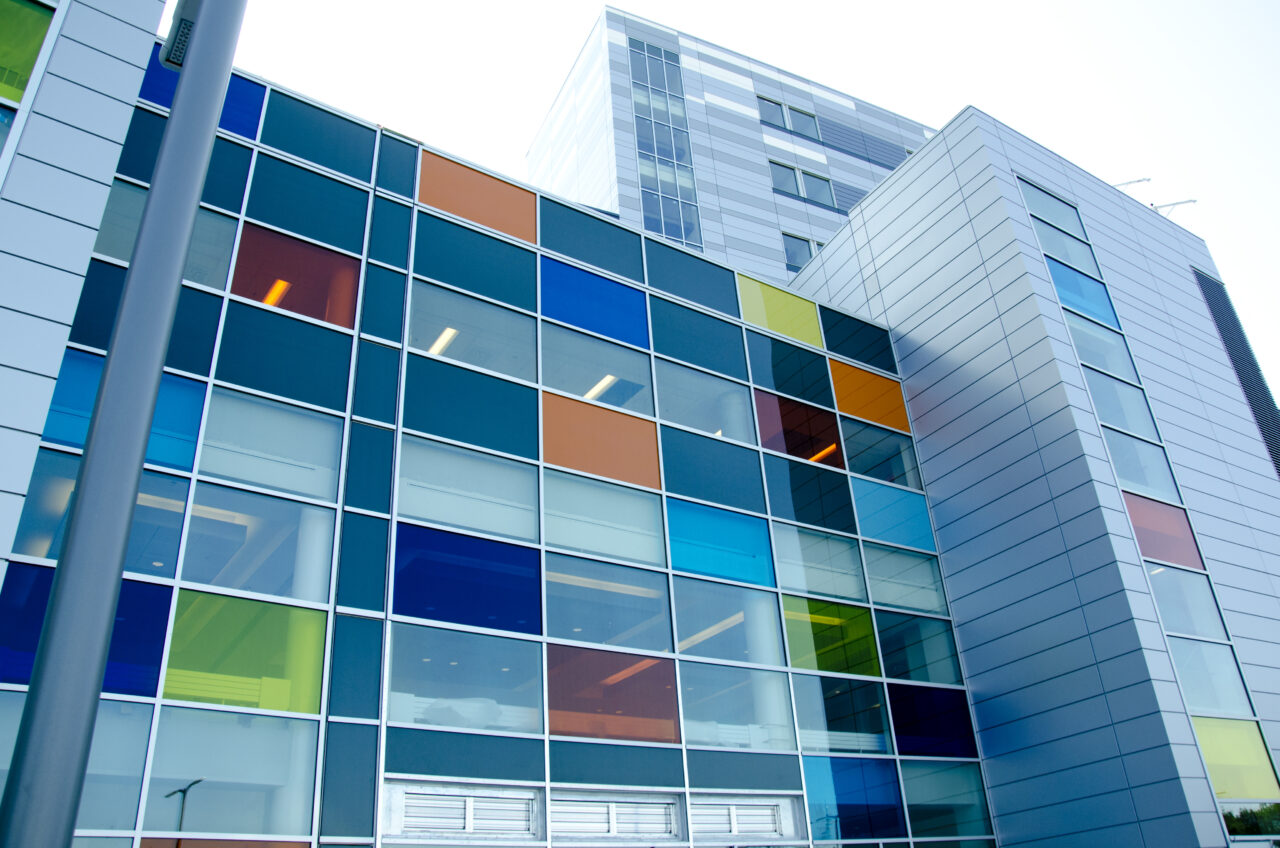 By Claudio Bussandri, Chair of the Board of Directors at the McGill University Health Centre

Before looking ahead, it is important to thank the team at the MUHC for their professionalism and to set the record straight about our performance.

When I first became chair in 2012, the board inherited an institution under investigation, a demoralized internal community and a potential $115 million deficit. We subsequently addressed past irregularities and returned to budget equilibrium in 2014-15.

We did this while planning and successfully executing in June 2015 the largest move in health care history in Canada to the new Glen site.

Read more: Montreal Gazette

June 28, 2017