By Dr. Bayane Sabsabi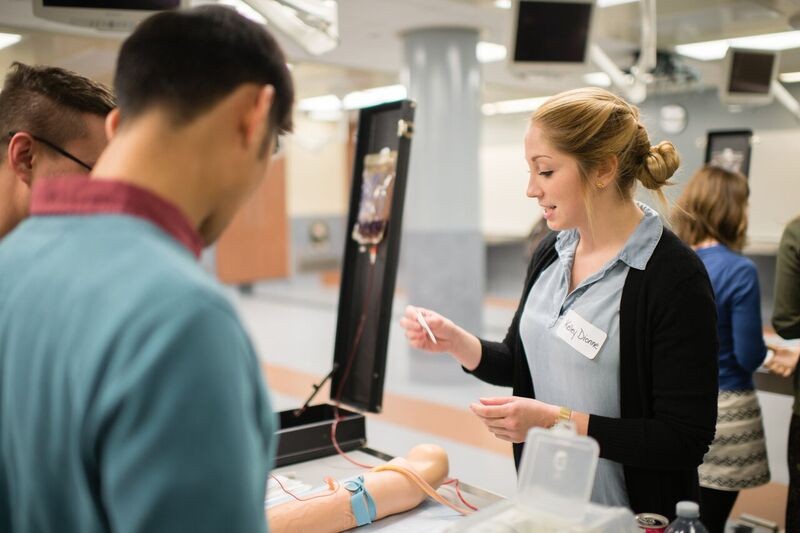 On November 10, 2016, in response to student feedback from the Simulation Centre's Learner's Quality Circle, the first annual open house event at the Steinberg Centre for Simulation and Interactive Learning was held. First year students from physiotherapy, occupational therapy, speech-language pathology, nursing and medicine were invited to explore the newly renovated facilities and to learn more about the Centre's role in their respective programs. During the event, Learner's Quality Circle volunteers provided a tour of the Simulation Centre and offered students the opportunity to try different stations including an intravenous access and blood drawing station and the Romberg assessment station. Students were able to experience the Simulation Centre and have their questions answered by Centre staff and volunteers.

A success in its first annual pilot, the Learner's Quality Circle hopes to expand to different programs including dentistry, and nutrition and to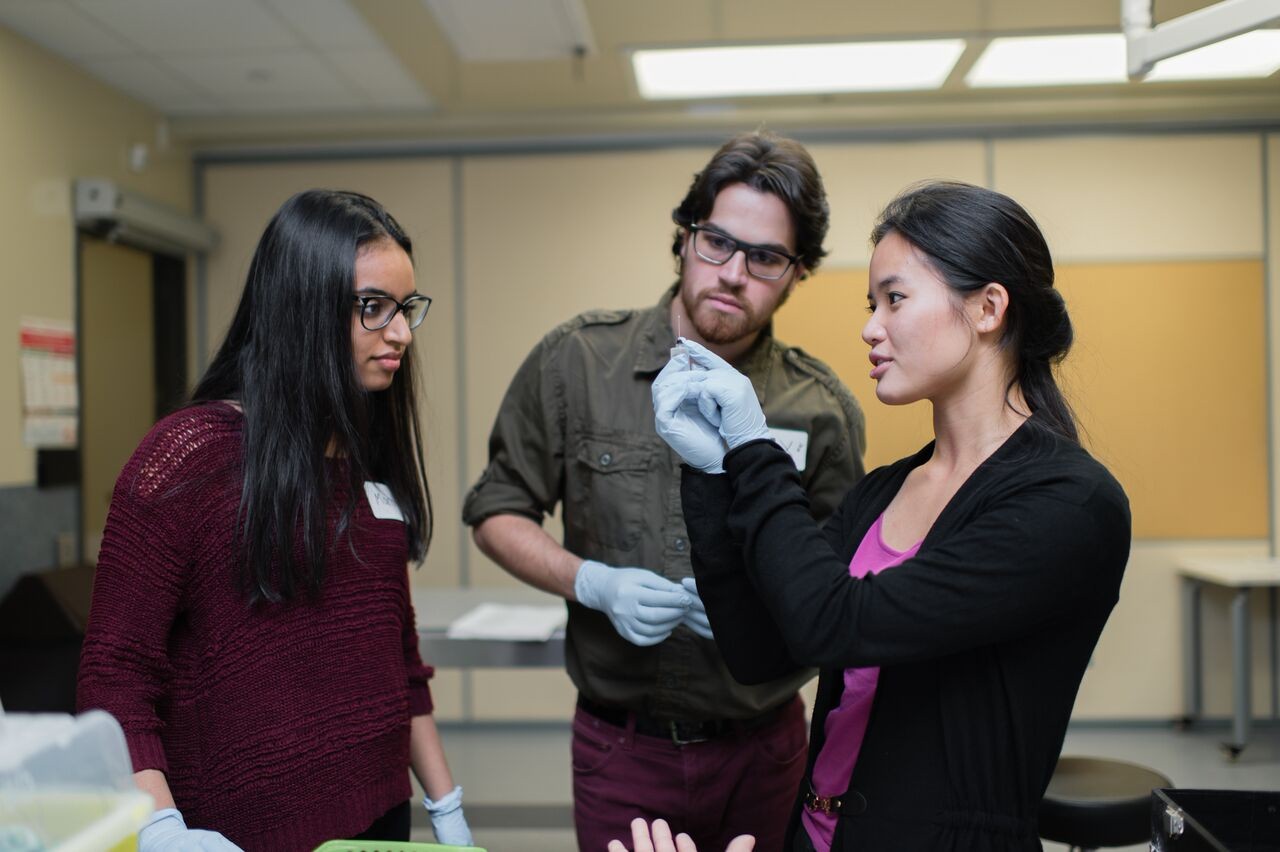 organize additional simulation activities. The hope is to continue to host this yearly event, to provide opportunities for inter-professional collaboration and to bring light to simulation-based education.

November 23, 2016