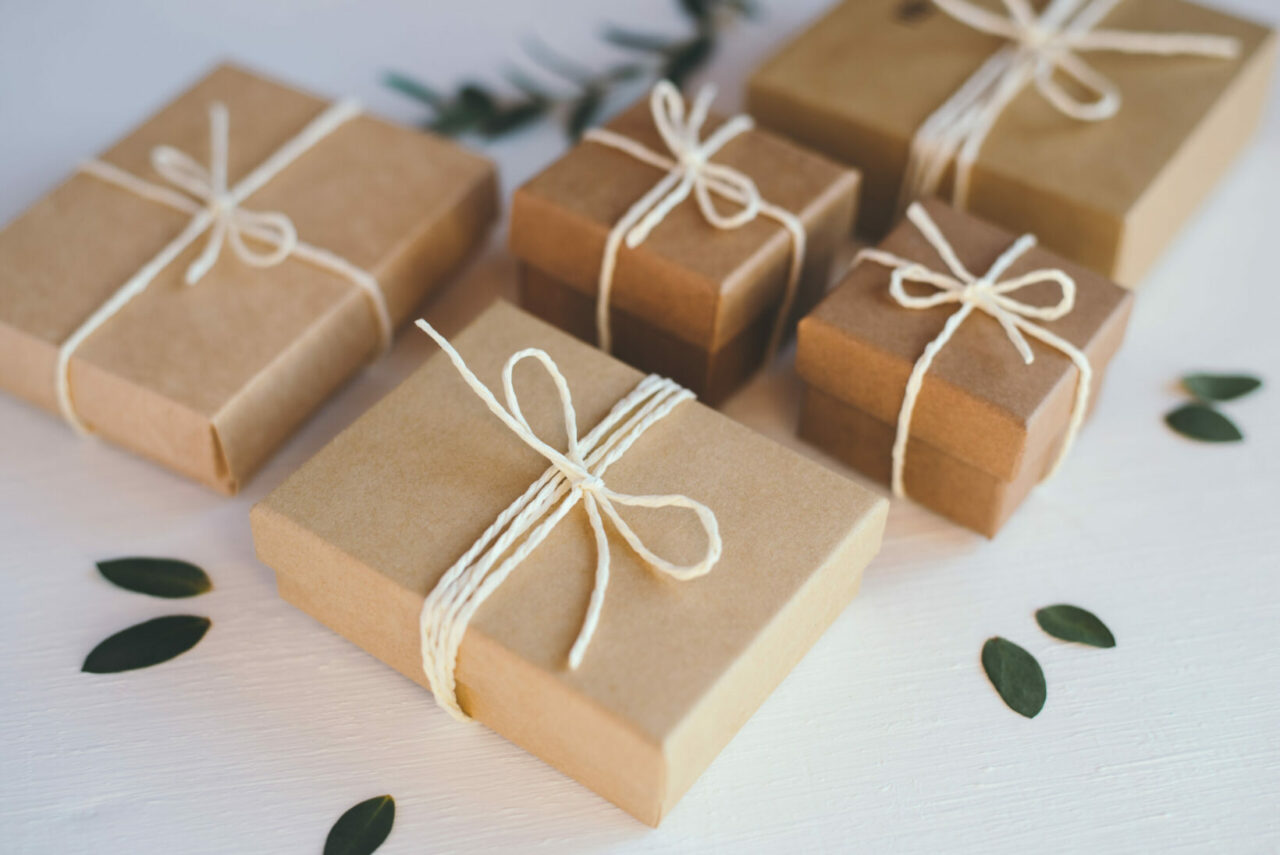 How daily meaningful activities can make us more resilient
Source: School of Physical and Occupational Therapy
Occupational Therapists are experts in the assessment, evaluation and treatment of people's abilities to do, and complete, daily and meaningful tasks within their environment; whether the task is something which must be performed daily such as getting dressed or driving, or is an optional but desirable task such as learning a new skill, for example playing an instrument or knitting. 
The coronavirus pandemic has changed our environment, our world and the way we accomplish tasks.
Hiba Zafran, PhD, Occupational Therapist-Psychotherapist and Assistant Professor at McGill University Faculty of Medicine's School of Physical & Occupational Therapy offers the following perspective on how we might begin to adapt to this new reality.

As this new world adapts to shifting priorities in new ways, healthcare workers are described as being on the frontlines of a battle, families are cut off from each other by closed airports, economic challenges are present for too many, and the marginalized are at risk of becoming even more so.

Awareness of this global phenomenon – in spite of the creative and scientific problem-solving, and the benefits of an eventual, more sustainable new normal – can generate challenges to maintaining our mental health. Occupational therapy offers its own perspective on resilient being and doing as we transition into restricted social and work environments, while acknowledging that the ability to choose social distancing and self-isolation is a privilege.

In the 2011 book Spirituality and Occupational Therapy, Occupational Therapist, Rachel Thibeault, coined the term 'occupational gifts' to describe those meaningful activities that specifically foster resilience, spirituality, hope and belonging in challenging situations. Her rich and inspiring career has focused on community-based rehabilitation initiatives with the World Health Organisation in post-conflict zones, as well as with refugees and Indigenous communities in Canada.

Drawing on the work of Dr. Thibeault, I introduce these five specific types of occupations, and apply her ideas to the current experience of social distancing.

Connecting
occupations are those in which we experience belonging to others and to life. Connection is certainly what is at the forefront: how to remain connected to loved ones when it all shifts online. Take a friend for a walk and talk with your headphones. Virtual group coffee and martini hours have sprung up. Multiple activity-based communities have moved online. We can think of connection in broader ways, such as our interconnectedness with nature as we cuddle pets or say hello to the first signs of spring. Our connection to our neighbours as we (safely) chat over balcony railings when the weather warms up. How we are more connected globally than some may have Initially thought.
Who or what are you less connected to that matters to you? 
Centering
occupations foster presence, awareness and calm.  Meditation walks in nature are the classic example. Any repetitive type of activity such as knitting, folding laundry, jogging, grooming a pet or gentle yoga cycles of sun salutations focused on the breath can foster calm.  Pay attention to the sensory that allows us to be present in the moment: What does the activity look like? Smell like? Feel like? Sound like? Low-light cooking with gentle jazz while attending to the scents and flavours. Pushing furniture out of the way to create more physical space to dance to your favorite music in the dark.
Which activities help you to feel calm and receptive? 
Creative
occupations meet the human need to explore, play and create without judgement. All those with young children at home may have their fill of finger paint and imaginary play, which allows children to explore the boundaries of their world. As adults, we all could do with writing a silly sonnet, drawing an alley cat or singing a superstar song. To make handcrafted gifts for others and send them by mail. Pantry cooking involves combining foods from the back of your shelves or bottom of your freezer in novel and nutritious ways. For some, finding new tools and ways to teach and do research remotely can be experienced as creativity.
Are you taking the time to create in ways that draw on your imagination and that you enjoy?
Contemplative
occupations are those that induce awe of life. The art of contemplation can be challenging as the noise of the outside quiets beyond the online world, which can leave much psychic space for anxiety and worries to arise. Journaling, prayer, long walks in nature, yin yoga that favours postures where you allow the earth to hold you up, specific types of music (for me its solo cello pieces), reading beautiful literature and novels, visiting a museum online, or simply allowing yourself the time for morning stares hanging onto your coffee mug can all foster contemplation.
What do you do that allows you to ponder the enormity of it all with quietude?
Contributing
occupations allow us to give back within the communities that hold us up. Researchers are reaching out to partners to see how projects can be turned around to be more immediately useful, local students are checking in with their international peers, faculty and support staff message rapidly with students and each other. It's wonderful to see and experience. In my neighbourhood, almost every home with a child suddenly has the painting of a rainbow in the window, maybe to signal brighter days ahead. People are reaching out to elderly neighbours down the hall offering to drop off groceries at their front doors.
Do you have strengths and interests that could be of value within a community? 
Beyond all the things we have to figure out how to do in different ways in curtailed environments, these five "C"s of occupation help us reflect on the quality of what we do and why we do it.

Which values and actions can we choose to enact in this time of change in order to (re)engage in meaningful activities that can foster our resilience and therefore our collective ability to sustain those in need, in the times ahead?

Look for the
full-length version of this publication, by Hiba Zafran, OT
, in the July 2020 issue of Occupational Therapy Now.
April 3, 2020