McGill School of Occupational Therapy presents:
MOVING RESEARCH KNOWLEDGE INTO REHABILITATION PRACTICE
April 16th, 2012 at Thomson House (McGill)

1. Knowledge Translation Workshop 10:00am-2:30pm
Are you a "mover and a shaker"?
Do you want to identify your team's unique practice style traits to promote team work?
Do you want to learn strategies to facilitate best practices in your clinical setting?
Do you want to evaluate your site's readiness for clinical change?
   If yes, this FREE workshop is for you!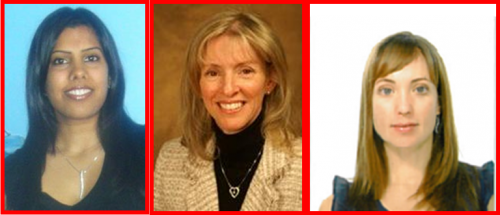 2. Project Presentations + Wine & Cheese 3:00pm-6:00pm
Join us for an opportunity to learn about and discuss knowledge translation in rehabilitation
HOT TOPICS:

Rheumatoid arthritis, mental health, evidence-based practice, executive function, chronic pain management, patient/clinician education, health survey data, knowledge brokering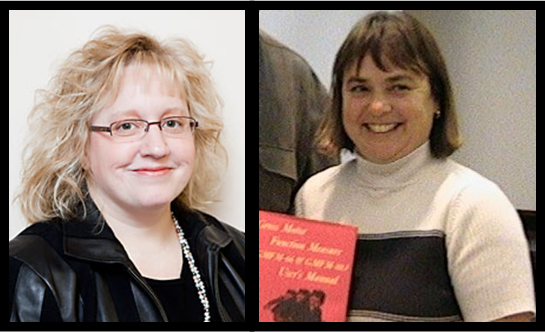 REGISTER NOW:
www.opt-kt.mcgill.ca

FOR INFO:
Anita Menon & Ana Maria Rodriguez

(514) 398-4400 x09310 straussresearch.pot@mcgill.ca

Generously supported by Richard and Edith Strauss Canada Foundation

March 6, 2012